Supercell, Clash Royale developer, has announced 8 Latin American regional teams from Central America, South America and Spain will join Clash Royale League. As August quickly approaches, teams are in the midst of preparing themselves for the Fall Season, in hopes of qualifying for the World Finals held in late 2018.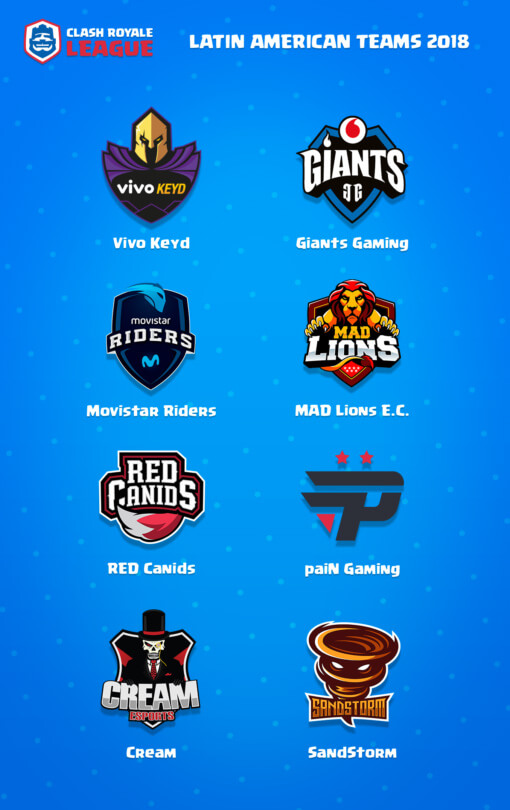 In early April 2018, Supercell also announced European and North American regional teams for 2018. Over the next few months, the teams will be busy building their rosters and preparing for the inaugural season of the Clash Royale League.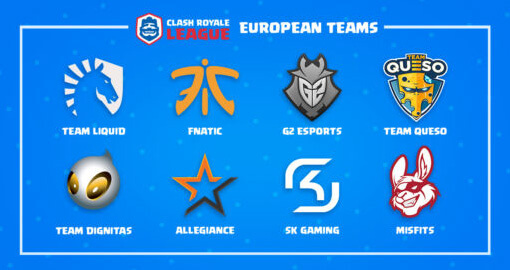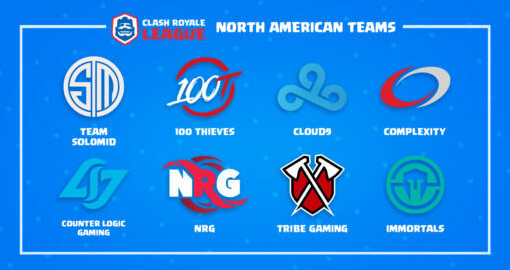 May you don't know, Clash Royale League China has began March 23rd, and is held every Friday, Saturday, and Sunday starting at 18:30 CST (GMT +7) until May 20th, with the playoffs being held on June 2nd & 3rd.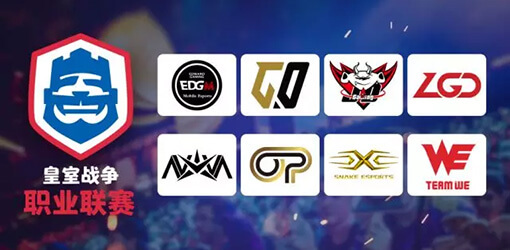 Clash Royale League Asia, the arena where 12 teams representing Japan, Korea, and other Asian countries and regions (excluding Mainland China), has started in late April. The top performing teams will advance to the World Finals in the winter of 2018. You can learn more about Clash Royale League Asia on the crl-asia.com and YouTube channel.