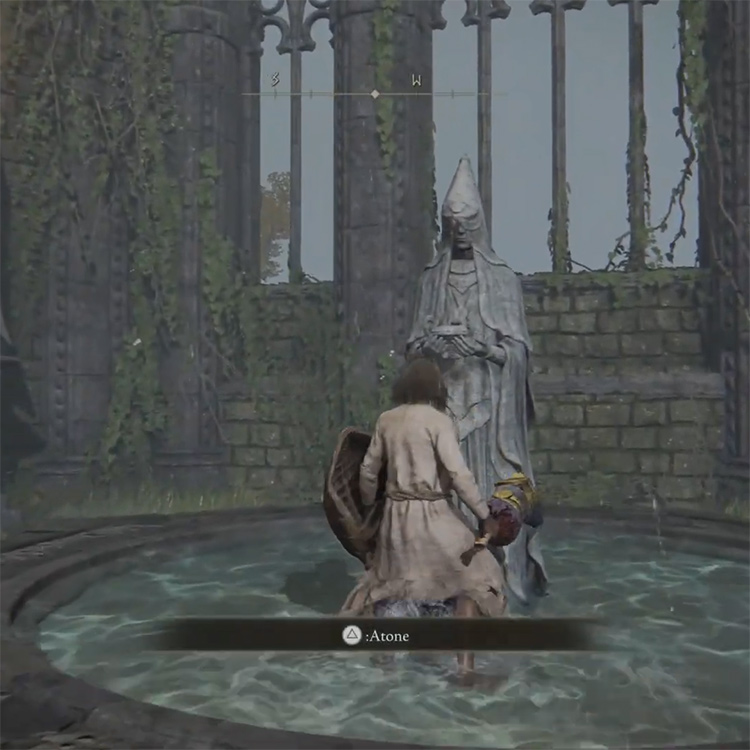 Where to find Celestial Dew in Elden Ring?
Can be purchased from the Nomadic Merchant in Ainsel River for 7,500 Runes.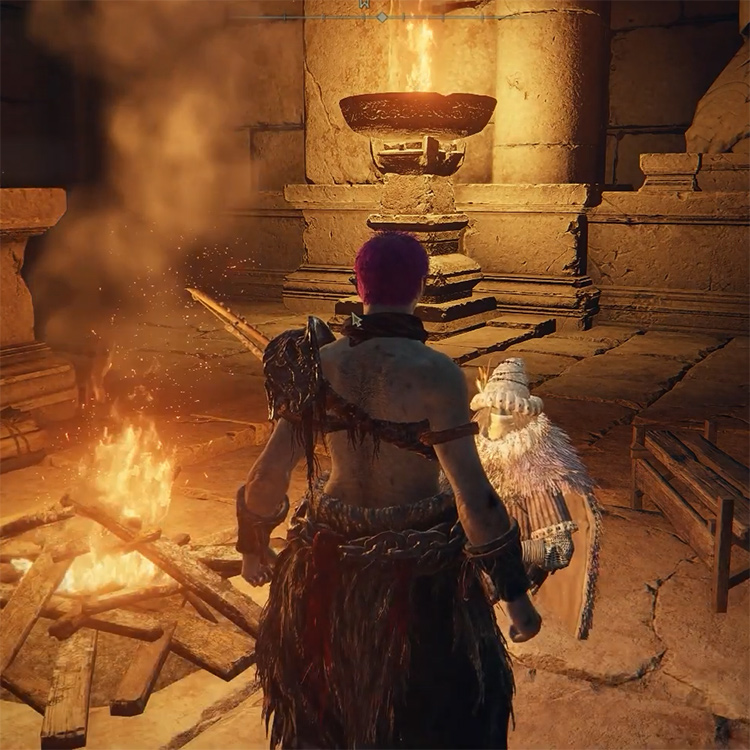 Found on corpse hanging off a ledge overlooking the Uhl Palace Ruins.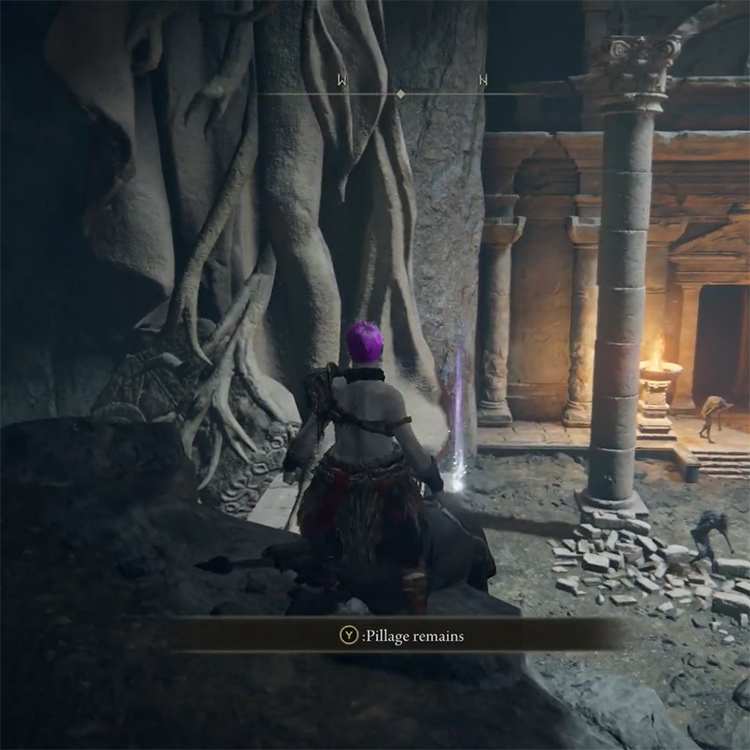 Found on a corpse in the corner at the very bottom of a ruin in Nokron, Eternal City.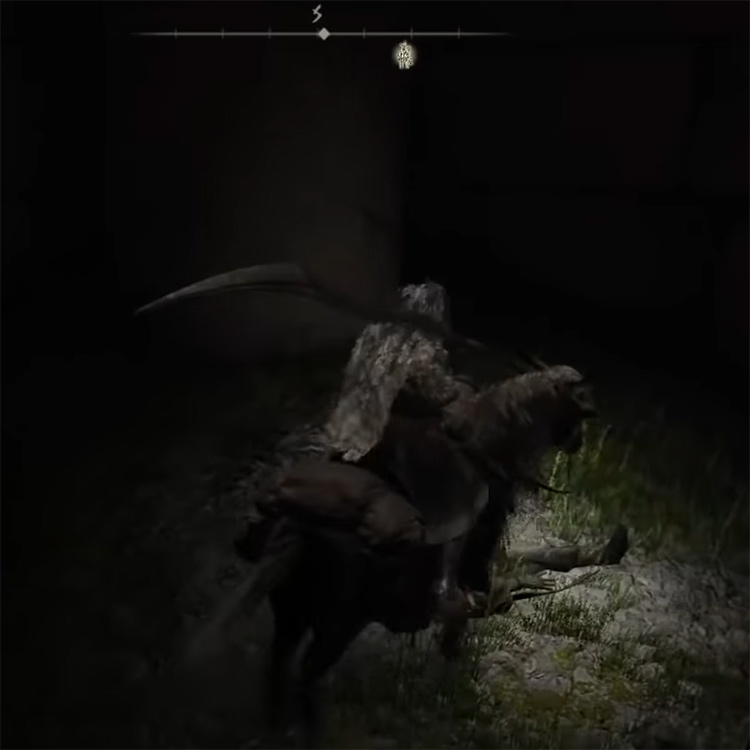 Found on a corpse by the side of the road in Night's Sacred Ground.
Found on a corpse sitting under some ruins in Nokstella, Eternal City.
Sold by Pidia, Carian Servant at Caria Manor. On a balcony above the Manor Lower Level bonfire. Only accessible by dropping down the cliffs from the southwestern side of the Three Sisters sub-area.