Chinese gamers will have to soon use their real names in China's crazy popular battle arena mobile game, Honor of Kings.
Tencent, which publishes the game, is set to introduce real name registration due to a government campaign against gaming addiction, reports Reuters. That addiction can lead to myopia — short-sightedness.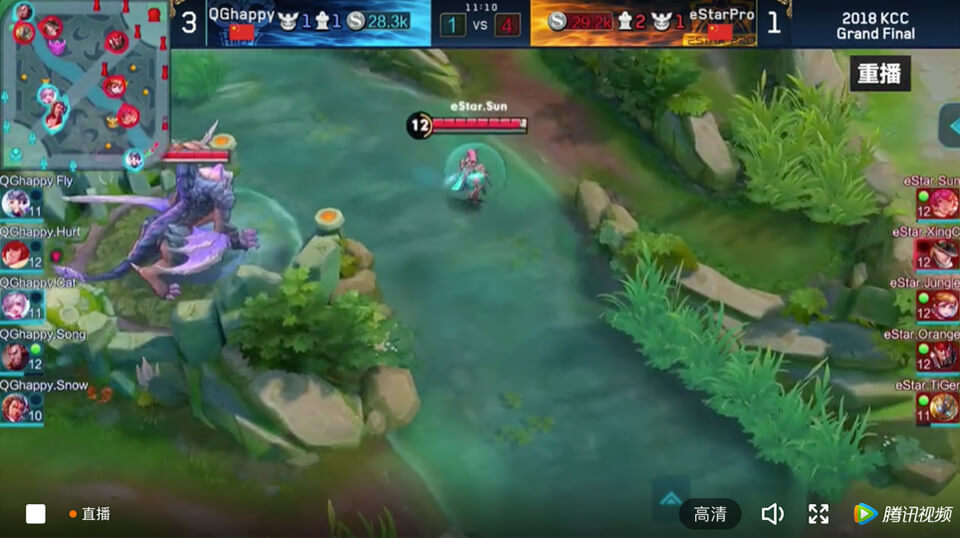 Honor of Kings is so popular in China that they have regular tournaments — streamed live.
Known as Arena of Valor in international markets, Honor of Kings is a mobile game where two teams of five battle it out over the phone, controlling heroes with a wide variety of different skills in an attempt to destroy the enemy base. It's also been ported over to the Nintendo Switch.
With over 200 million registered players, it's not the first time Honor of Kings has run into government trouble. Last year, the game implemented a rule to limit the daily playing time of children and teenagers, then talked about the possibility of adding more time if they completed chores. Honor of Kings is so popular that one parent even named their baby daughter after a character from the game.
Source: CNET