Professional Honor of Kings player Zhang "Lao Shuai" Yuchen has transferred from AG Super Play to GK Gaming, in a deal valued at 8 million Yuan ($1.2 Million), according to Chinese publication Lanxiong Sports.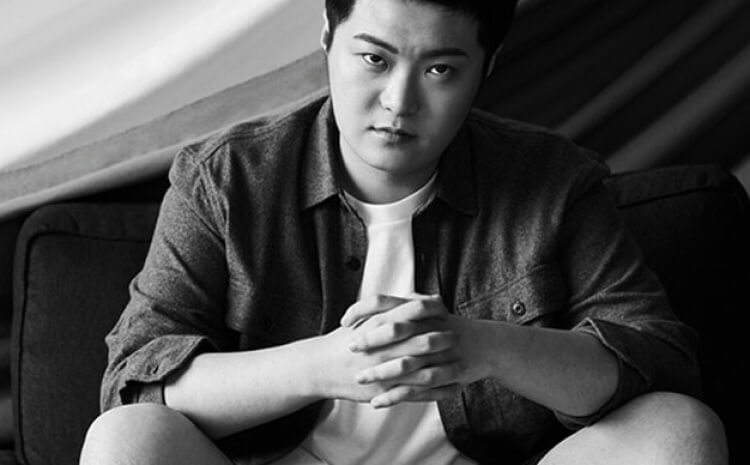 If accurate, this would set a new transfer deal record not only for the Tencent-produced MOBA title, but mobile esports overall.
Though few esports transfer fees are made public, one of the highest reported offers was for League of Legends star player Lee "Faker" Sang-hyeok a near seven-digit figure offered by a Chinese streaming service. Transfer fees in China often dwarf that of Western teams—a report from theScore esports in November 2015 stated that a transfer bidding for Chinese League of Legends player Jian "Uzi" Zi-Hao went as high as $7.85 million, a figure that was never officially confirmed.
GK Gaming was founded in 2016, and also hosts teams in Overwatch, PLAYERUNKNOWN'S BATTLEGROUNDS and FIFA. The organization has reportedly accrued over 10 million Yuan ($1.6 million) in acquired funding.
Honor of Kings was first released to iOS and Android platforms in China on November 26, 2015. It has since grown into the highest grossing mobile game in the world, with a reported 200 million registered users in 2016.
The game was adapted for the West as Arena of Valor last year, and it appears Tencent Games is keen to replicate the success of the original's King Pro League overseas. The developer announced on Feb. 2 that it would host an AoV World Cup in LA during July, with a prize pool of at least $500,000. A source from inside the company told The Esports Observer that pro esports organizations SK Gaming, Team Liquid, Vitality, and Alliance plan to compete.
Source: The Esports Observer