Big Ten students, fans and alumni can support their university team in the 2018 and 2019 BTN League of Legends season and championship. The 2018 season kicks off on January 15, as does regional conference play in College League of Legends.
Maryland defeated Illinois to win the inaugural championship in 2017 among 12 Big Ten schools. This year, the Terrapins, will be joined by teams from all 14 Big Ten Universities – Illinois, Indiana, Iowa, Michigan, Michigan State, Minnesota, Nebraska, Northwestern, Ohio State, Penn State, Purdue, Rutgers and Wisconsin.

Teams will compete in the BTN East and West, playing a best-of-3 round robin schedule. Then, the top 8 teams will compete in a single-elimination playoff to determine the BTN champion. The winner and runner-up will advance to the College League of Legends playoffs with a chance to reach the League of Legends College Championship.
Clubs on these campuses are some of the biggest college communities in NA, so we're excited to support their best and most talented. Riot is funding scholarships for all 14 schools, with each team receiving $35,000 to be evenly distributed among its roster.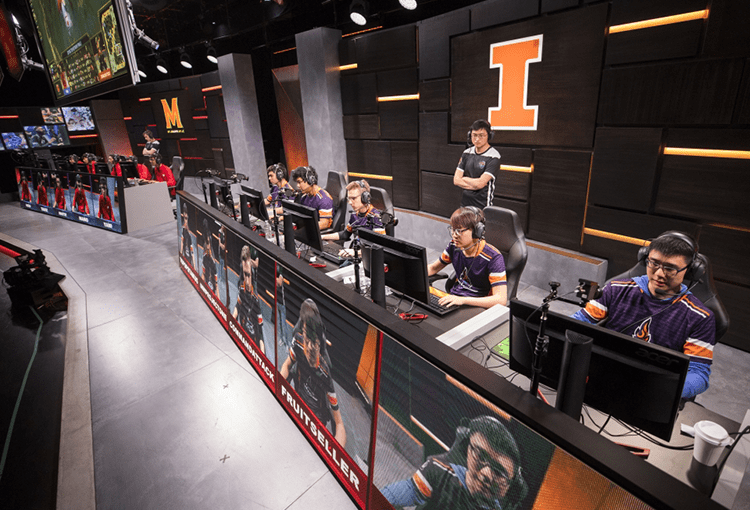 There are more than 300 teams competing in College League of Legends this year. More than 30 are varsity and offering scholarships, just like other sports. We see this partnership with BTN as part of our commitment to college gamers and is part of why we believe this year's College League of Legends season is going to be our biggest and most competitive yet.
Source: LoL Esports