League of Legends developer, Riot Games, has released four new Super Galaxy skins, includes as follows: Super Galaxy Elise, Super Galaxy Nidalee, Super Galaxy Annie and Super Galaxy Gnar. They also released 5 new summoner icons for 250 RP each.
SUPER GALAXY ELISE: 1350 RP
The team could never have anticipated the advanced technological power of the MECHASPIDER, which left all active Super Galaxy units as defenseless as flies caught in a web.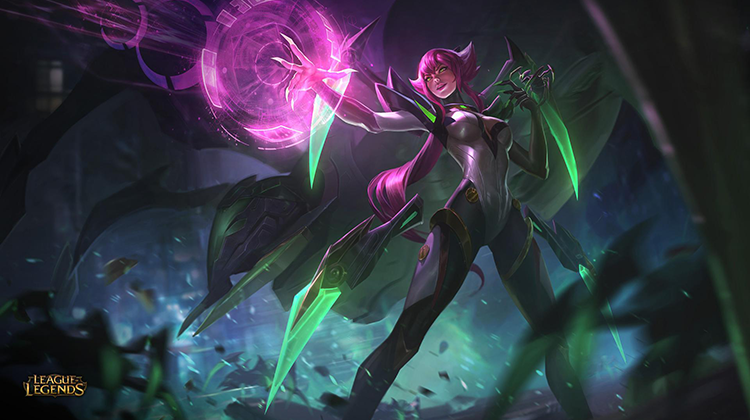 SUPER GALAXY NIDALEE: 1350 RP
Nidalee shows the most promise of the newest Super Galaxy Cadets by far. It'll take the outstanding powers of her leadership—and her MECHACOUGAR—for the new team to defeat the Spider Queen.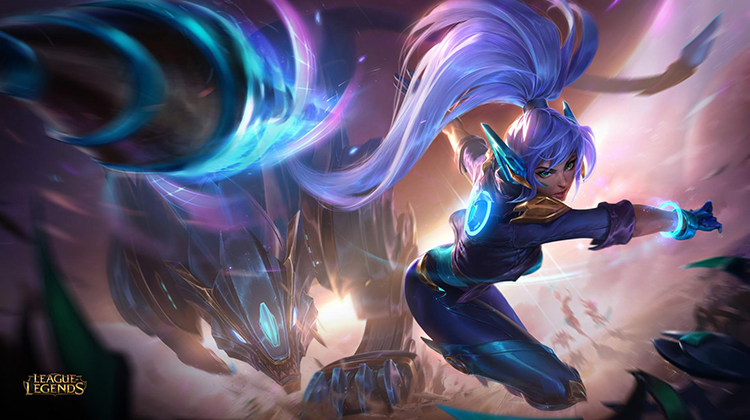 SUPER GALAXY ANNIE: 1350 RP
Despite serious concerns for her highly combustible designs and volatile piloting, Annie's MECHATIBBERS went into full production to prepare for the counterattack on the Spider Queen. Desperate times; destructive measures.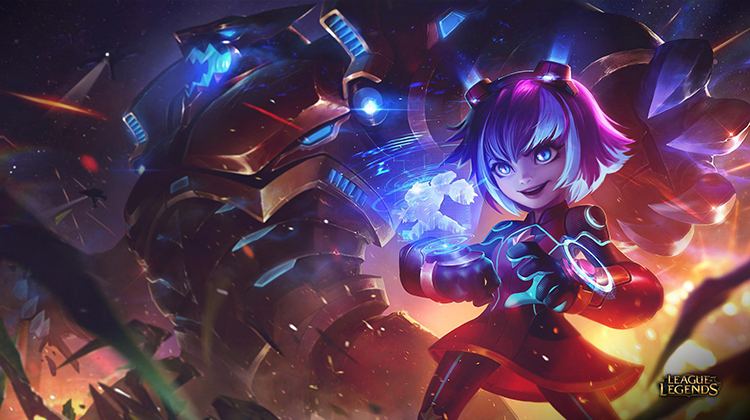 SUPER GALAXY GNAR: 1350 RP
Er… he's still figuring out the pistol. He'll get there. It'll be fine.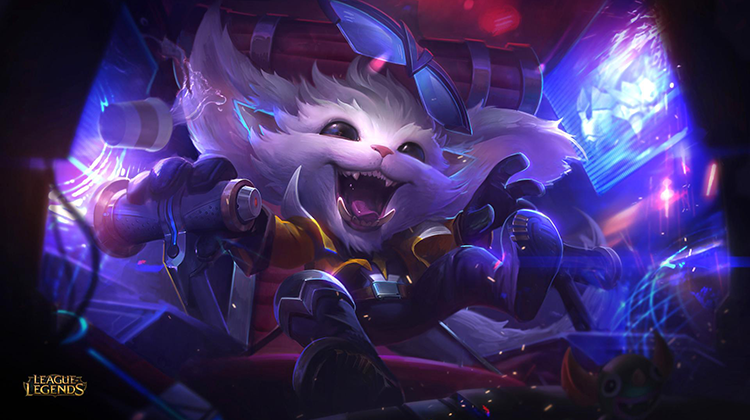 ICONS: 250 RP EACH
Super Galaxy Elise Icon

Super Galaxy Nidalee Icon

Super Galaxy Annie Icon

Super Galaxy Gnar Icon

Super Galaxy Icon

SUPER GALAXY BUNDLES
Super Galaxy Bundles will be 6025 RP if you own the champions already or 7477 RP with champions (21% off). Super Galaxy Bundles will available until 10/23/17 at 11:59 p.m. PT.
Source: League of Legends Official site