The MARVEL Super War April 17 2020 Update Patch Notes sees new event Season Special Training I arrives.
FREE HERO ROTATION UPDATE
This week's free hero rotation has been updated!
On April 16th, 2020 (Thursday) at 5:00 AM, the new roster of heroes that are free to use in 5v5 battles will be: Ant-Man, Ebony Maw, Mister Fantastic, Rocket Raccoon, Sandman, Scarlet Witch, Spider-Man, Storm, Thor, and Vision. Go forth and do battle, Watcher!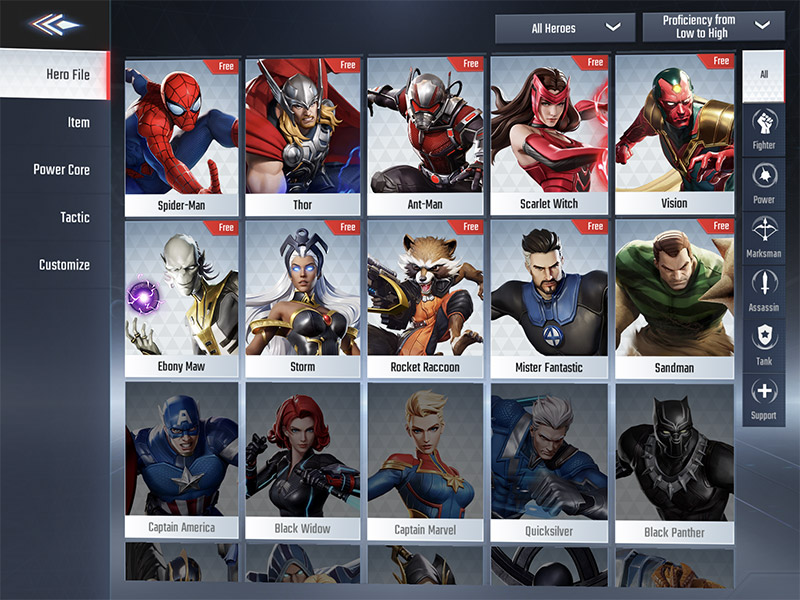 SEASON SPECIAL TRAINING I EVENT
Event Duration: After maintenance on April 16th, 2020 to April 22nd, 2020.
Complete specified quests during the event to get Special Training Points and earn fantastic rewards.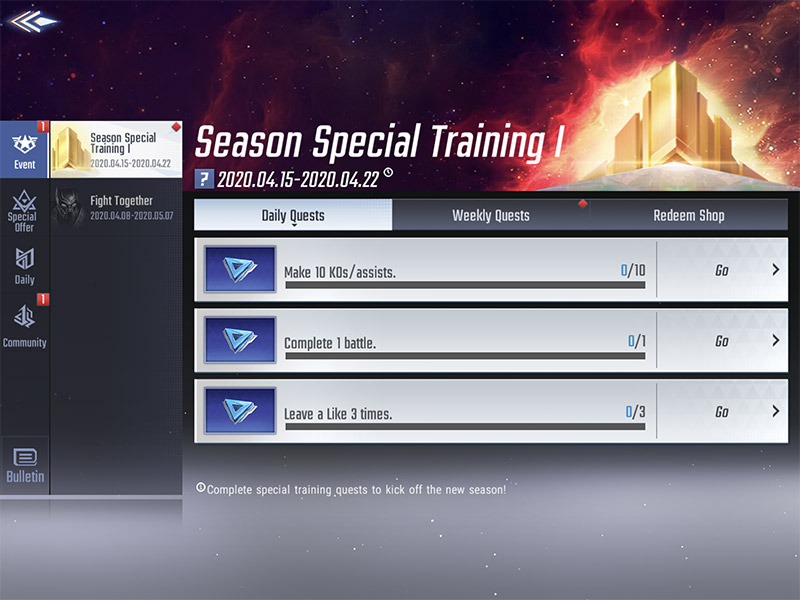 OPTIMIZATIONS
Added gifting and wishing features for heroes and skins.
Resolved the issue where skill descriptions would pop up whenever a skill that requires channeling is disabled.
Fixed an issue where the damage output of Black Knight's Ability 2 "Swordsmanship" is lower than expected.