Webzen has announced MU Legend new class Spellbinder will be arriving in March 2018. The Spellbinder is a support mage that employs psychic power to strike foes with levitating swords and throwing weapons.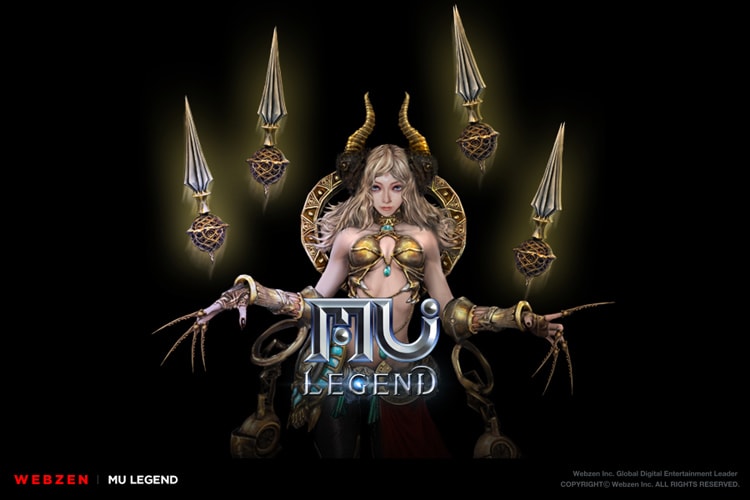 Using wide-area crowd control to confuse enemies and help allies, she plays an important role in parties, while powerful direct hits mean she is also highly capable in 1v1 battles. With strong mid-range attacks and mind-control spells in her arsenal, MU Legend's newest class brings a unique skill set that will complement those of the existing characters.
You can learn more about the Spellbinder on the MU Legend official site.