MapleStory 2 Closed Beta 2 arrives on July 18th
Nexon America has announced the second Closed Beta of MapleStory 2 will will arrive on July 18th, and run through the end of July. This Closed Beta includes new dungeons, more quests to complete, a test of the Meret Market systems and more to give MapleStory 2 network a real workout.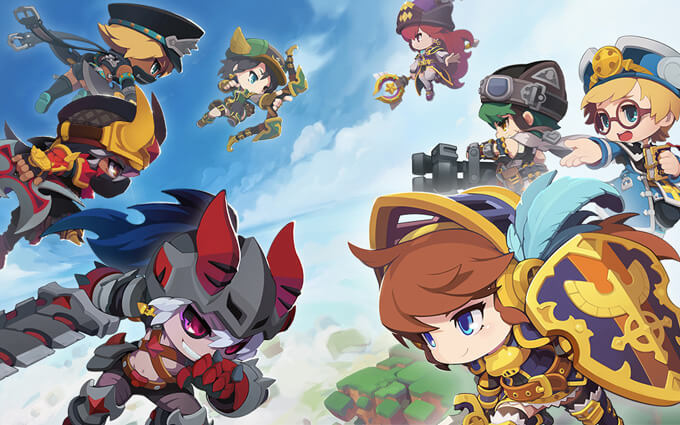 CLOSED BETA 2 DURATION
PDT (UTC -7): 10:00 AM July 18th – 10:00 AM August 1st
EDT (UTC -4): 1:00 PM July 18th – 1:00 PM August 1st
BRT (UTC -3): 2:00 PM July 18th – 2:00 PM August 1st
CEST (UTC +2): 7:00 PM July 18th – 7:00 PM August 1st
AEST (UTC +10): 3:00 AM July 19th – 3:00 AM August 2nd
Nexon America will be sending out invitations on Monday, July 9th and Monday, July 16th. If you aren't selected, don't worry, they will also be giving away additional beta keys with social events on the MapleStory 2 Twitter account over the next few weeks.
They will also start selling a limited number of Founder's Packs when Closed Beta 2 begins, which come with access to Closed Beta 2. And finally, Nexon America be partnering with Razer, a world leader in connected devices and software for gamers, to give out more Closed Beta codes to fans when Closed Beta 2 begins.
Source: MapleStory 2 official site.