New Contents
Job: Monk
Requirement: Acolyte at Base level 40 and Job level 40.
As an alternative to becoming a Priest, the Acolyte can instead visit Saint Capilina Monastery to become a Monk, who doles out justice using physical power.
The Monk can deal massive burst damage to a single target. To master the Monk, one must first learn to manage Spirit Spheres, which are used with attacks. With a unique combo system, the Monk has access to the most powerful single target damage skill, Guillotine Fist.
In addition to dealing high damage, the Monk can also take damage for teammates, while still supporting them with buffs. As the mainstay of a team, the Monk always stands in front with fists clenched to protect those they cherish. If you choose to be a Monk, prepare for a fight!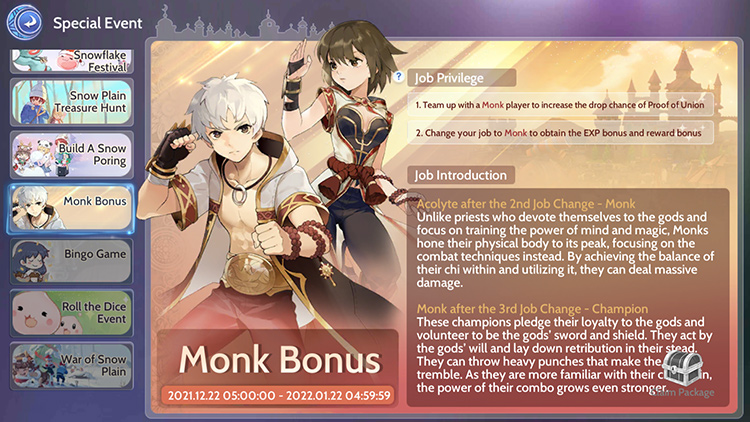 Level 80 Contents
Level 80 gear unlocked.
New level 80 Story, Adventure, and Encounter quests.
Equipment modification system unlocked (Level 80 or above equipment can be modified).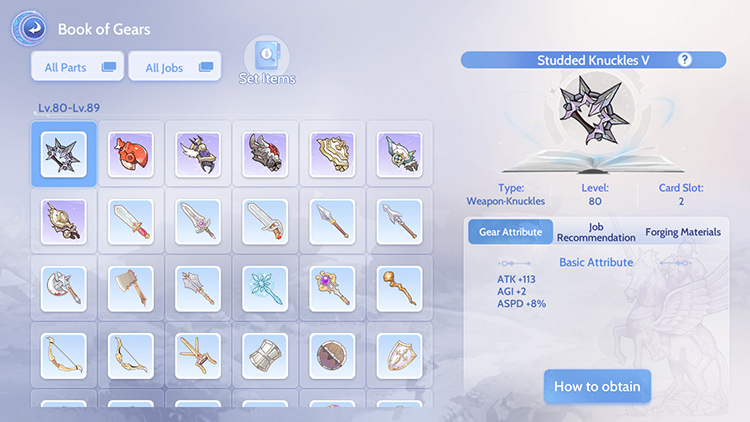 Story Dungeon: Shackles of Chaos
Chapter 8 of Sage's Memory: Shackles of Chaos. Available for characters base level 80 or above who have completed the prerequisite dungeon.
Map
Labyrinth Forest 2F (Level 77~96 monsters).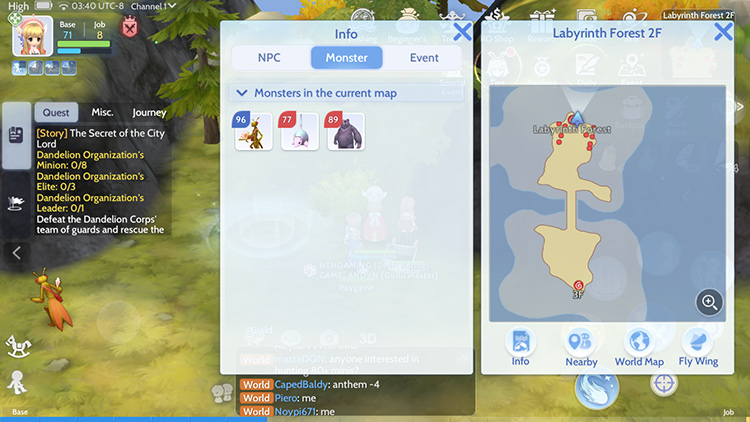 Labyrinth Forest 3F (Level 90~97 monsters).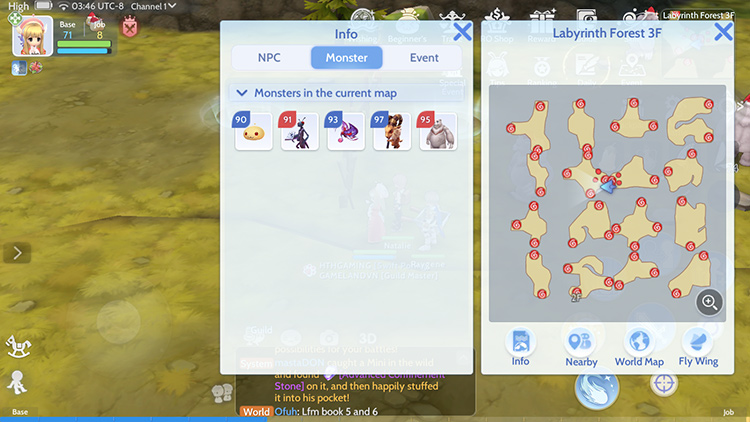 Undersea Tunnel 4F (Level 90~97 monsters).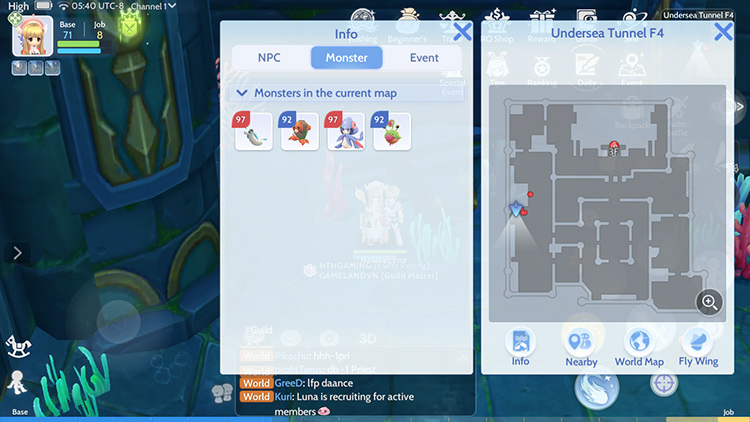 Monsters and Cards
Baphomet Jr. & Baphomet Jr. Card.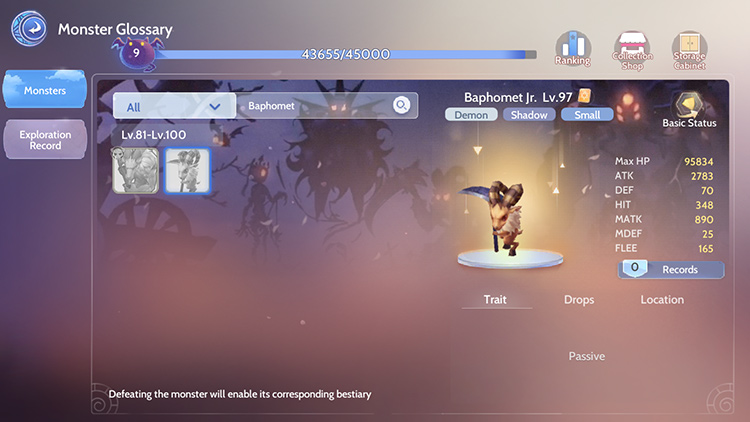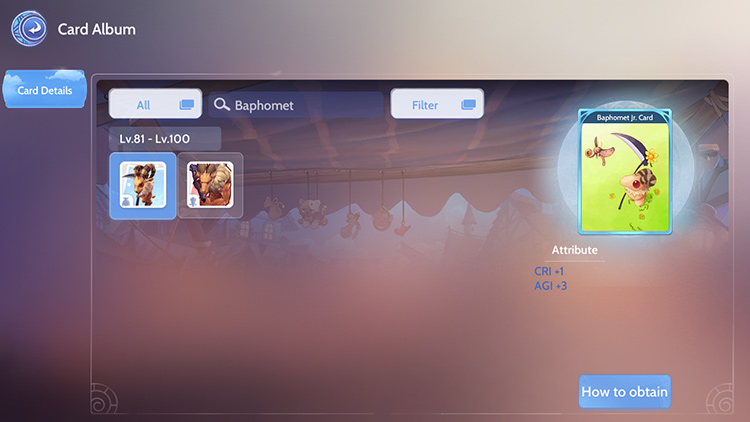 Sropho & Sropho Card.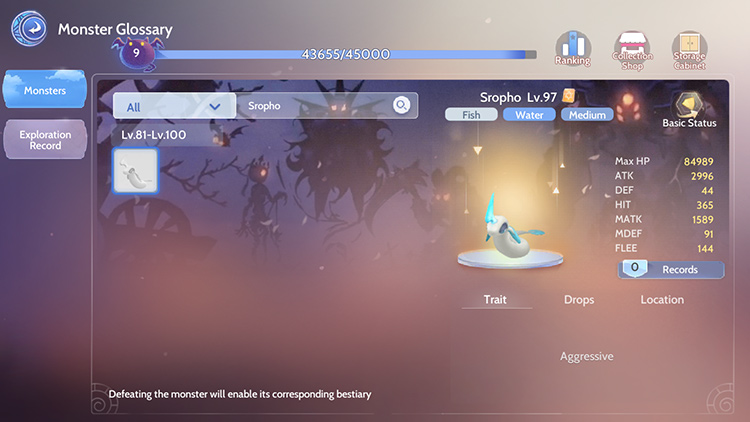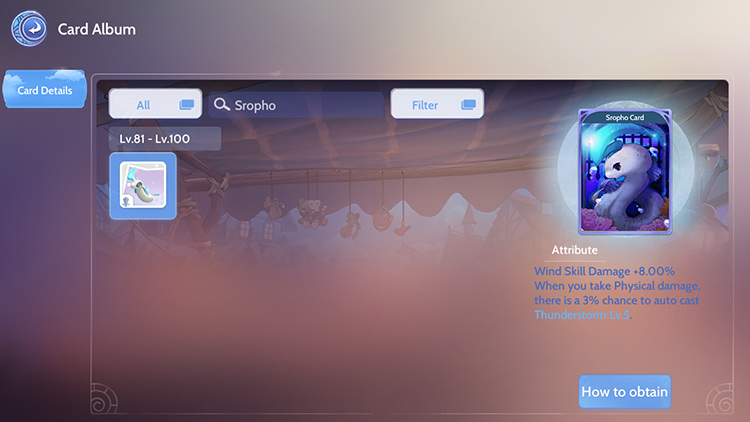 Pot Dofle & Pot Dofle Card.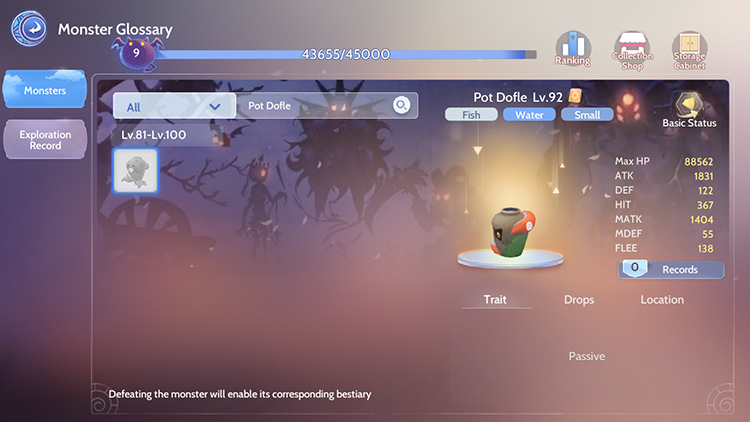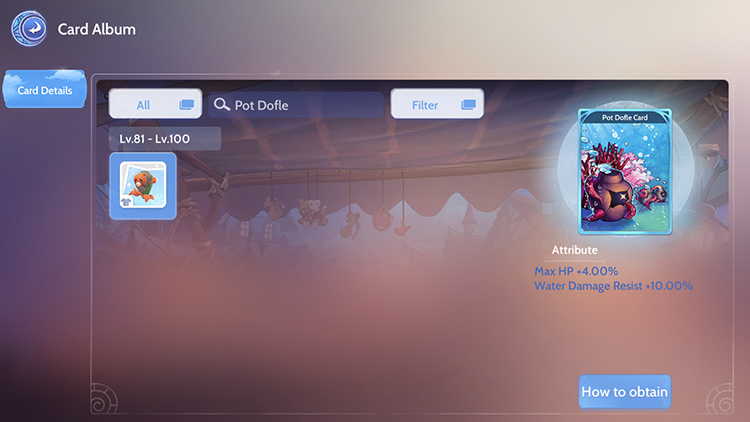 Squidgitte & Squidgitte Card.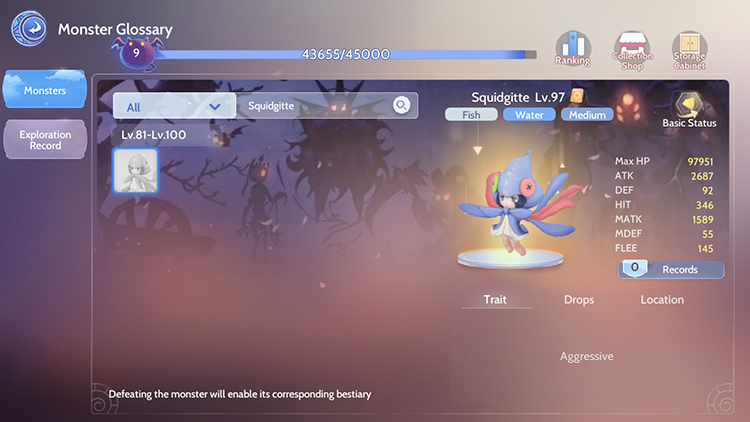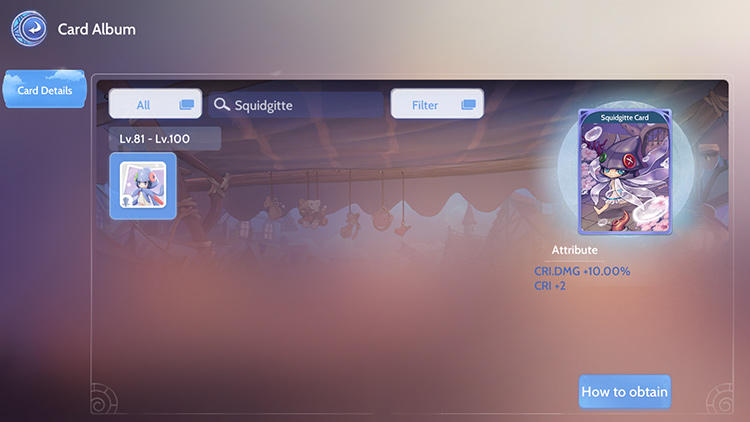 Deviace & Deviace Card.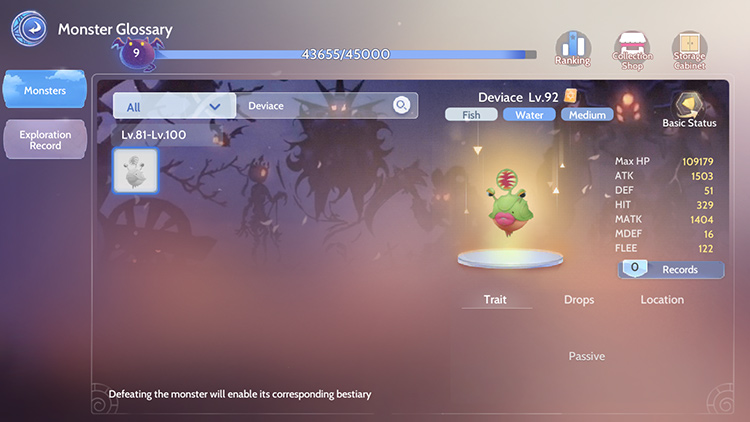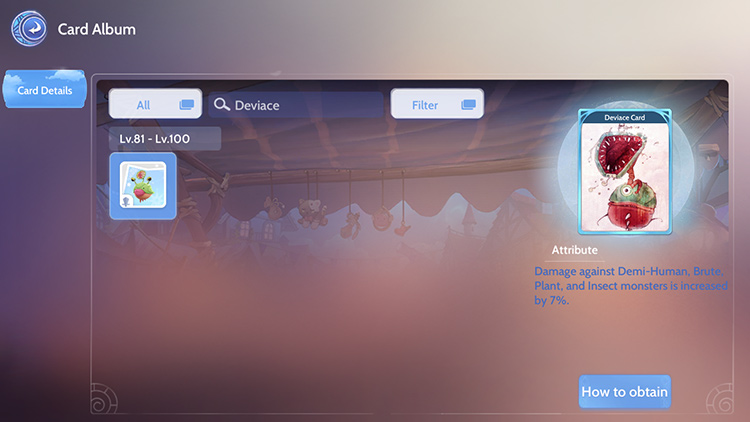 Sasquatch & Sasquatch Card.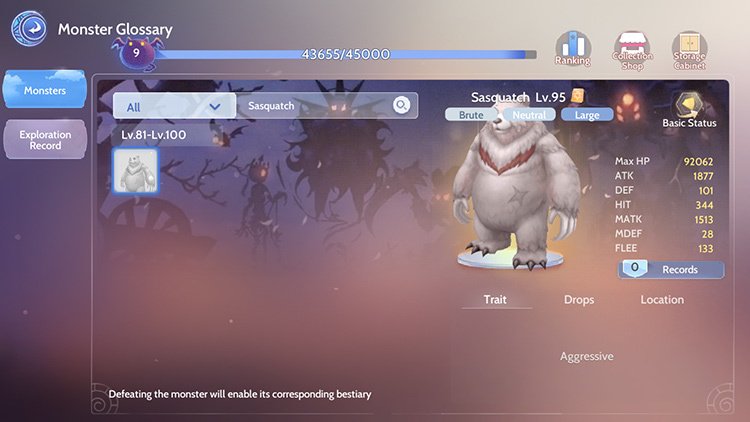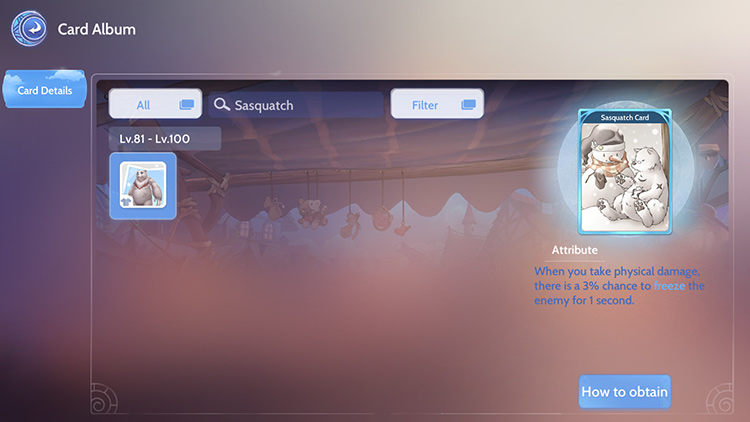 Leib Olmai & Leib Olmai Card.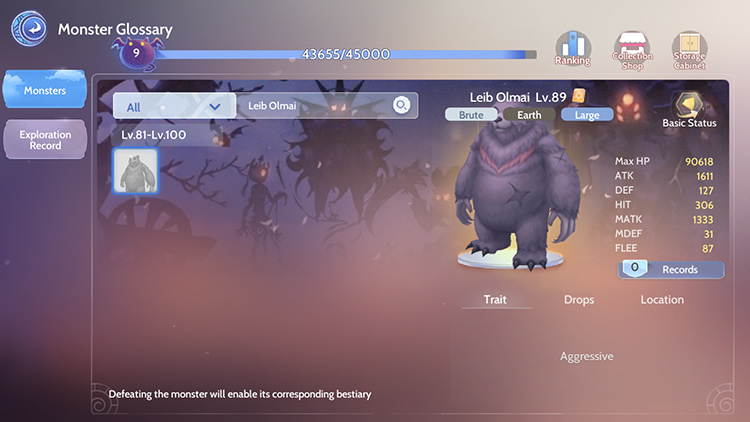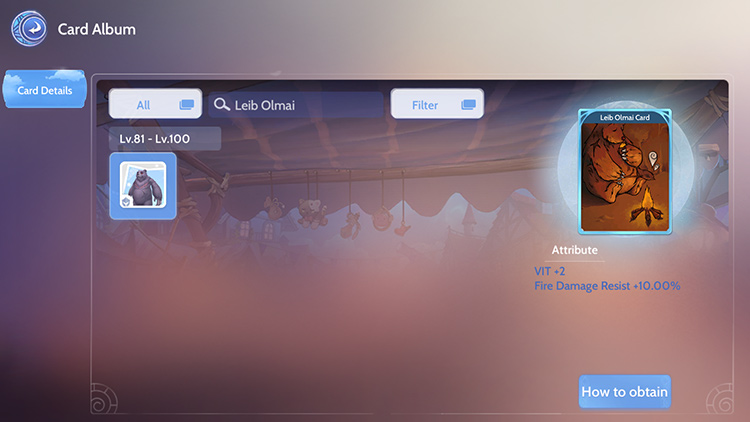 Creamy Fear & Creamy Fear Card.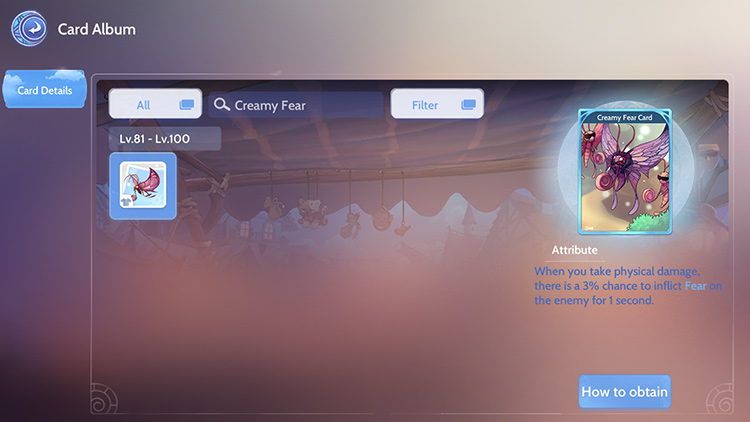 Furious Poporing & Furious Poporing Card.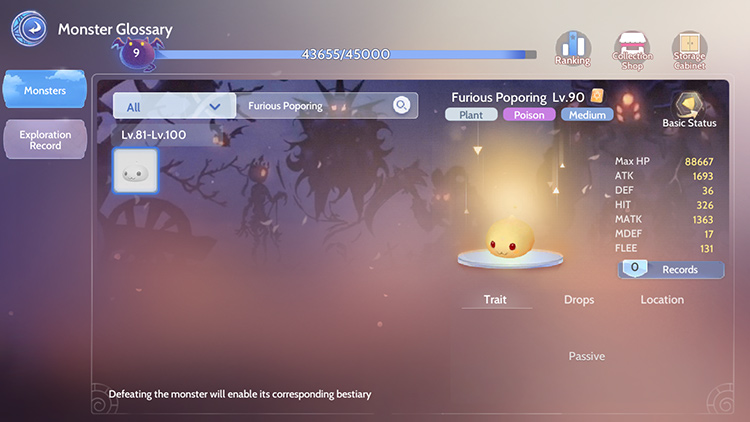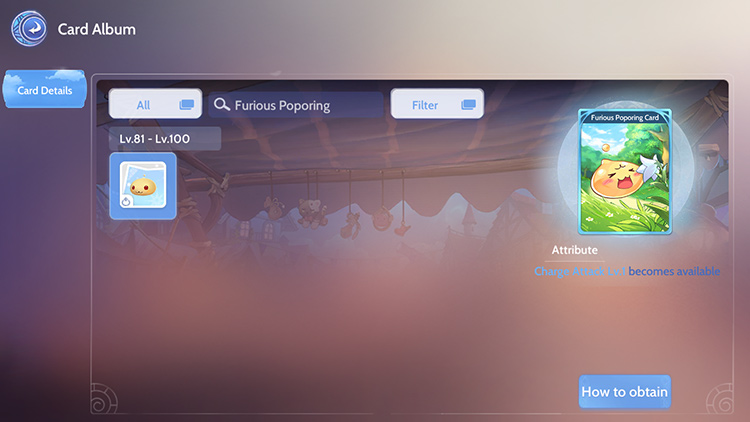 Killer Mantis & Killer Mantis Card.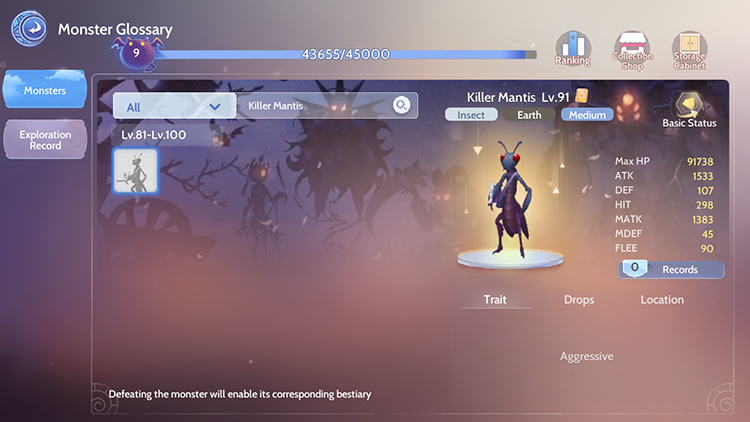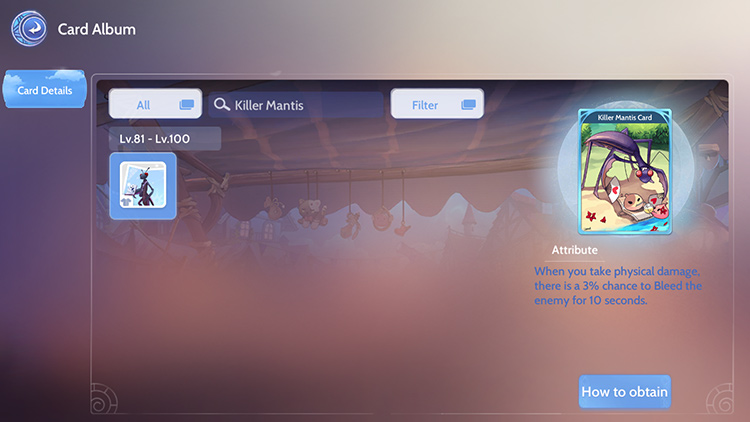 Swift Mantis & Swift Mantis Card.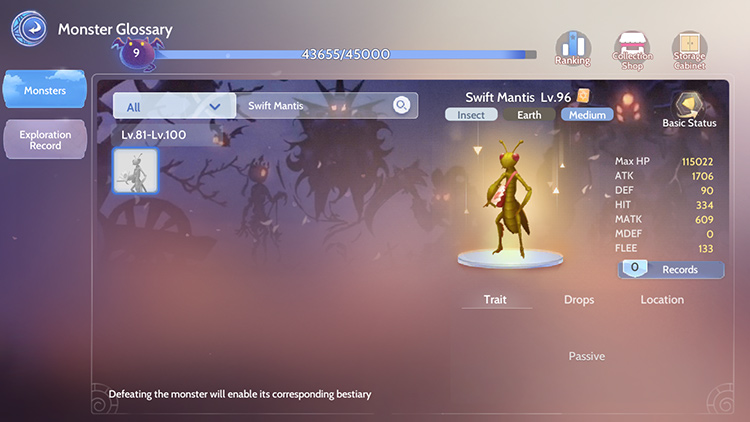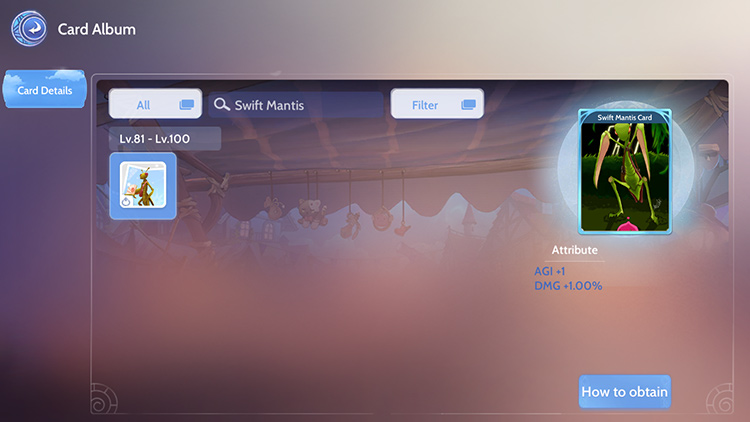 Event: Recruitment
Duration: 2021/12/22 5:00:00 ~ 2022/01/22 5:00:00.
Requirement: Base level 25 or above for the recruiter (active player). Base level 55 and above for the returning player.
Content: Establish a recruitment relationship with a returning player and earn Recruitment Coins by completing quests. Recruitment Coins can be used to redeem rewards in the Recruitment Shop. There is a limited mount in the Recruitment Shop waiting for you!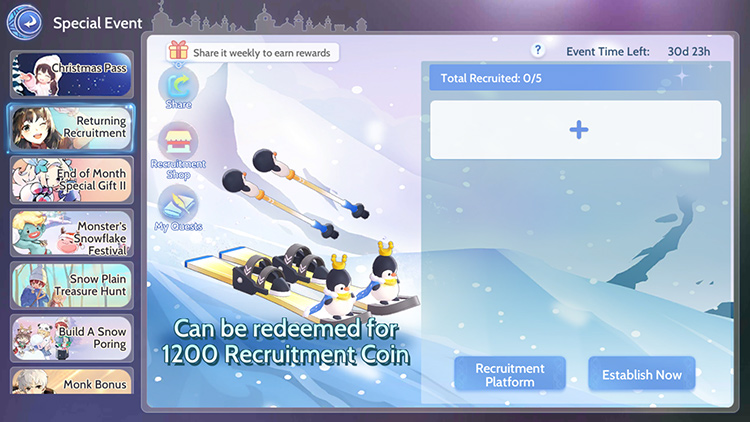 Adjustments
Optimize the event interface.
New activity system. Complete the daily events to get the corresponding rewards.
Bug Fixes
Fixed an issue causing 4 duplicate MVPs in the MVP list.
Fixed an issue causing level 80 set bonus not showing in Book of Gears.
Fixed an issue causing the skill damage of Throw Spirit Sphere in
PVP not related to the skill level.
Fixed an issue causing an unfinishable quest in Roll the Dice.
Fixed an issue causing automatic pathfinding not working for quest Pet Detective and Heart of the Loyal.
Fixed an issue causing Battlefield to not show up in Party finder.
Fixed an issue causing the buff icon for Malang Crab Claw to not display when refined to +15.
Fixed an issue causing some Portrait Frames to not show details.