Third Class Jobs
All new Third Class Jobs are now available.
Adventurers who have completed their Transcendent Second Class Job Advancement and have reached level 70 may advance to their Third Class Job through completing the corresponding Job Advancement Quests.
This patch features 6 new classes for Third Class Job: Ranger, Sorcerer, Archbishop, Rune Knight, Cross Impact, Mechanical Craftsman. New Class Skills & Mounts are awaiting you!
Rune Knight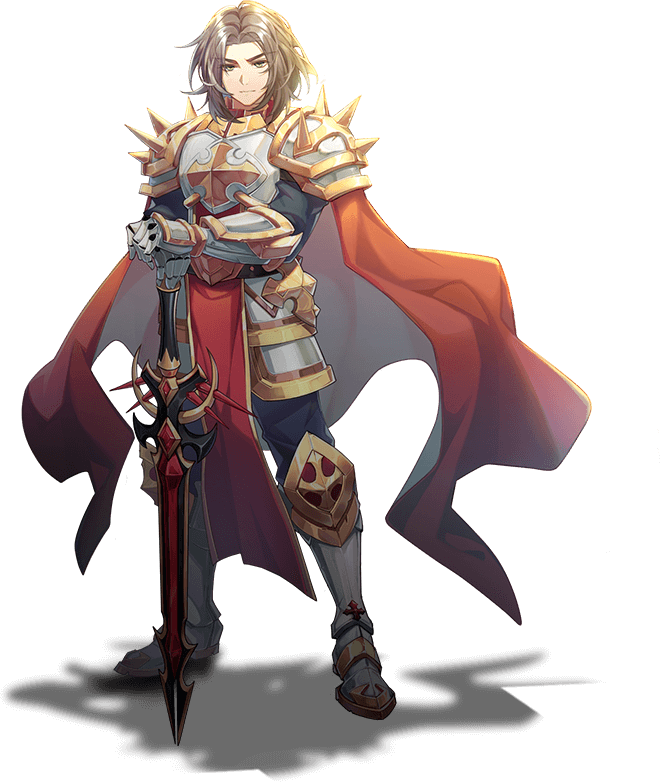 Warlock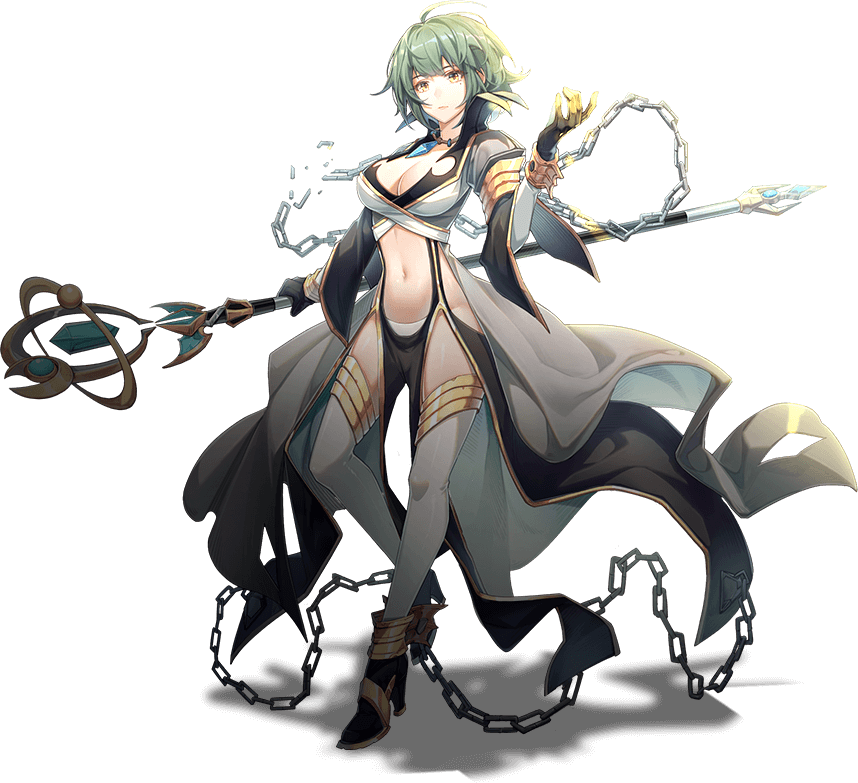 Ranger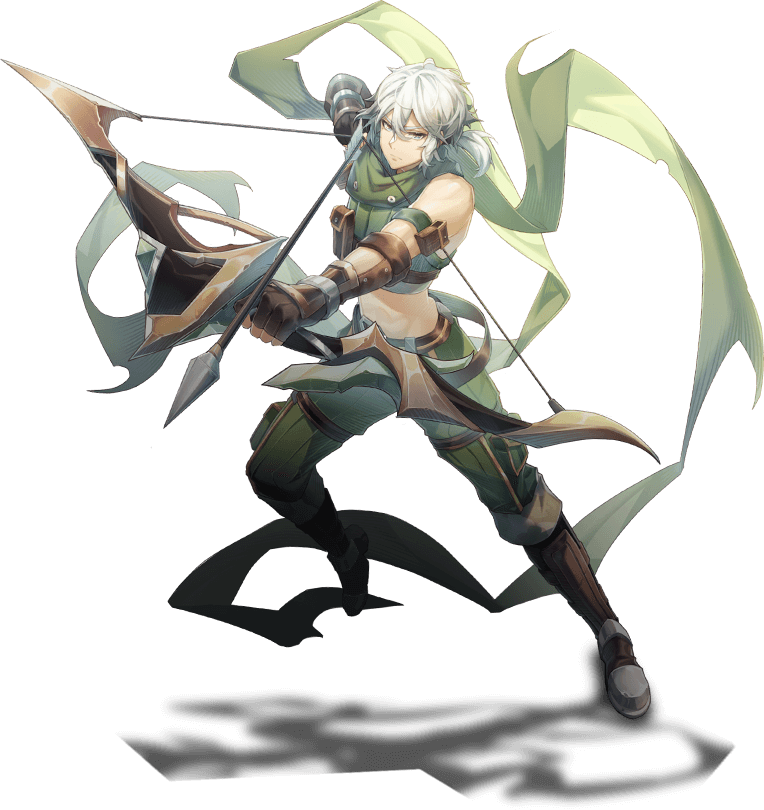 Archbishop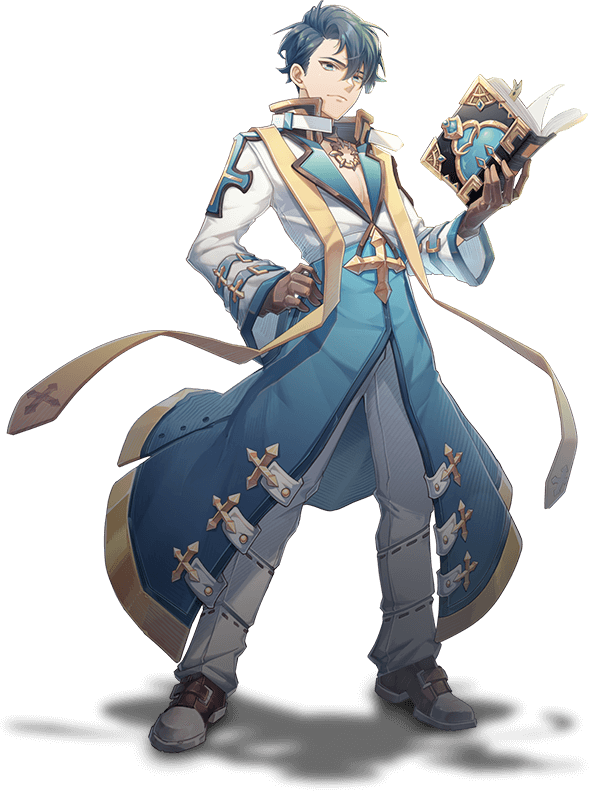 Guillotine Cross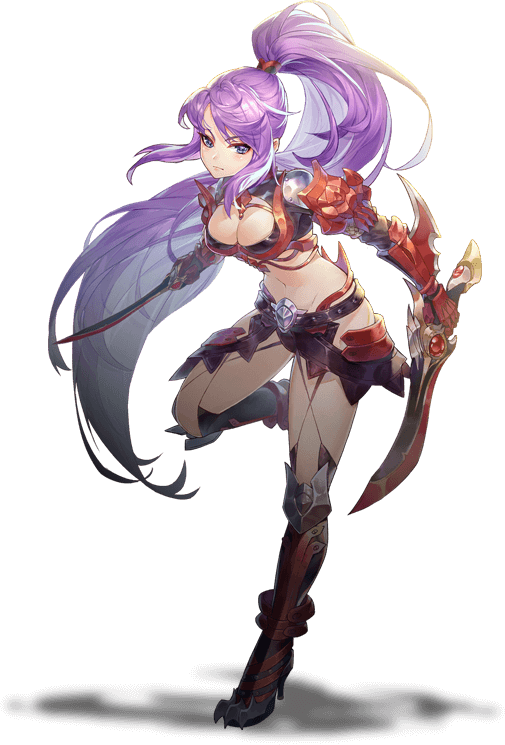 Mechanic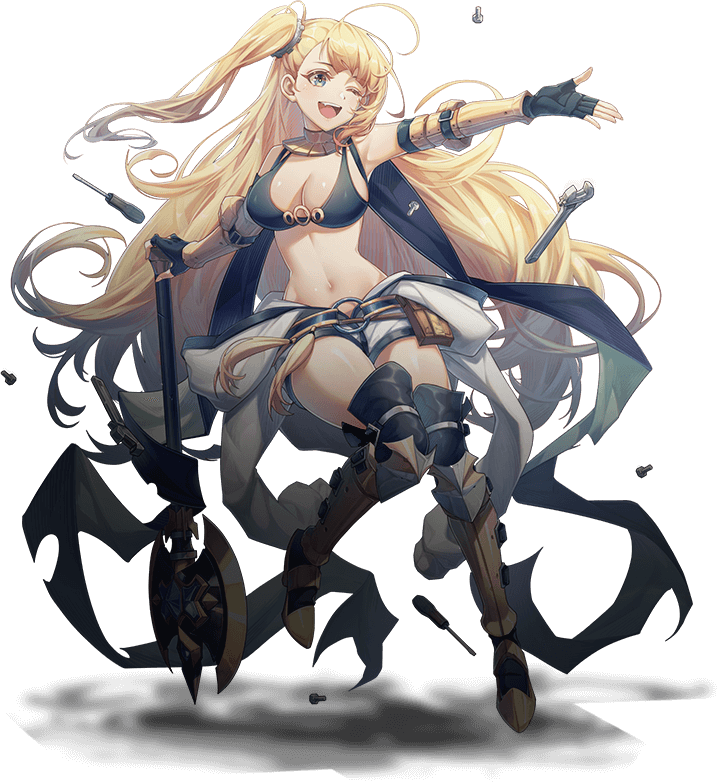 New map Aldebaran
The Aldebaran area is now unlocked, bringing new gameplay content.
The Aldebaran area map is now open, along with a new Daily Instance – Machine Factory. Added new NPCs and various types of monsters.
The Base Level Cap for characters is now increased to 100, and the relevant main/side quests are now available. In addition, the Life Skill Level cap has been increased to 10, and the relevant life items are now available.
Added a new Elite Card Slot, which can be equipped with cards generated from monsters level 76 or above. Added level 100 cards with their related bonds.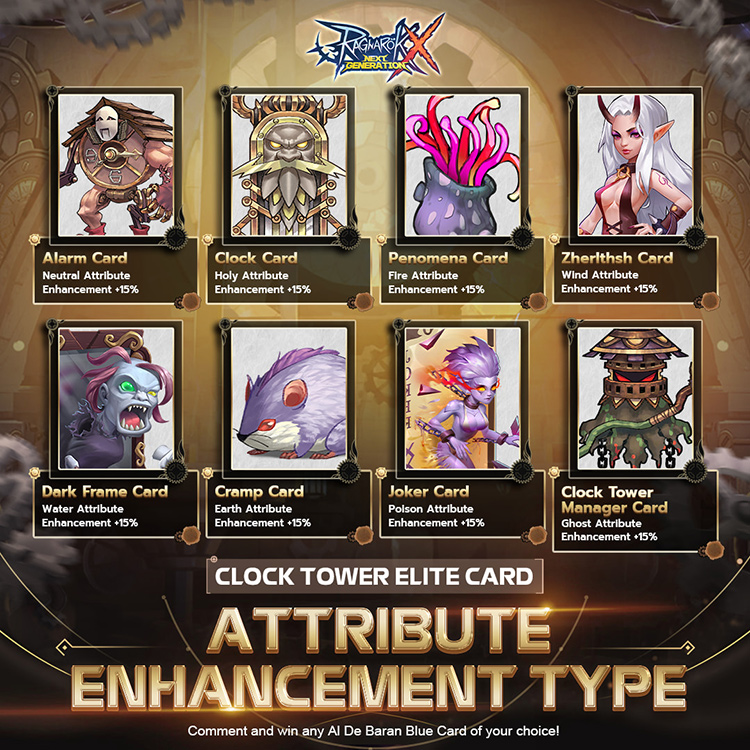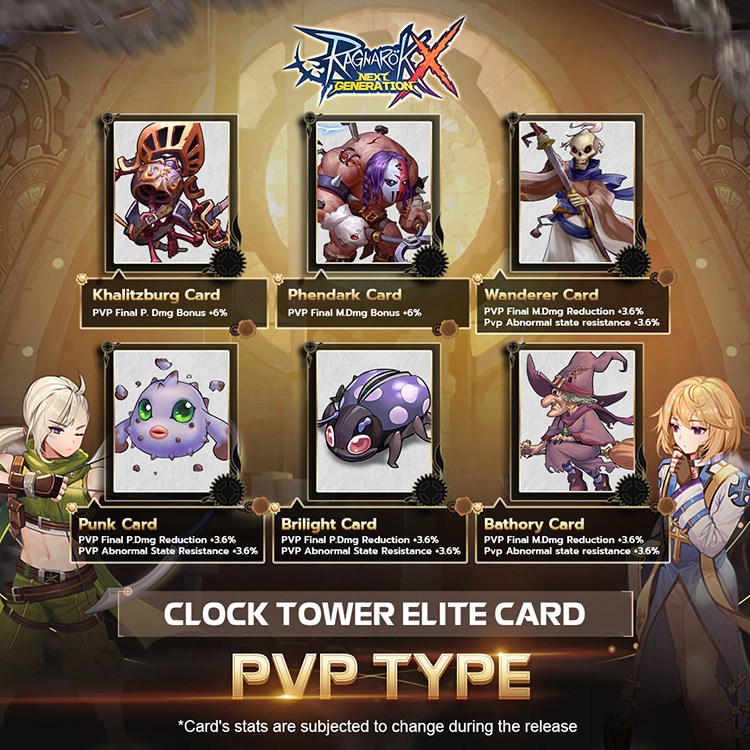 The Refinement Level Cap has been increased to 15. Added NPC Favor System, Glast Heim & Aldebaran Enchantments. New functions: Refinement downgrade protection & Enchantment Attribute conversion.
Added MVP: Morroc, Overseer of Time; Mini: Chimera, Godslayer.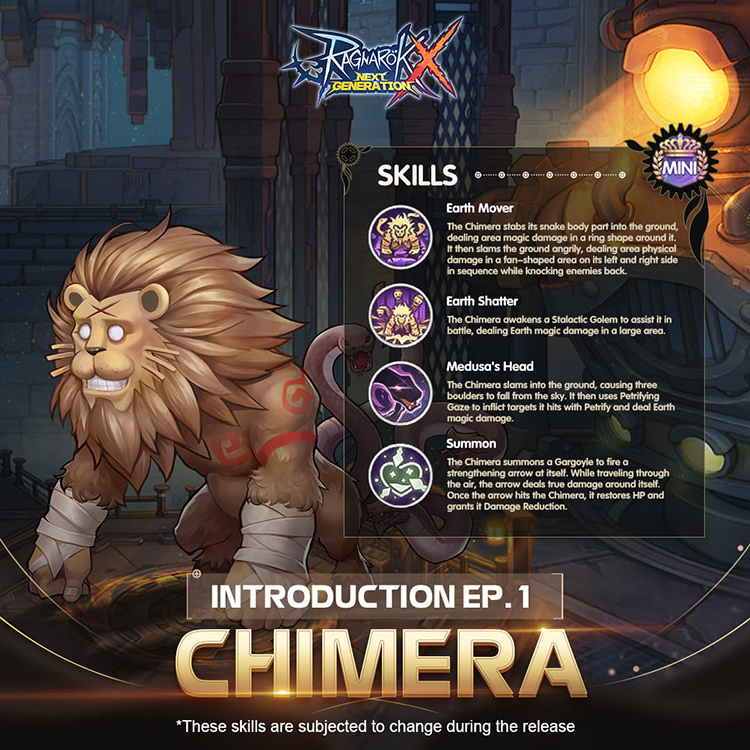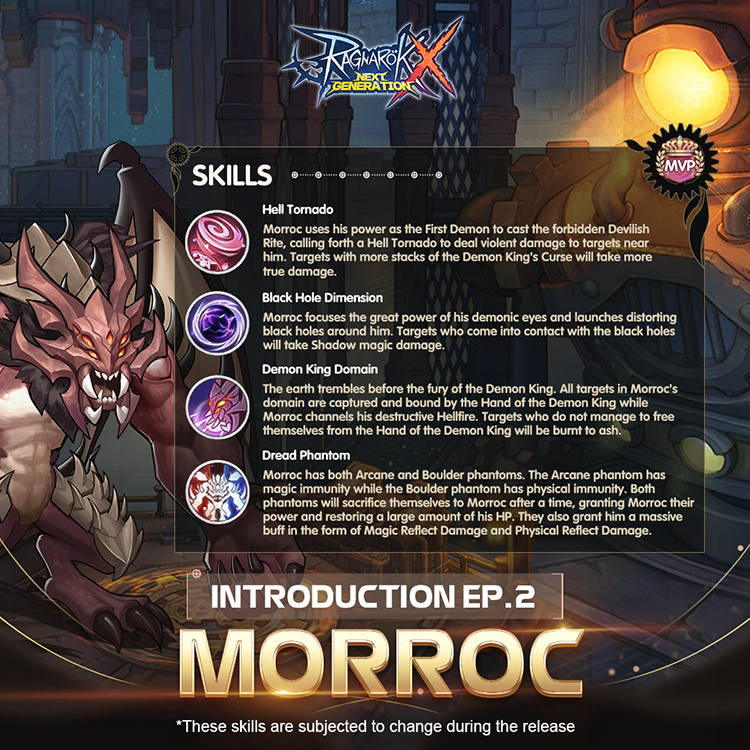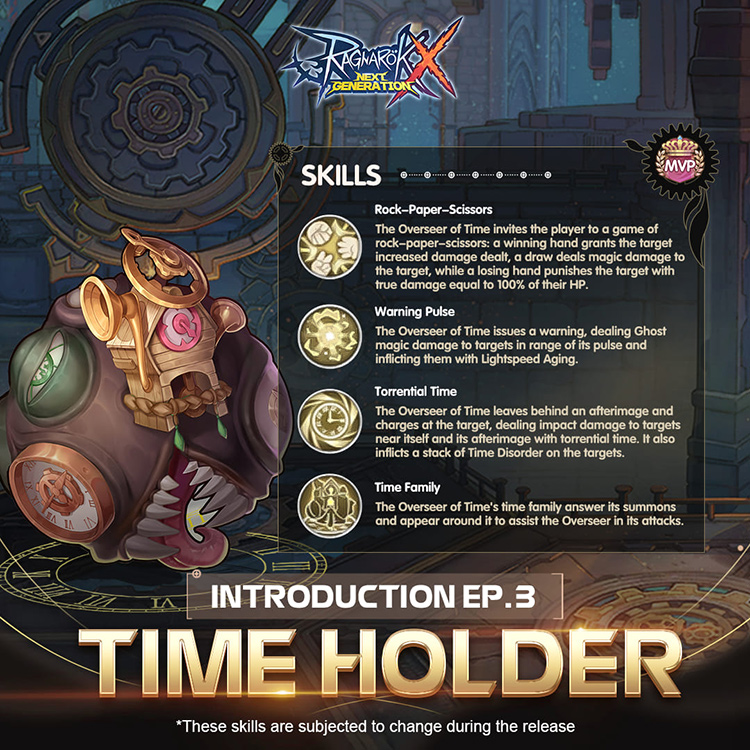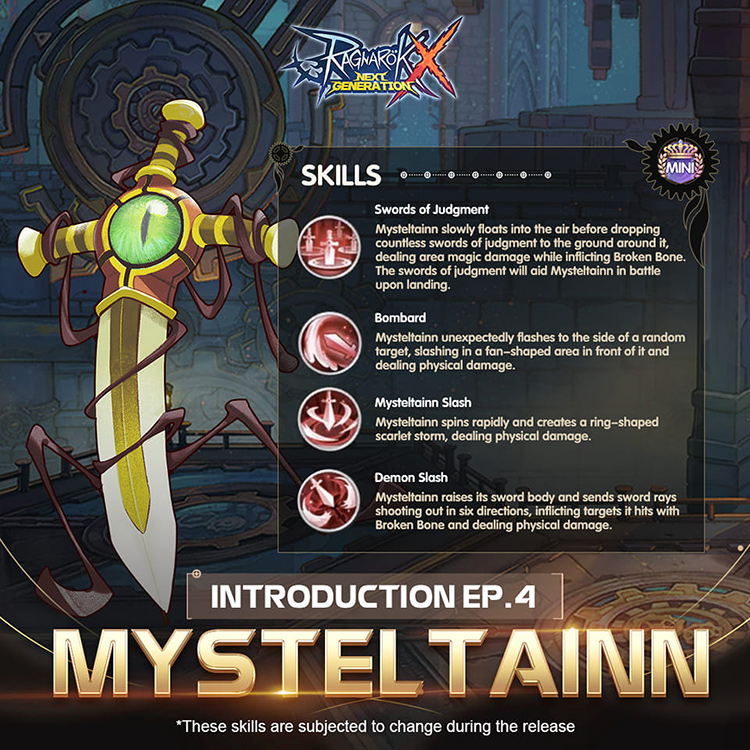 Otherworld Invasion & Endless Tower Bosses are now level 100, and the Endless Tower Boss will respawn at random intervals. Added new Battle Achievements for level 100.
New events
All new return events for getting massive rewards that will assist you to catch up on the game easier and faster.
Returning System: Tailored for returning players that meet the following conditions: Character Base Level ≥25, Job Level ≥10, Offline time ≥7 days. Upon receiving the benefits, there will be a 90-day cooling period until the next eligibility.
New Returning Player Rewards: Added exclusive titles/logos for returning players, New permanent Mounts/Costumes/Headgear packs, and greatly improved Base/Job experience and other rewards to help you catch up your level more quickly.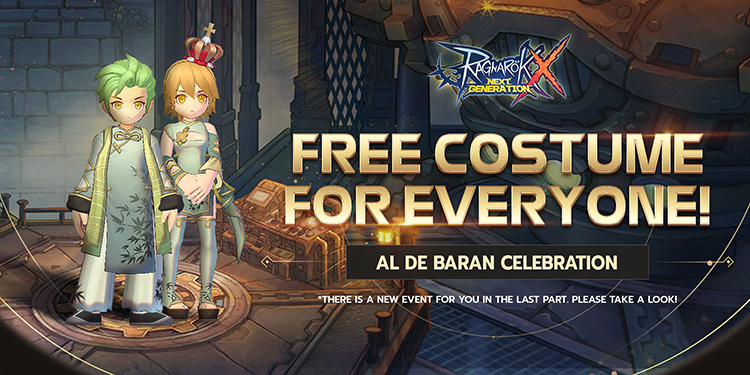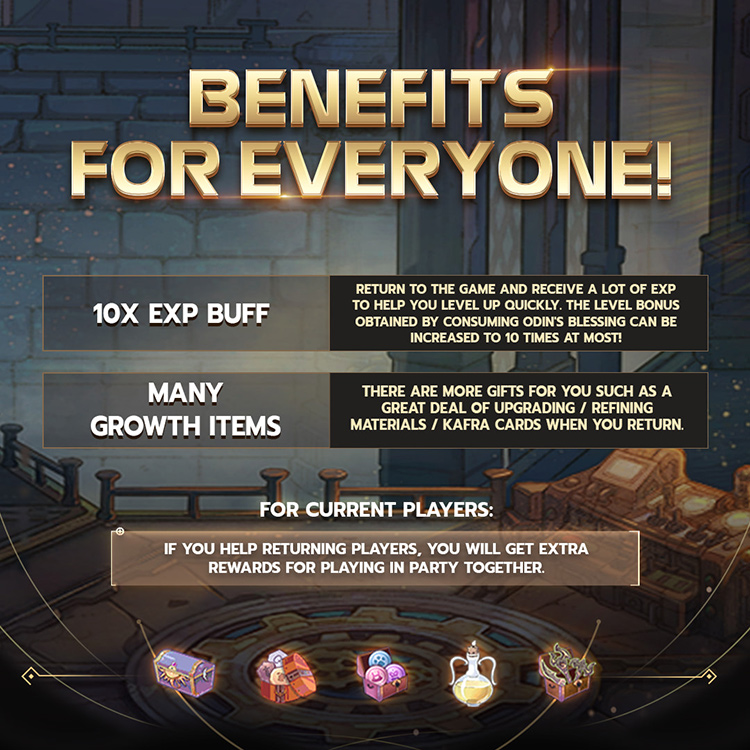 Level Catch-up Mechanics: Optimized the Odin experience bonus buff – when the world level gap exceeds 30 levels, this exclusive bonus will be triggered — the greater the level gap, the higher the experience multiplier. This is to help more Adventurers get back into Midgard faster and catch up with other Adventurers.
Party Exclusive Bonus: When partying up with a returning player who has the Odin experience bonus active, other members in the same map will be rewarded based on that player's Odin consumption, and also enables other exclusive bonus drops in Instances and MVP/Mini Battles — such as the "A Travel Companion" gift pack.
Gameplay Optimization and Bug Fixes
Added Backpack weight limit and Warehouse capacity limit.
Optimized the MVP/Mini reward system. Once all the character damage for MVP rewards (3 times daily) has been used up, it will no longer be included in the ranking of the new MVP damage rankings. After the battle, the output data of all the adventurers in the team without bonuses will be deducted, and then the damage of all the teams will be rearranged for the distribution of rewards. Adventurers who have exceeded the limit can still get rewards by partying up with adventurers who still have bonuses in order to receive "A Travel Companion" gift package rewards.
Reduced the difficulty of unlocking achievements; Optimized Battle Achievements related to MVP damage percentage quests and relevant questlines for Limited Time quests; Optimized certain Battle Achievements for PVP kill quests and increased party count; Some of the cumulative kills for the quest against the priest resurrection also count.
Optimized the disconnect and reconnected system. After a player is disconnected — the countdown to automatically reconnect will commence, allowing other players to have a better experience.
Fixed the Battle Achievement issue regarding the count for cumulative kills on class players when participating in KVM.