Netmable has launched Seven Knights 2 PC version on November 12th, 2021 to provide a more comfortable experience. Here are download and account link guide!
Note 1: Seven Knights 2 PC Version can only be used in Windows OS.
Note 2: Currently, you cannot make any purchases on the PC Version. Please proceed with payments through your mobile device even if it may be inconvenient.
Minimum Specifications
OS: Any Windows OS
CPU: Intel i3 or above / Ryzen 3 or above
RAM: 8 GB or more
Available HDD Storage: At least 10 GB
VGA: NVIDIA GTX 460 or above / AMD Radeon HD5830 or above
Required Specifications
OS: Windows 10 Recommended
CPU: Intel i5 or higher / Ryzen 5 or higher
RAM: 16 GB or more
Available HDD Storage: At least 10 GB
VGA: NVIDIA GeForce GTX 1050 / AMD Radeon RX560 2G or above
Step 1
Download Seven Knights 2 Installer at https://7k2.netmarble.com/en/pcclient.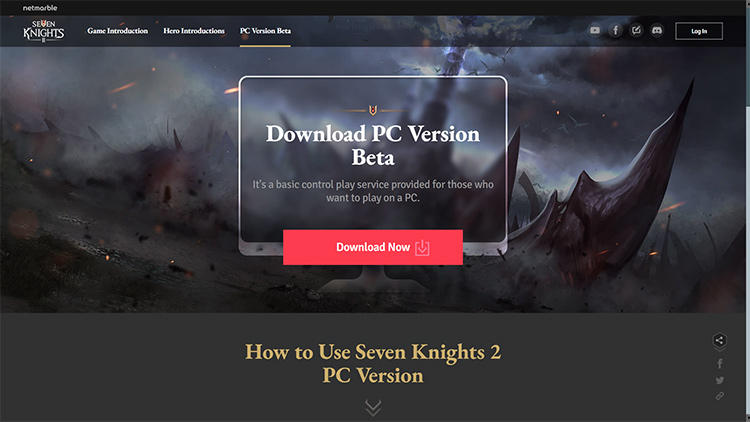 Step 2
Run the PC Version installer to install the game.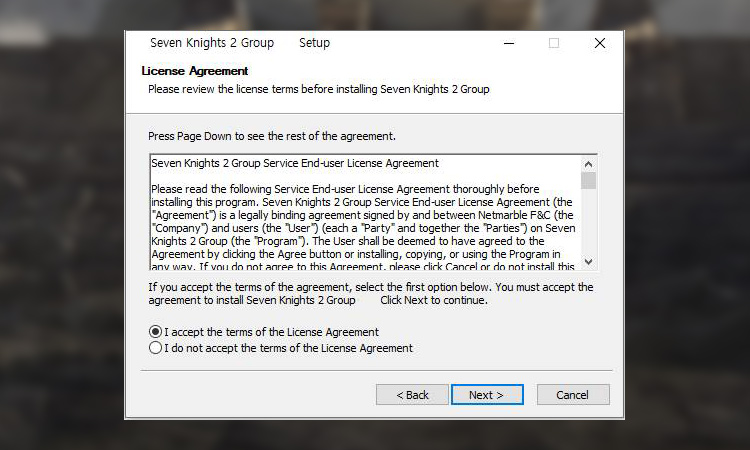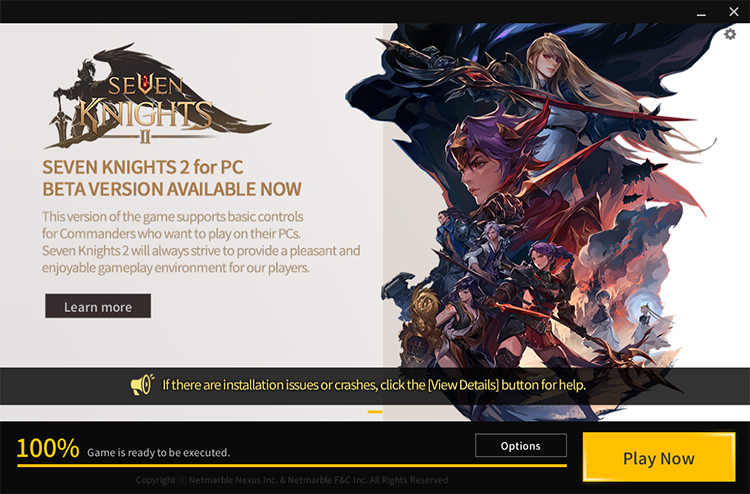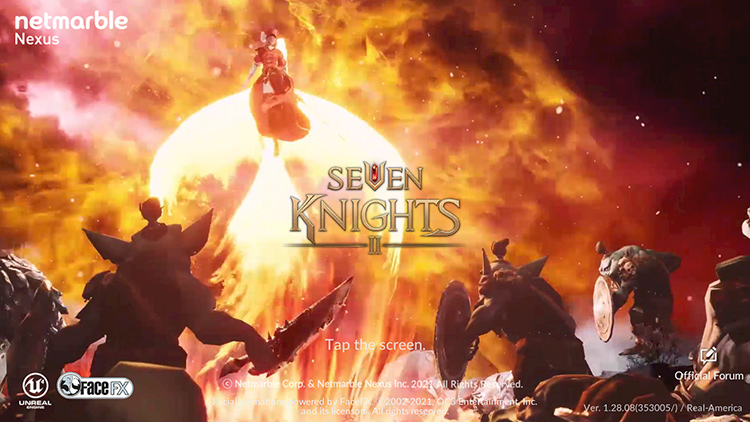 Step 3
Set up your account on your mobile and link it to an email address. Then proceed to log in to the PC version with the linked email address to import your game data.
New accounts cannot be created in the PC Version, so you need to link the account created on your mobile device to be able to use it.
Link your account to an email through the Options -> Account menu on your mobile, then run the PC Version.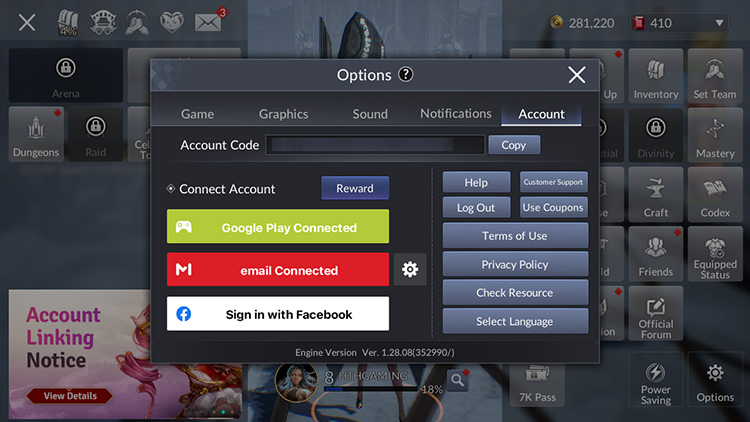 Log in on the PC Version with the email account linked through mobile.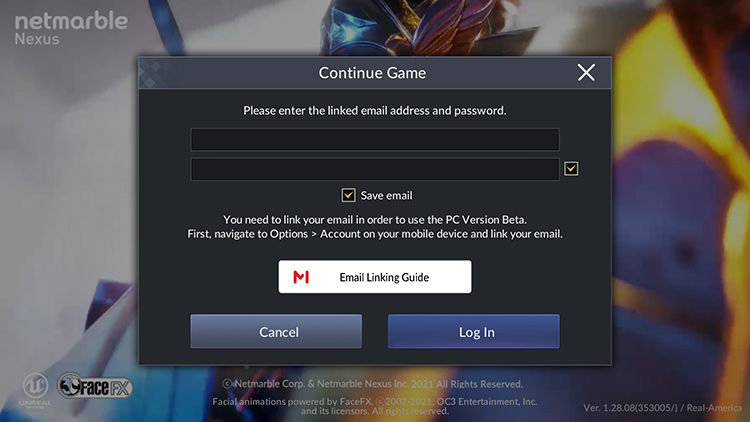 How to sign up with email
You can tap the Sign up with email button to Sign Up.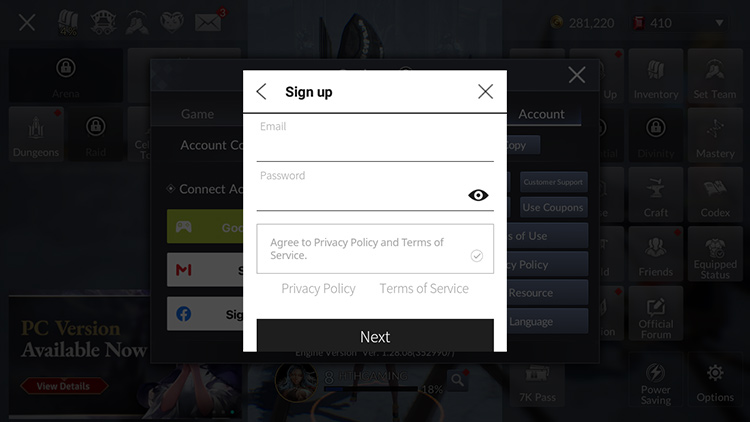 Enter the email and password you want to join with, read and agree to Privacy Policy and Terms of Service.
Enter a recovery email address to help you recover you account if you lose access while playing the game.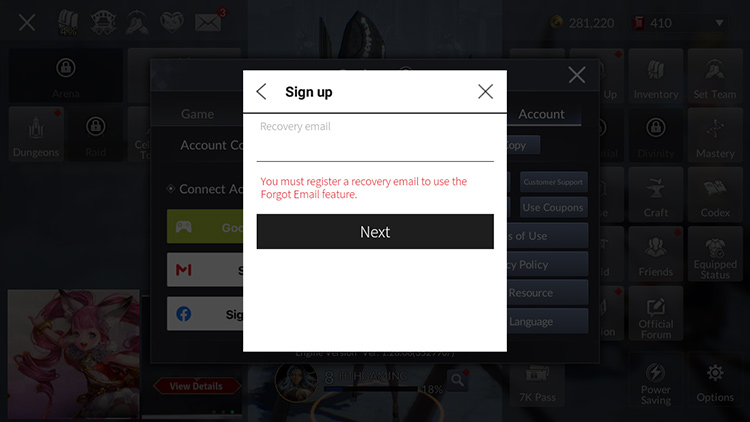 Verify it the recovery email was entered correctly and if you received the verification email.
Click on Email Verification in the email sent to complete the sign up process.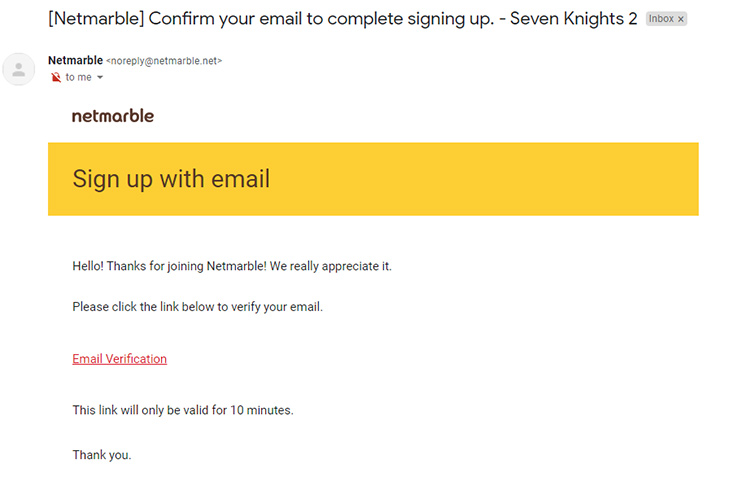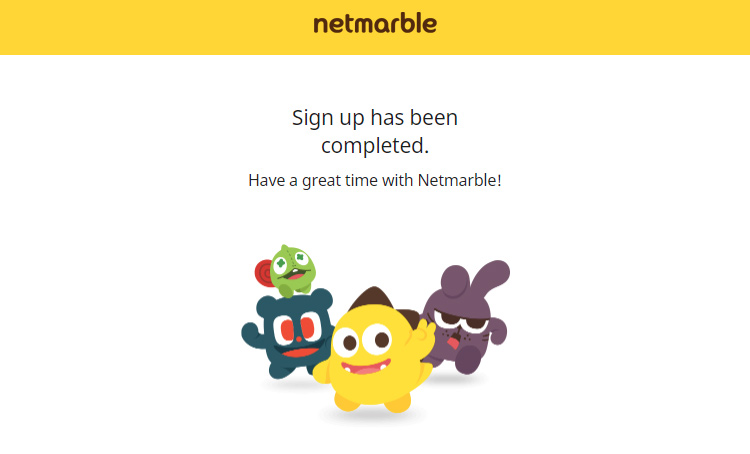 Step 4
Play Seven Knights 2 with short key settings in the PC Version.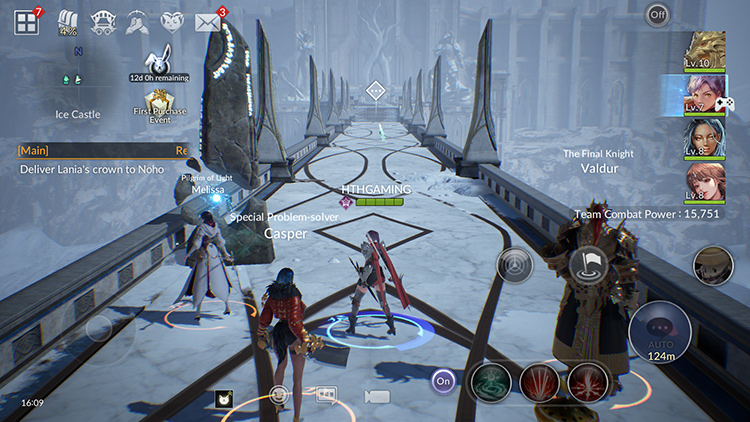 Bonus: Change Language
When linking your email account on the PC Version, the default language will automatically be set to English. Refer to the method below to change your language settings.
Tap the Options button in the in-game menu.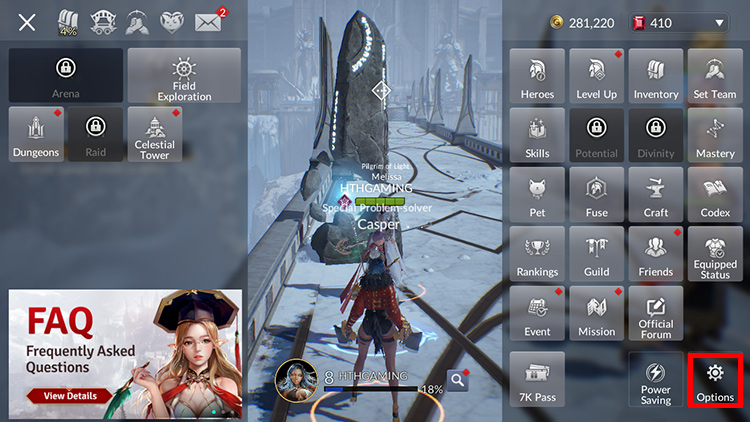 Tap Account -> Select Language.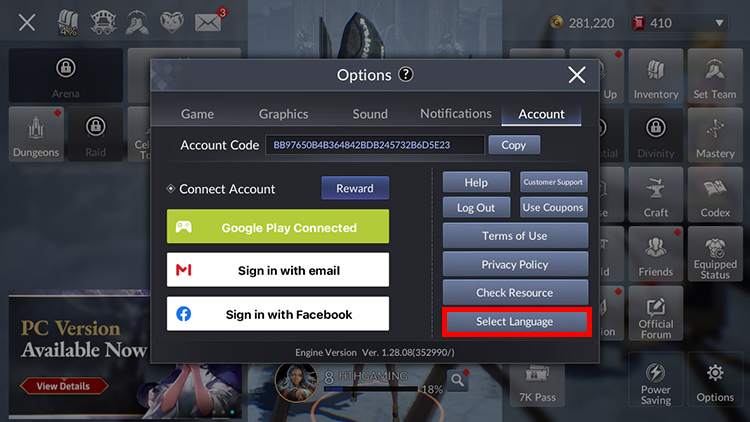 You can select the desired language and audio in the Language list.
After selecting a language, click Applied and the game will restart to download the corresponding language resources.