Today Meryl gives you a detailed introduction to the Mimicry System.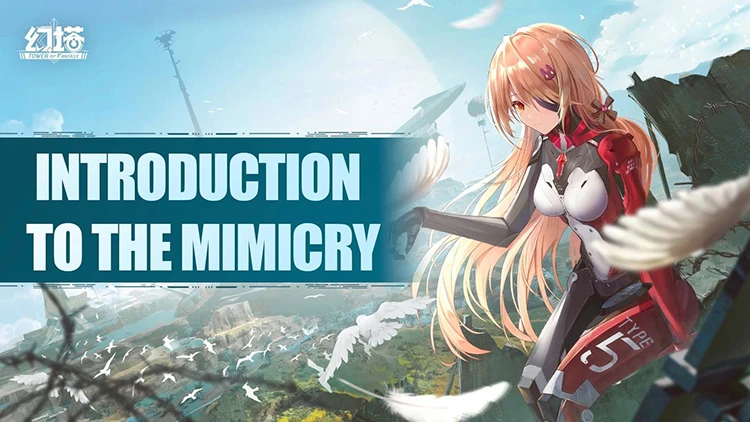 Introduction to the Mimicry System
Mimicry is the ability to change the form of the game's protagonist into a mimic character. In addition to face painting and fashioning the main character, we will be able to present them in the game in a more diverse way.
In addition, we will be able to recall the memories of each character and enter their exclusive storylines to experience their stories as they happened or are happening.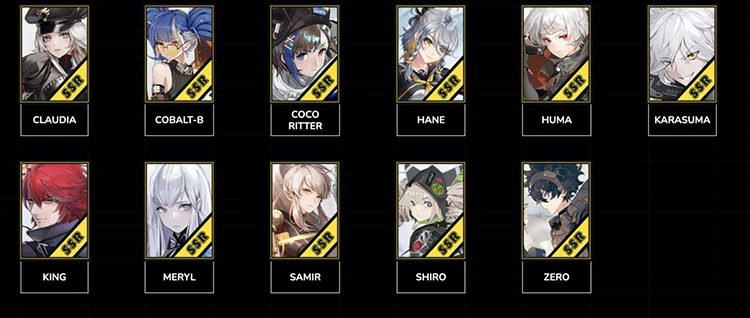 How to get Mimicry
As we progress through the main story, we will unlock a number of mimicry characters and acquire their own weapons.
More Mimicry characters can be obtained by ordering weapons in Gacha. The first time you acquire an SR or SSR weapon, you will unlock an exclusive Mimicry for free with the weapon.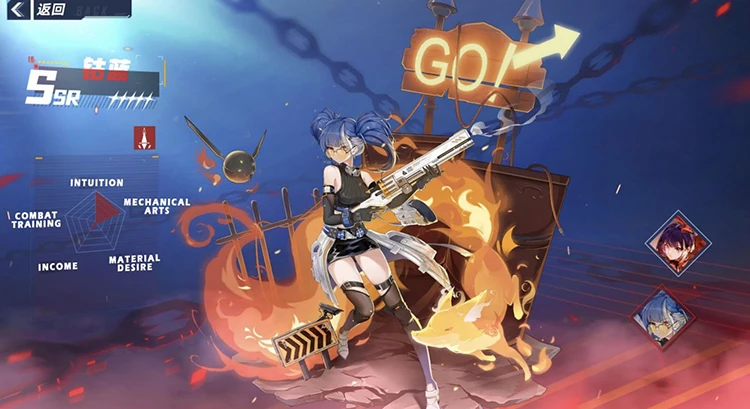 A number of Mimicry characters, such as myself and others, also have second-order forms, so we can change them to a different style at any time. When a weapon reaches the 3-star level, the second stage of the Mimicry character will be unlocked.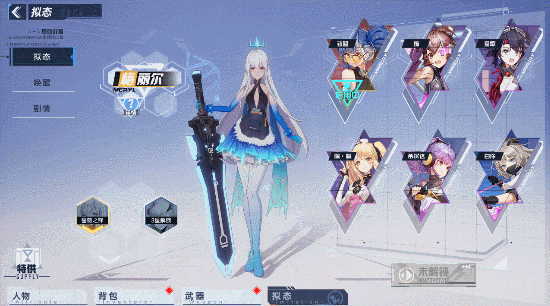 Mimicry only changes the appearance and movements of the character we control and inherits her/his characteristics, it does not affect the properties of the weapon.
Mimicry Evolution
We can give gifts to Mimicry characters to boost her/his wake up value.
Gifts are mainly purchased through the shop, and the training points and energy dust needed to purchase gifts can be easily obtained from daily play.
When giving a gift to a Mimicry character, make sure you pick the gift she/he likes. For example, if a character likes metal items, collectibles, or limited items, giving her the corresponding type of Kroen coin will increase her wake up value significantly. On the other hand, if you give a gift that is not of the type that the Mimicry character likes, you will only get a small increase in arousal.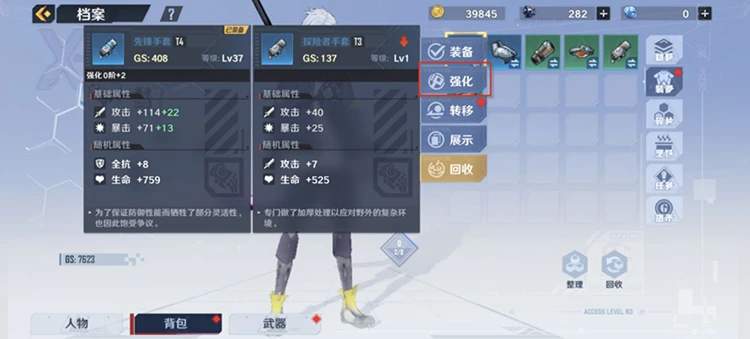 As the Evocation value increases, the Mimicry character's avatar, Mimicry communication and traits will also be unlocked.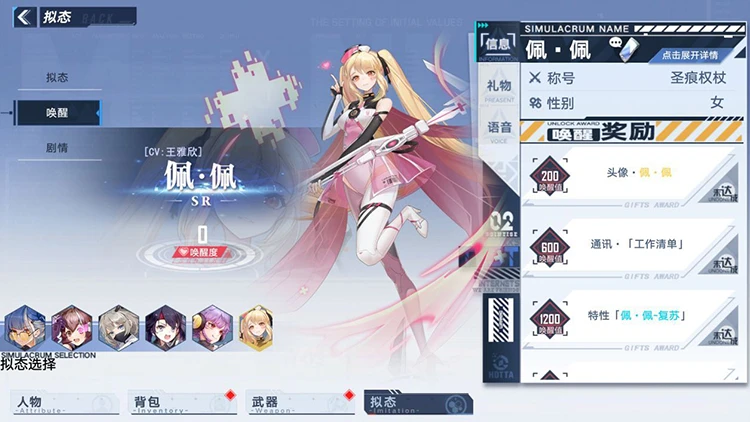 The Mimicry newsletter allows us to learn more about the Mimicry character's story. Most importantly, the Mimicry character's Mimicry varies, so enabling different Mimicry characters depending on the situation makes for a better exploration and combat experience.
Mimicry Character Ranking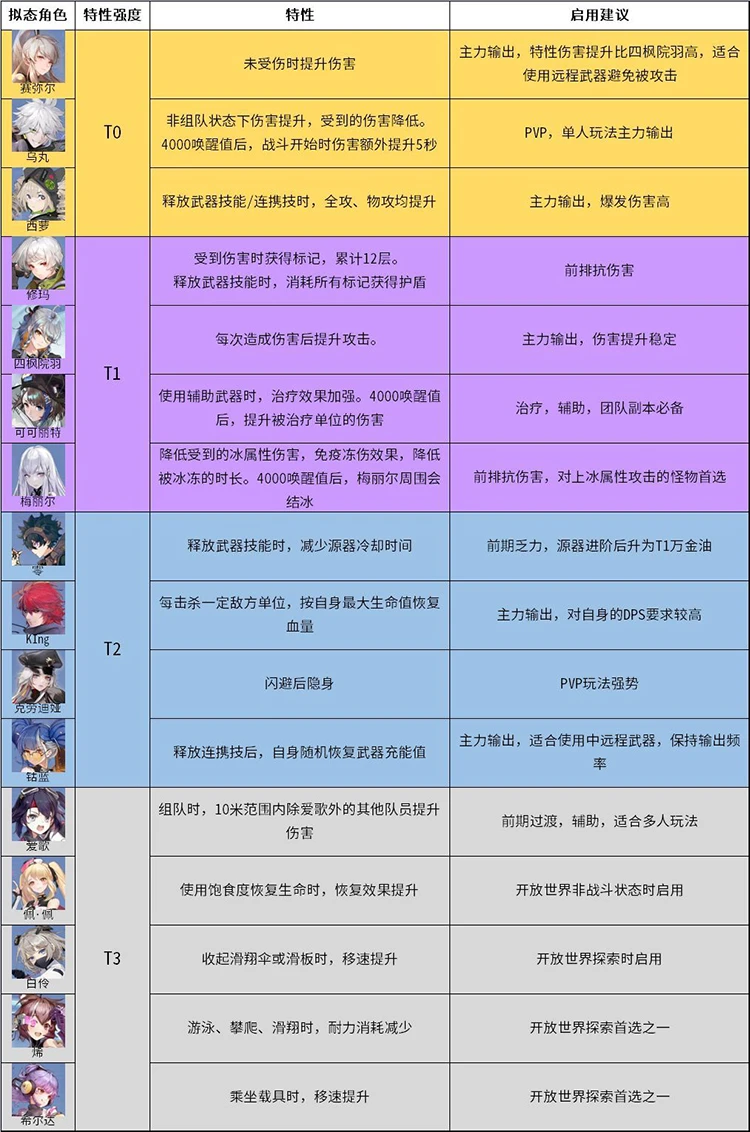 Storylines
In the mimicry storyline, we can pick up a storyline mission for a mimic character. Follow the target of the quest, track him/her down step by step and find out what happens to the mimetic character. Upon completion of the plot, you will also be rewarded with search credentials and ink crystals.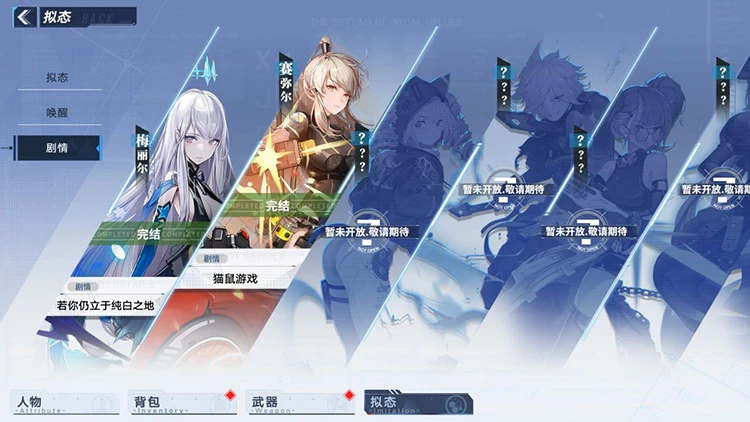 Let's look forward to the stories of the mimicry characters!