AWC GROUP STAGE PREHEATING
The first-ever Arena of Valor World Cup is nearly upon us, where 12 of the best teams in the world will assemble to battle it out for seven exciting days in Los Angeles and at the TCL Chinese Theater to decide who will take home $200,000, win the cup, and reign as the new world champions.
FOR THE DREAM (EUROPE)
The European team represents the best of several nations. Finishing 2nd place in the Valor Series, they may have an irreverent spirit, but they are not to be trifled with.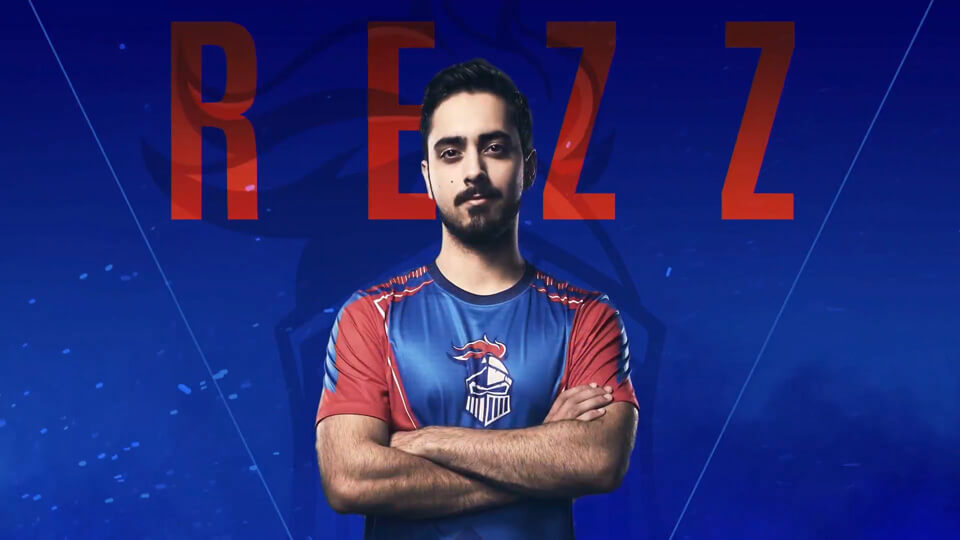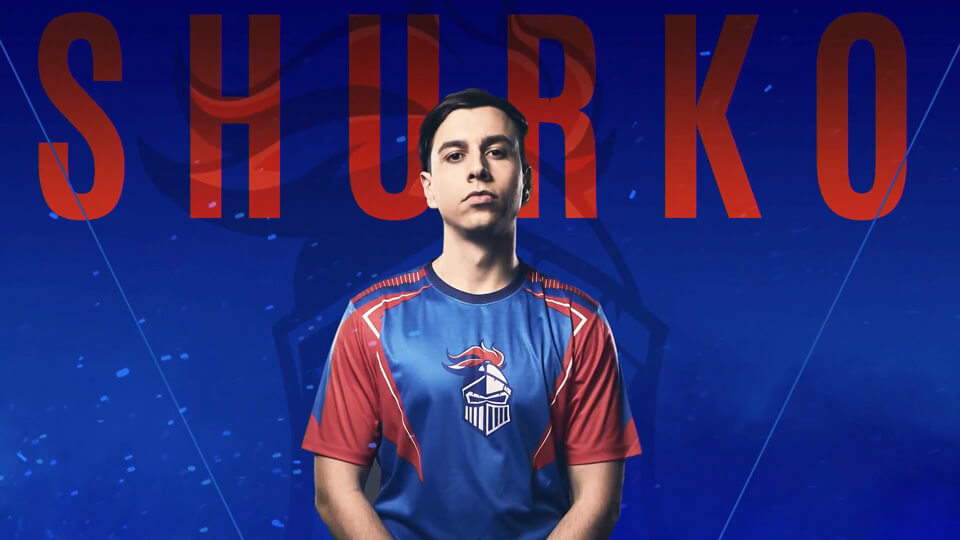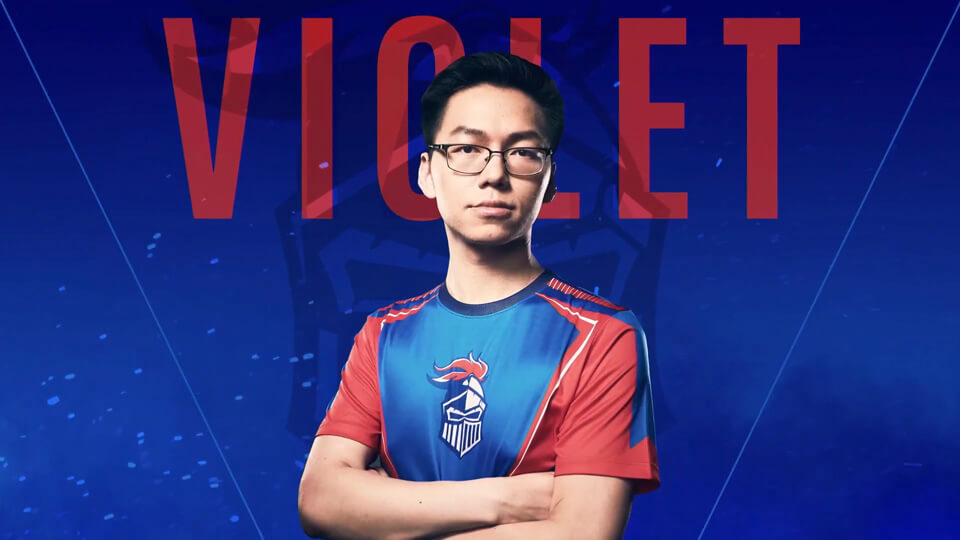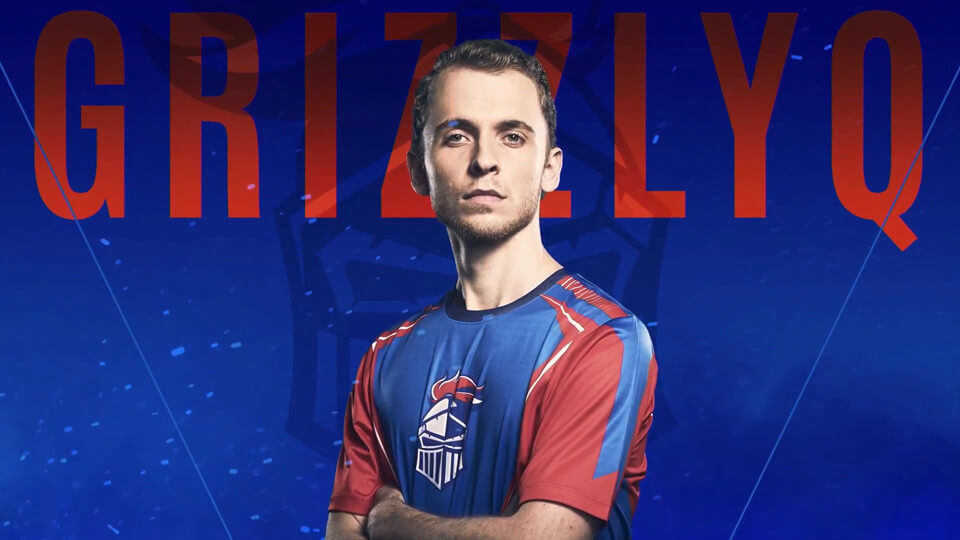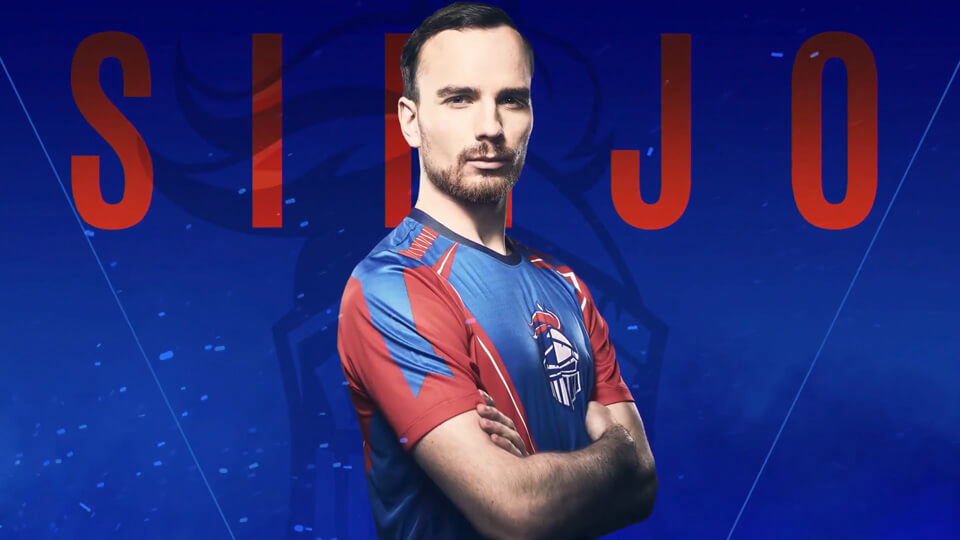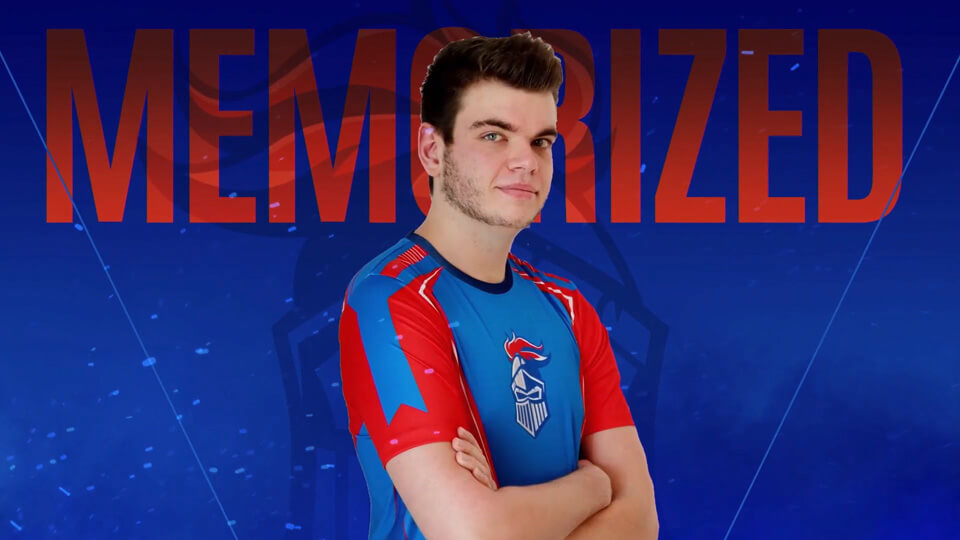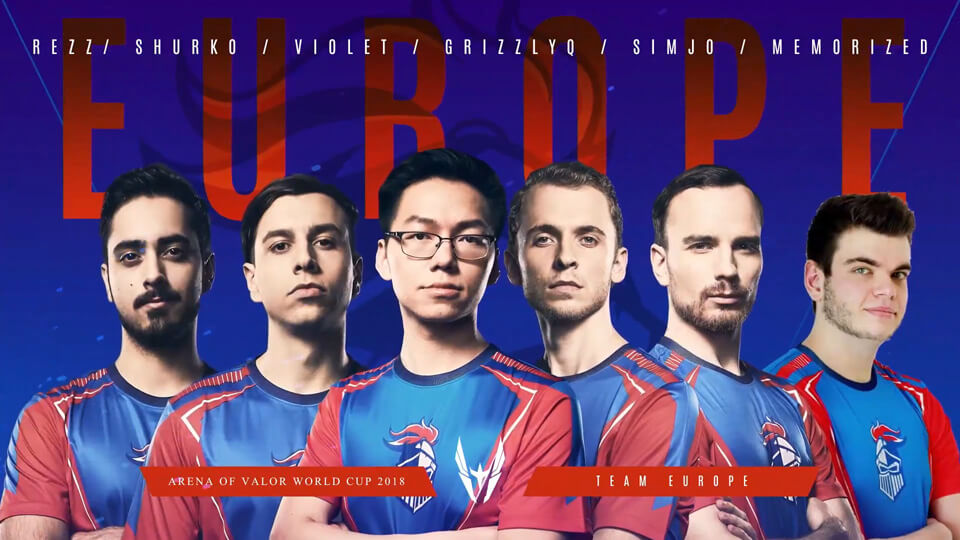 TEAM ALLEGIANCE (NORTH AMERICA)
North America has only been together for 3 months, but some members have pior experience in professional esports. They have a lot to prove, being new kids on the block. But they say they are up for the task.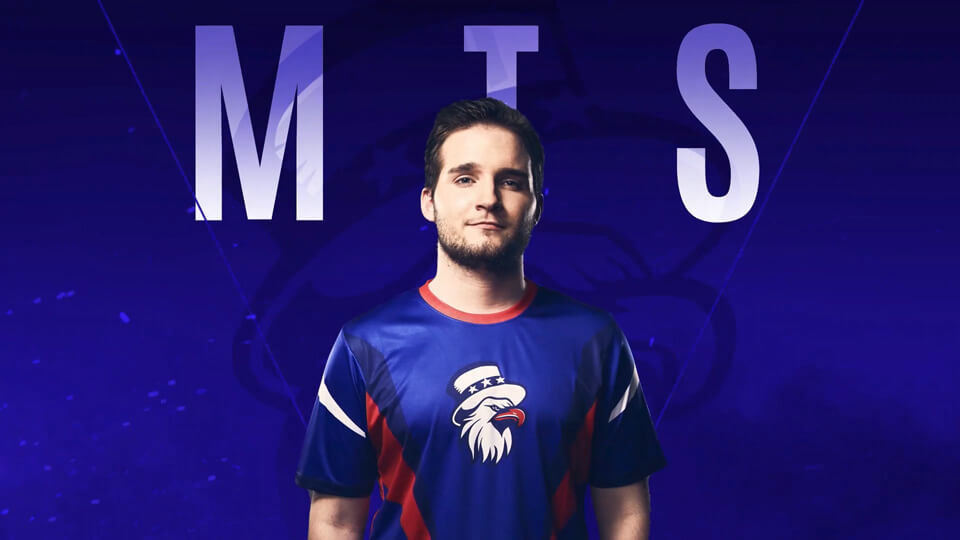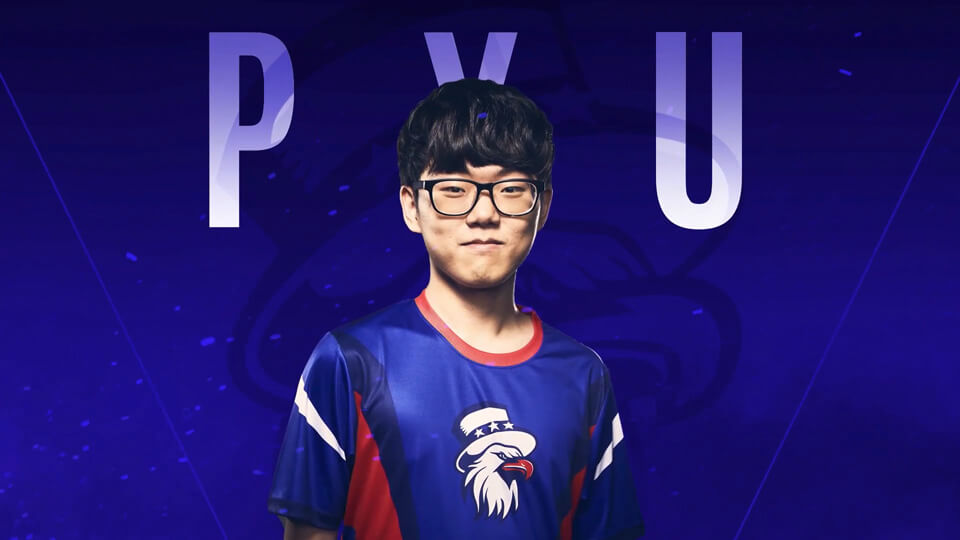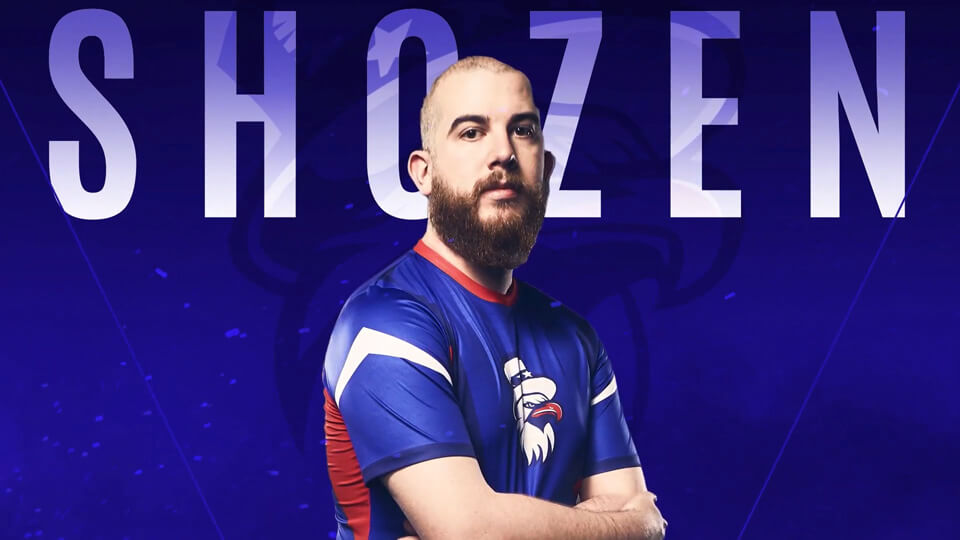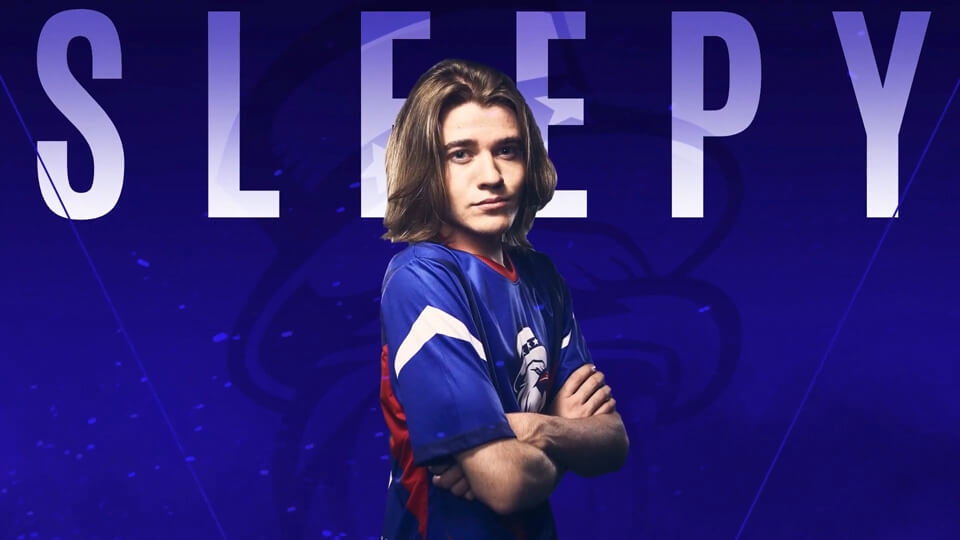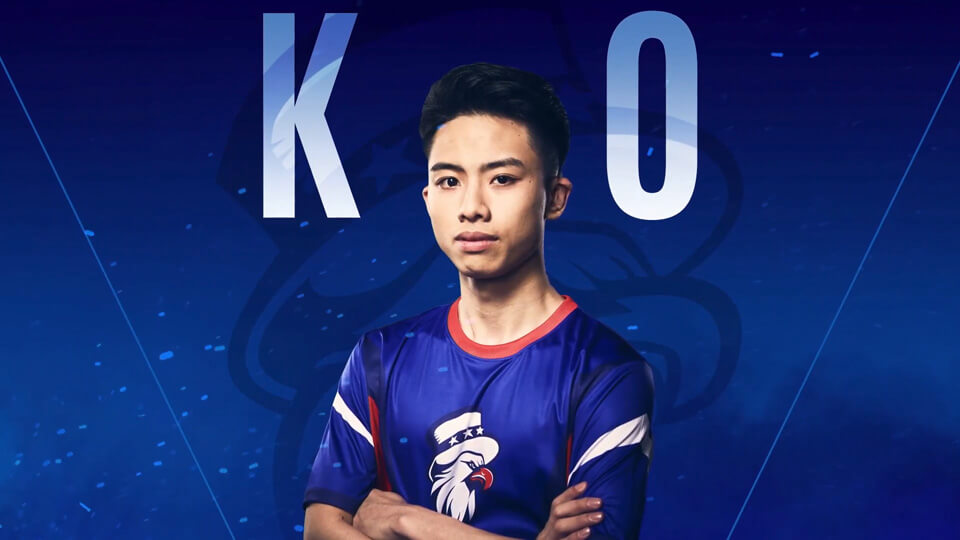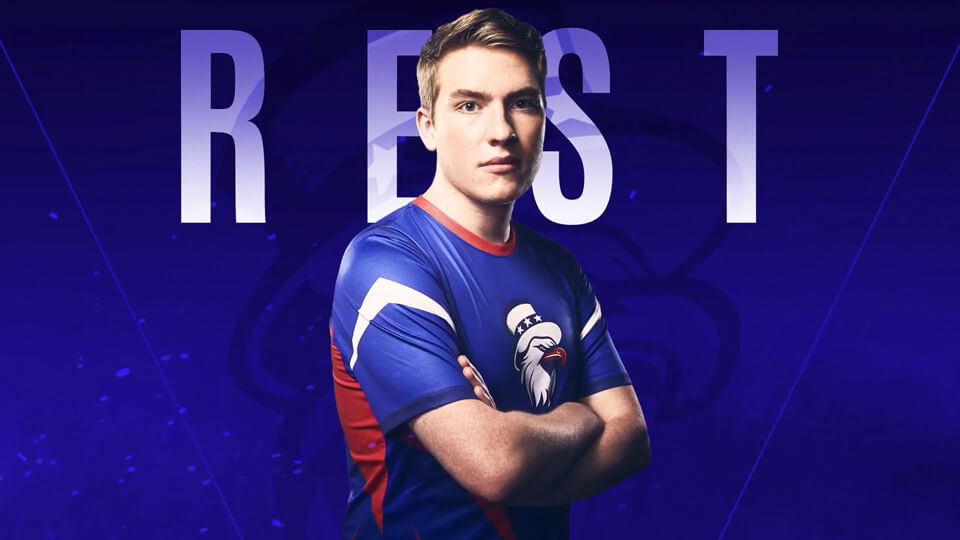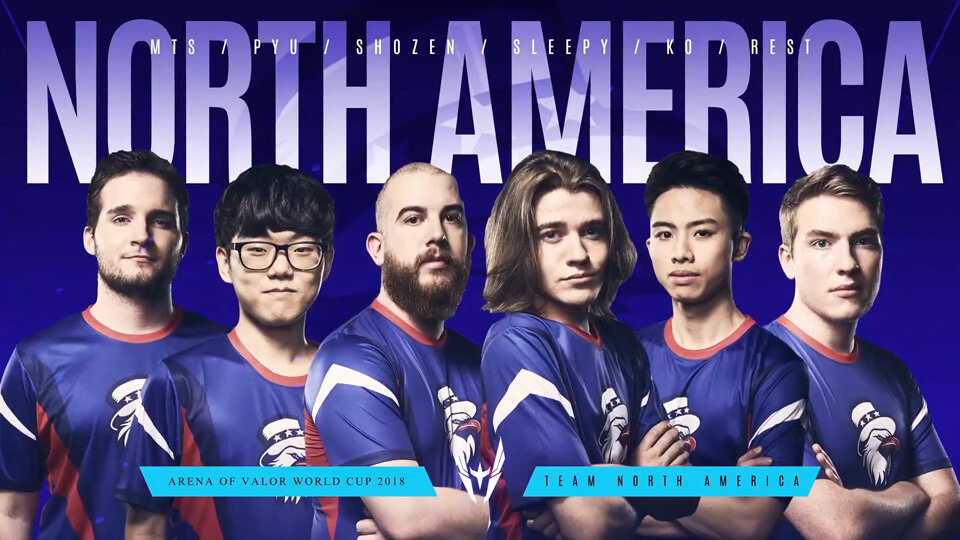 PAIN GAMING (SOUTH AMERICA)
South America is a team started by a group of friends from Brazil. They pull their motivation from their supportive families and the player community. They are ready to take tournament by storm.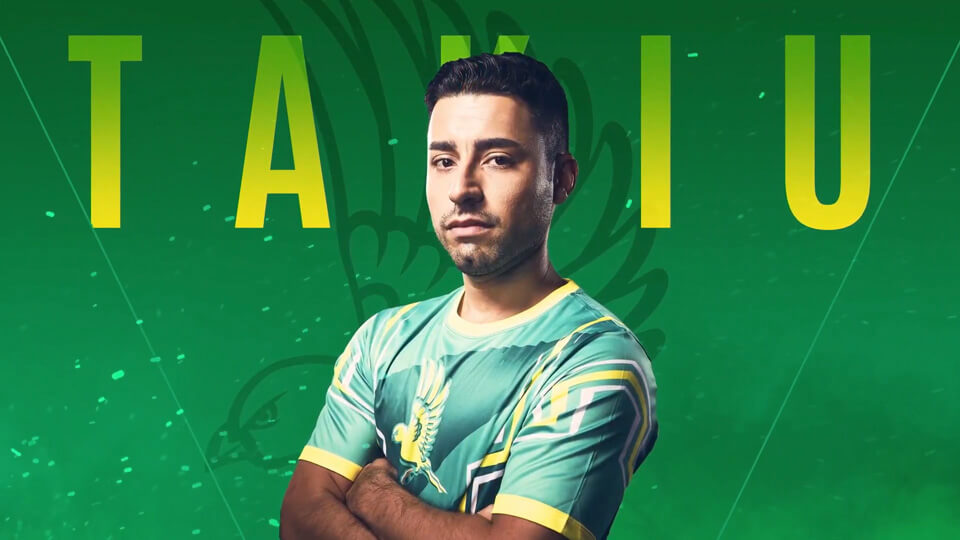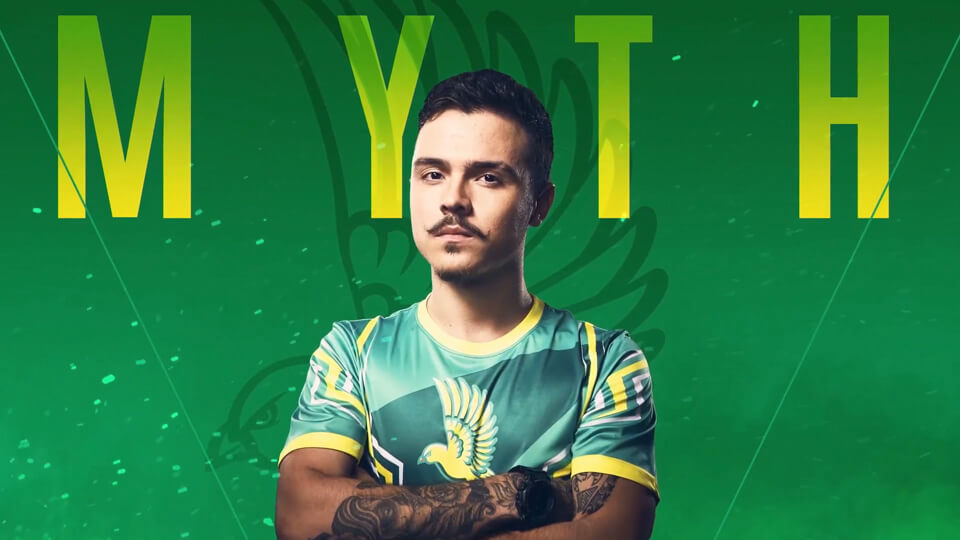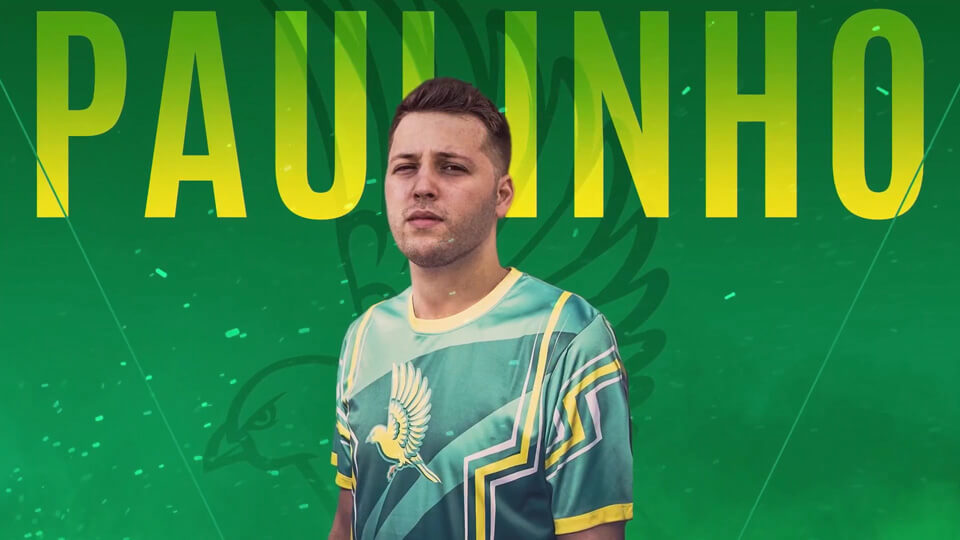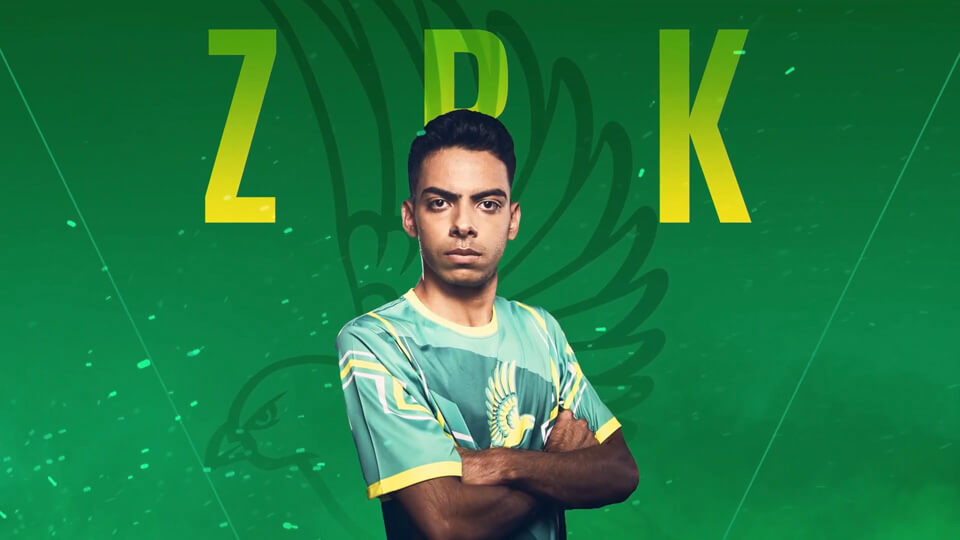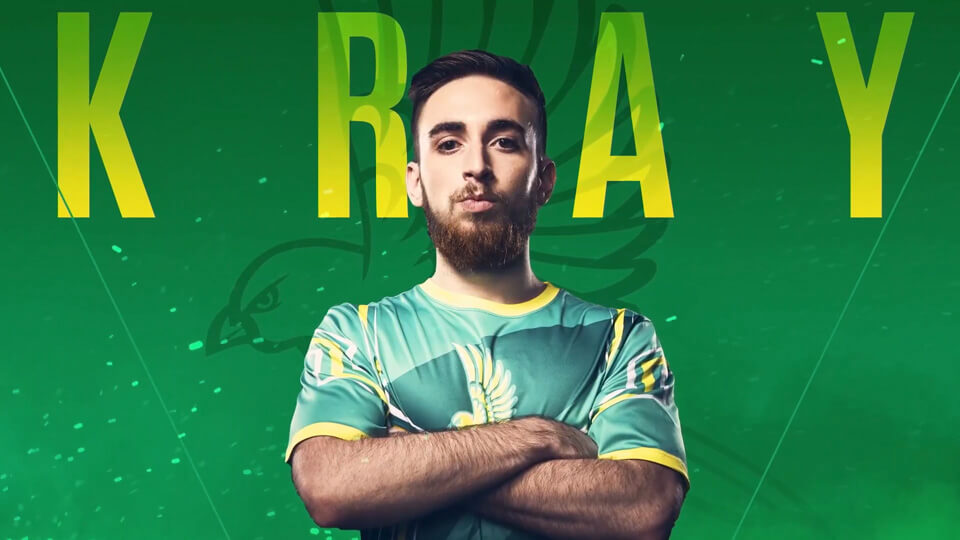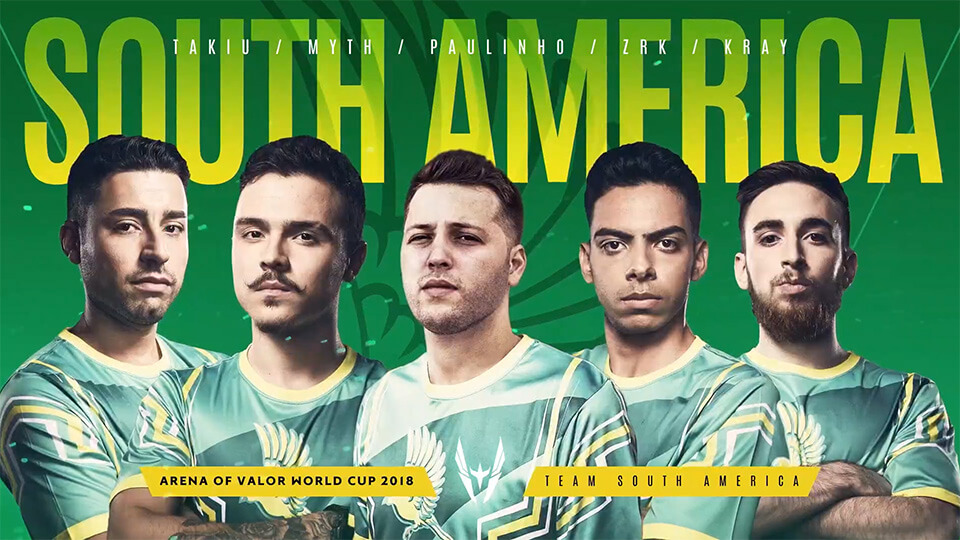 J TEAM (TAIWAN)
Chinese Taipei is a well-established team, that has swapped out a few players since last year. And are now feeling more ready than ever to take home the title. They may be reserved, but their playstyle is anything.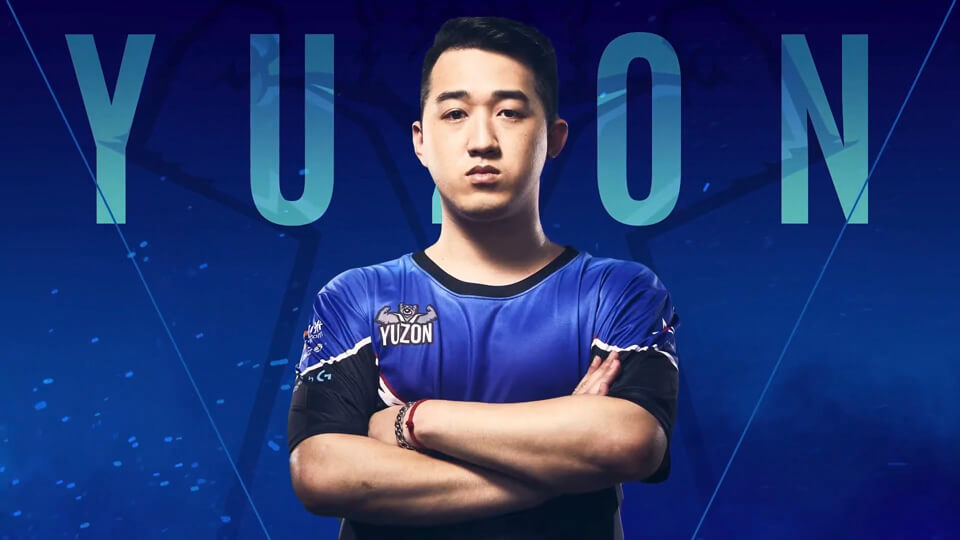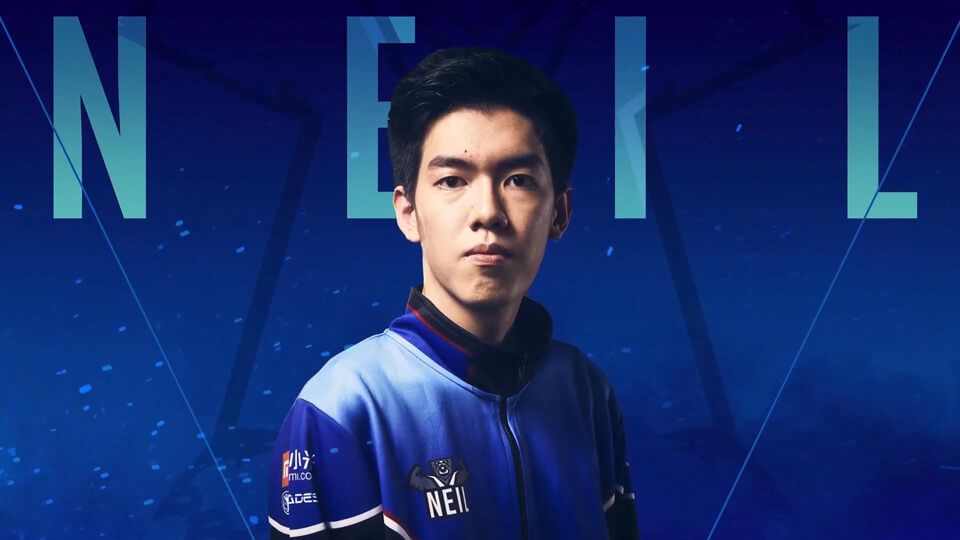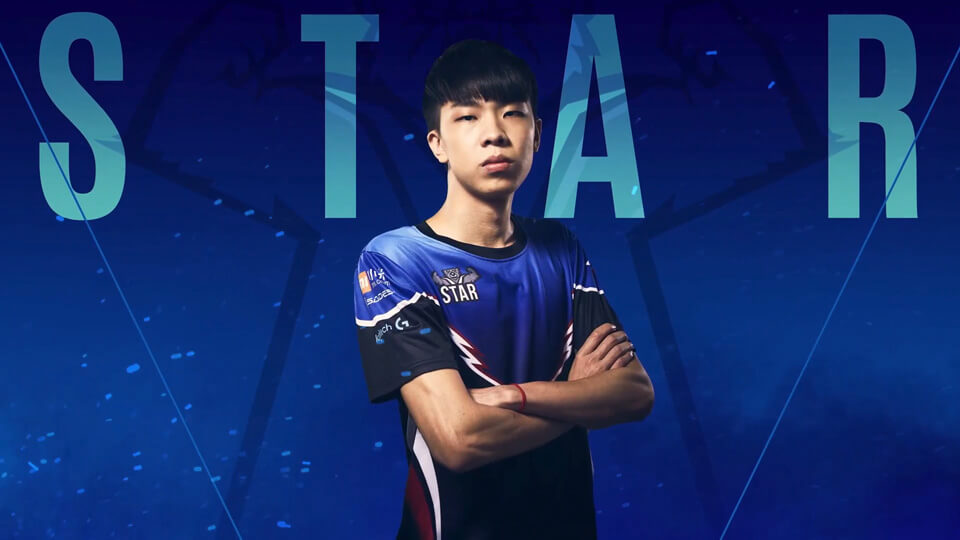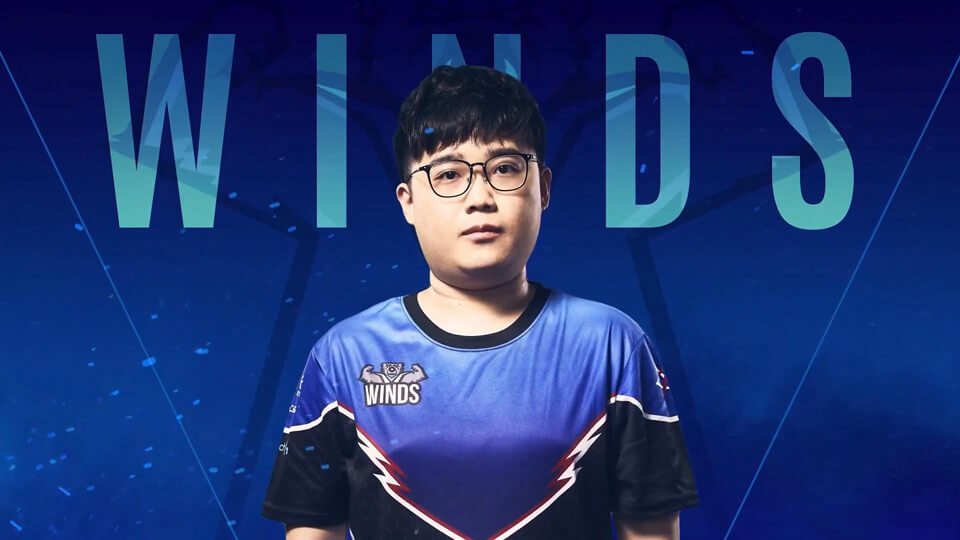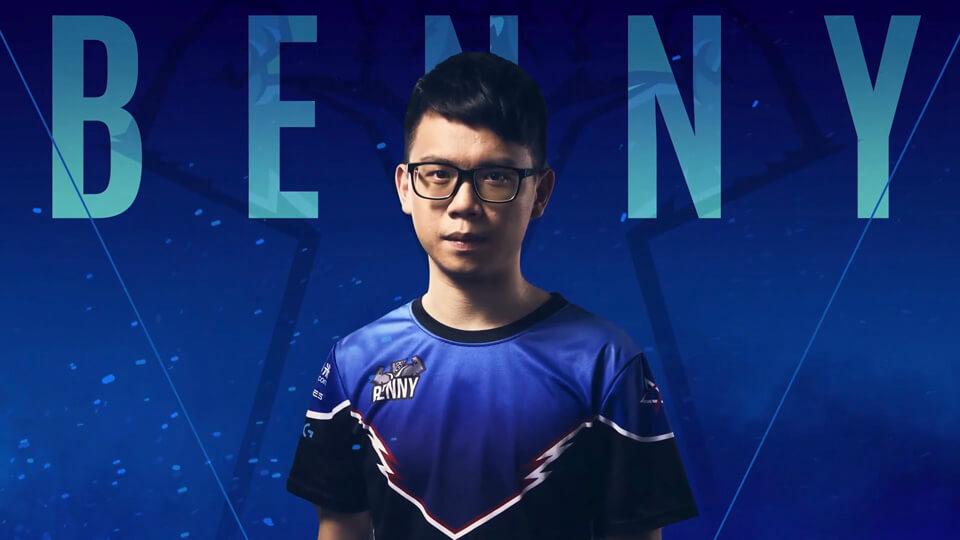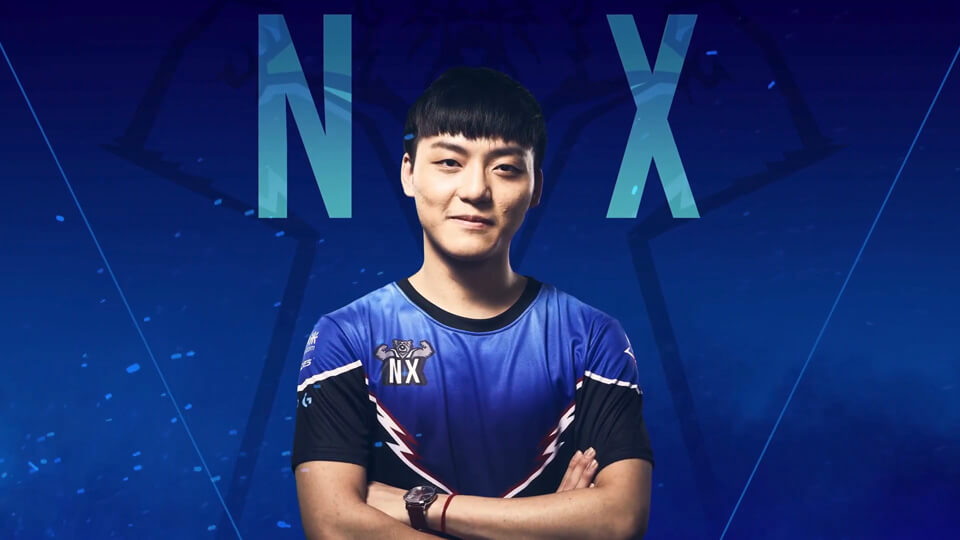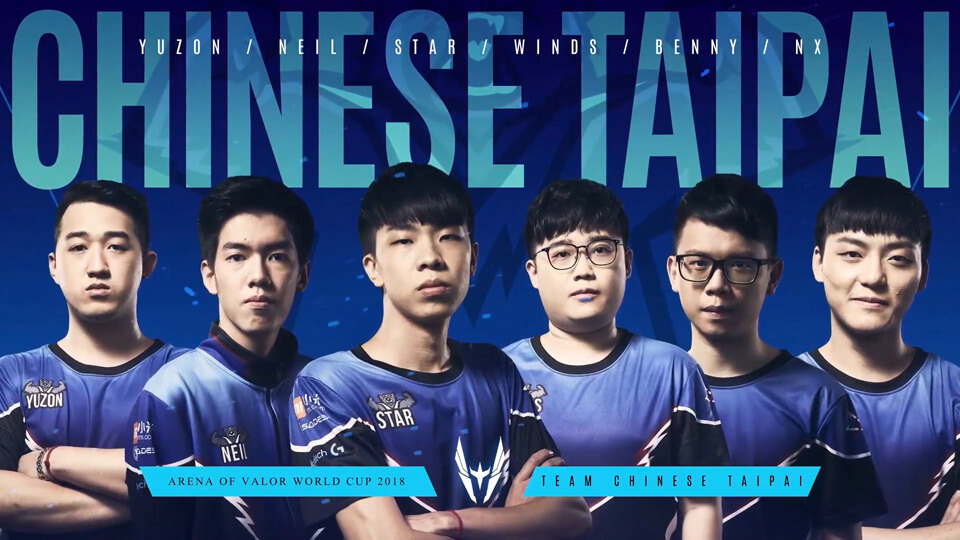 TAIWAN WILDCARD
Chinese Taipei Wildcard also consists of a set of all-star. TPE's biggest players have been invited to have their shot at taking home the ultimate prize. They feel like they are more than up for the task.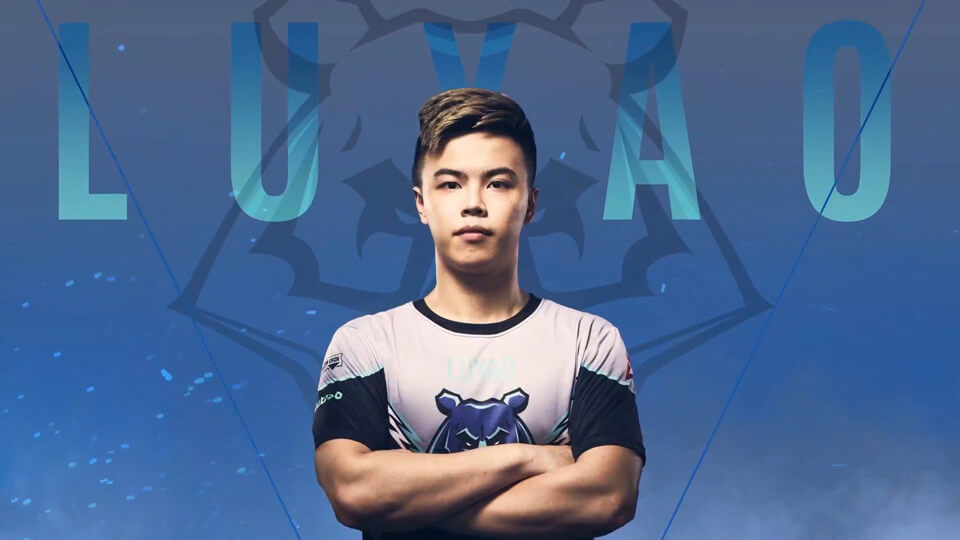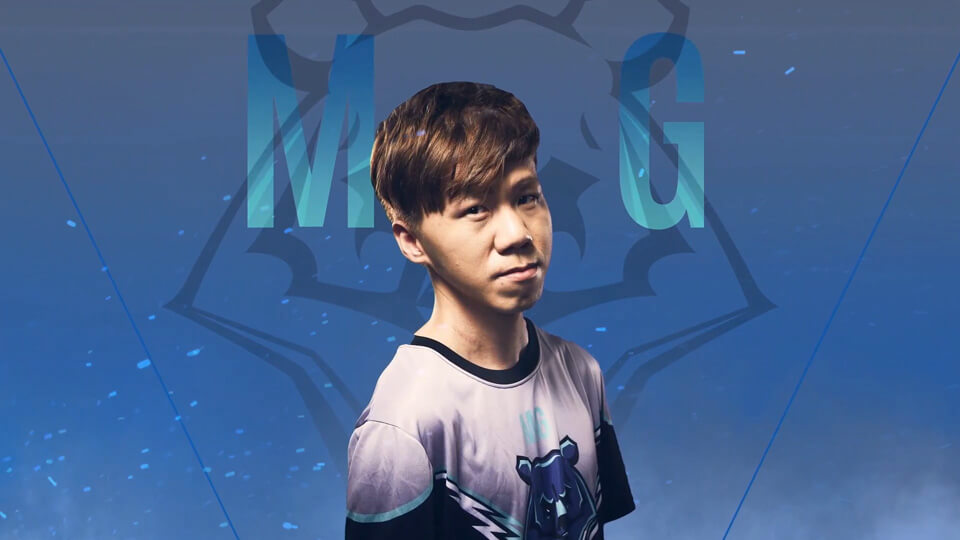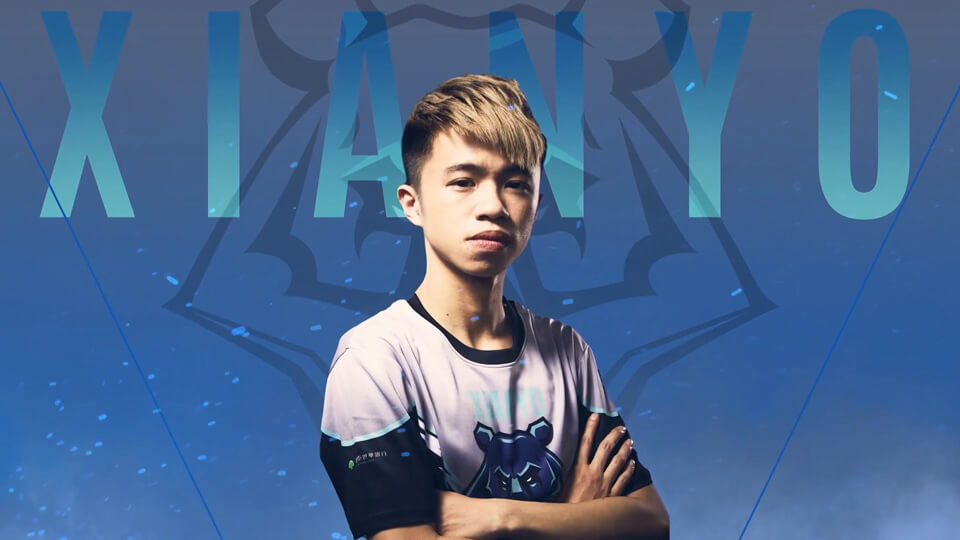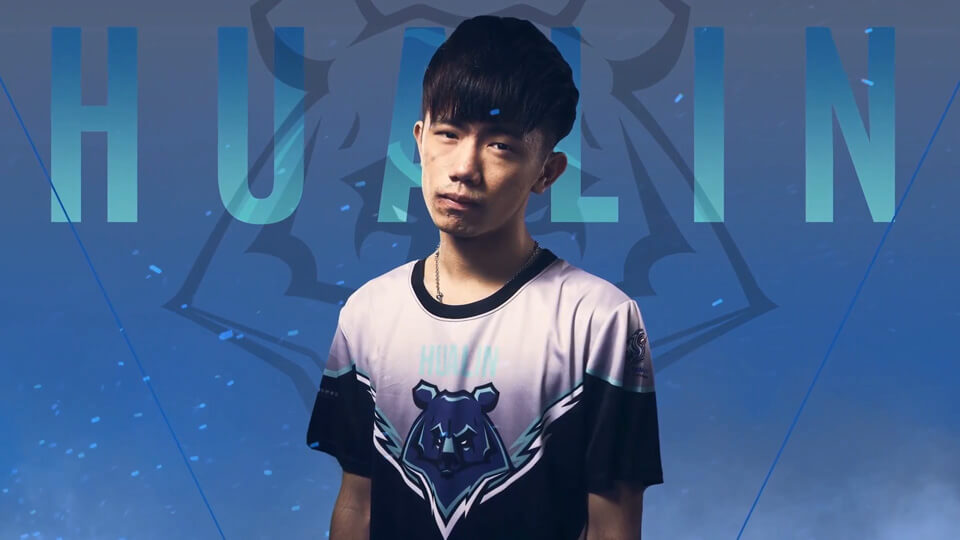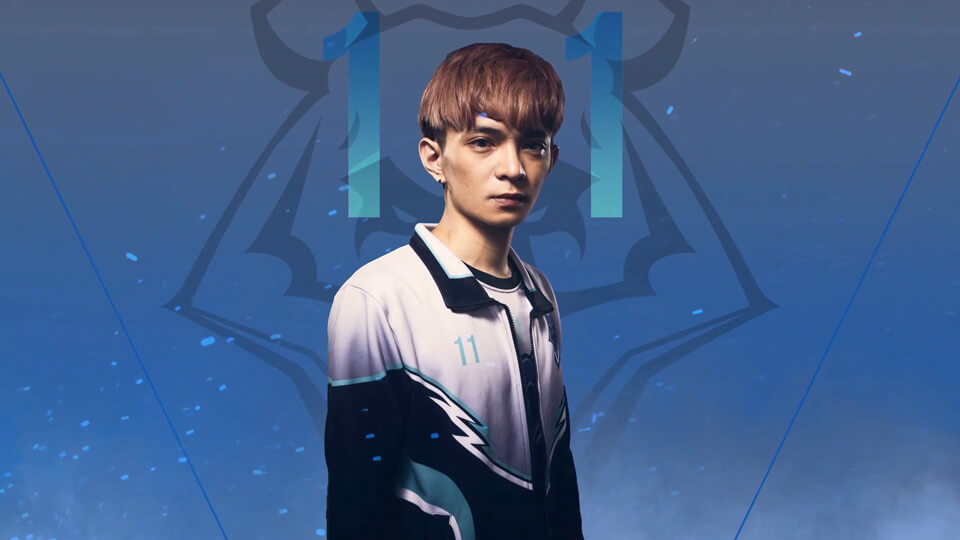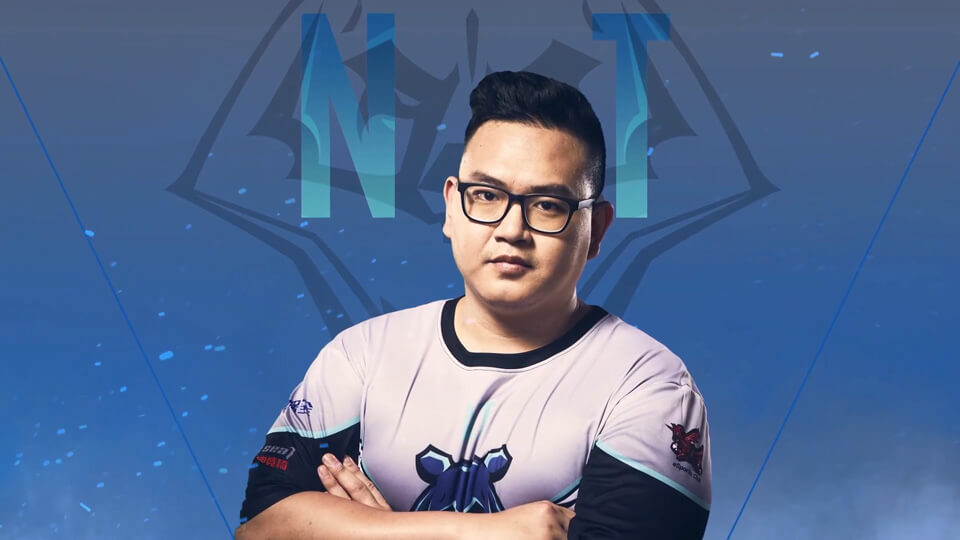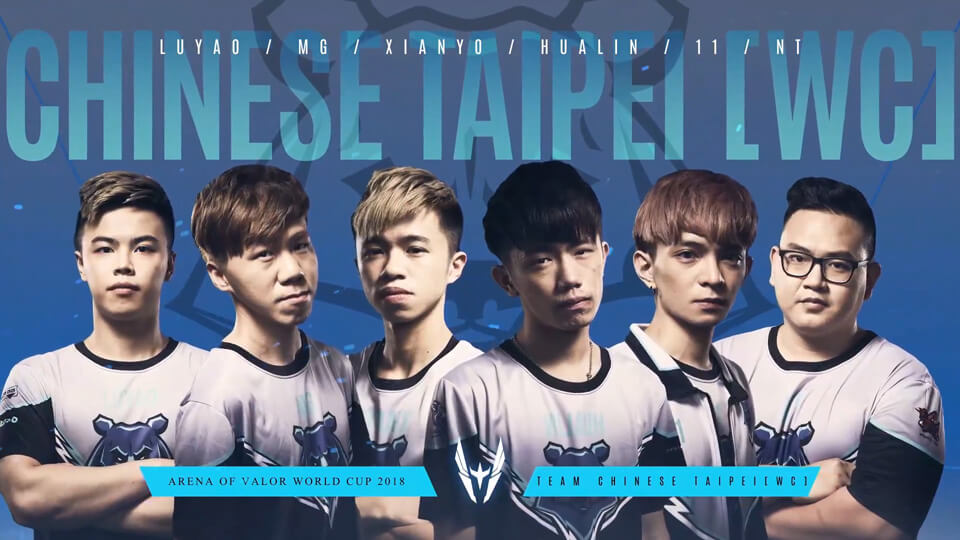 DAWN RAIDER (CHINA WILDCARD)
Team China has a big reputation in their country, but will it enough to earn them the championship on the world's stage? Fueled by patriotism, achievement, pride and the desire for glory, they are here to take home everything.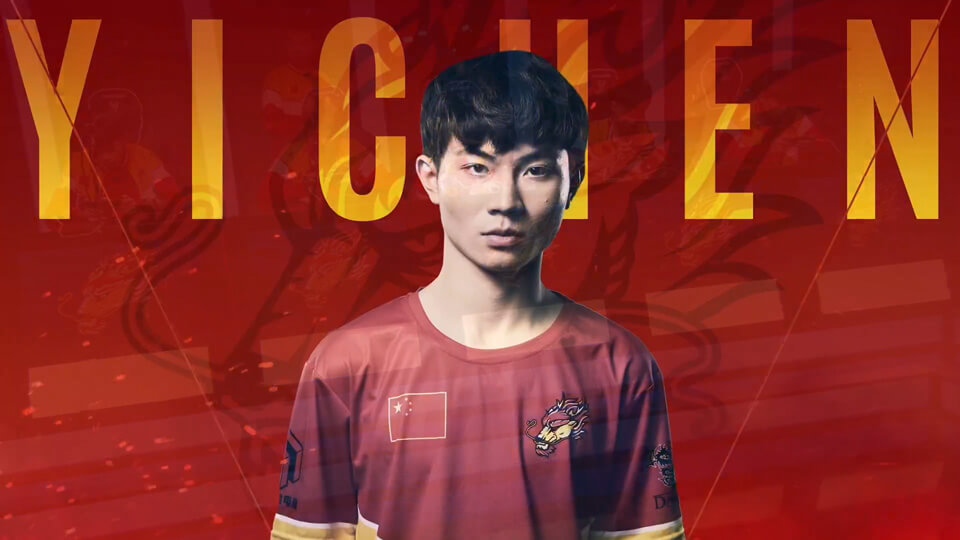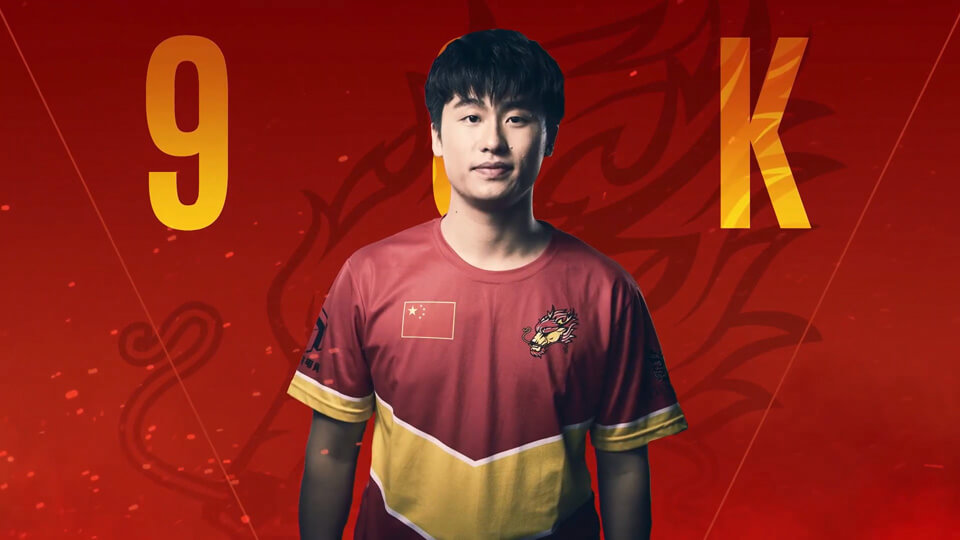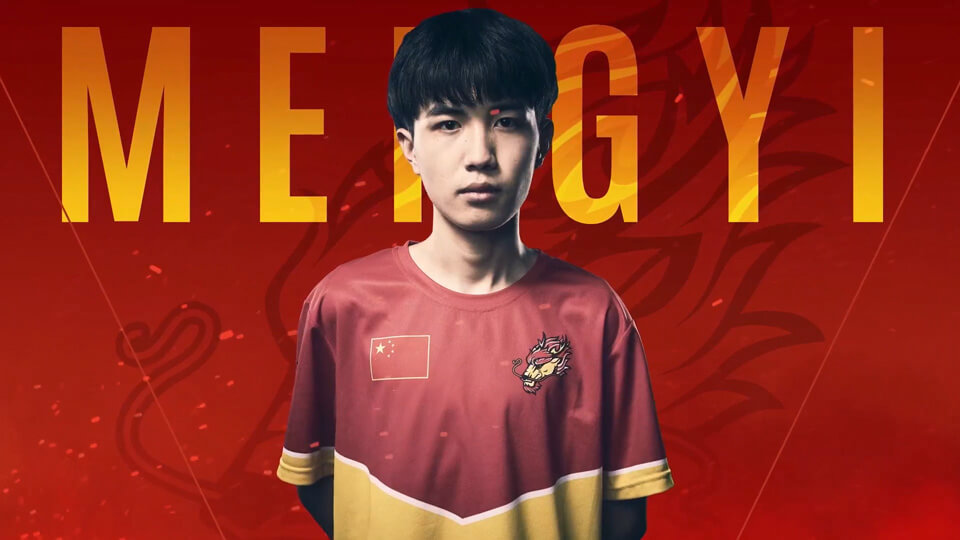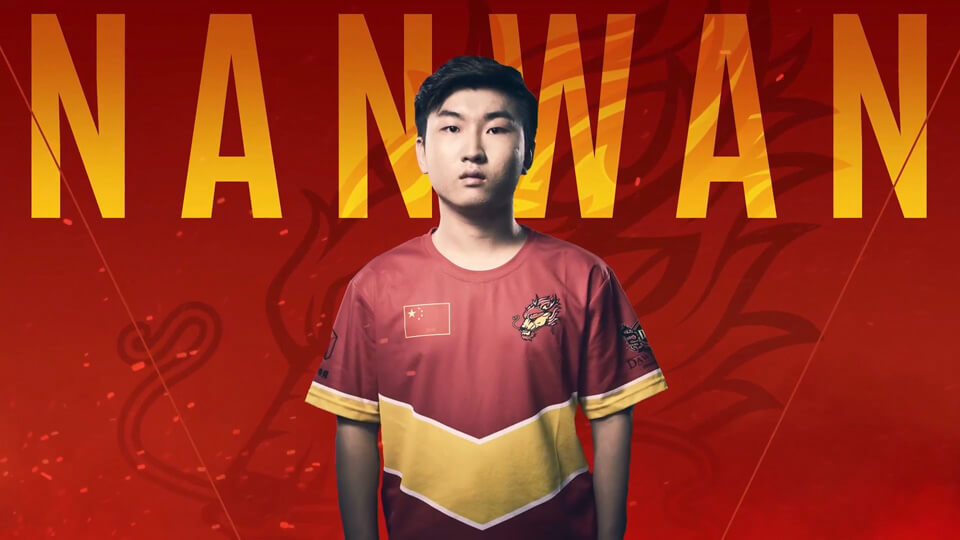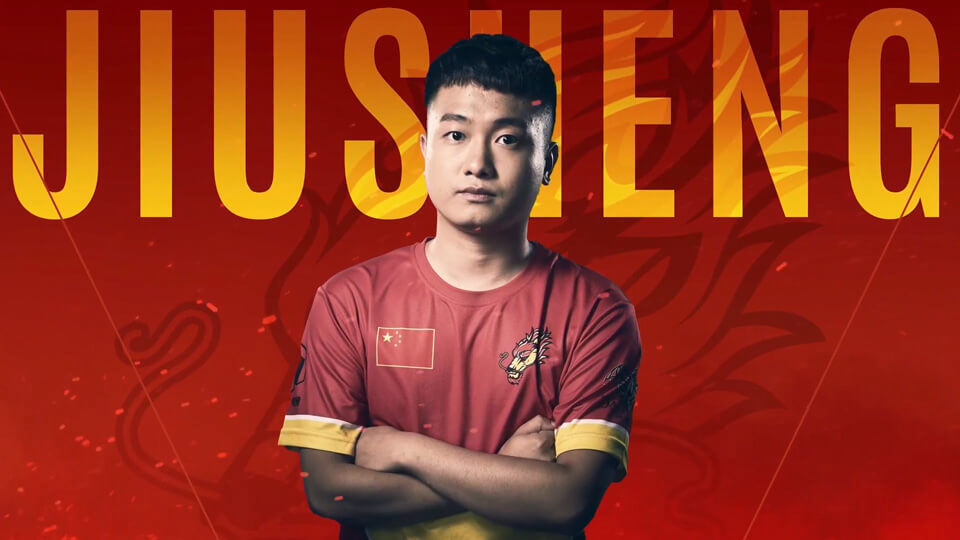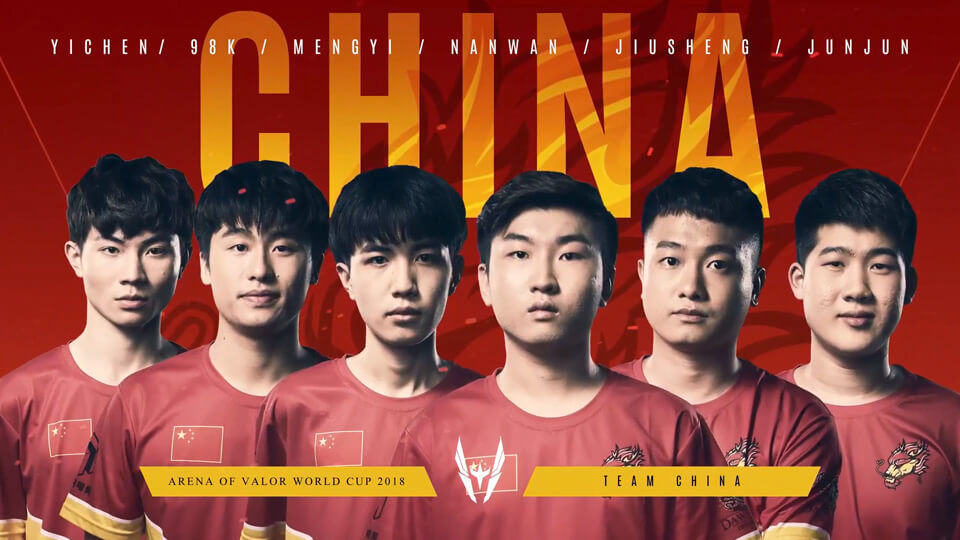 SAIGON PHANTOM (VIETNAM)
Vietnam makes a point to be respectful to other teams in real life but in-game they will taunt you mercilessly. They're aggressive and like to start engagements early.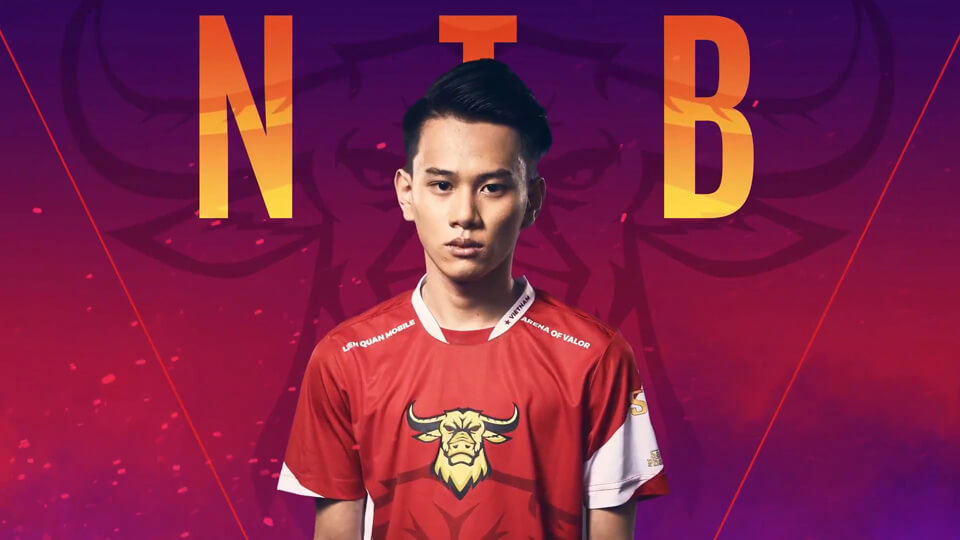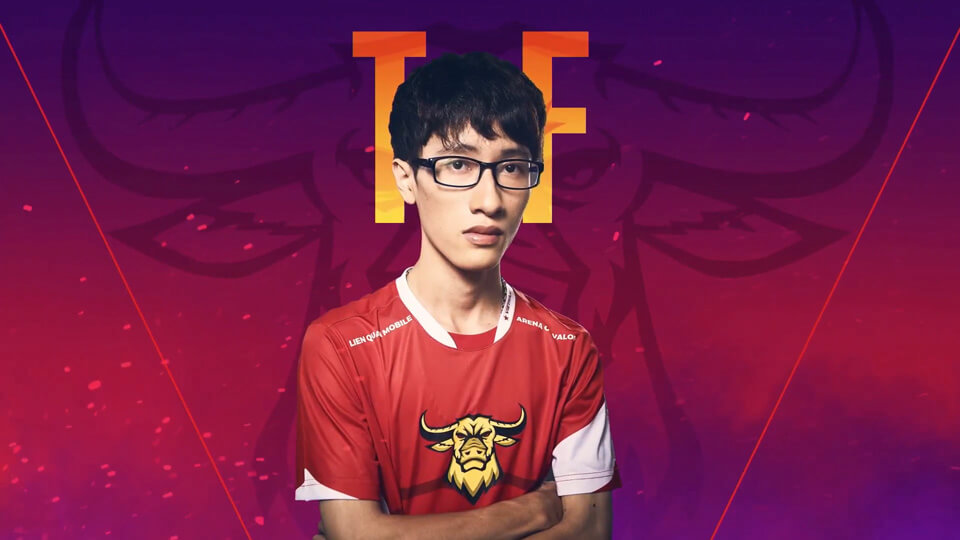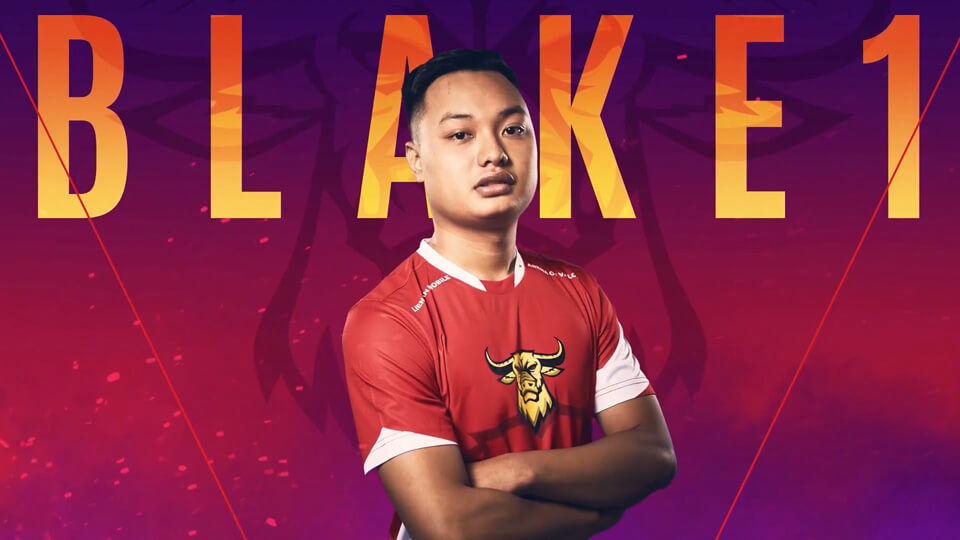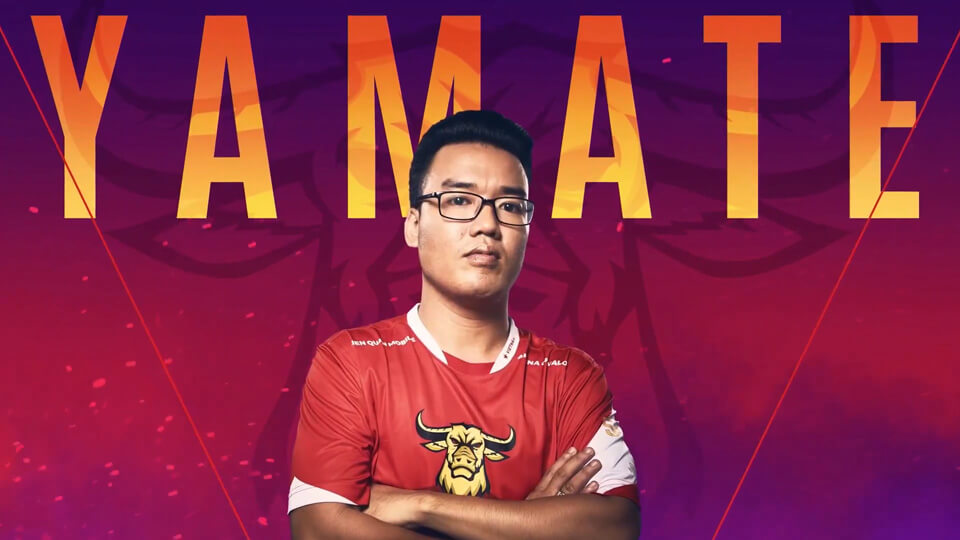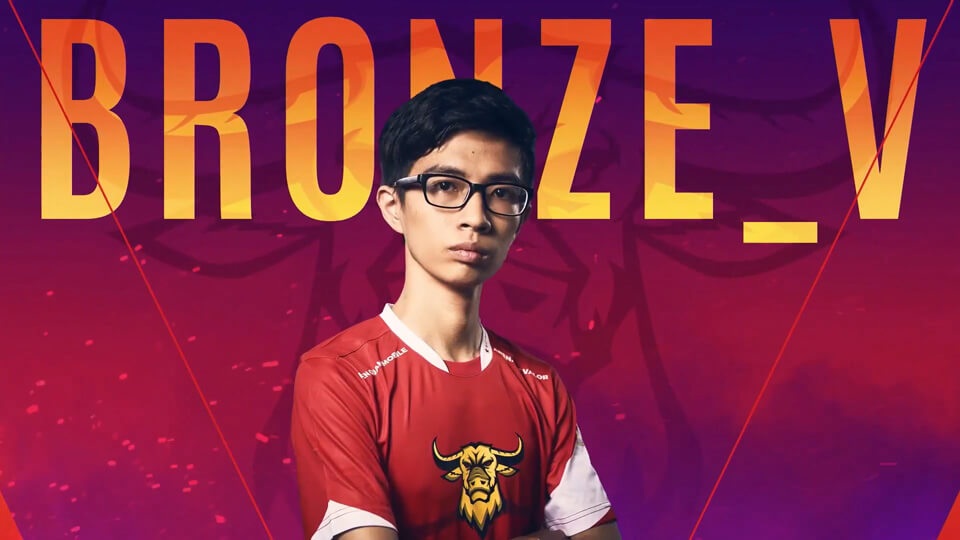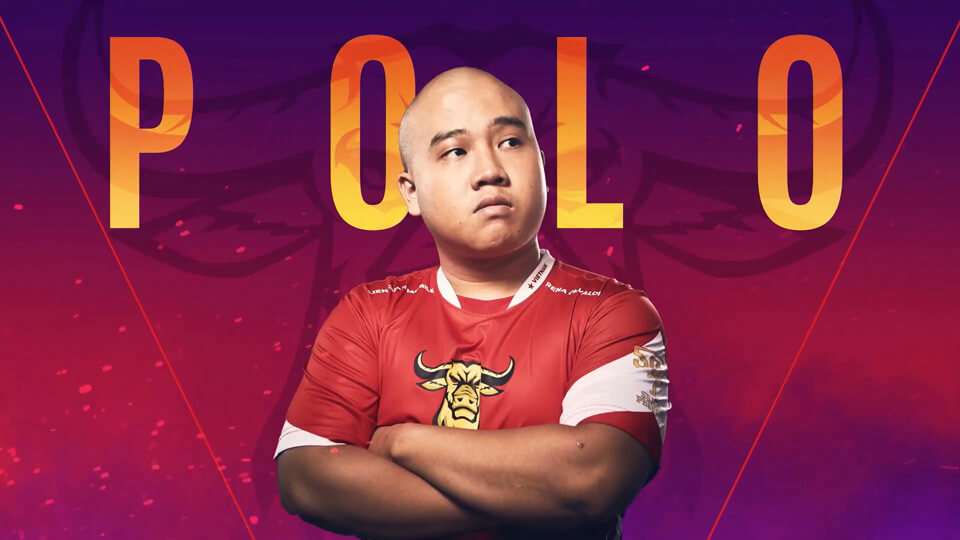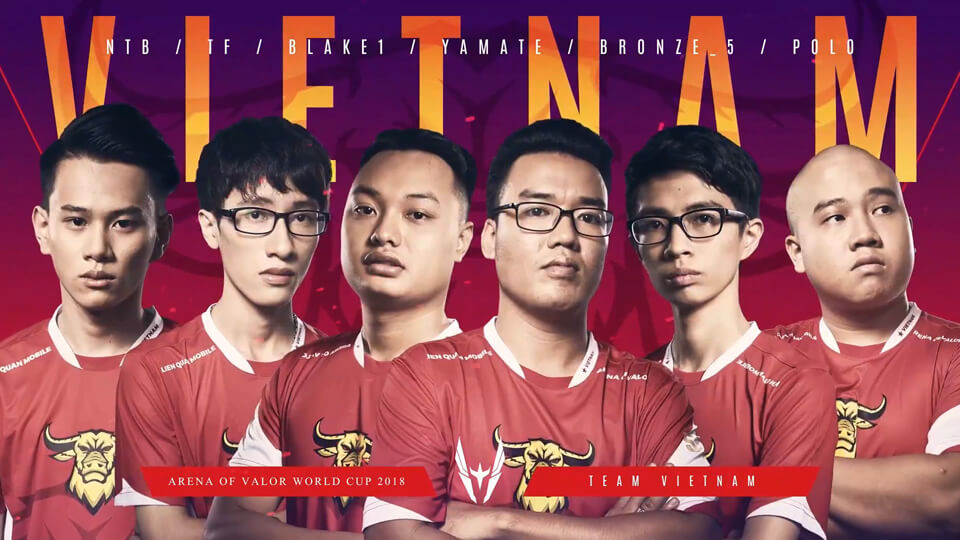 IT. CITY BACON (THAILAND)
Thailand is a team to watch out for. They claim that they are not very technical but make up for it with unparalleled teamwork. They were close friends before they played professionally. And they have gone on to win many titles in official tournaments using that comradery.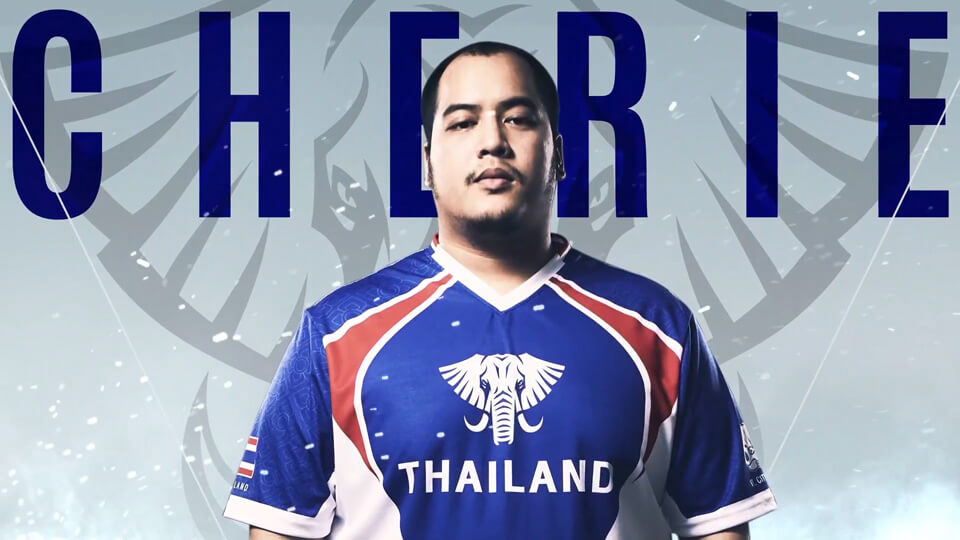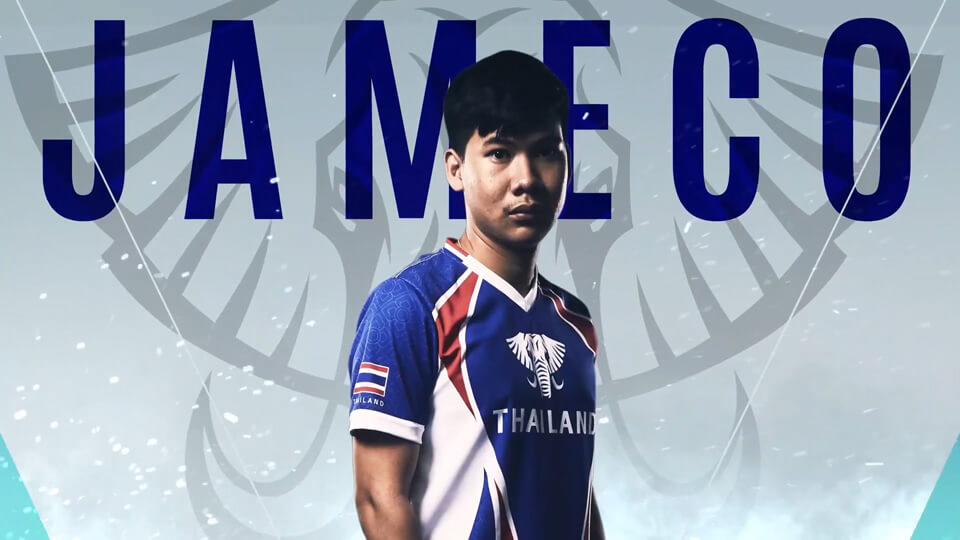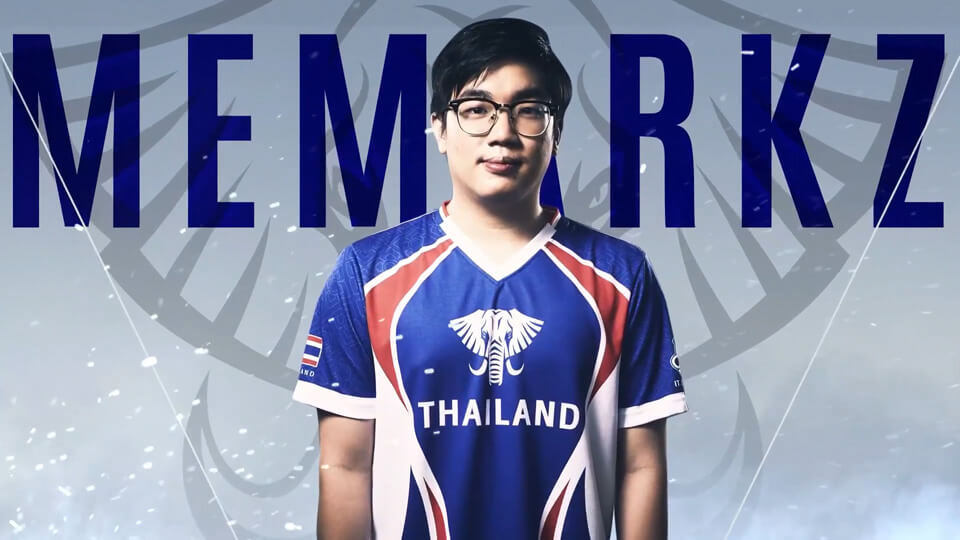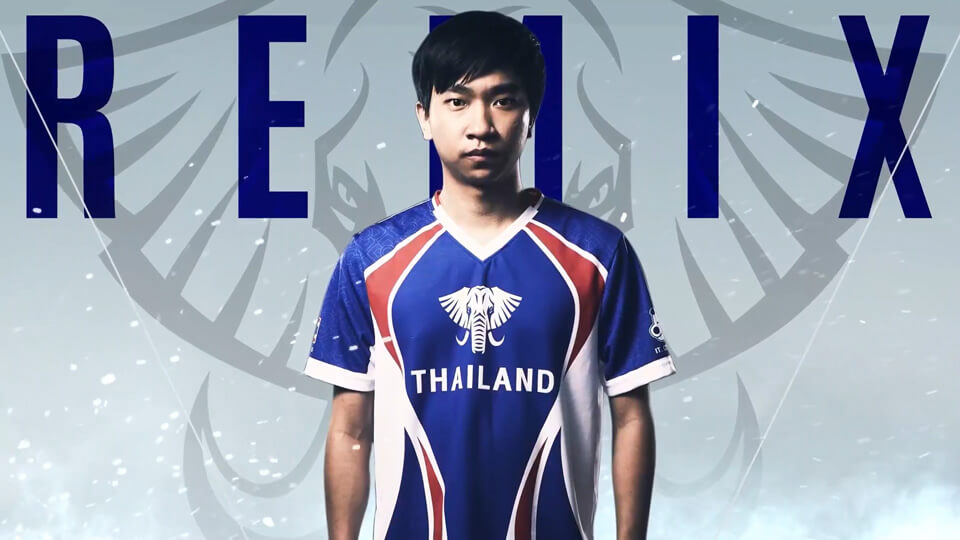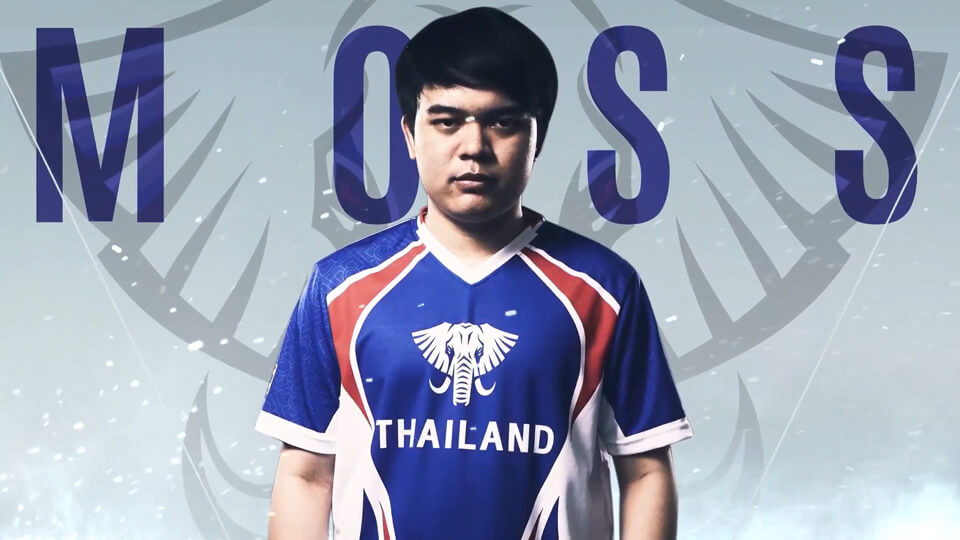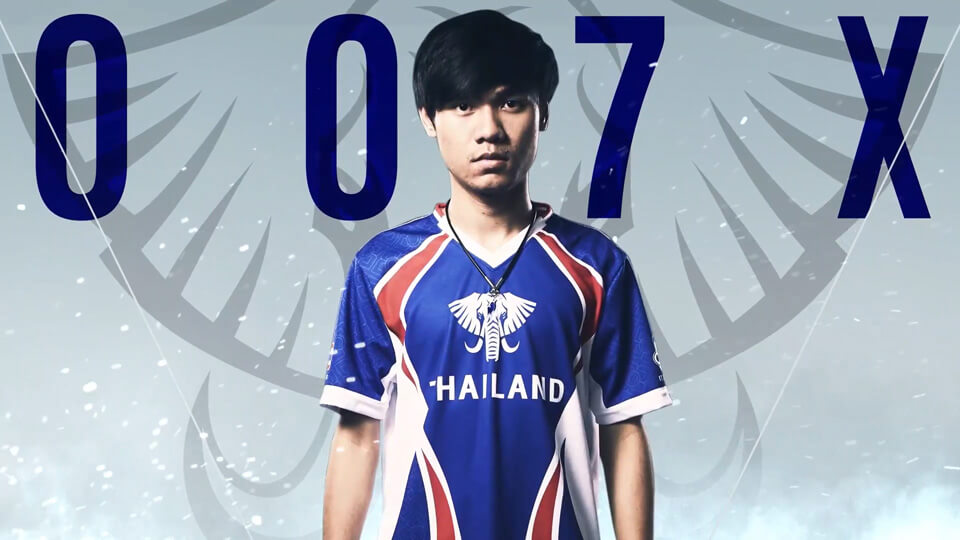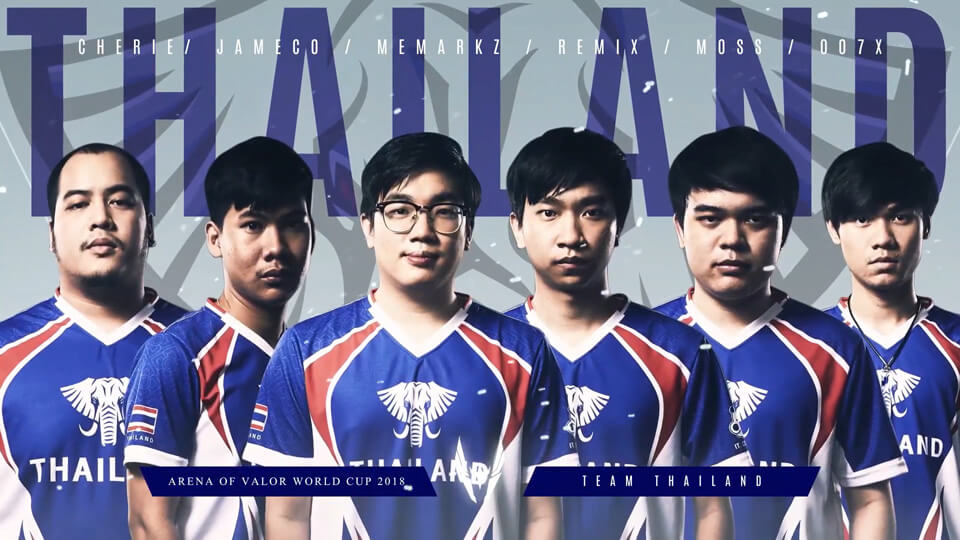 THAILAND WILDCARD
Thailand Wildcard consists of some of Thailand's biggest Arena of Valor titans. Formed together specifically for this tournament, many of them have huge followings on social media and they got famous for a reason.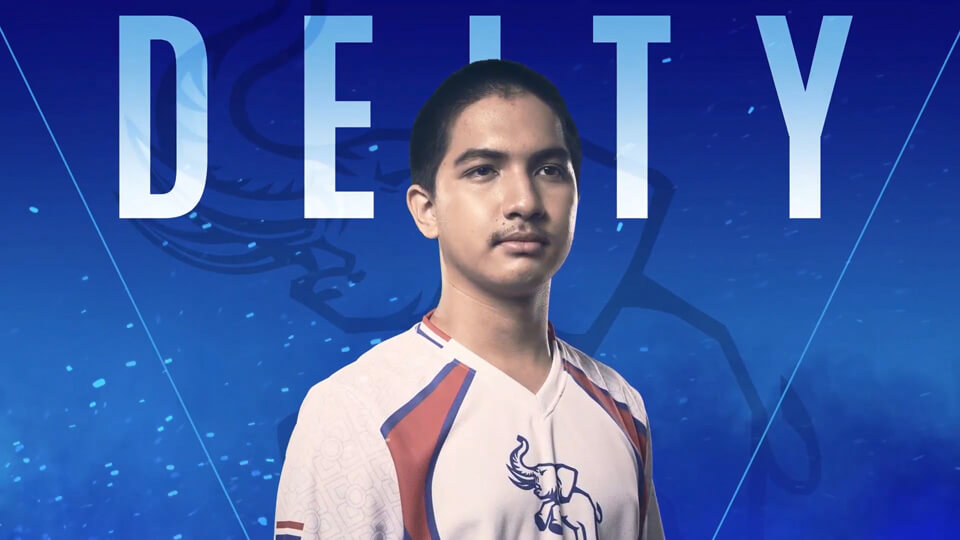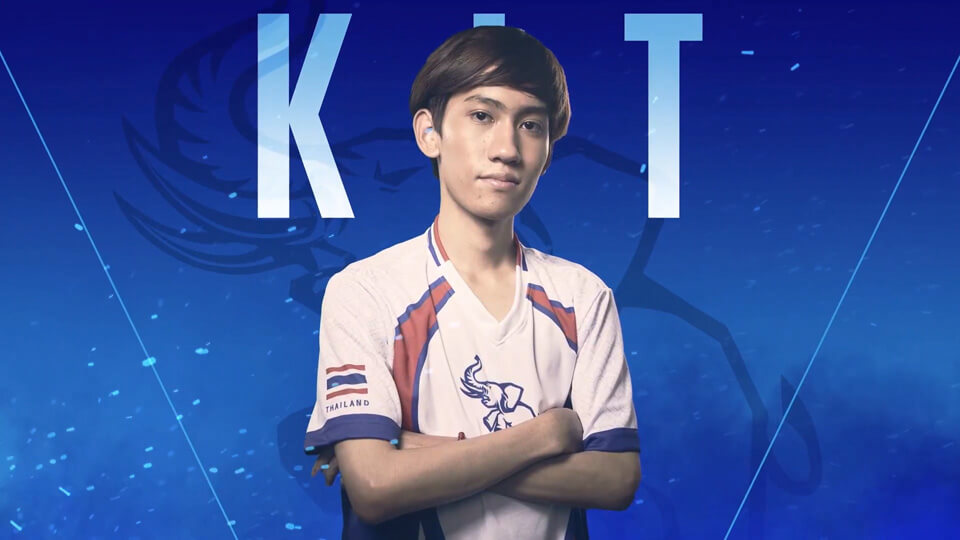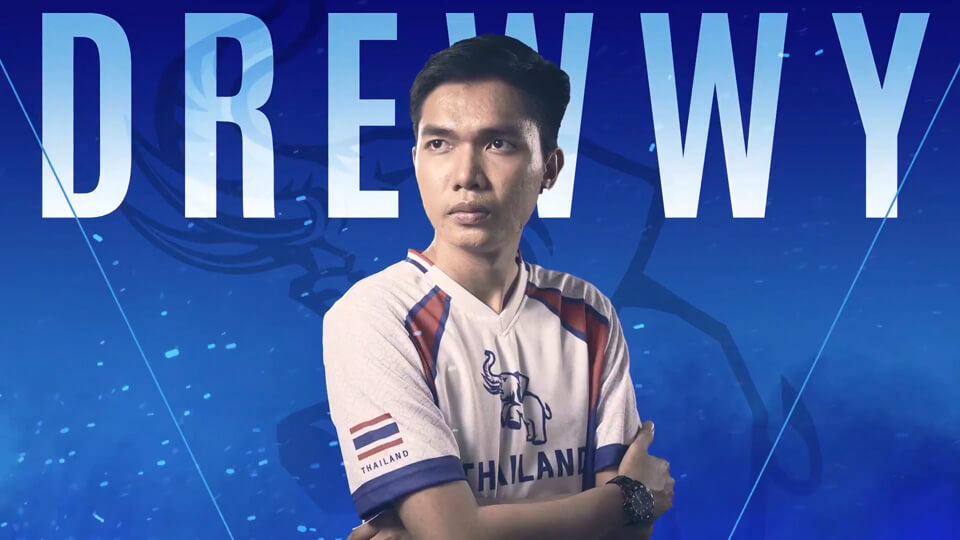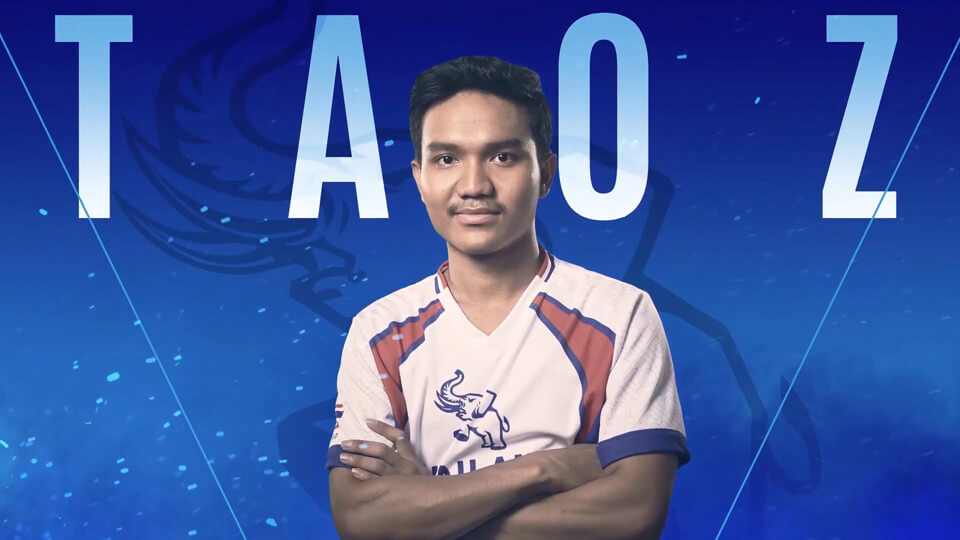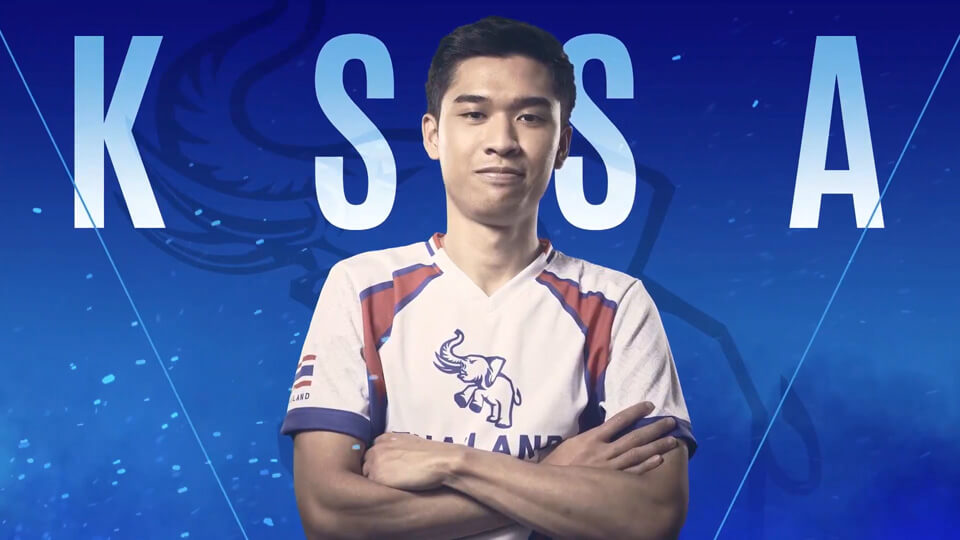 AHQ OLYMPUS (SOUTH KOREA)
Korea says that they have worked their way tooth-and-nail. From the bottom to get to where they are today, a feared cadre with excellent teamwork but don't want to lose sight of being respectful to other teams and appreciating their fans.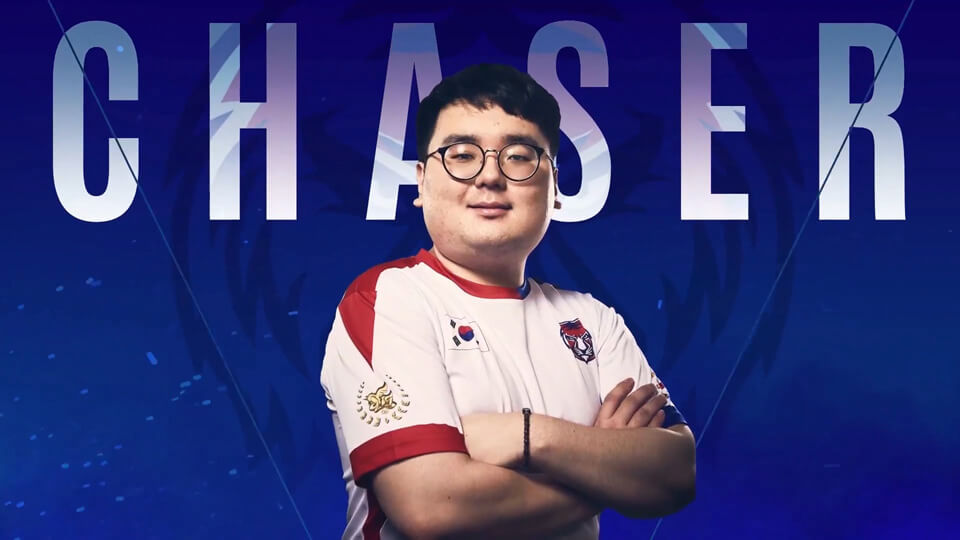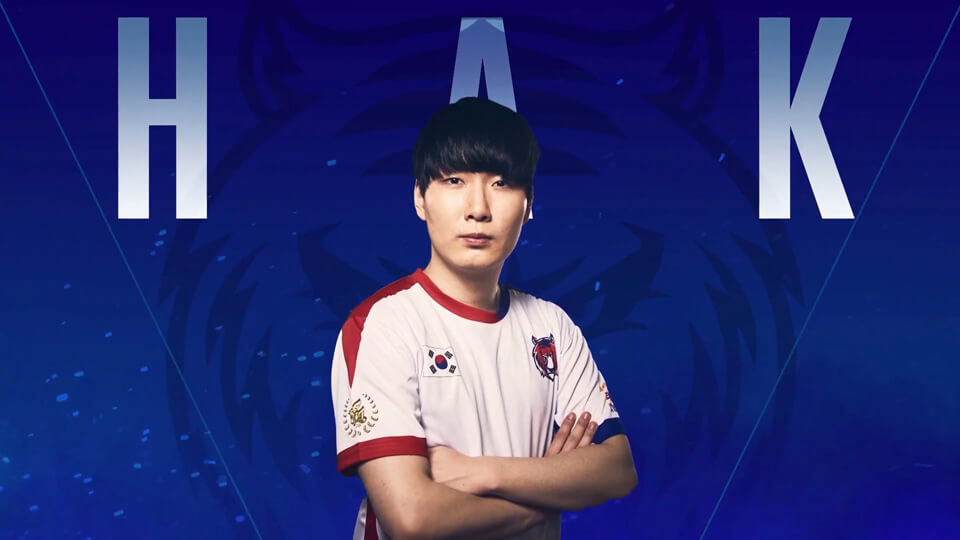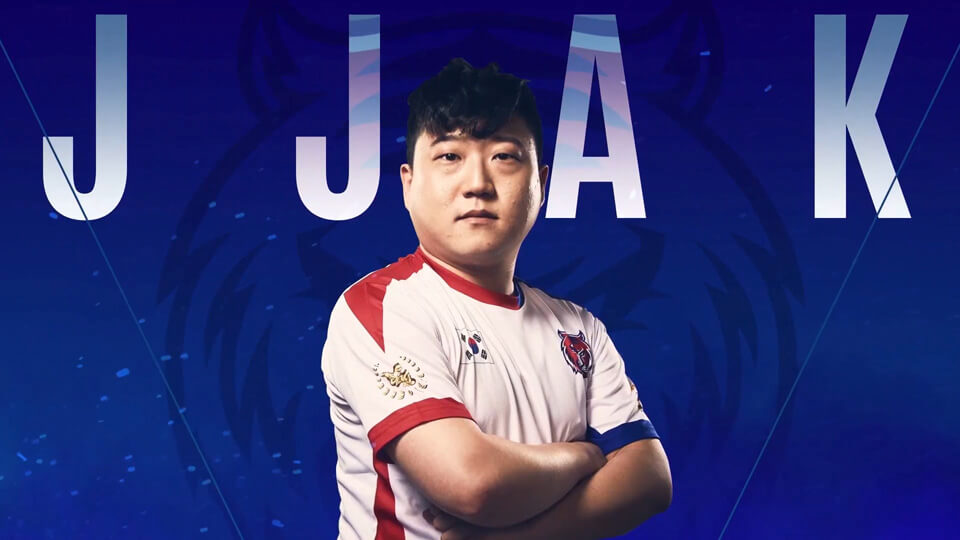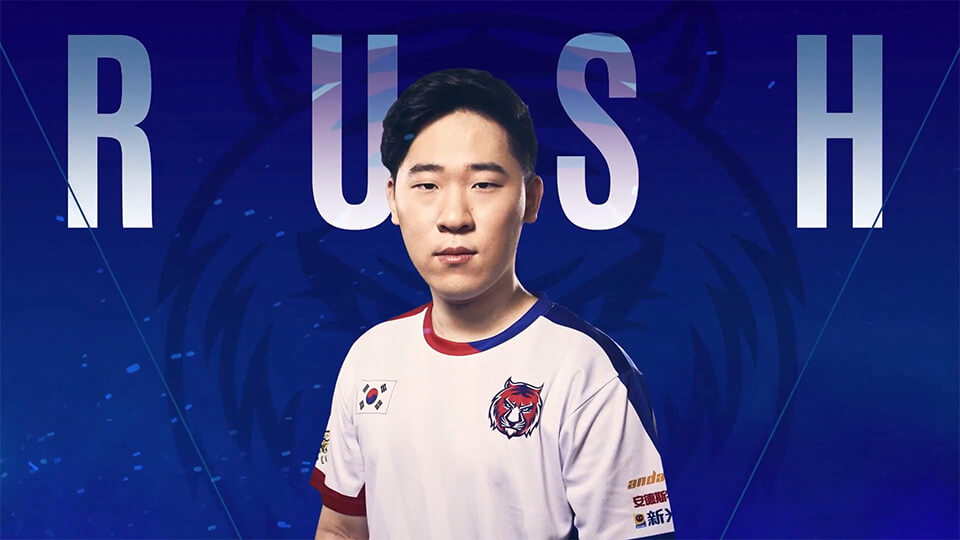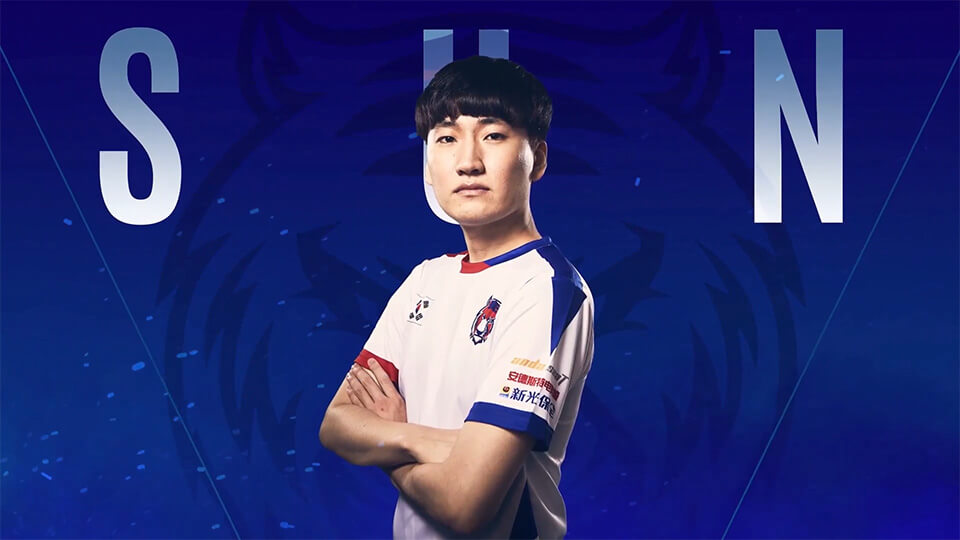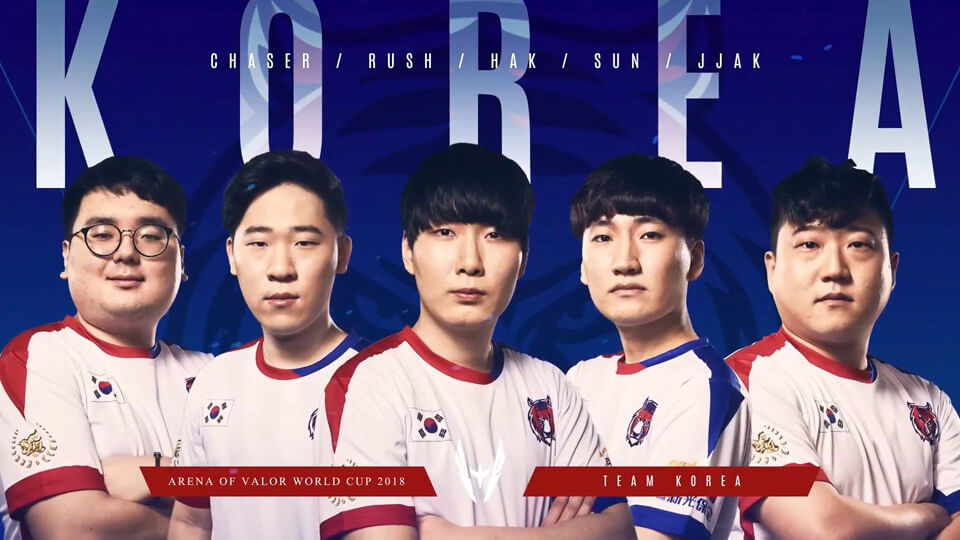 EVOS ESPORTS (INDONESIA)
Indonesia has been to two international tournaments already and are chomping at the bit to win it all this time. Between everyone on the team, there is a lot of prior pro esports experience but time will tell if that has prepared them enough.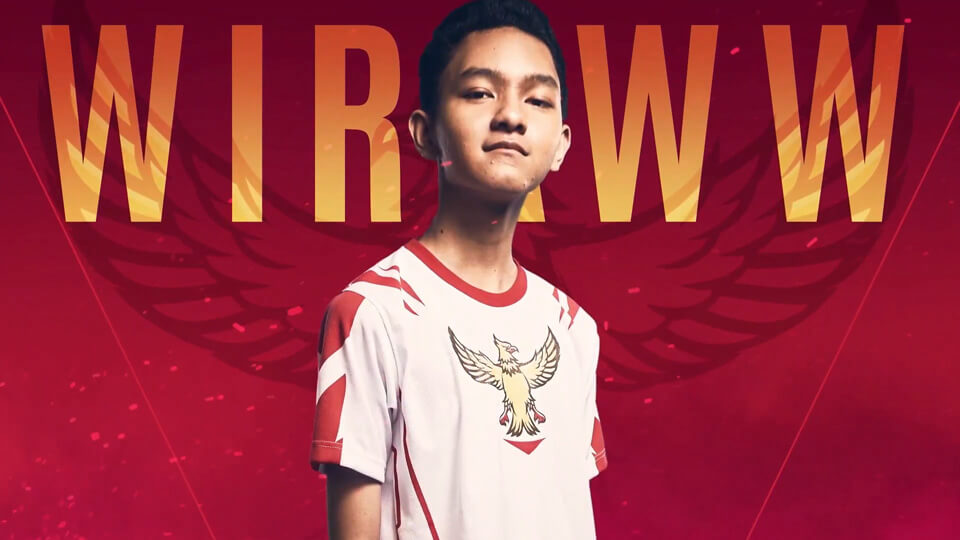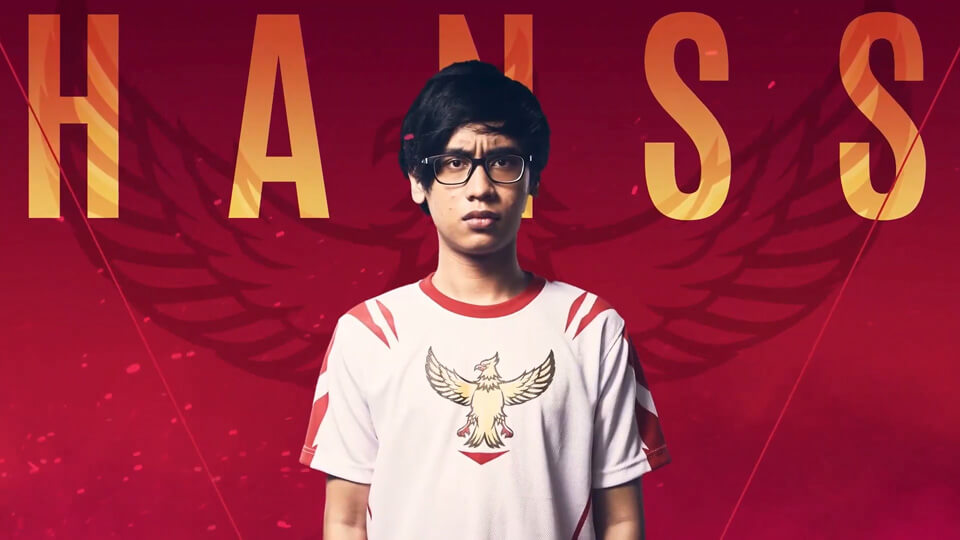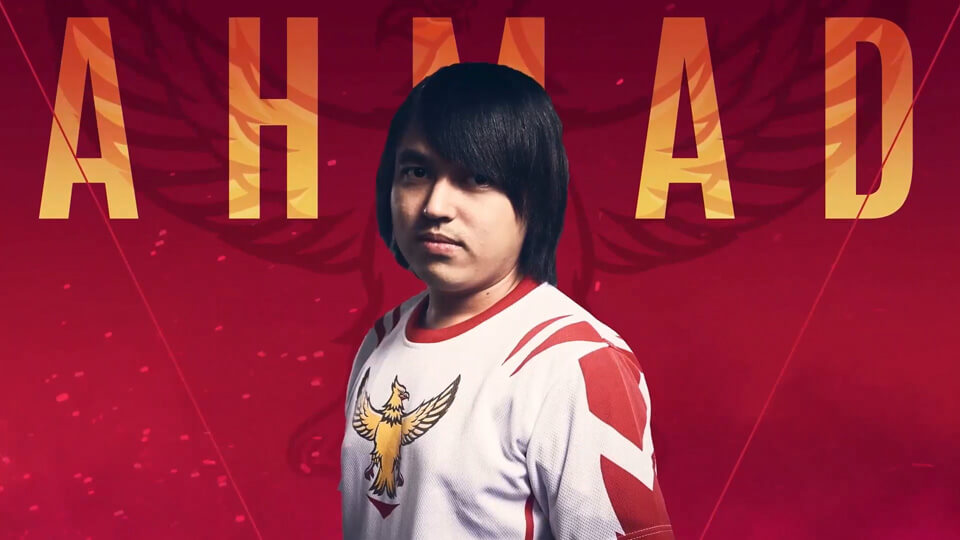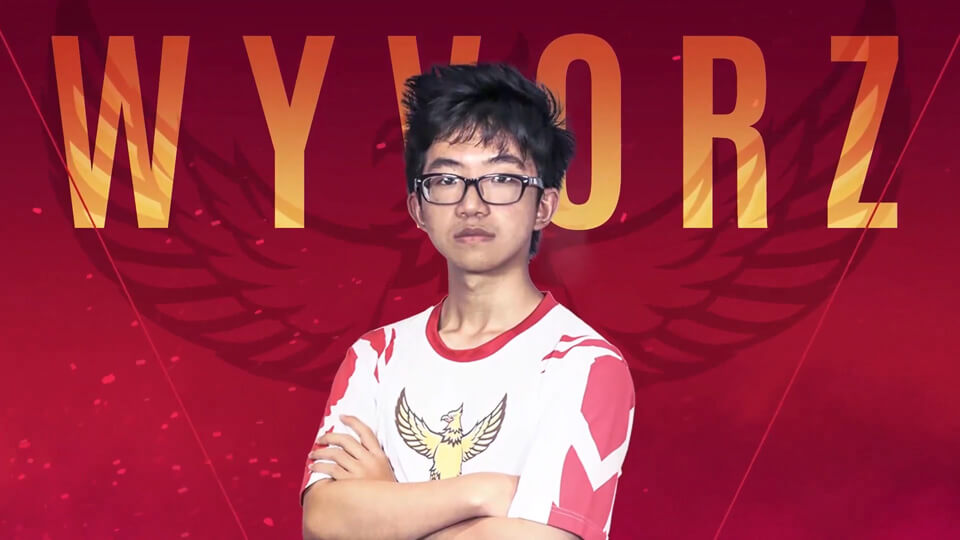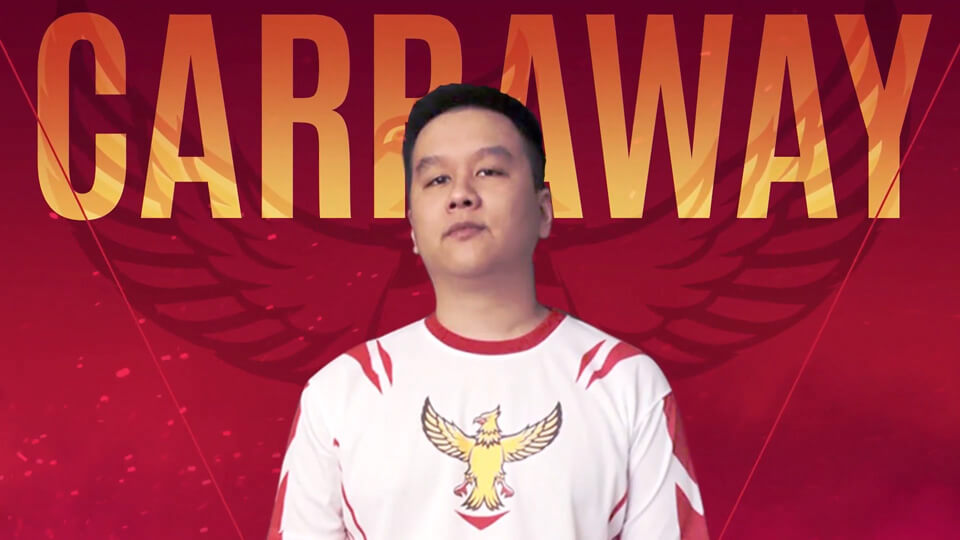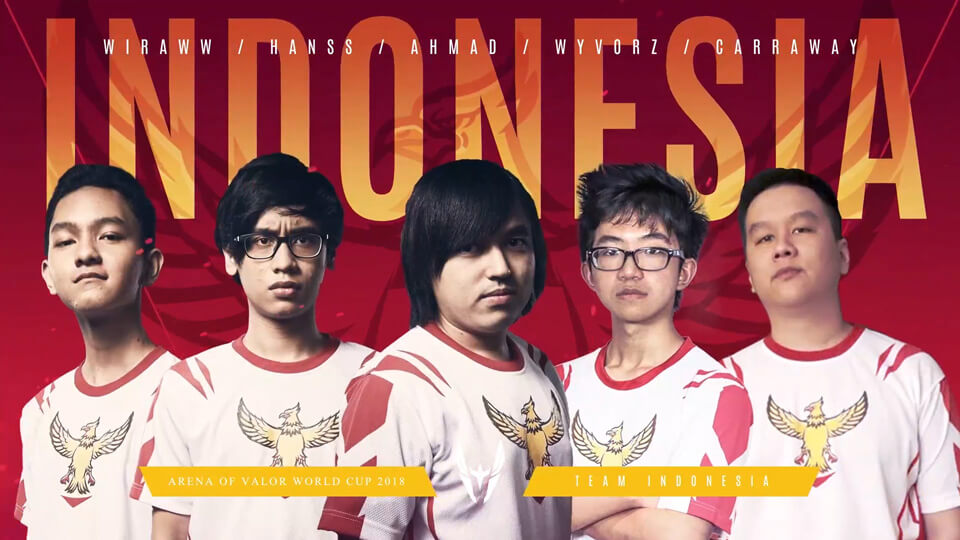 TAMAGO (TEAM SINGAPORE)
The Philippines team will unfortunately not to be able to attend the tournament and will be replaced by Team Singapore.