About the Xeniel's Codex
Complete quests from the Codex to earn Tribute, level up the Codex and collect more rewards!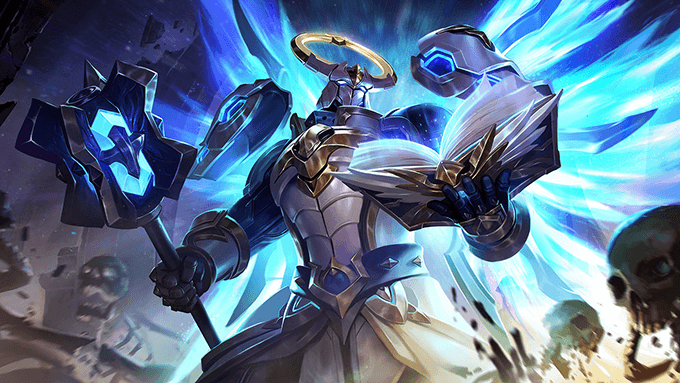 Enabling the Codex:
An unopened Codex only grants basic rewards. Open the Codex to get more exclusive rewards.
Levels:
Level up the Codex and collect a reward at every level.
Daily Quest:
The Codex has a new quest every day that expires after 3 days.
Tap Refresh to get a new quest (expiration date remains the same).
Challenge Quests:
Challenge Quests are more difficult, thus more time is allowed.
7 Challenge Quests are available each week, and older quests will remain active. There are also 3 special quests that give better rewards for those that have opened the Codex.
Weekly Chest:
Those who complete 17 or more quests will earn an extra chest and earn more Tribute. Uncollected chests will not be available after they expire.
Quests:
Quests cannot be completed in bot matches.
Some quests require specific classes. These can be completed as long as one of the hero's roles matches the requirement.
Quests that require player's team can be completed by a player, a player's team or minions.
Arcade Mode includes:
Valley Skirmish (3v3), Solo Battle (1v1), Hook Wars, Abyssal Clash, Death Match and Football Fever (but no assists and kills are recorded in Football Fever).
About the Roulette
Only those who reach Codex Lv. 60 can unlock and spend their Tribute to play the Roulette.
One of the rewards from the prize pool will be given with each draw. Rewards will not repeat.
After all rewards have been drawn, the Roulette will close until the next Chapter of the Codex opens.