April 30th Update Patch Notes (Global)
Let's check out Onmyoji Arena update patch notes on April 30th, 2019 for global servers has announced by NetEase Games on Onmyoji Arena official homepage.
FREE SHIKIGAMI LINEUP ADJUSTMENTS
Onmyoji Arena will change the lineup of limited-time free shikigami on May 6th, 2019. The new free shikigami will be Miketsu, Kusa, Yumekui, Yuki, Hangan, Kingyo, Tamamonomae, Shuten Doji and Susabi.
Of these shikigami, Tamamonomae, Shuten Doji and Susabi have a difficulty of Extreme. Onmyoji who have been in Heian-kyo for less than 7 days can't use them for free in battle.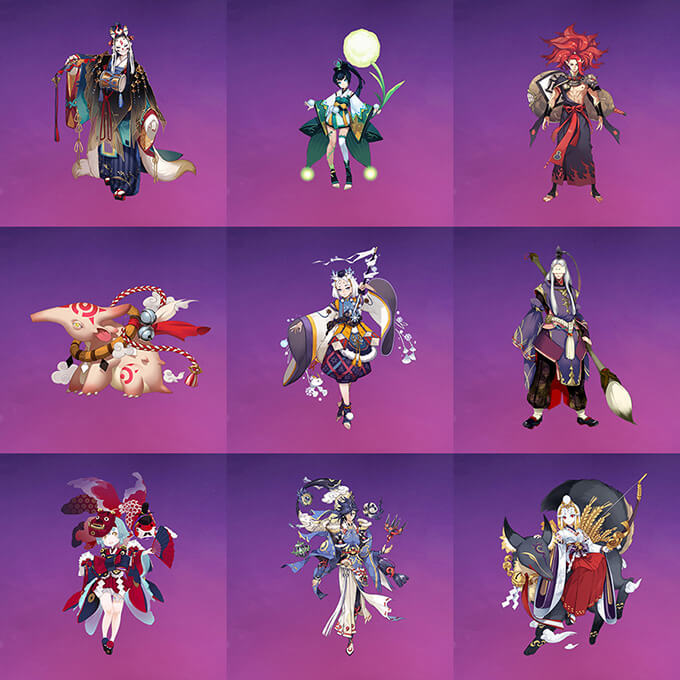 NEW SHIKIGAMI
This update sees Lord Arakawa make his official debut on the Heian-kyo battlefield. His dyed skin, Water Chill and rare skin, Furious Waters will also be available to purchase in the Skin Shop.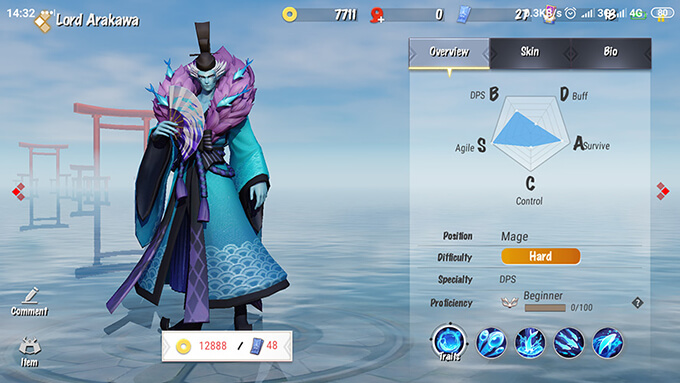 Furious Billow Pack and Furious Billow Box will be available at a 22% discount in the General store. Buy the pack or box to summon Lord Arakawa and get the Favor items, Witchery Bell x8 or Evolution Amulet x1. Exclusive pack and box will be available till 23:59:59 on May 9th.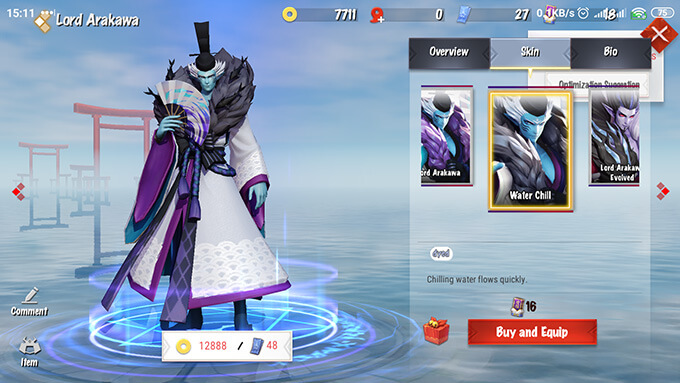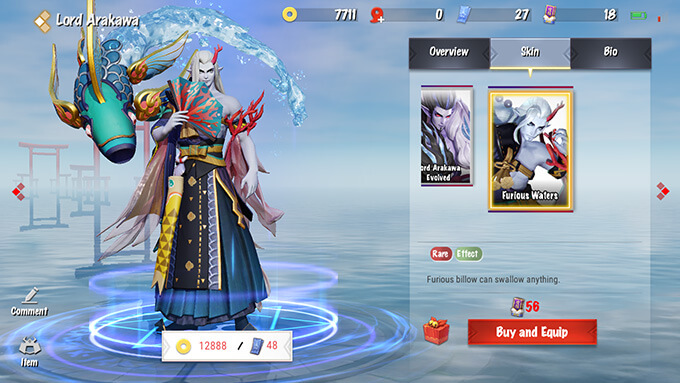 DEMON ENCOUNTER
New shikigami joins Demon Encounter!
Momo
Ability 2: Flower Dance – Strengthened
Summon 5 extra peach blossoms around Momo after a short delay.