Team Flash acquires Vietnamese AOV team ProArmy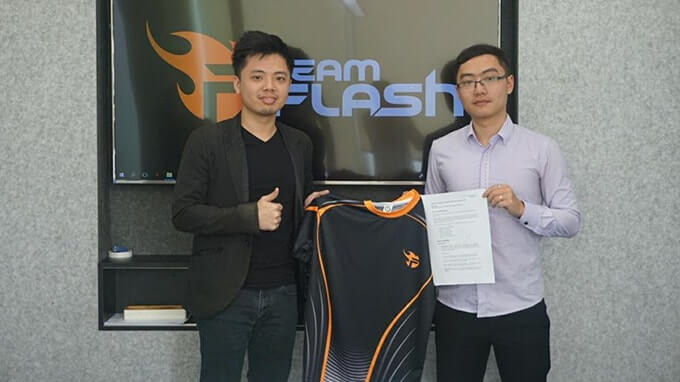 Southeast Asian esports organisation Team Flash confirmed today that it had acquired Vietnamese Arena of Valor team, ProArmy for an undisclosed fee.
The much-anticipated move sees the acquisition of the full main team roster that achieved 3rd place at the $500,000 USD Arena of Valor International Championship (AIC) last year. This includes stellar names in Vietnam's AOV scene, such as Namchin, Gau, Khien. Bug. YL and Dat Koii.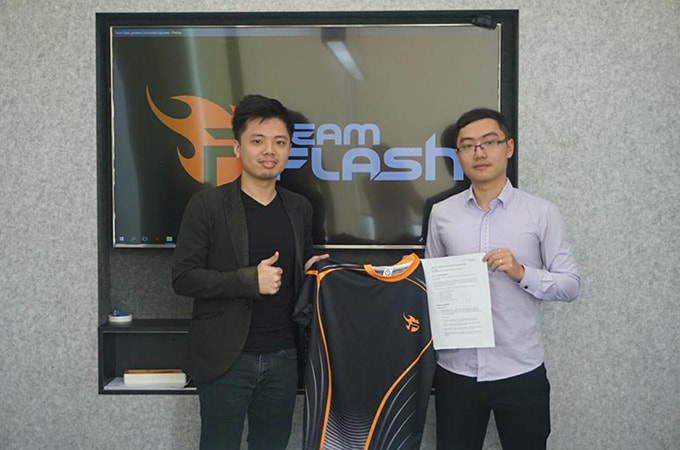 Team Flash CEO Terenoe Ting said in a statement, "Today is an amazing milestone for everyone at Team Flash as we officially enter the Vietnam esports market. Arena of Valor and the mobile gaming scene has caught the attention of many over the past year, and we have been looking forward to working with ProArmy in the Vietnam market as they are one of the most popular AOV teams in Vietnam to date.
With Tencent and Garena's support, we believe we have entered the AOV market at the right time and our short-term goal is to emerge as the undisputed champions of Vietnam this year. With the strength of our new roster, we fully expect to represent the region at the 2018 World Cup in Los Angeles."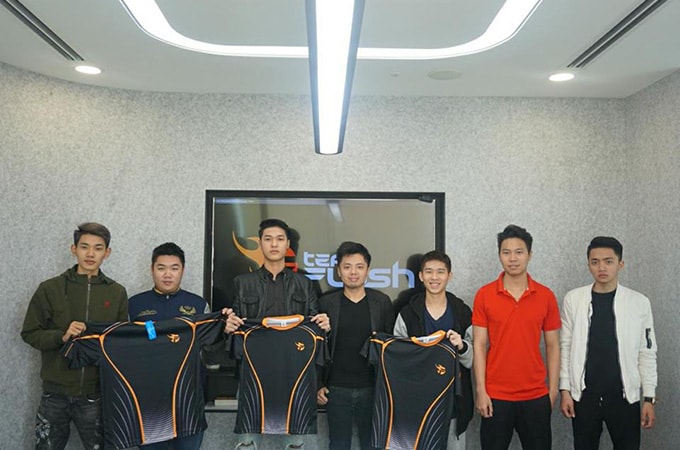 ProArmy is one of Vietnam's most popular esport teams to date, with over 1.9 million views collected on the YouTube VOD of the Vietnam AOV championship finals last season. Along with GameTV, both teams are highly favoured to take the crown this season at the ongoing Arena of Glory Spring 2018.
Team Flash AOV roster:
Nguyen "Namchin" Quan Nam
Nguyen "YL" Duc Thanh
Nguyen "Bug" Tri Hung
Dinh "Dat Koii" Tien Dat
Pham "Gau" Hong Quan
Vuong "Khien" Tmng Khien
Nguyen "Top" Phuong
Source: Team Flash AOV official page.