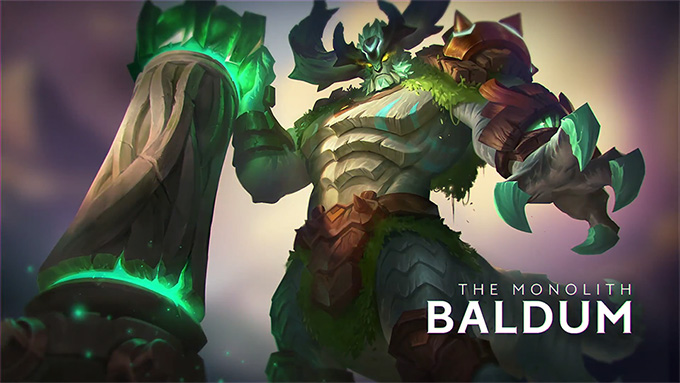 Welcome to the Baldum Hero Spotlight. Check out the full video for a guide to the Baldum, the Monolith, including more on his gameplay, abilities, and build.
BALDUM HERO SPOTLIGHT
Welcome to the hero spotlight for Baldum, narrated by DTwo, head writer of Samurai Gamers.
BALDUM BUILDS
Here are most popular builds for Baldum in the Taiwan server.