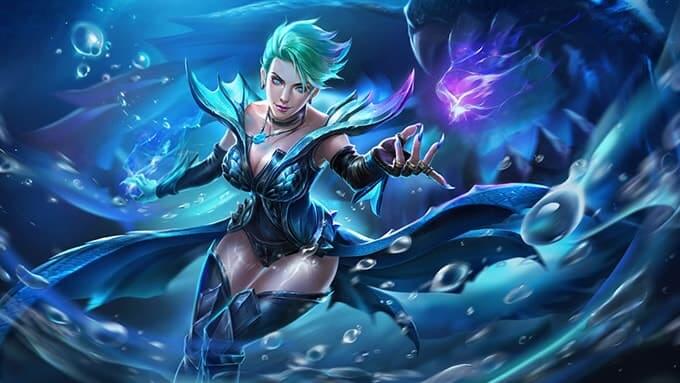 Welcome to the Aleister Hero Spotlight. Check out the full video for a guide to the Aleister, the Lord of Mischief, including more on his gameplay, abilities, and build.

Wicked Plot (Passive):
Aleister's abilities and every 3rd normal attack apply 1 Curse stack on the enemy. The Curse explodes at 3 stacks, dealing 130 (+0) true damage to the enemy.
Magic Barrier (1st Ability):
Aleister summons lightning and stops enemies from advancing. Enemies touched by lightning take 315 (+0) magic damage, are stunned and slowed, and receive 1 stack of Curse.
Matrix of Woe (2nd Ability):
Aleister summons a matrix at the target area, continuously dealing 100 (+0) magic damage to enemies within the area and applying 1 stack of Curse both when the matrix appears and disappears.
Magic Prison (Ultimate):
Aleister traps an enemy hero in a lightning prison for 2.5 seconds, dealing 100 (+0) magic damage and stunning the enemy on each hit. The enemy gains 1 stack of Curse both at the beginning and the end. This ability must be channeled and has a maximum duration of 3 seconds. Moving or using another ability after 0.7 seconds of channeling will interrupt this ability.

Most popular builds for Aleister in Vietnam server: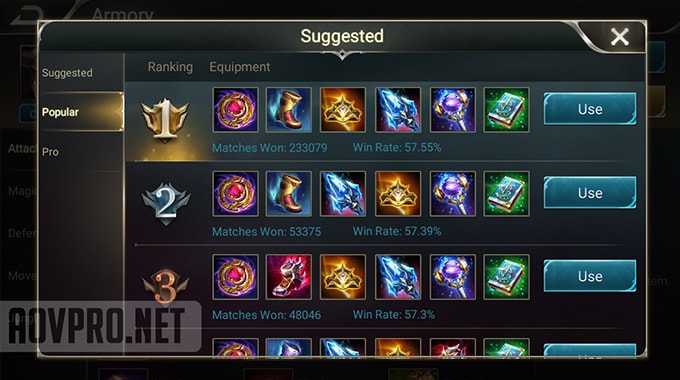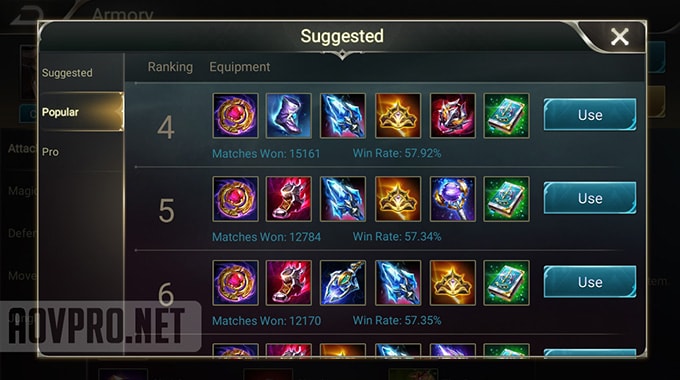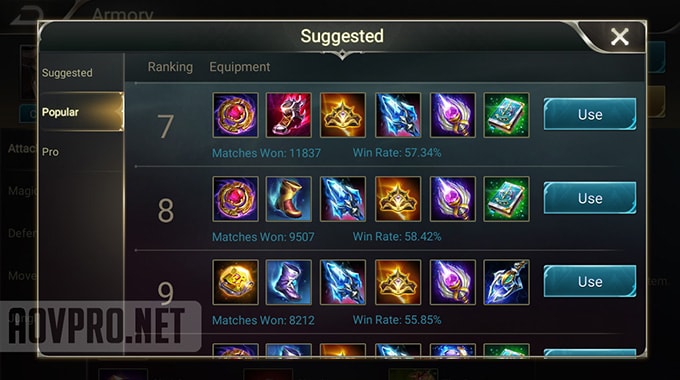 Most popular builds for Aleister in Taiwan server: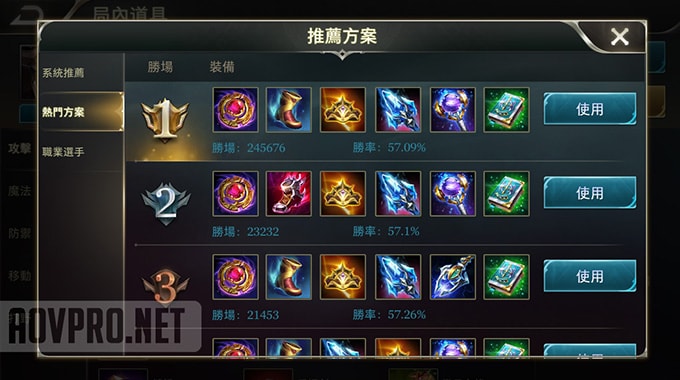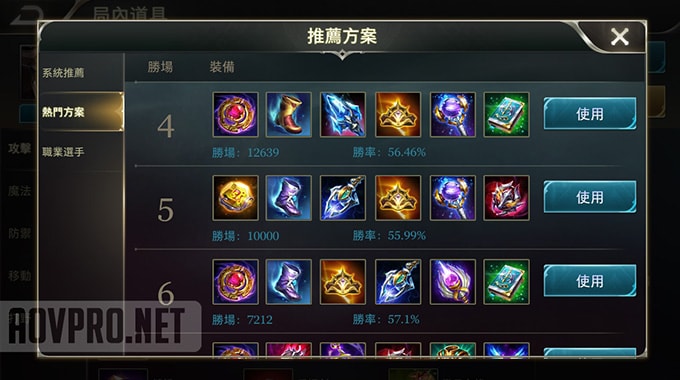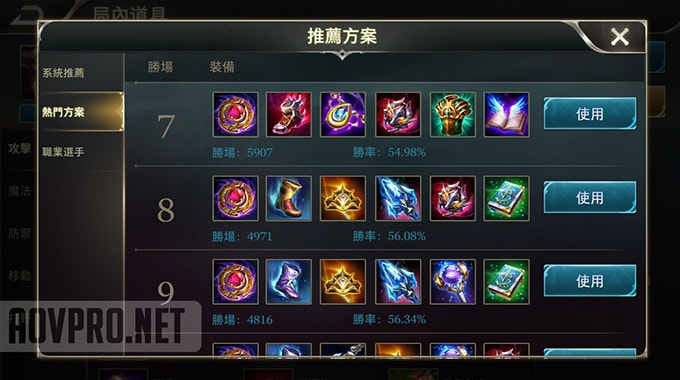 Most popular builds for Aleister in South Korea server: