Welcome to the TeeMee Hero Spotlight. Check out the full video for a guide to the TeeMee, the Stalwart Twins, including more on their gameplay, abilities, and build.
ABILITIES
Scavenge (Passive)
When a non-hero enemy dies near TeeMee, the brothers quickly pick up the spoils and give nearby allies an extra 25% gold.
Pooty Poots (1st Ability)
Tee starts to build up the gas in his stomach, causing him to increase his movement speed for few seconds. During this time, Tee tries to hold it all in for as long as possible (can be unleashed earlier by tapping the ability again).
Tee then unleashes a stinky plume, causing all enemies in the area to suffer up to 700/900/1100/1300/1500/1700 magic damage and become stunned for up to 2 seconds. The longer Tee holds in his funky fumes, the higher the damage and stun period.
Chain Lance (2nd Ability)
Mee shoots forth a chain from his lance, hooking the first thing it hits. If the chain hits an enemy, it deals magic damage and stuns them for few second.
Being a Bro (Ultimate)
TeeMee channels their armor's resurrective powers to protect themselves and the nearby ally hero with the lowest health for 3 seconds (can still be used while TeeMee is being subjected to control effects).
While the ability is active, if TeeMee or the protected ally dies, they will be resurrected in 2 seconds at the spot they died with 2000/2750/3500 HP. When a hero is resurrected, the resurrection will deal 600/750/900 magic damage to surrounding enemies and reduce their movement speed by 50% for 2 seconds.
BUILDS
Here are most popular builds for TeeMee in Vietnam server: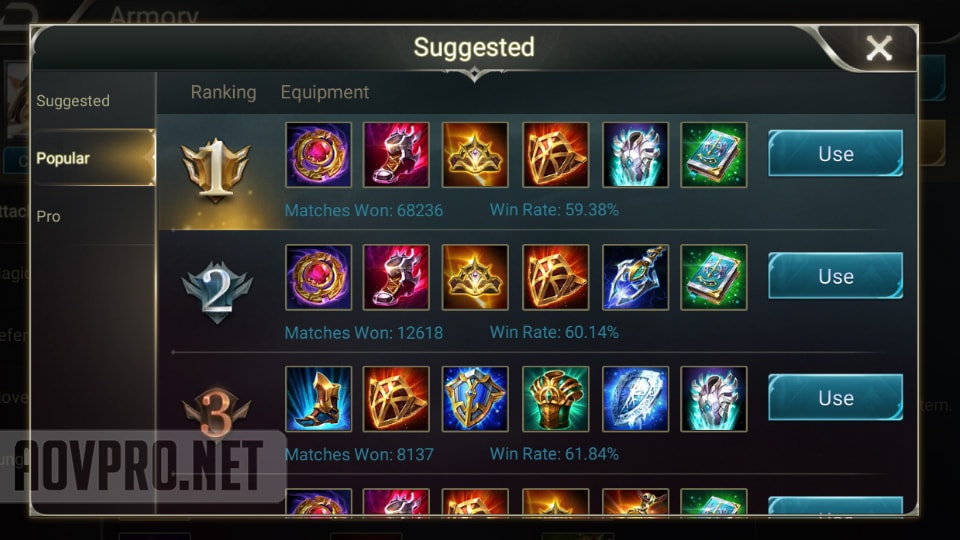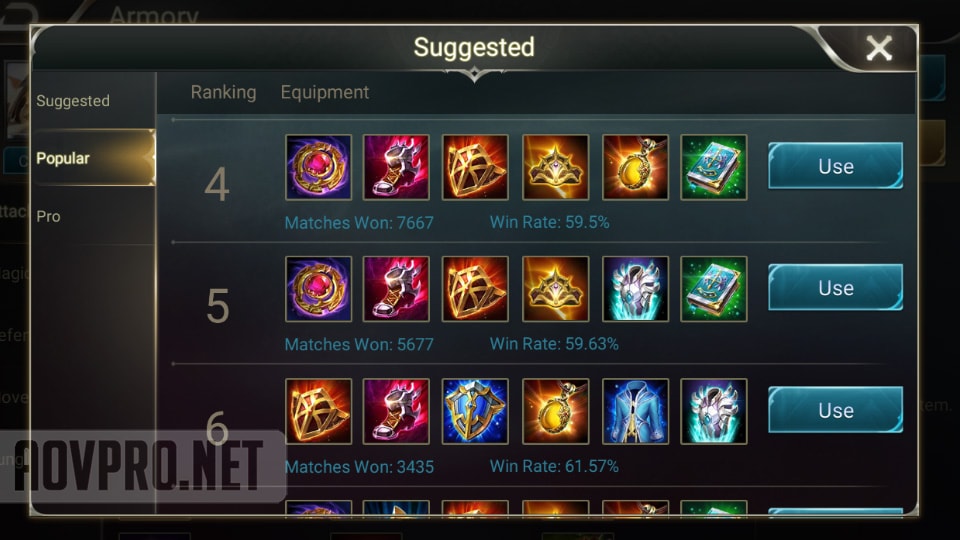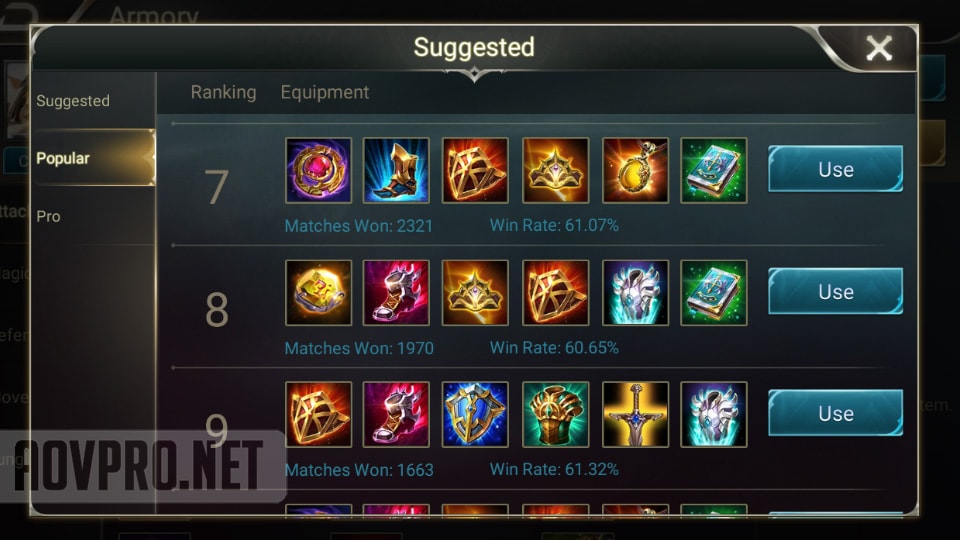 Here are most popular builds for TeeMee in Taiwan server: