Apr. 10th AoV Developer Letter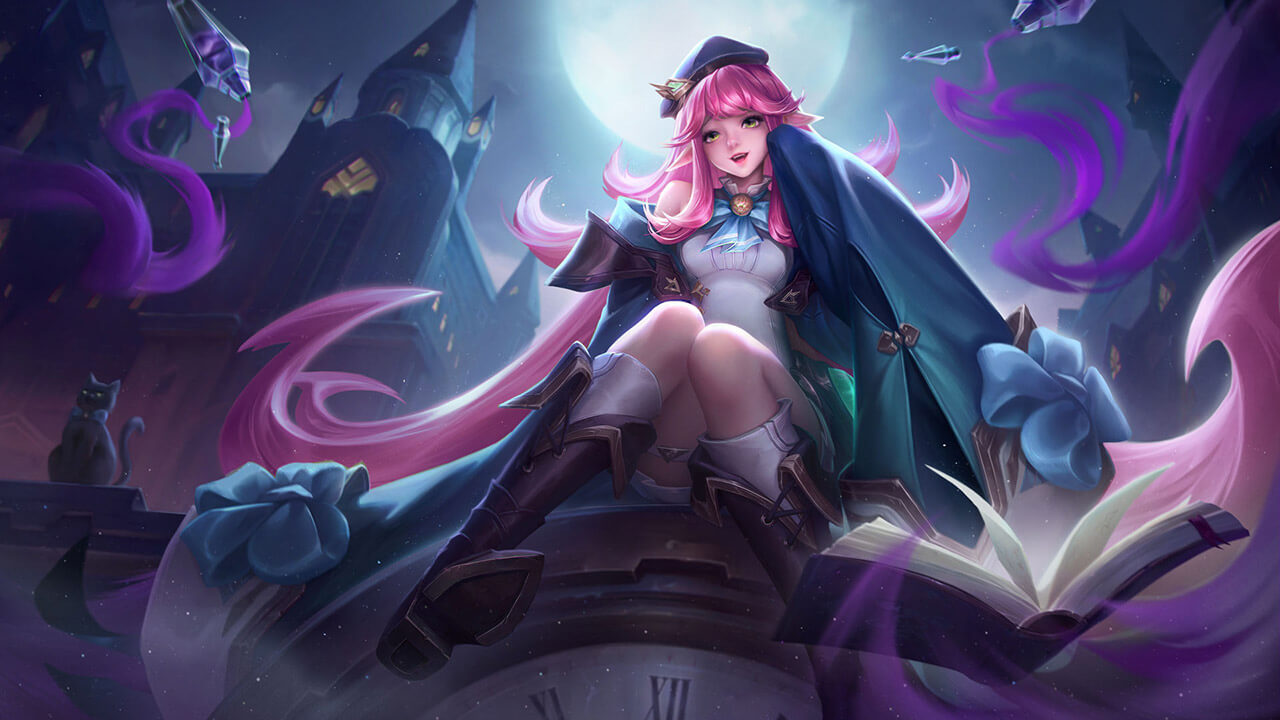 Let's check out the Apr. 10th 2020 Arena of Valor Developer Letter and what is Tencent Games doing in their servers.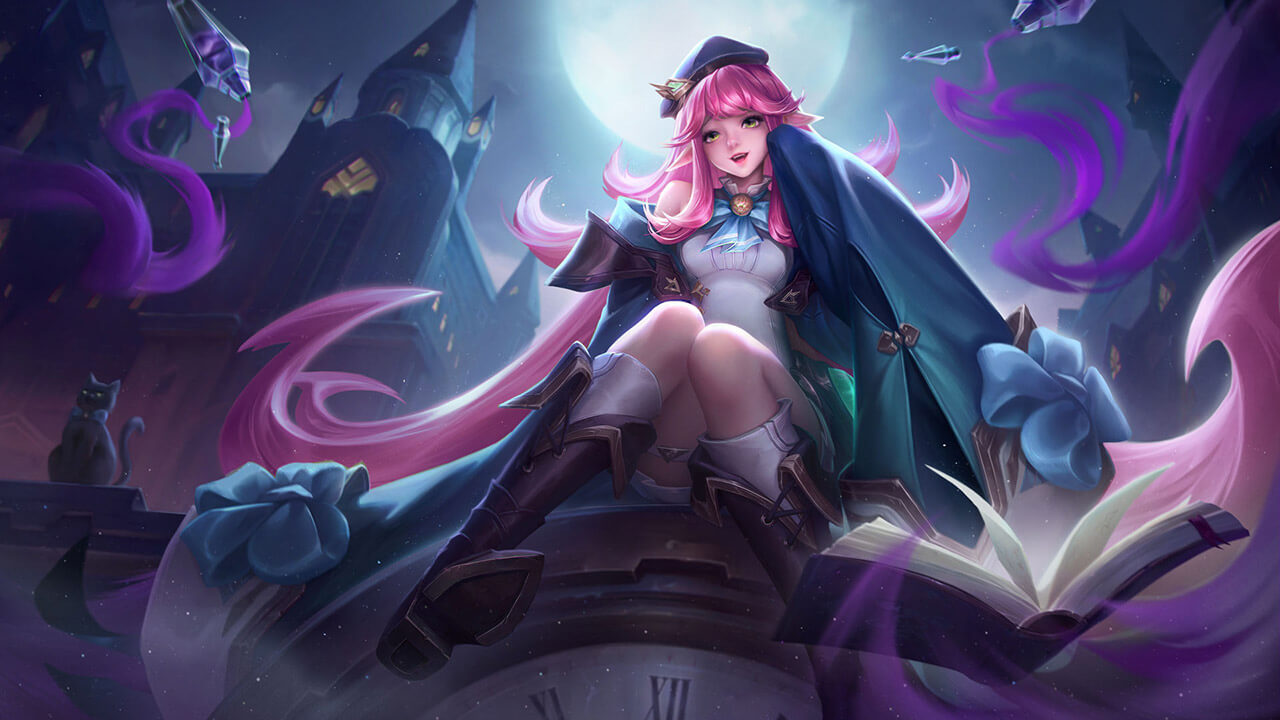 Dear Challengers,
We welcome you all to our latest Developer Letter.
NEWS AND UPDATES
On April 9th, we've launched the version of Light Chaser. We've mainly focused on the new mode: Carano Chess, Ranked Match 2.0, Matchup Mechanism Improvements, and Match Environment Improvements in this version. For specific details, please check https://bit.ly/3e7NQ3j.
In order to give players of the new server a better game experience, we are still working on language debugging and improving the game performance, so the launch date of the new server will be delayed by three days from the original plan. We will be launched globally on April 16, thank you very much for your understanding and support.
Now we've started the Pre-registration in Google Play in most of countries and regions. Come on and then you can experience it as soon as AoV goes online. We are sorry that AoV can still not be pre-registered in IOS due to its platform's rules, so please stay tuned to our community news.
The old Indian server will be closed after our global launch. Players can transfer their account information into the South Asian server. However, it requires players to link their game account to the FB account, and the guest account is not able to be transferred. For the specific method of transfer, please check https://bit.ly/2UUC9FA.
BUGS AND SUGGESTIONS
Hacker Issue
We always continue dealing with the hacker issues efficiently and seriously. We've banned a large number of accounts of hackers every day and constantly focus on ensuring players a friendly game environment. Please do not use or disseminate any hacker between players. If you find any information about the sale of the hacker, please contact us in time. The fair game environment needs us to maintain together. Thank you very much for your understanding and support.
Stuck and Crash Issues
We have noticed that some players reported they encountered the problem of high-ping, stuck and crash. We are trying to solve these issues. It will be greatly helpful if you provide your ID, time of occurrence or record of matched when you report this. Thanks for your feedback.
EVO Pack Issue
We've noticed that some players complained that they didn't receive the EVO crystal but just skin fragments while open the EVO pack. This is about our setting of the pack, and we've removed the rewards of skin fragments in EVO pack.
Wisp Skin's Name Issue
We've noticed that some players reported there was an error on the name of the Wisp' skin and we've fixed this issue. Thanks for your feedback.
Keera's Name Issue
Some players have reported that the Keera's name was not changed as Eva while in EU server. We sincerely apologize for the mistake we've made of translating "Keera" as "Eva" in some severs. And we've decided to correct it now.
Thanks for your understanding.
LORE STORY
The answers to last week's lore are BABA. Please tell us if you have all the right answers! For this week, we'll bring you some questions about heroes in Arena of Valor. If you feel a little bit difficult to answer the question, feel free to check the hero story for help.
What is Annette's idea of an ideal partner?
A: Gentle and witty.
B: Tan skin and a sunny smile.
What is the primary reason for Annette's poor academic performance?
A: A poor memory that's always causing her to utter the wrong spell.
B: Forgetfulness that's always causing her to spend too much time looking for things.
Xiao Qing spent all the expenses. What will she do?
A: Heroines should rob the rich!
B: Enter the Big Eater competition in town to earn prizes.
You recited "Sublime Sunset" by Scunthor in an emotional and eloquent way in front of Qi. What was her reaction?
A: Although she didn't understand a thing, she liked it very much.
B: Fell asleep.
We'll continue to make strides with each update. Thank you for playing.
Until next time.
– Arena of Valor Team