Arena of Valor Android Lite version is testing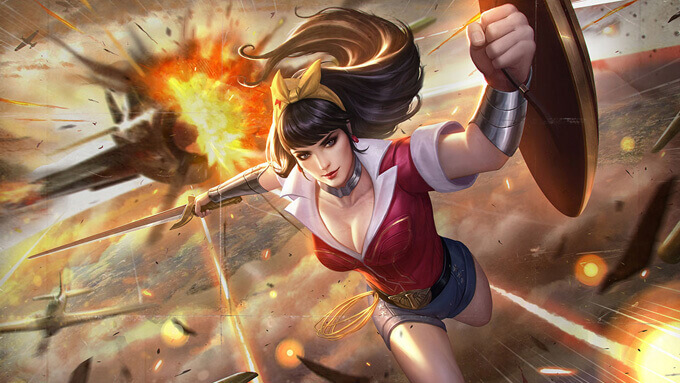 According Tencent Games announcement, beginning on June 5th, some Android players may be notified of a new update available on Google Play. They are testing a Lite version of the game which reduces the size of the initial download. There are no other changes contained in this update.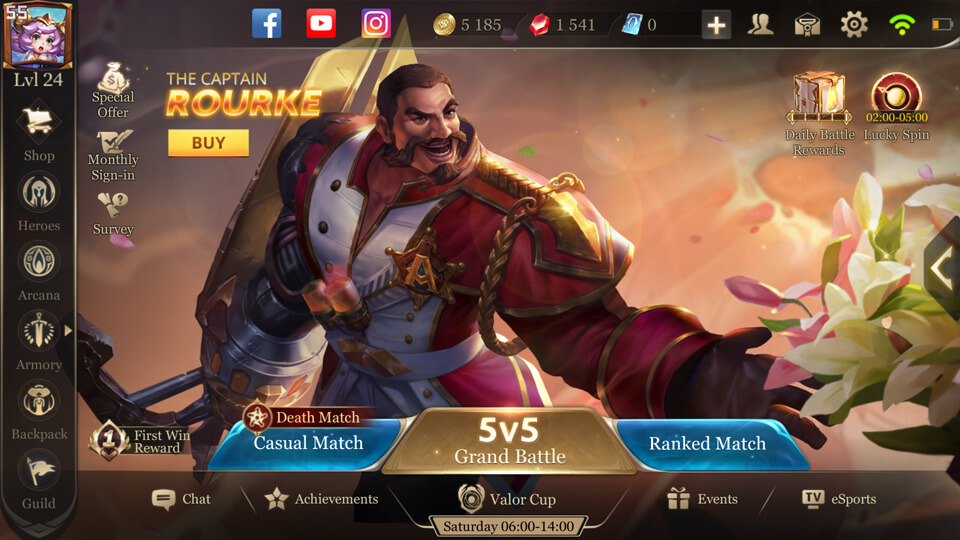 The differences of this Lite version include:
No animation of heroes and skins in the lobby
Limited audio performance
Lower FPS during matches and some details may not be in HD
No Highlight Reel or in-game Streaming functionality
If you are one of the players chosen randomly to receive this update, you will be receive an in-game reward. After updating to the Lite version, you will have the ability to download the additional resources in-game.
Should you encounter any issues after this update, please email support@arenaofvalor.com or contact Arena of Valor Help team directly in-game through the Settings menu.


Source: Arena of Valor official forum.