Arena of Valor released new feature Dual Channel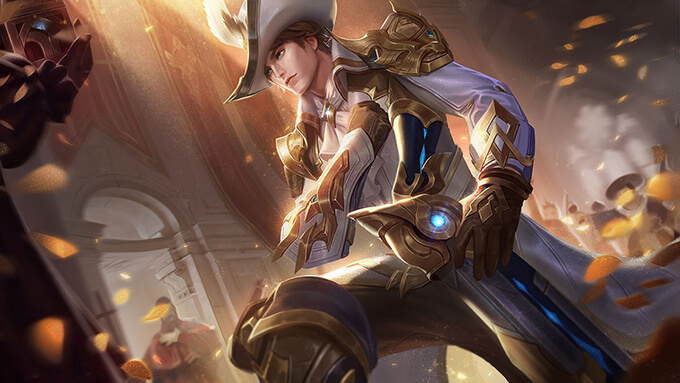 Tencent Games has released new feature Dual Channel for their MOBA mobile Arena of Valor on Android devices.
Here is announcement from AoV_Yung, Arena of Valor's Community Manager, on Arena of Valor subreddit.
Greetings Challengers!
You experience over a network connection is crucial when it comes to playing a MOBA, and is why we take network issues very seriously. We've been hard at work on optimizing them, and aside from adding in new servers we're excited to introduce a brand new dual-channel feature in our latest update! While the feature is currently android only, we will announce when an iOS version has been released.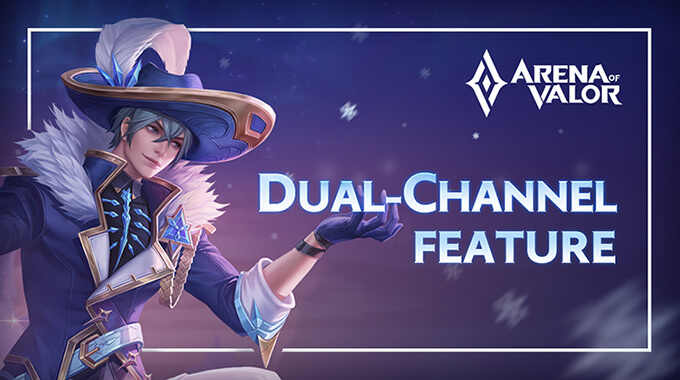 Once this feature is enabled, both your WiFi and cellular network will be used to accelerate your connection while playing AoV, providing a more stable network connection and greatly reducing lag and high ping issues.
To use the dual-channel feature, you will need to redownload Arena of Valor from Google Play. We'll continue to update you all about future updates, taking in feedback and working on making Arena of Valor even bigger and better!
Q&A
How do I activate the dual-channel feature?
A "Network Settings" tab has been added to the "Settings" page, and the dual-channel feature can be enabled from there! Meanwhile, make sure to turn on both your WiFi and cellular data to ensure the dual-channel feature functions properly.
When do I need to enable the dual-channel feature?
You can turn on the dual-channel feature when you experience severe delays or lag; it is not recommended to turn the feature on if you already have a smooth connection/experience.
Is there any downside when the dual-channel feature is enabled?
With the dual-channel feature enabled, a small amount of cellular data may be used to speed up your connection even when you are connected to WiFi. Some devices may experience overheating or device lag after the dual-channel feature is enabled; consider turning the feature off if you encounter such issues.
Why couldn't I find the dual-channel feature on my device?
If you do not find the dual-channel feature on your device, we recommend updating the app to the newest version from Google Play. If the issue still exists, the feature is more than likely not supported on your device at this time due to performance issues. We will be optimizing the feature and supporting more devices in the future!
Why does this feature only support Android devices but not iOS devices?
We plan to announce the release of the dual-channel feature on iOS soon. Stay tuned!