Limited Time Event: Guess Santa to Earn Rewards!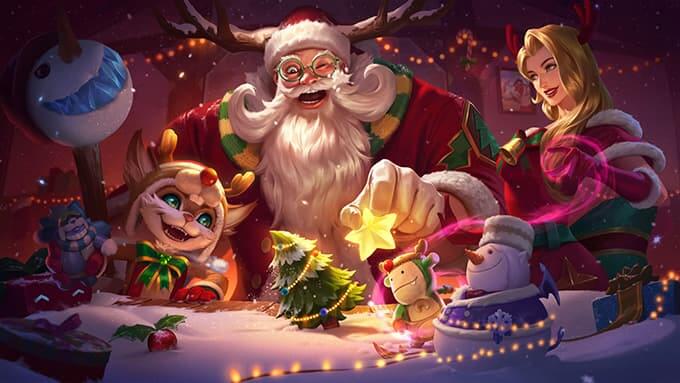 The most wonderful time of the year has arrived. The release of North and Latin American servers was an early gift from Santa! But don't you want to know who's behind the beard and gave this wonderful bounty?
From now through Dec 23, log into Arena of Valor and collect Santa Hats. Use these Santa Hats to guess which hero has embraced the holiday spirit and dressed up as Santa Claus!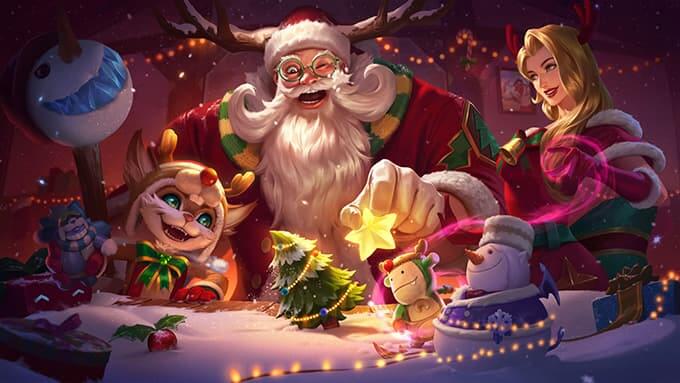 LOGIN TO RECEIVE SANTA HATS
From Dec 20 – Dec 23
Total Logins: 1 day –> Gold x20
Total Logins: 2 days –> Santa Hat x1
Total Logins: 3 days –> Santa Hat x1
Total Logins: 4 days –> Santa Hat x1
EXCHANGE SANTA HATS FOR HERO CARDS
From Dec 20 – Dec 23
Once you've got your Santa Hats, take a guess at who you think is behind the beard. There are four choices and you can earn up to three Hats.
Hang onto your hero cards and you can find out if you chose wisely on Dec. 24!
Source: Arena of Valor Official Forum.