New Player FAQs for North America and Latin American server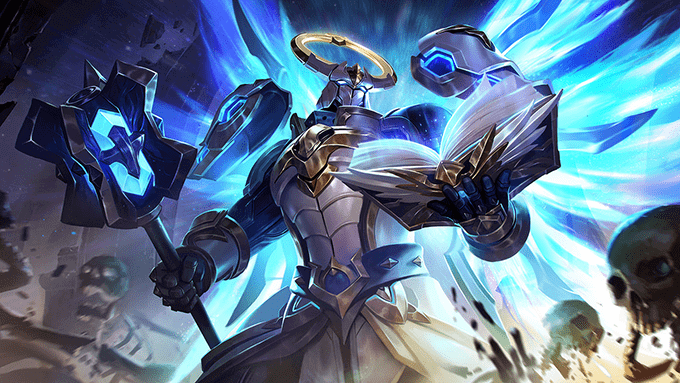 Arena of Valor developer, Tencent Games has released North America and Latin American server and here are most common questions for new players in these servers.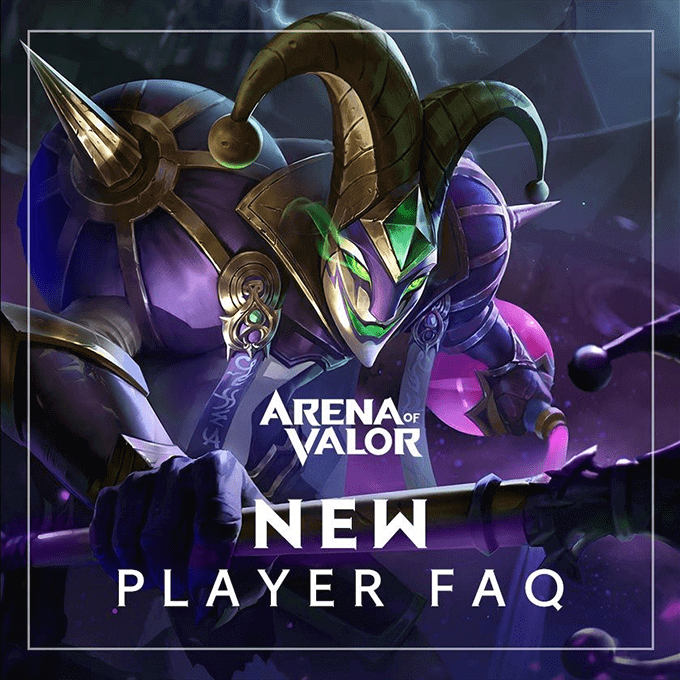 Can I transfer my progress on the EU server to the new servers?
We're looking into it! We can't make any promises at this time but we know many of you made purchases and built up some significant progress while waiting for release.
I pre-registered for launch. Where are my rewards?
Pre-registration redemption codes were included in your confirmation email at sign-up. Check your inboxes! If you lost it, we plan to send another email that contains your code.
I pre-registered but my code is invalid on the Latin America server?
Pre-registration was for the USA/Canada server, therefore those redemption codes are only valid on that server. We don't want these players to feel left out, so we're looking into a solution! Stay tuned for more info.
Where are Batman, Superman, Wonder Woman, and Joker?
They're coming! As for when, we don't want to spoil that just yet.
Why don't the new servers have all of the heroes released in EU?
There was a smaller hero pool when we first launched the EU server last year. We don't want to overwhelm new players with too many heroes to learn at once.
Will the new servers ever catch up to the EU server?
Yes! In the near future, all new heroes will release simultaneously on all servers. Later, the hero pool will be identical on all servers.
I linked my Facebook account on the EU server. Can I link the same Facebook account on the new servers?
Yes, your Facebook account can be linked to one profile per server.
Will my account sync across Android and iOS?
Yes, only with your Facebook account linked to your profile. If you are using a Guest login, your profile will only be available on the device it was created on.
Are there any updates about Arena of Valor on Nintendo Switch?
We'll have some news to share in the next few weeks! Keep an eye here and on Facebook and Twitter.
If we missed anything, feel free to drop us a message in the thread below. Player support can be reached in-game by going to Main Menu > Customer Service or by emailing support@arenaofvalor.com.
(All of this information pertains to the Europe, USA/Canada, and Latin America servers.)
Source: Reddit