Beta 40 Hotfix Update Patch Notes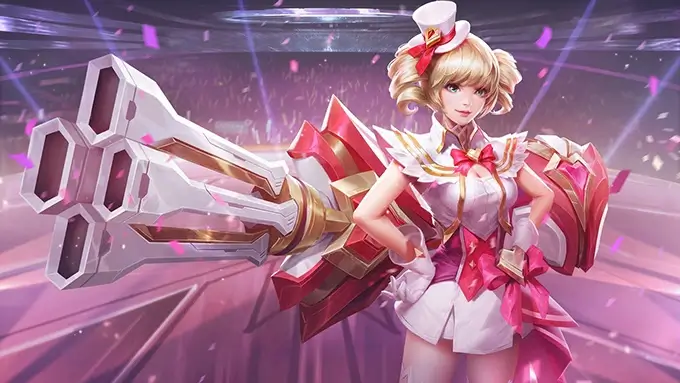 On February 23, updates for Arena of Valor will commence. All servers will not be taken offline while this update is being applied.
Hero Adjustments
Nakroth
Designer's perspective
As Nakroth has great mobility, he greatly benefited from the adjusted jungling equipment from last time. He can now start jungling and taking on the minions earlier.
We have slightly increased the cooldown duration of Nakroth's skill 1, so that enemies have the chance to counter during his movements.
Details
Skill 1 cooldown duration: 9-0.6/Lv. -> 9.6-0.6/Lv.
Capheny
Designer's perspective
Capheny has become too strong with those who have mastered her. And as an agile Marksman, she has slightly exceeded in terms of overall damage output.
We have decided to reduce the bonus AD of her Pulse Shot form to lower her ranged power at a later stage.
Details
Pulse Shot additional damage: 80+80/Lv. + (12%+12%/Lv.) AD -> 80+60/Lv. + (12%+8%/Lv.) AD
Veera
Designer's perspective
Veera is not performing as well and requires some enhancements.
As such, we have increased her ultimate's range and, in turn, improved the combination with skill 2.
Details
Ultimate range: 7.5 m -> 8 m
Bug Fixes and Improvements
Fixed a bug where lane directions were displayed wrongly at the start of a match.