Let's check out the Arena of Valor August 2020 Update Preview and what is Tencent Games doing in their servers.
New Support Item
On August 2020, Arena of Valor will introduce Elemental Gems as newest support item. These items will later be upgraded into different Gem, such as Fire, Water, and Earth Gem.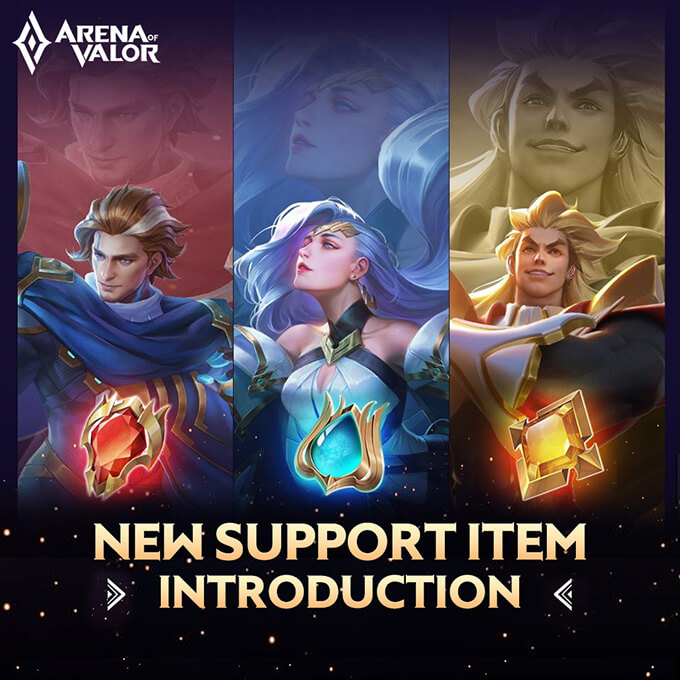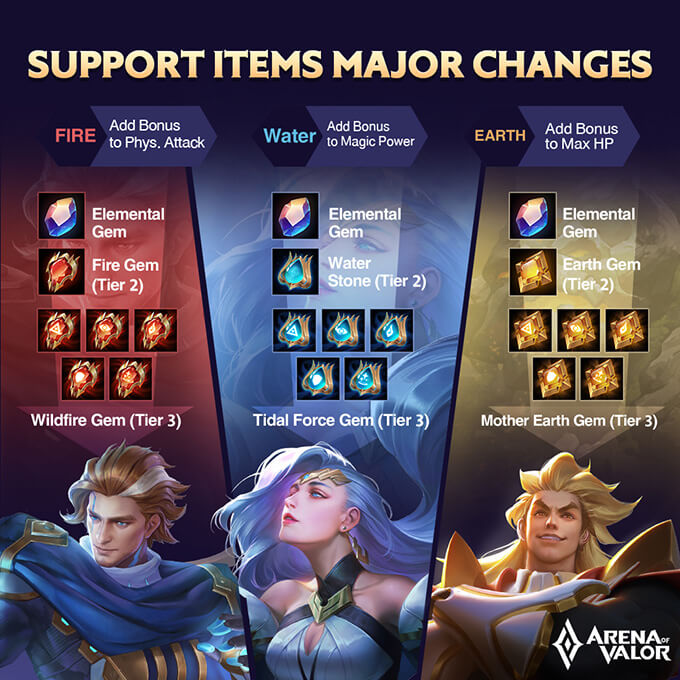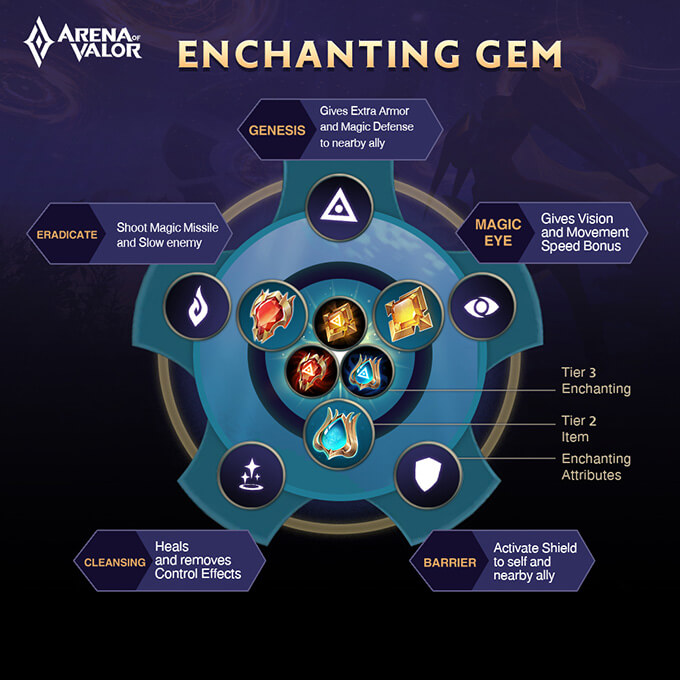 Emoji System
The Emoji System will soon appear in the latest Arena of Valor update in August 2020. You can express yourself more while playing and communicate with other players instead of using boring text.
Report System Optimization
In Arena of Valor latest update, Tencent Games has optimized our Report System to be more accurate. Not only that, they also added Report Page where players can see each Report they made clearly.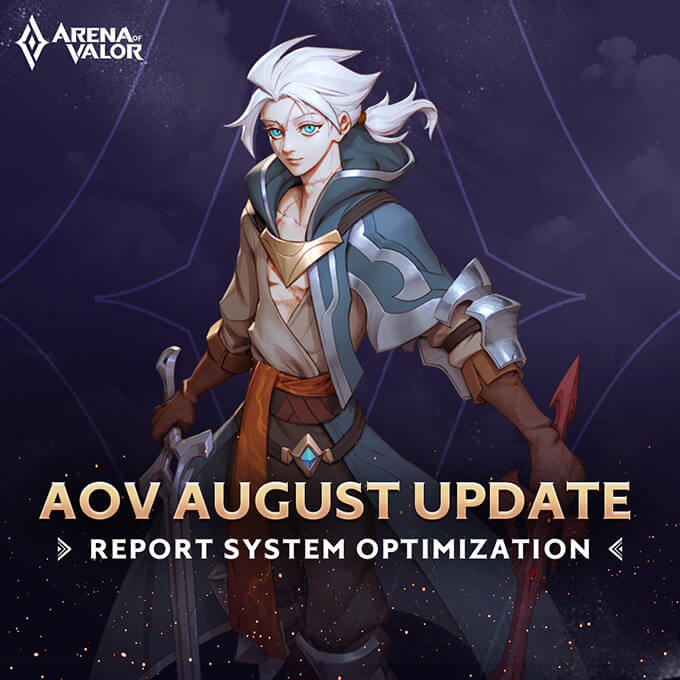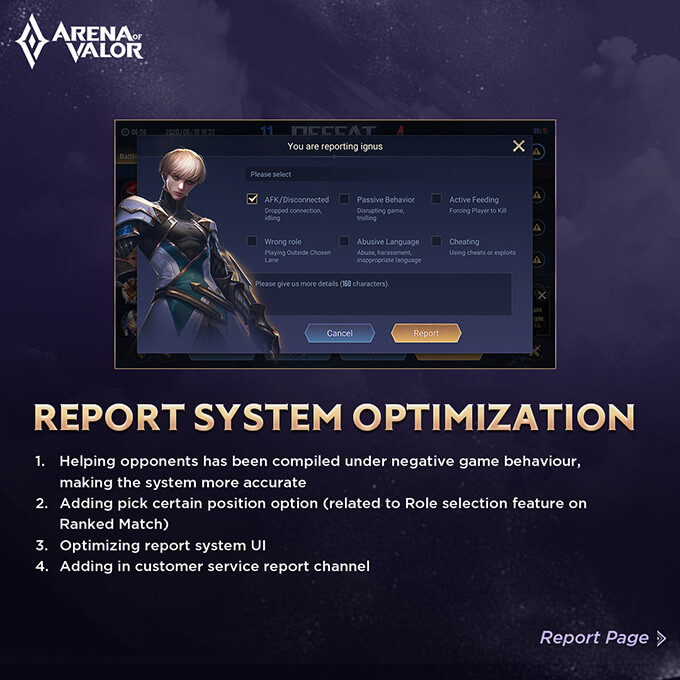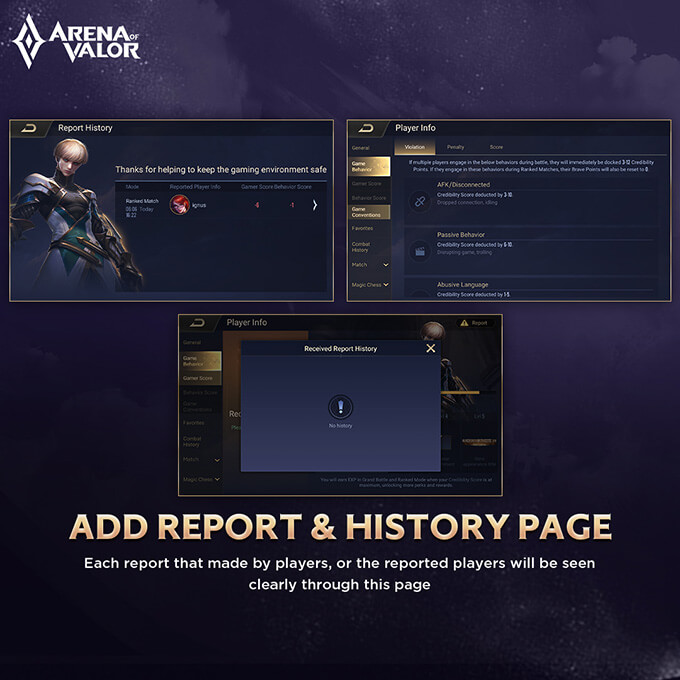 Blacklist System
In the latest update, Tencent Games will apply the Blacklist System ("Avoid as Teammate"). By adding player in the blacklist, the system will avoid matching this user as your teammate in the future.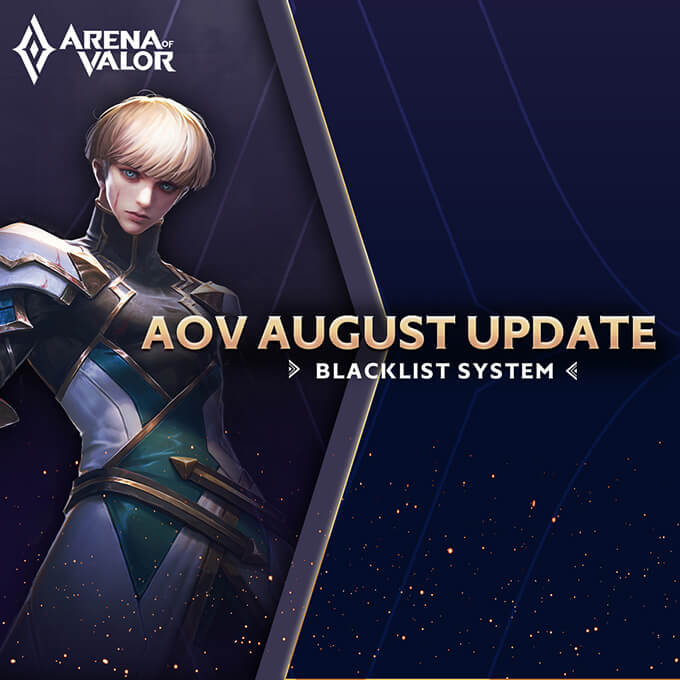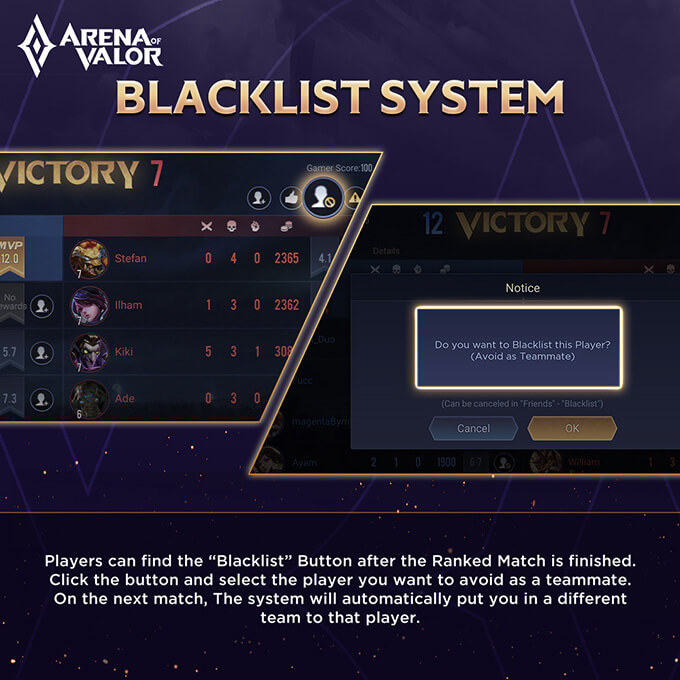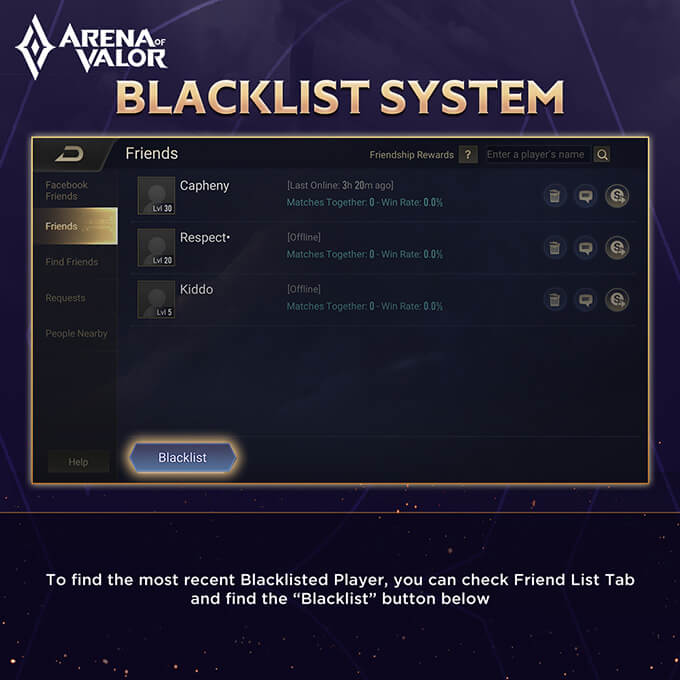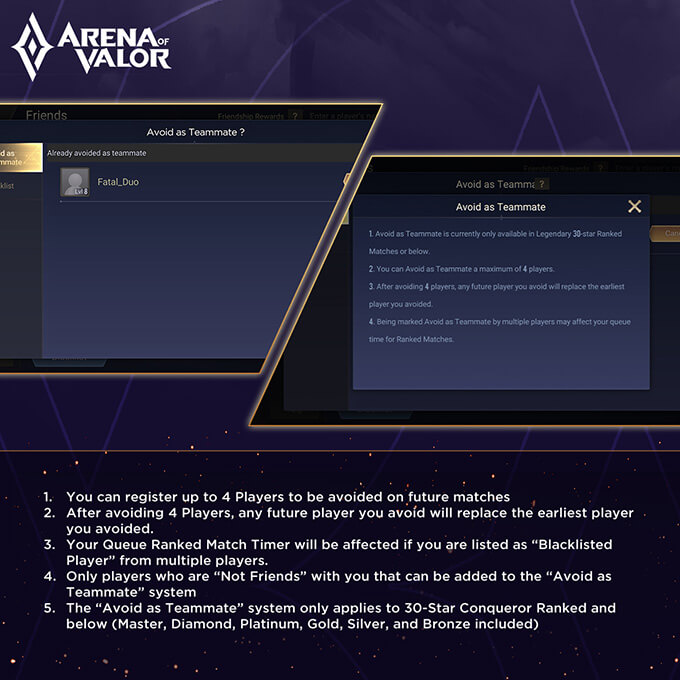 Hero balance and Enchantment system adjustment
In the latest update, we will make adjustment on hero balance and Enchantment system. Enhanced Healing is coming to restore your HP and MP immediately!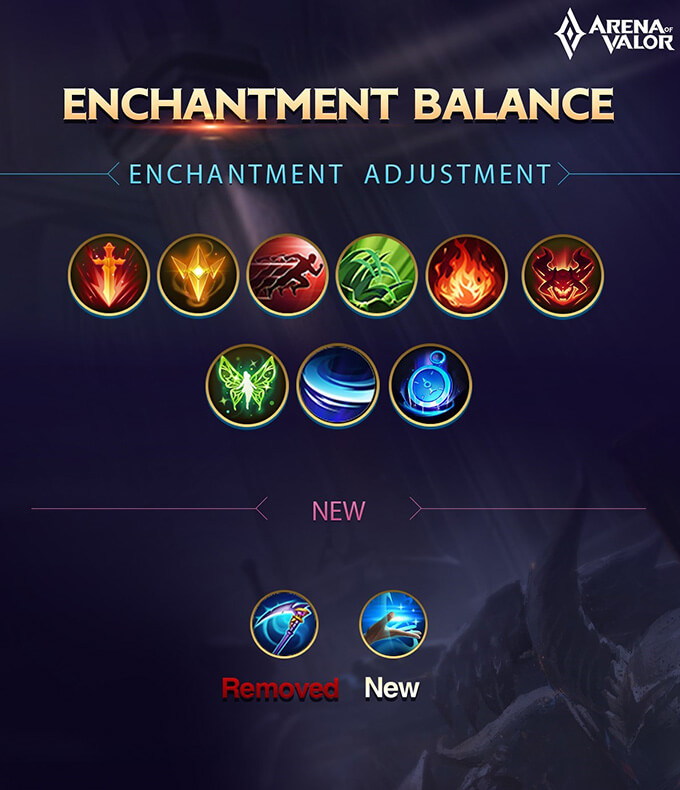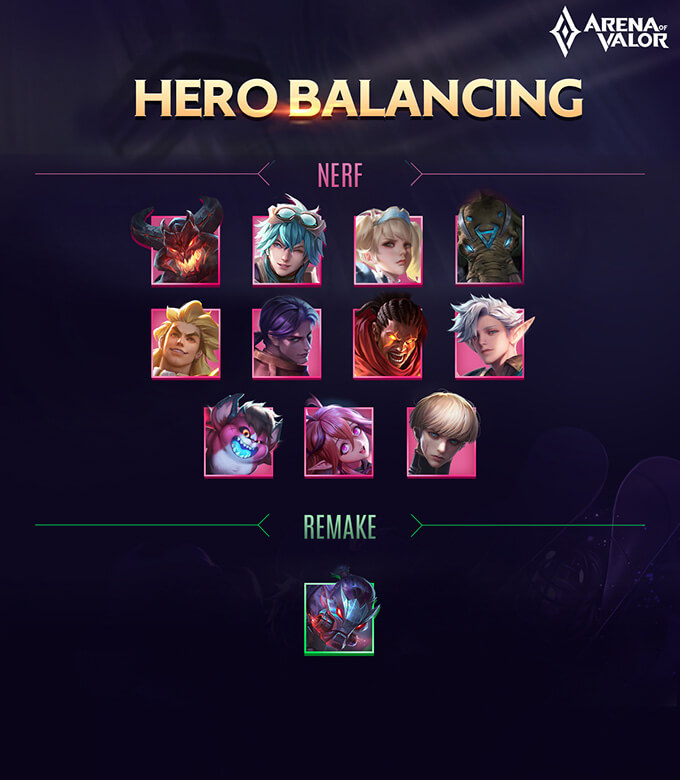 Kazell
Let's take a trip to the City of Kazell! Kazell is the capital of the Federation of the Free. The Andura Magic Stone is the main source of energy for most of Kazell's transportation. If we go south of the city, we can see Quillen's magnificent mansion.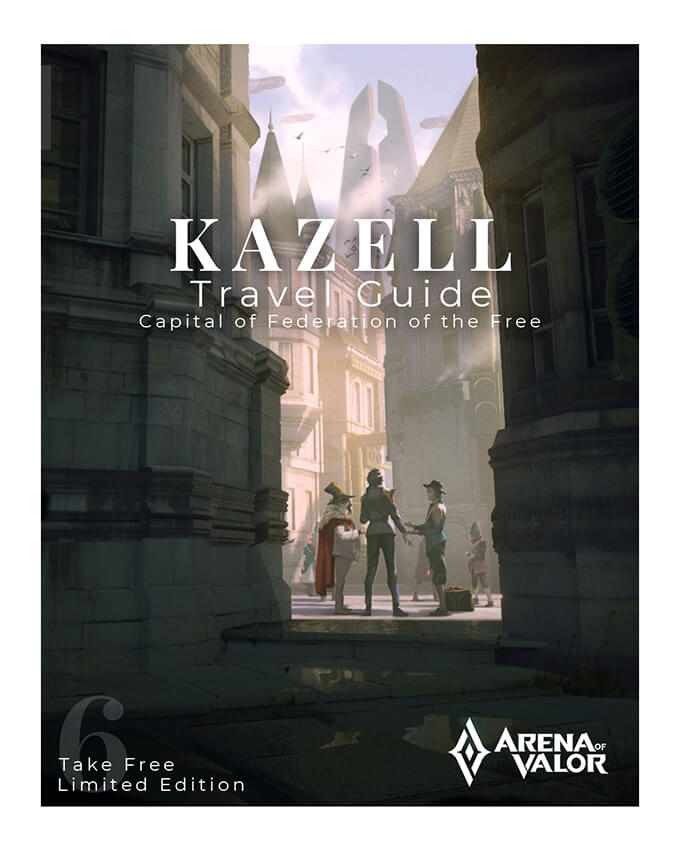 Kazell Building and Architecture Guide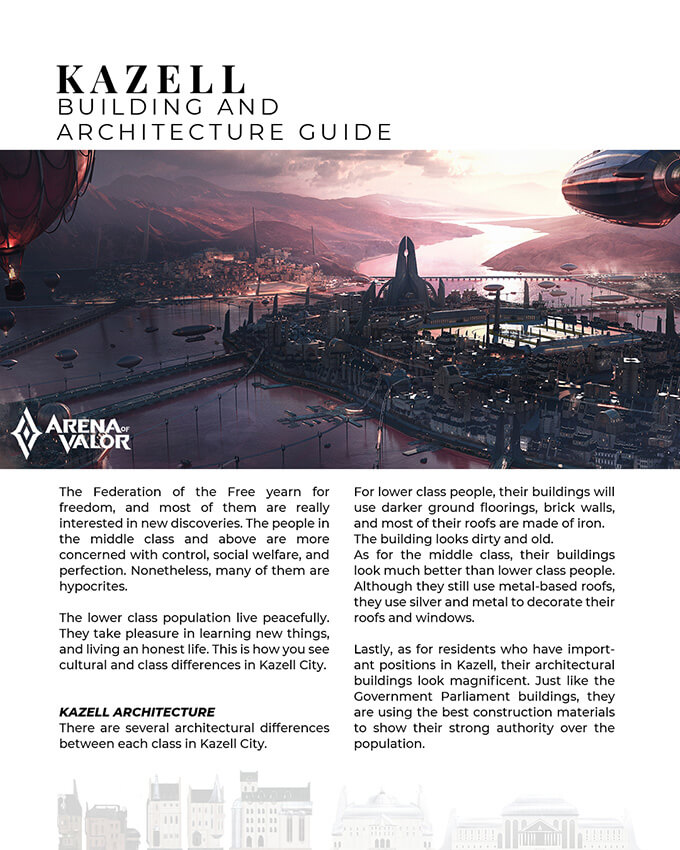 The Federation of the Free yearn for freedom, and most of them are really interested in new discoveries. The people in the middle class and above are more concerned with control, social welfare, and perfection. Nonetheless, many of them are hypocrites.
The lower class population live peacefully. They take pleasure in learning new things, and living an honest life. This is how you see cultural and class differences in Kazell City.
Kazell Architecture
There are several architectural differences between each class in Kazell City. For lower class people, their buildings will use darker ground floorings, brick walls, and most of their roofs are made of iron. The building looks dirty and old.
As for the middle class, their buildings look much better than lower class people. Although they still use metal-based roofs, they use silver and metal to decorate their roofs and windows.
Lastly, as for residents who have import- ant positions in Kazell, their architectural buildings look magnificent. Just like the Government Parliament buildings, they are using the best construction materials to show their strong authority over the population.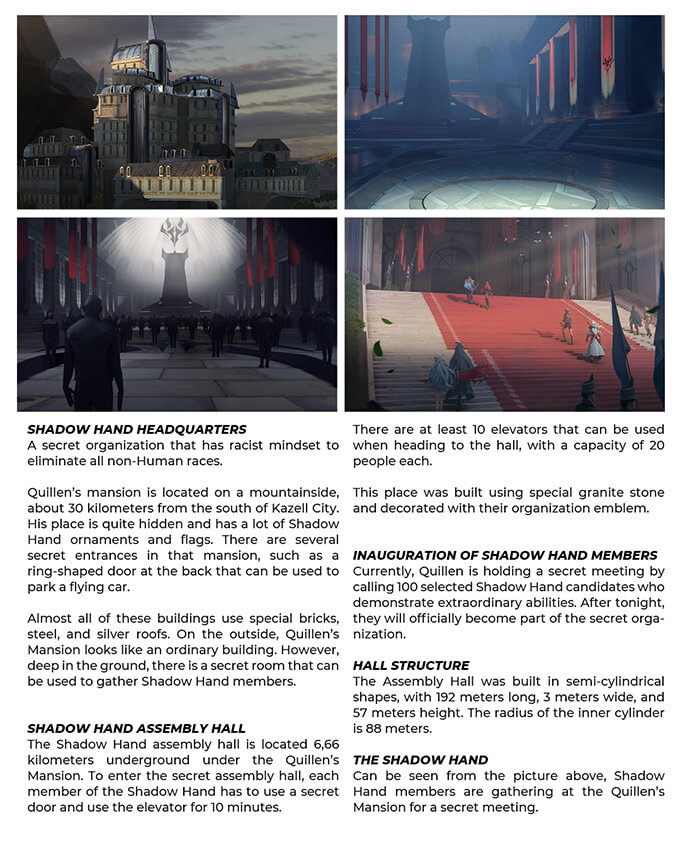 Shadow Hand Headquarters
A secret organization that has racist mindset to eliminate all non-Human races.
Quillen's mansion is located on a mountainside, about 30 kilometers from the south of Kazell City. His place is quite hidden and has a lot of Shadow Hand ornaments and flags. There are several secret entrances in that mansion, such as a ring-shaped door at the back that can be used to park a flying car.
Almost all of these buildings use special bricks, steel, and silver roofs. On the outside, Quillen's Mansion looks like an ordinary building. However, deep in the ground, there is a secret room that can be used to gather Shadow Hand members.
Shadow Hand Assembly Hall
The Shadow Hand assembly hall is located 6,66 kilometers underground under the Quillen's Mansion. To enter the secret assembly hall, each member of the Shadow Hand has to use a secret door and use the elevator for 10 minutes.
There are at least 10 elevators that can be used when heading to the hall, with a capacity of 20 people each.
This place was built using special granite stone and decorated with their organization emblem.
Inauguration of Shadow Hand Members
Currently, Quillen is holding a secret meeting by calling 100 selected Shadow Hand candidates who demonstrate extraordinary abilities. After tonight, they will officially become part of the secret organization.
Hall Structure
The Assembly Hall was built in semi-cylindrical shapes, with 192 meters long, 3 meters wide, and 57 meters height. The radius of the inner cylinder is 88 meters.
The Shadow Hand
Can be seen from the picture above, Shadow Hand members are gathering at the Quillen's Mansion for a secret meeting. KAZELL
Transportation Guide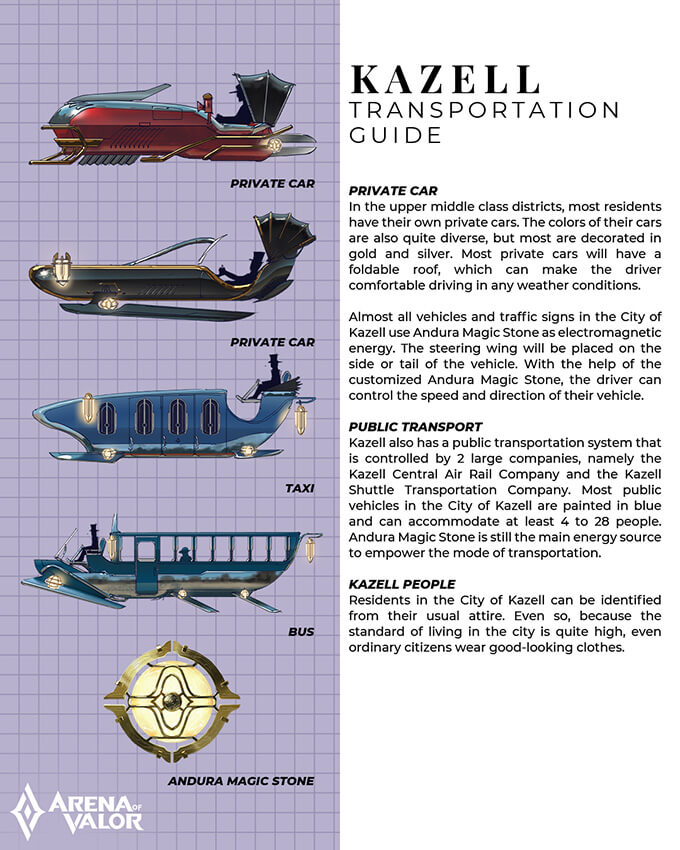 Private Car
In the upper middle class districts, most residents have their own private cars. The colors of their cars are also quite diverse, but most are decorated in gold and silver. Most private cars will have a foldable roof, which can make the driver comfortable driving in any weather conditions.
Almost all vehicles and traffic signs in the City of Kazell use Andura Magic Stone as electromagnetic energy. The steering wing will be placed on the side or tail of the vehicle. With the help of the customized Andura Magic Stone, the driver can control the speed and direction of their vehicle.
Public Transport
Kazell also has a public transportation system that is controlled by 2 large companies, namely the Kazell Central Air Rail Company and the Kazell Shuttle Transportation Company. Most public vehicles in the City of Kazell are painted in blue and can accommodate at least 4 to 28 people. Andura Magic Stone is still the main energy source to empower the mode of transportation.
Kazell People
Residents in the City of Kazell can be identified from their usual attire. Even so, because the standard of living in the city is quite high, even ordinary citizens wear good-looking clothes.
Season 15
Season 14 is coming to an end on August 6th, so make sure to make that final push to a higher tier with your friends!