May 1st AoV Developer Letter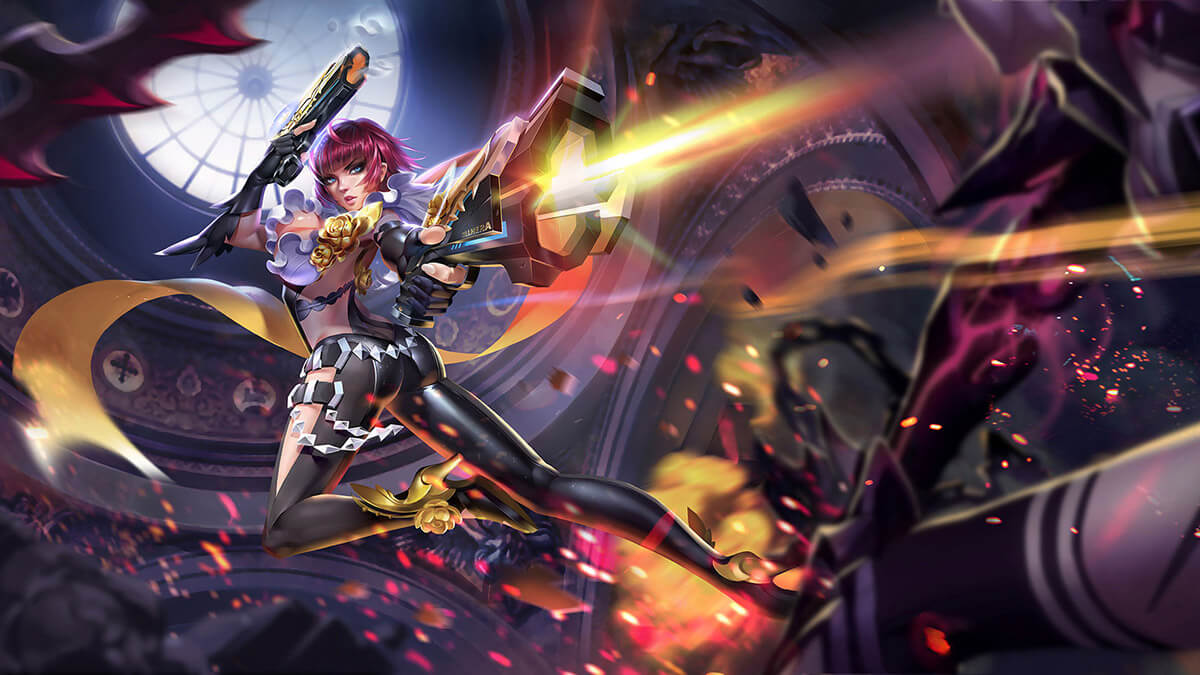 Let's check out the May 1st 2020 Arena of Valor Developer Letter and what is Tencent Games doing in their servers.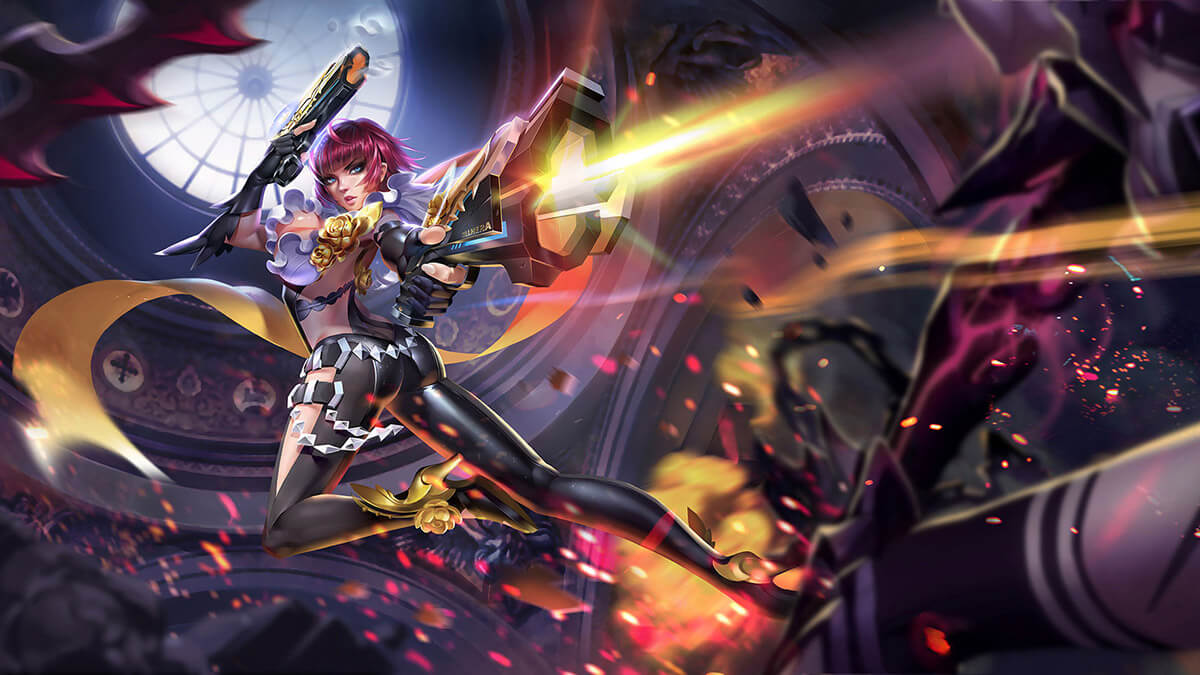 Dear Challengers,
We welcome you all to our latest Developer Letter.
NEWS AND UPDATES
May 5th is around the corner. It's a day that perfectly matches the feature of AoV, which is also a 5v5 battle game. And we will start the 5v5 Valor Fest Events to celebrate this special day.Log in once from May 2nd to May 5th and you will get the Baldum and his skin-Lava Spawn as rewards.
Meanwhile, we will also kick off another 10 day's login event with Roxie's Skin as the main reward.
For the players of MENA & Russia Server, the 10 day's login event of Murad has already been available. Don't forget to log in to win the hero Murad.
BUGS AND SUGGESTIONS
Reporting System's Optimization
In the last week, we mentioned the optimization of the reporting system and here we are going to share the optimization direction of the feedback of the reporting results. The existing reporting system has some issues with its limited feedback channels, unclear feedback information and not timely feedback. All these above results in the fact that many players can't immediately know whether the one he/she reported has been punished or not. And he/she doesn't the reason neither while receiving the email of being reported. Based on this situation, we plan to give the feedback of reporting in time, which means players can get the result at once. And we'll also optimize the content of reporting email in order to make players clearly know why themselves or others are punished.
Belt of Clarity
We've noticed that some players have reported the bug of Belt of Clarity's passive regen effect. This issue will be fixed in the next hot update. Thank you for your feedback.
Stuck and Crash Issue
We've noticed that some players complained about the stuck and crash issue in game. We are sincerely sorry for the terrible experience and we are continuously improving that. And we will inform you if any progress. Besides, we suggest all the players try to start games in a great network environment, which can greatly reduce the possibility of crash.
Translation Issue in New Servers
We are continuously collecting the bug of in-game translation and have corrected most of them in the hot update on April 30th. Hope to receive more related reports and thanks a lot.
Arcade Mode Issue
We've noticed that some players have reported that it takes a long time to match in some arcade modes. In order to reduce the waiting time and optimize the game experience, we are going to open the arcade mode of 10 v 10, which will be available in limited time on weekends, please keep tuned.
Lag Issue
We've noticed that some players reported the lag issue in game. We've started special research focusing on this issue. We hope to improve the players' game experience as much as possible based on the real situation of the local mobile operators. We'll inform you at once if any progress.
Lore Story
The answers to last week's lore are ABBA. Please tell us if you have all the right answers! For this week, we'll bring you some questions about the relation of the heroes in Arena of Valor. If you feel a little bit difficult to answer the question, feel free to check the hero story for help.
Who is the Comrade At Arms of Violet?
A: Valhein
B: Murad
Who is the most important person of Murad?
A: Yena
B: Violet
Who is family estranged of Alice?
A: Thane
B: Yorn
We'll continue to make strides with each update. Thank you for playing.
Until next time. – Arena of Valor Team