Battlefield Reborn is now live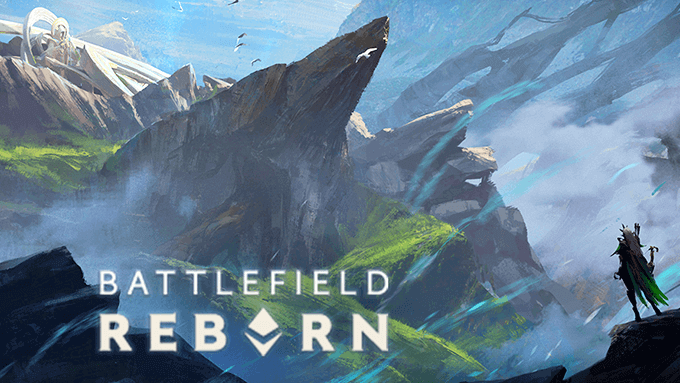 Tencent Games has rolled out a massive update to its hit MOBA Arena of Valor today: Battlefield Reborn. The largest update since the game launched in North America in December of last year, everything from art, maps, content and gameplay has been changed. A new video showcasing a detailed walkthrough of the update has been released.
Most of the changes encapsulate feedback the development team has received directly from the community, a testament to Tencent's ongoing commitment to the Arena of Valor fanbase to deliver a true competitive 5v5 MOBA game.
A quick highlights list of changes is below, but the full list of enhancements can be found at here.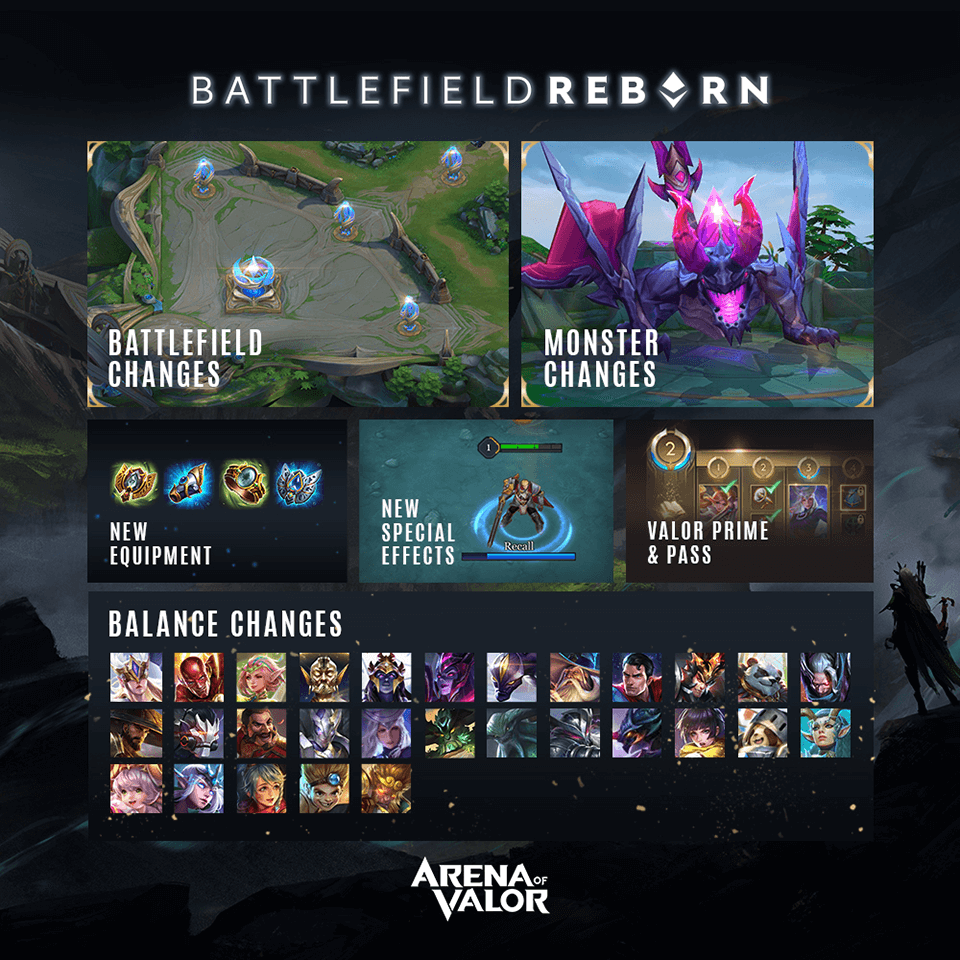 UPDATE HIGHLIGHTS:
Art assets have received enhancements
Augmentations to the Antara battlefield
Jungle Monsters and their buffs have been altered
New minion and tower designs
Significant balance changes
Enhanced spell/cast/damage values
New questing system



Source: Tencent Games Press Release