This week, four Arena of Valor new skins have released in Vietnam, Thailand, Indonesia, and Taiwan server. They are Superset Ormarr, Evil Shogun Maloch, Technoblade Butterfly and Frostbite Raz.
Superset Ormarr
Superset Ormarr has released in Vietnam server on February 27th, 2018 with 279 Vouchers. You can watch more Superset Ormarr screenshot at here.

Evil Shogun Maloch
Evil Shogun Maloch has released in Thailand server on February 27th, 2018. This skin on sale off to 599 Vouchers from 710 Vouchers from February 27th to March 5th, 2018.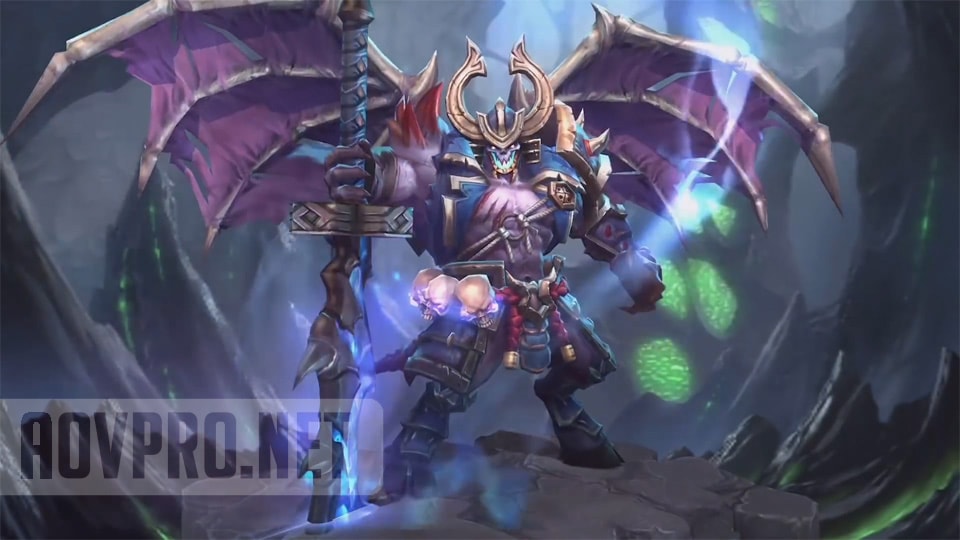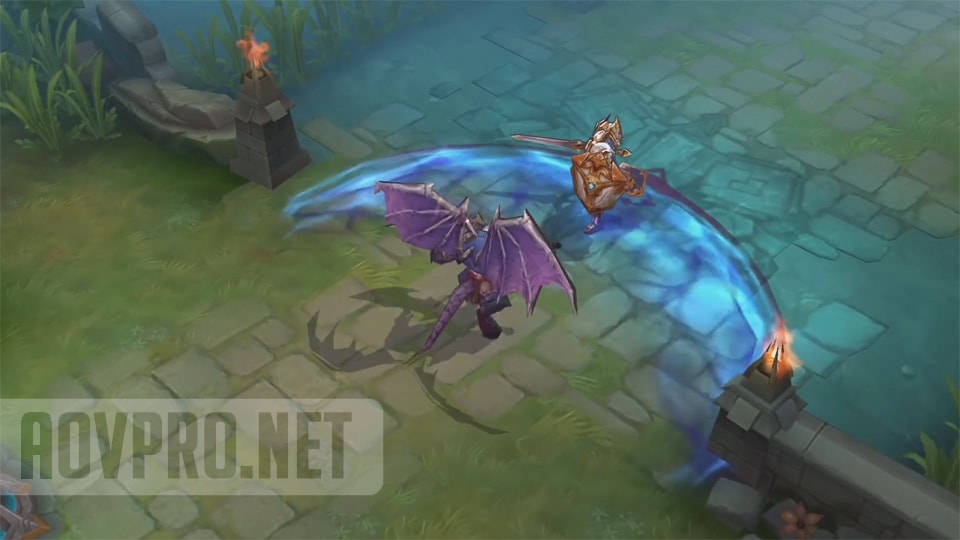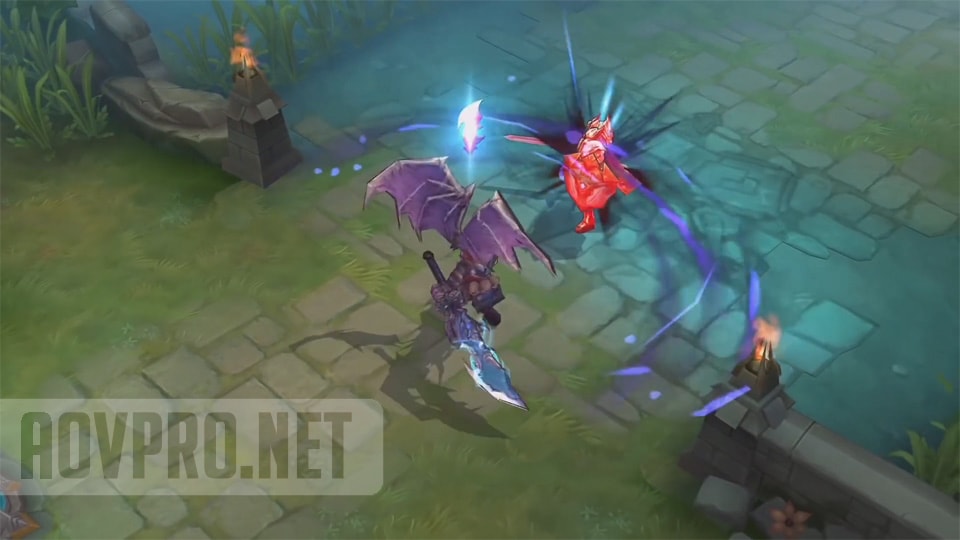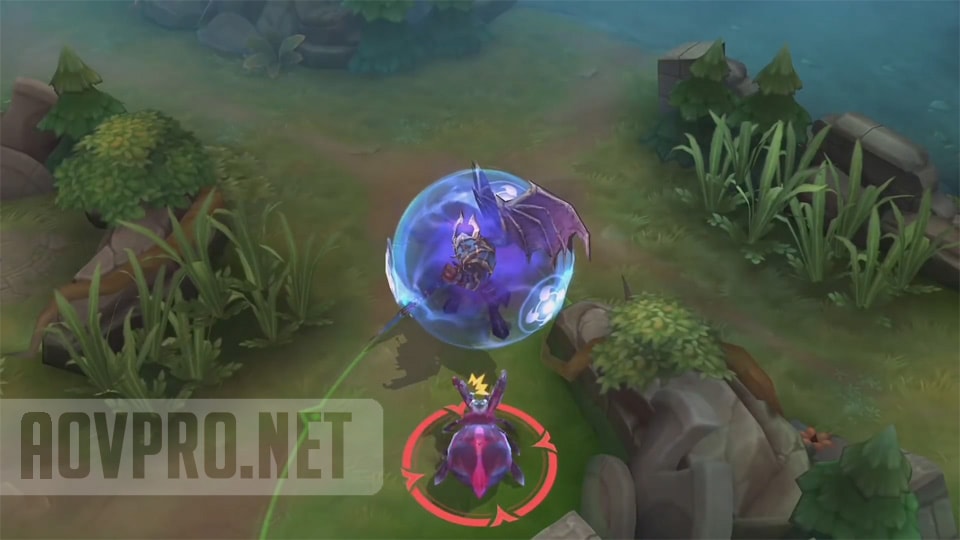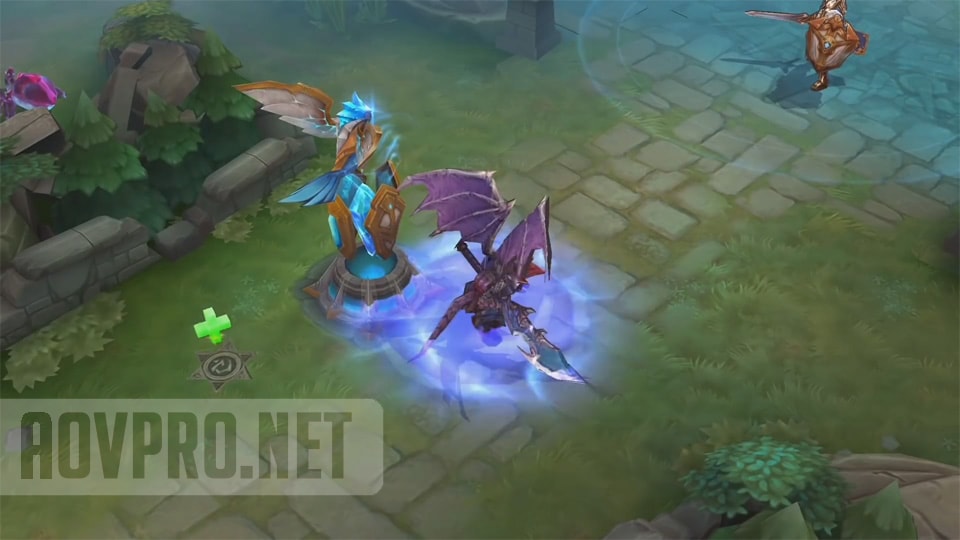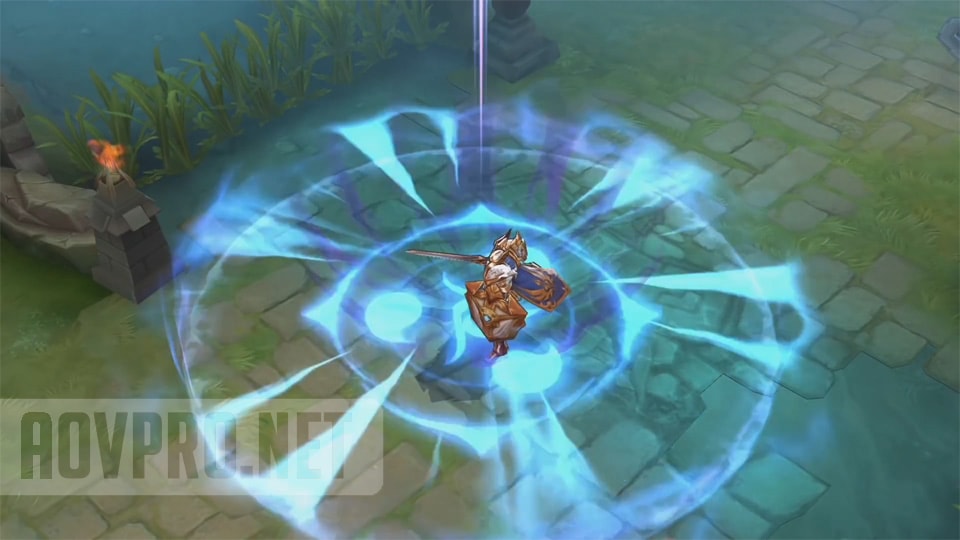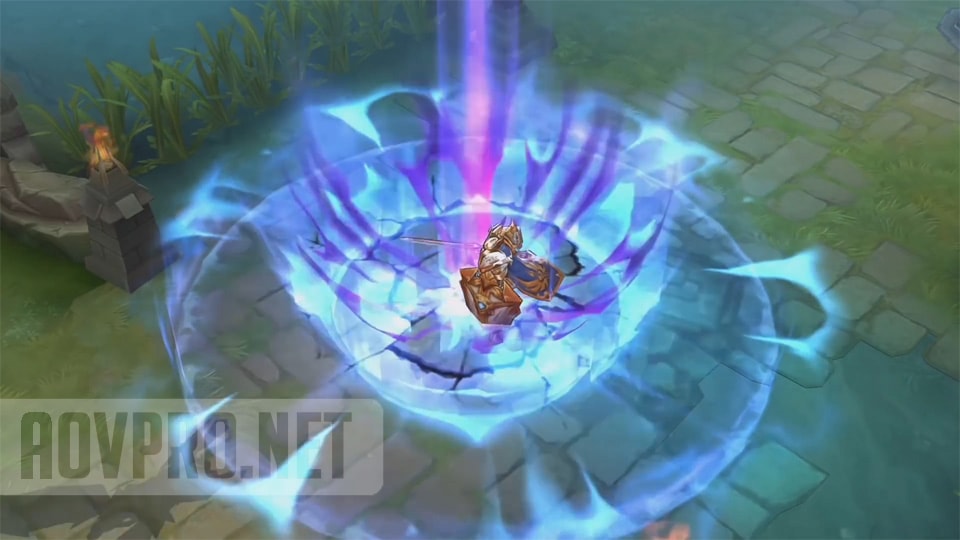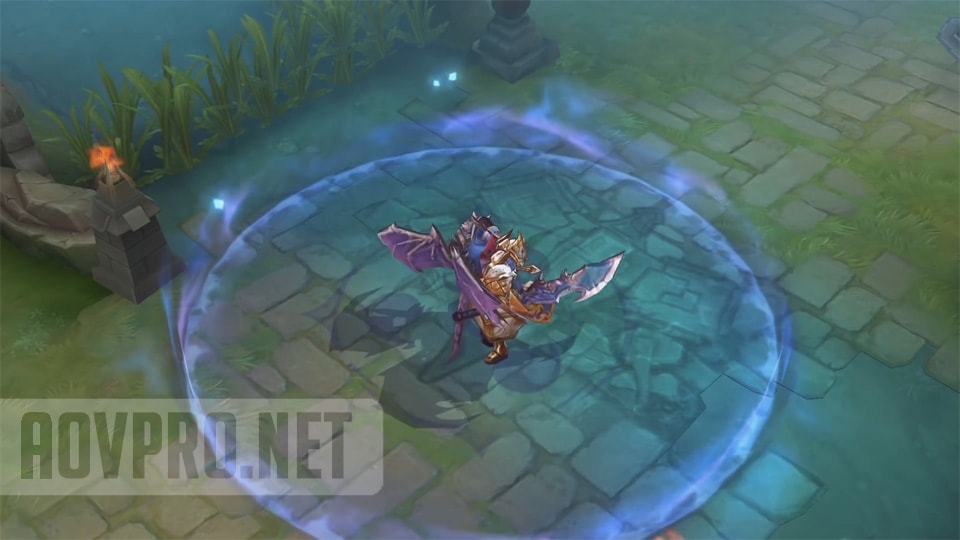 Technoblade Butterfly
Technoblade Butterfly has arrived at Indonesia server from February 28th, 2018. This is Evolution skin, the special type of Arena of Valor skins. You can upgrade Technoblade Butterfly to obtain new arena entrance animations, dynamic splash screens, special sound effects, and unique profile icons.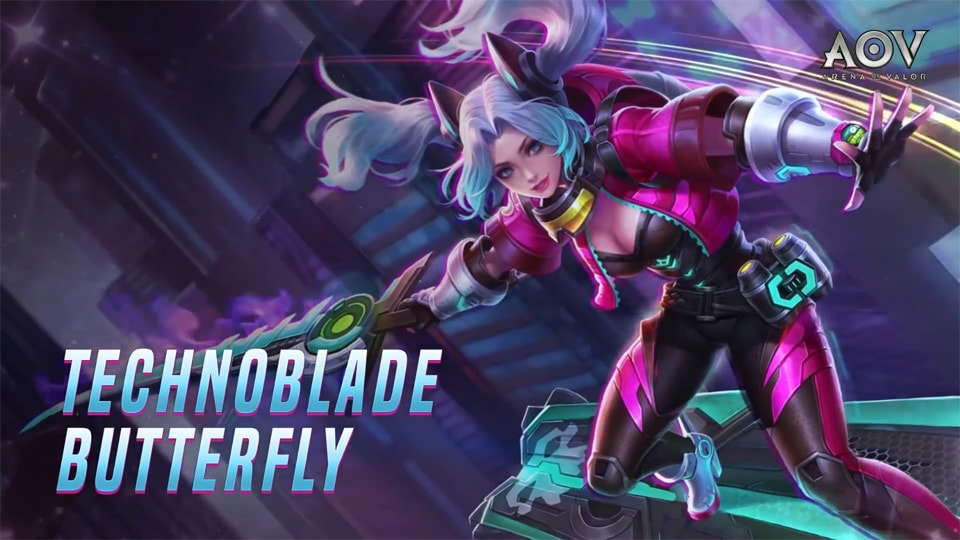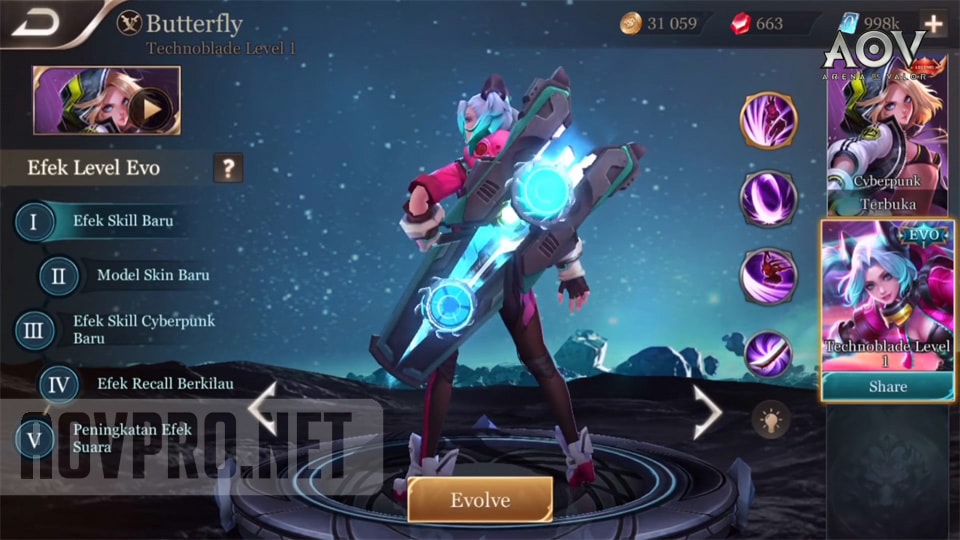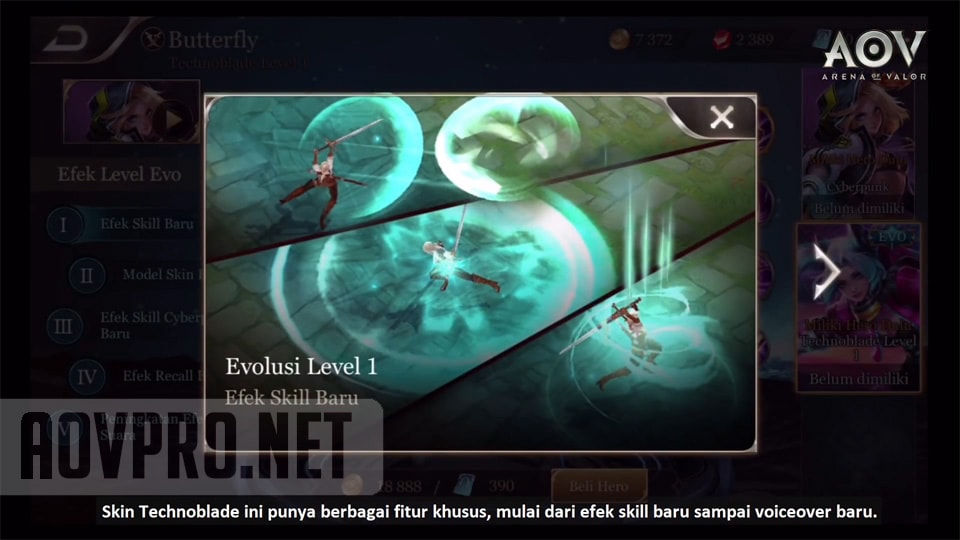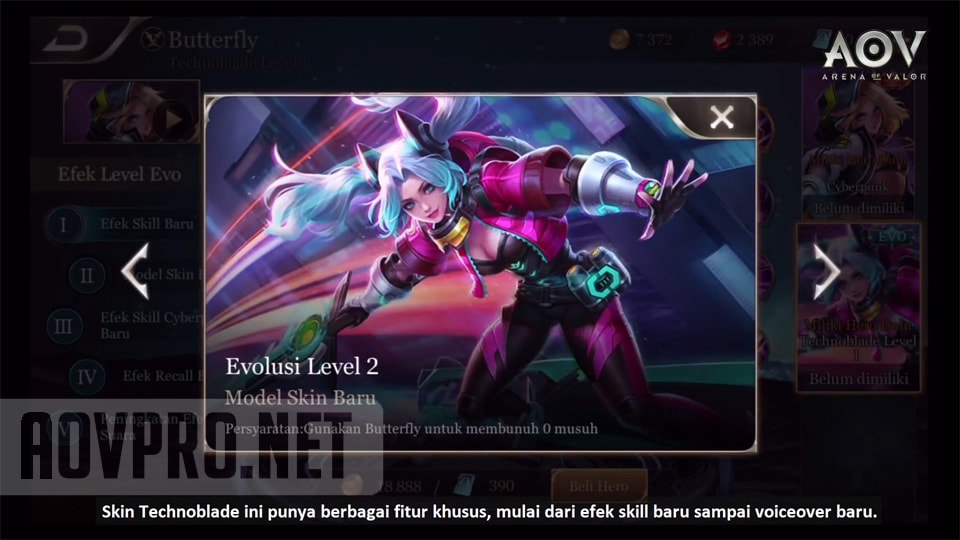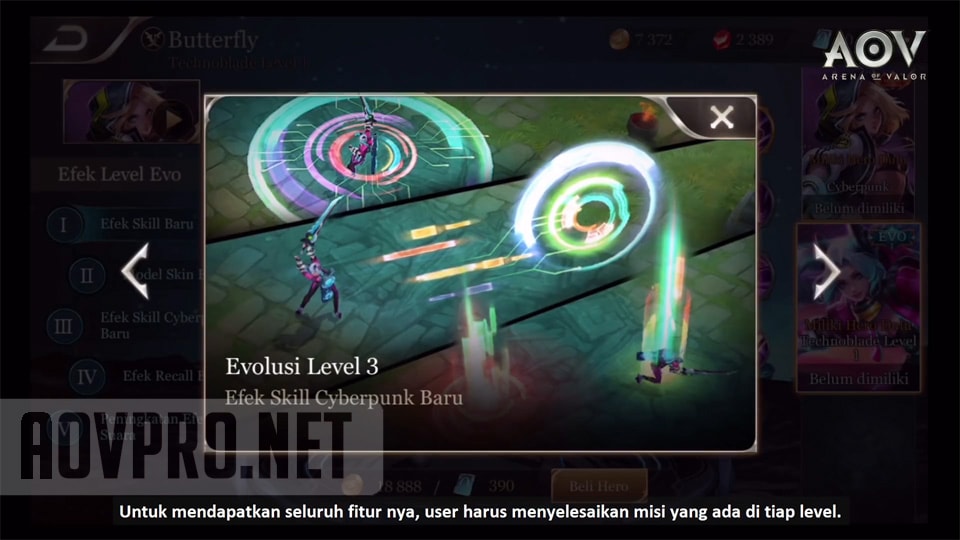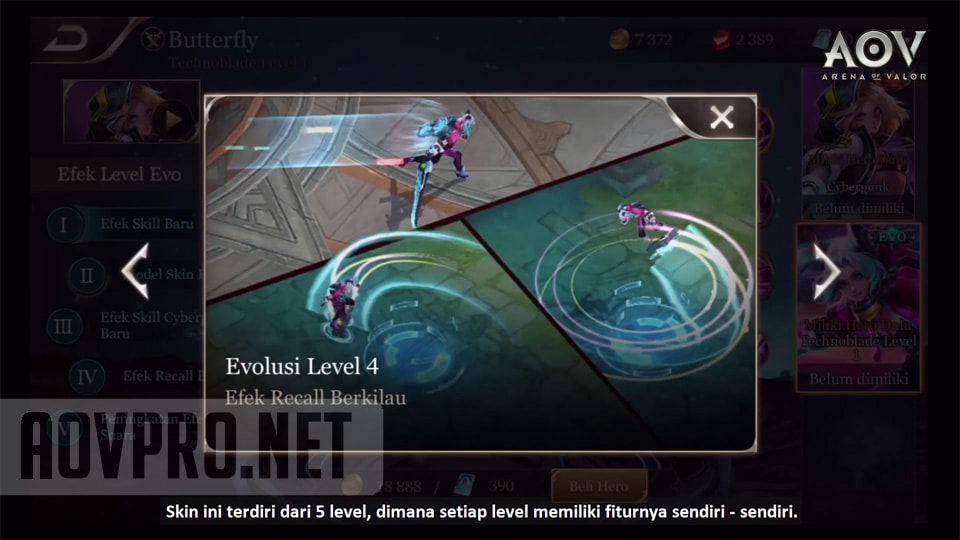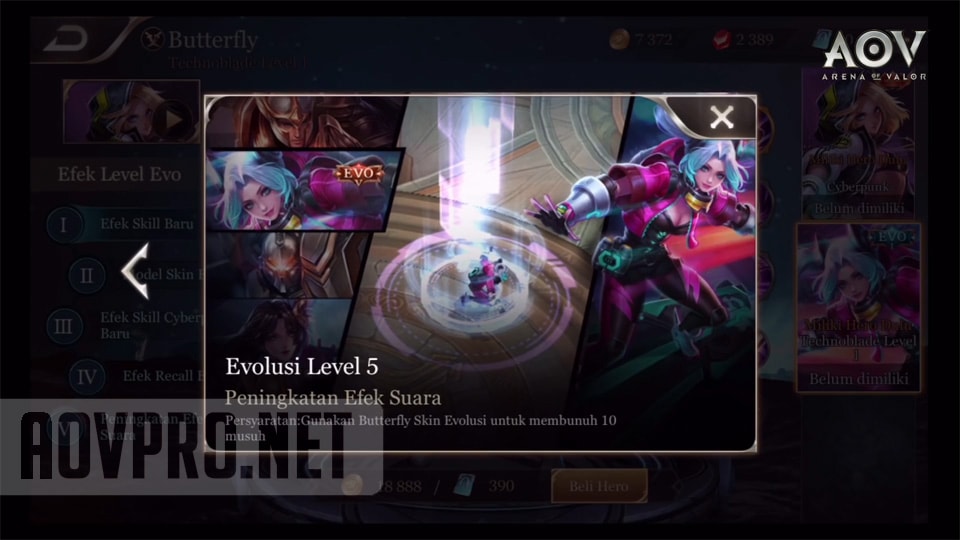 Frostbite Raz
Frostbite Raz has released in Lucky Draw in Taiwan server from February 27th, 2018.