Welcome to the Omen Hero Spotlight. Check out the full video for a guide to the Omen, the Insatiable, including more on his gameplay, abilities, and build.

Abilities
Thirst (Passive): Every time Omen hits an enemy with a normal attack, he gains one Thirst point. After reaching five points, Omen increases his movement speed by 60 and his attack speed by 25% for 5 seconds. His strengthened normal attack will also deal true damage and reduce the cooldown for Death's Beckon and Untouchable by 1 second. Omen's 3rd normal attack triggers a second hit that deals 50% damage. The counter is reset after reaching 5 points of Thirst and after coming out of Thirst.
Death's Beckon (1st Ability): Omen uses his blade to pull all enemies in front of him closer, dealing physical damage and slowing their movement speed by 25%.
Untouchable (2nd Ability): Omen enters a state of heightened awareness and gains 50% damage reduction, while increasing his movement speed by 25% for 2 seconds. In this state, Omen can reflect normal attacks, dealing physical damage to the attacker, decreasing their movement speed by 50%, and adding any bonus normal attack effects from Omen's equipped items or buffs. Each attacker can only have their attacks reflected once.
Death's Embrace (Ultimate): Omen rushes forward and deals physical damage to the first enemy hero he runs into. He then summons a plasma sword that curses the target for 5 seconds. While cursed, the target deals less damage with attacks and cannot leave the sword's area.

Omen Builds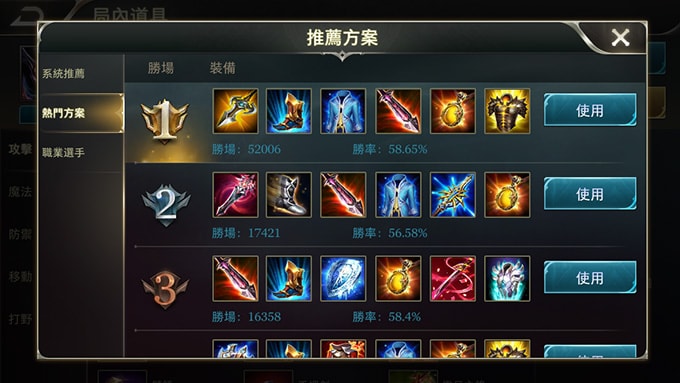 You can learn more about Omen story here.