Mar. 27th AoV Developer Letter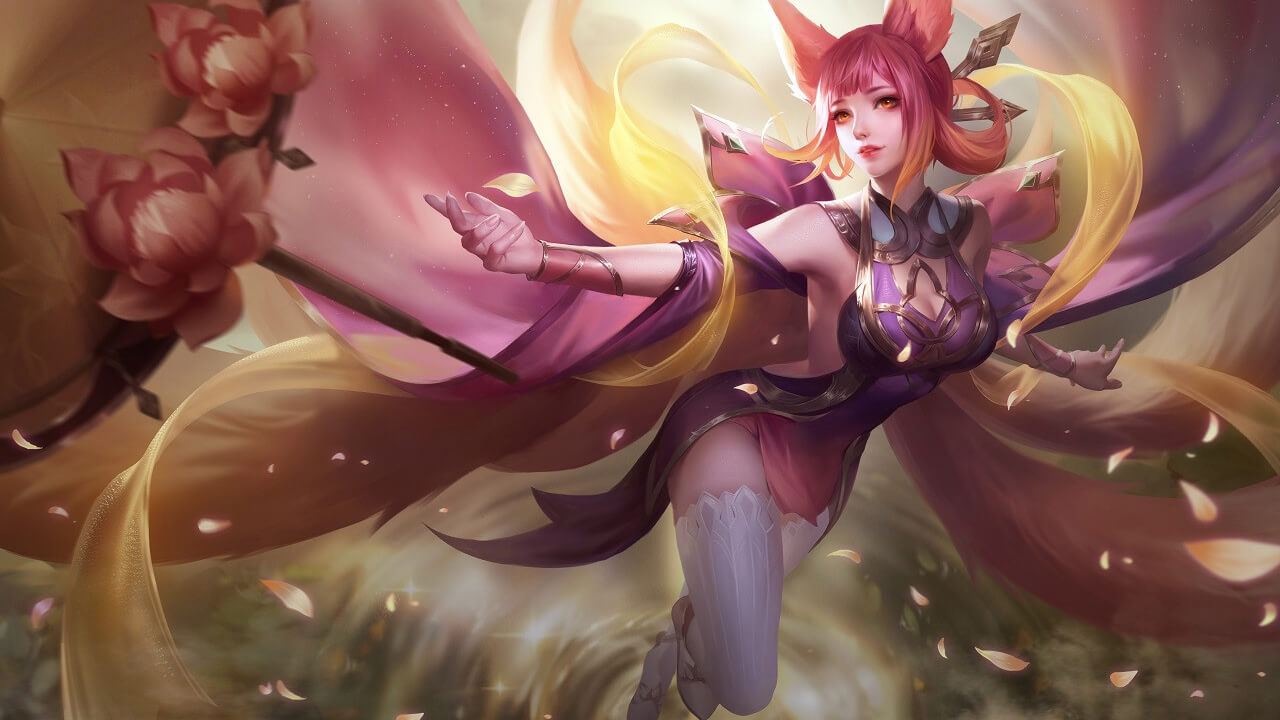 Let's check out the Mar. 27th 2020 Arena of Valor Developer Letter and what is Tencent Games doing in their servers.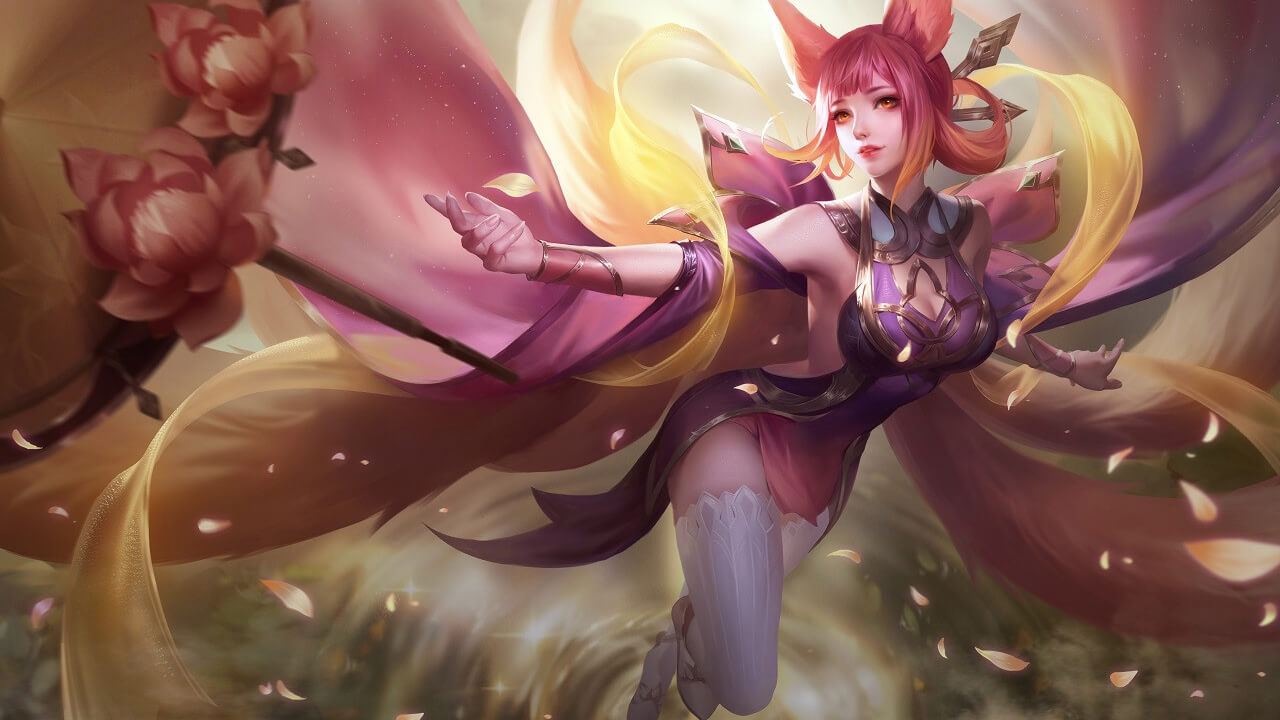 Dear Challengers,
We welcome you all to our latest Developer Letter.
NEWS AND UPDATES
AoV will be launched worldwide on the Appstore and Google Play in this mid-April. Come on! Share the news to your friends and fight together! The MENA server, Russia server, and India server will be launched together at the same time. And we've already created the official Facebook page for MENA and the VK channel for Russia. Come and follow us! For the Indian players, you can just continue following the English Facebook page or the official India Facebook page. The pre-registration will also be available in Google Play. Please keep an eye on the notification of the community.
The event of account transferring in India sever will start one week before the official launch of the server. Players can log in with the FB account to get the exchange code and transfer the old account into the new server, including the resources of the heroes, skins, vouchers, golds, gems, LVL3 Arcana, etc. Please notice the information of both social media and in the game.
The semi-final of Miss AoV Event has already ended. Violet and Qi have successfully stood out from the five heroes and entered into the final stage. Please follow us on Facebook and vote for your favorites!
On March 25th, the Demonic Creation event has been available in the game. Use Elsu in matches and you can get the corresponding tokens. By collecting all the six tokens, you will get star protection cards.
On March 29th, the pre-registration of Carano Chess will be available. By pre-registering in game, you will get chess player's rewards after the update.
The version of Light Chaser will be updated on April 9th. From April 1st, there will be a 10-days sign-in event for the new version. Players can get Yena-Cheer Up skin, MVP star protection cards, April fool's kill effects, and April fool's recall effects by login AoV every day!
BUGS AND SUGGESTIONS
Lobby Screen Issue
We've noticed that some players said their lobby screens were still Yorn and Lauriel. We've located this issue, and it will be fixed in the next update. Thanks for your feedback.
Elsu's Skin Model Issue
We've noticed that some players reported the Elsu-Demonic Creation skin's model was dark and lackluster in high, medium, and low graphic qualities. This issue will be fixed in the next update. Thanks for your feedback.
Mayhem Mode Issue
We've noticed that some players reported the current time slot for Mayhem Mode in Asia server was during the morning. They hoped this could be adjusted. Thanks for your feedback. We will adjust this issue later.
Skin Voice Feature Issue
We've noticed that some player reports that the skin feature/attribute Vietnamese voiceover is not listed for the following skins: Lauriel: Emerald Plume, Ilumia: Heavenly Maiden, and Arum: Argent Fairy. We will fix this problem next week.
FAN ART
Liliana created by Phuong Dang from Facebook.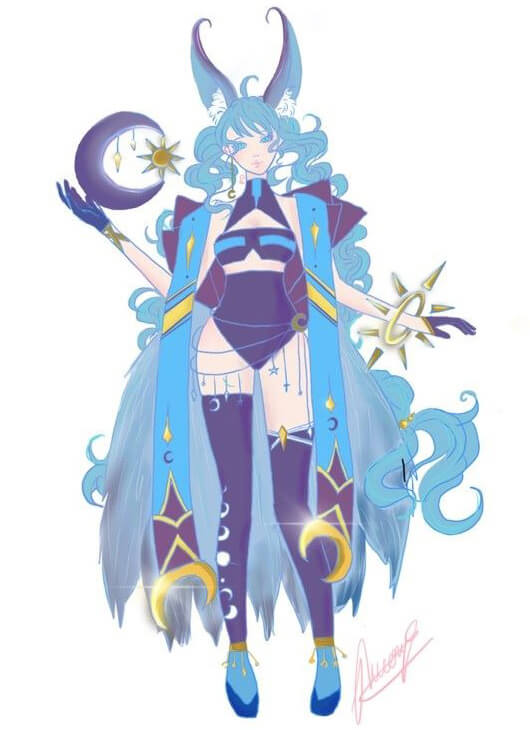 LORE STORY
The answers to last week's lore are A, B, B. Please tell us if you have all the right answers! For this week, we'll bring you some questions about heroes in Arena of Valor. If you feel a little bit difficult to answer the question, feel free to check the hero story for help.
Who cut off Maloch's wings?
Which of the following best describes Maloch's view on love?
A: Kindred spirits whose souls resonate
B: Contrasting characters that complement each other
We'll continue to make strides with each update. Thank you for playing.
Until next time.
– Arena of Valor Team