Let's check out the Mar. 23th, 2020 Arena of Valor Developer Letter and what is Tencent Games doing in their servers.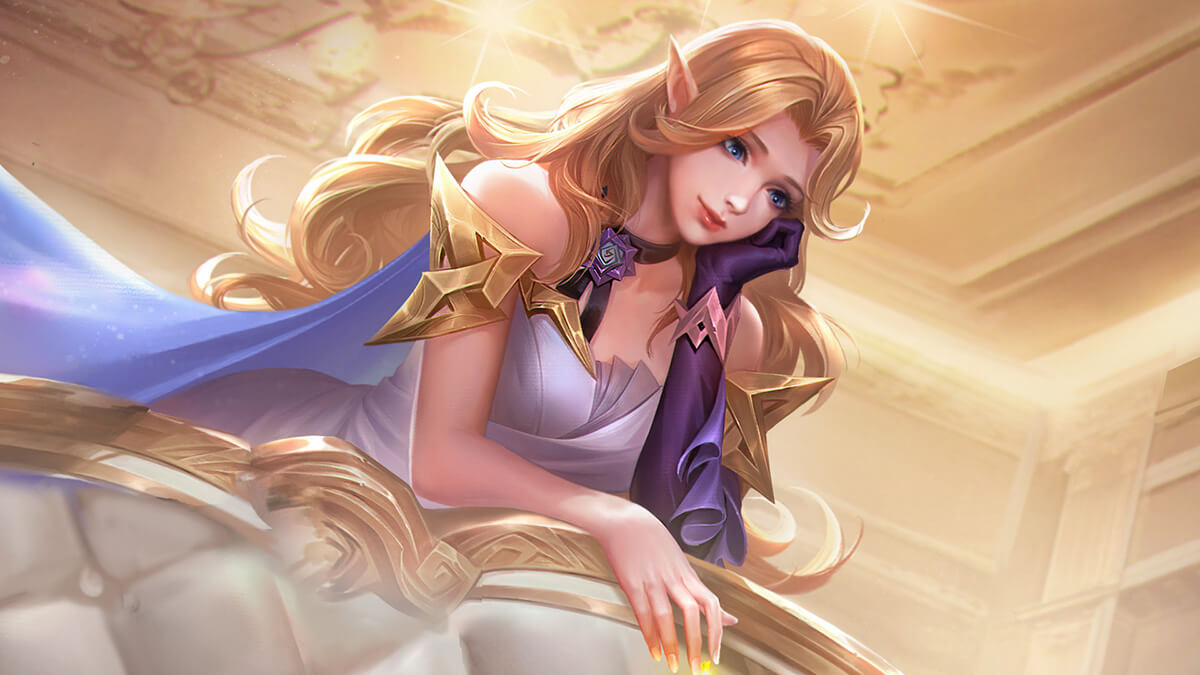 Dear Challengers,
We welcome you all to our latest Developer Letter.
NEWS AND UPDATES
The Miss AOV audition stage has ended. Violet, Liliana, Qi, Yena And Tel'Annas are the five heroes that players voted for their favorites. The semifinal will start immediately, and you can vote for your favorite heroes by replying to the corresponding emoji below the relevant FB post before March 22rd.
On March 23rd, the "Arcane Rain" event will start. If you win in ranked match, you will have chances to get 20-200 Arcane shards! And this bonus is unlimited! Join in the ranked and fight for the prize!
BUGS AND SUGGESTIONS
Game Performance Issue
We've noticed that some players suggested us to optimize the game for low-end devices, and some devices still lagged a lot even with low graphic quality. Game performance optimization has always been our priority, and the game experience on low-end devices will get better and better. Thanks for your feedback.
Hero Model Upgrade Issue
We've noticed that some players pointed out that they liked the upgrade of hero models and animations in recent updates. We will continue to optimize more heroes in the future, and there will be some new optimized heroes in the upcoming version. Thanks for all your support.
Gildur's Skill Issue
We've noticed that some players reported the passive skill of Gildur could stun the tower. We've confirmed this problem and are working on it. Thanks for your feedback.
New Hero Issue
Some players said they bought the newest codex, but they could not use the new hero. Players got the Ata skin without Ata. In this case, players have to reach the tier 20 of VP free line to get the new hero Ata, and then they can use Ata in game.
Previous VP Hero Issue
We've noticed that some players hope to purchase the previous VP heroes like Volkath, Dirak and Elandorr. These heroes will be available for purchase in April. Please stay tuned.
VP Reorder Issue
We've noticed that some players reordered the VP but did not receive any rewards. We've confirmed this issue. Thanks for your feedback. We will send this kind of reward to players' mailbox later.
Fan Art
Eva created by @Peachari_ from Instagram. Do you like this lovely Eva?
LORE STORY
The answers to last week's lore are A, B, B. Please tell us if you have all the right answers! For this week, we'll bring you some questions about heroes in Arena of Valor. If you feel a little bit difficult to answer the question, feel free to check the hero story for help.
Riktor just got paid for escorting a caravan. What will he do next?
A: Repay debt to the Cod's Head Tavern
B: Drink till he drops
When was Riktor's Demon Hunter squad purged?
A: First Lokheim Invasion
B: Veda's War of Purification
Which battle made Omen's name?
A: Battle of the Great Wall
B: Battle of Rime Pass
We'll continue to make strides with each update. Thank you for playing.
Until next time.
Arena of Valor Team
Source: Arena of Valor Facebook.