In Arena of Valor, Ilumia had it all: beauty, intelligence, power, glory, and strength. And she never showed anyone her true self because she had a more important identity to assume: Goddess of Light.
Today, we will present you an excellent work of Ilumia cosplay, by Taiwanese cosplayer Laira. Enjoy!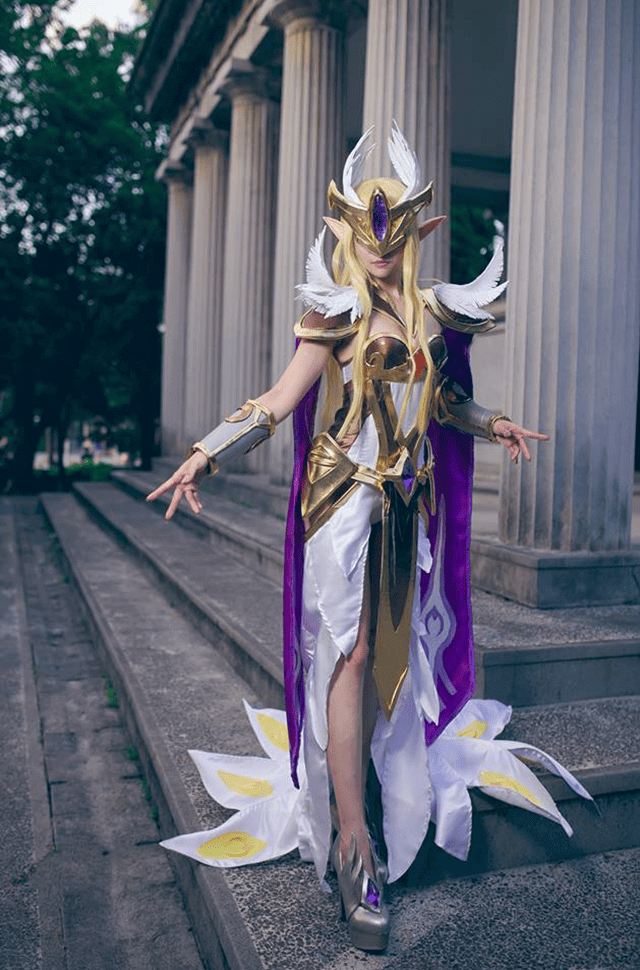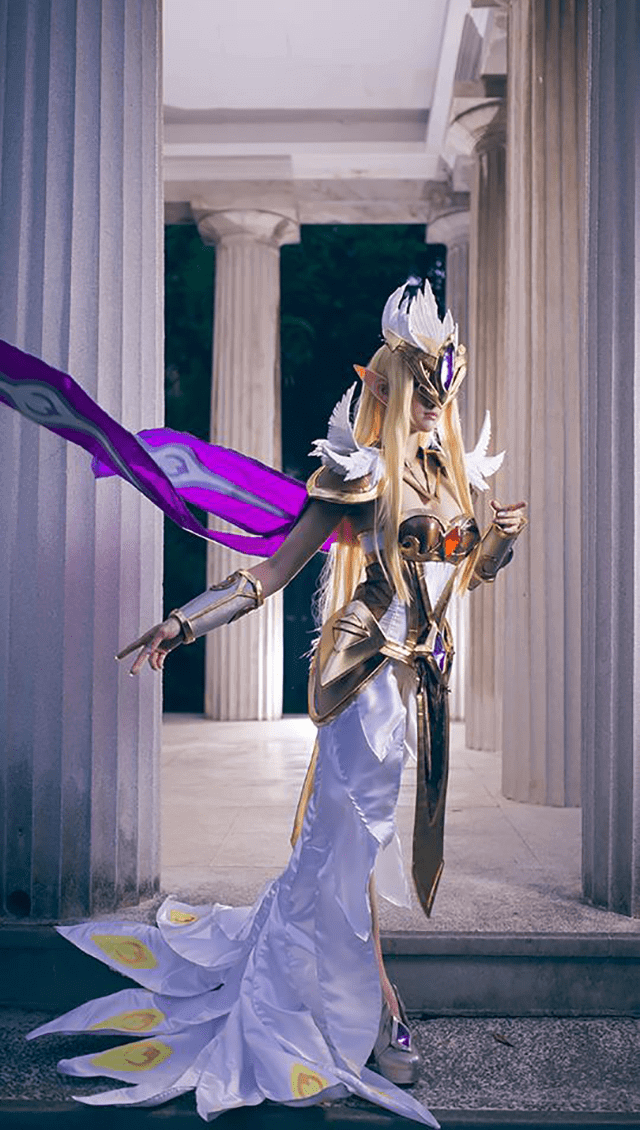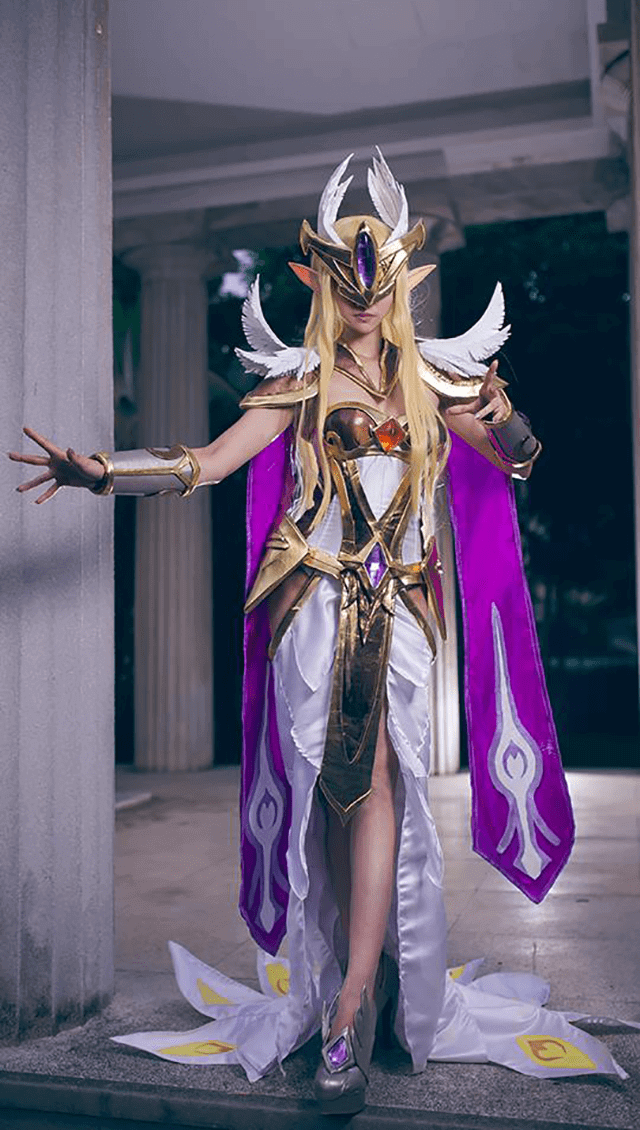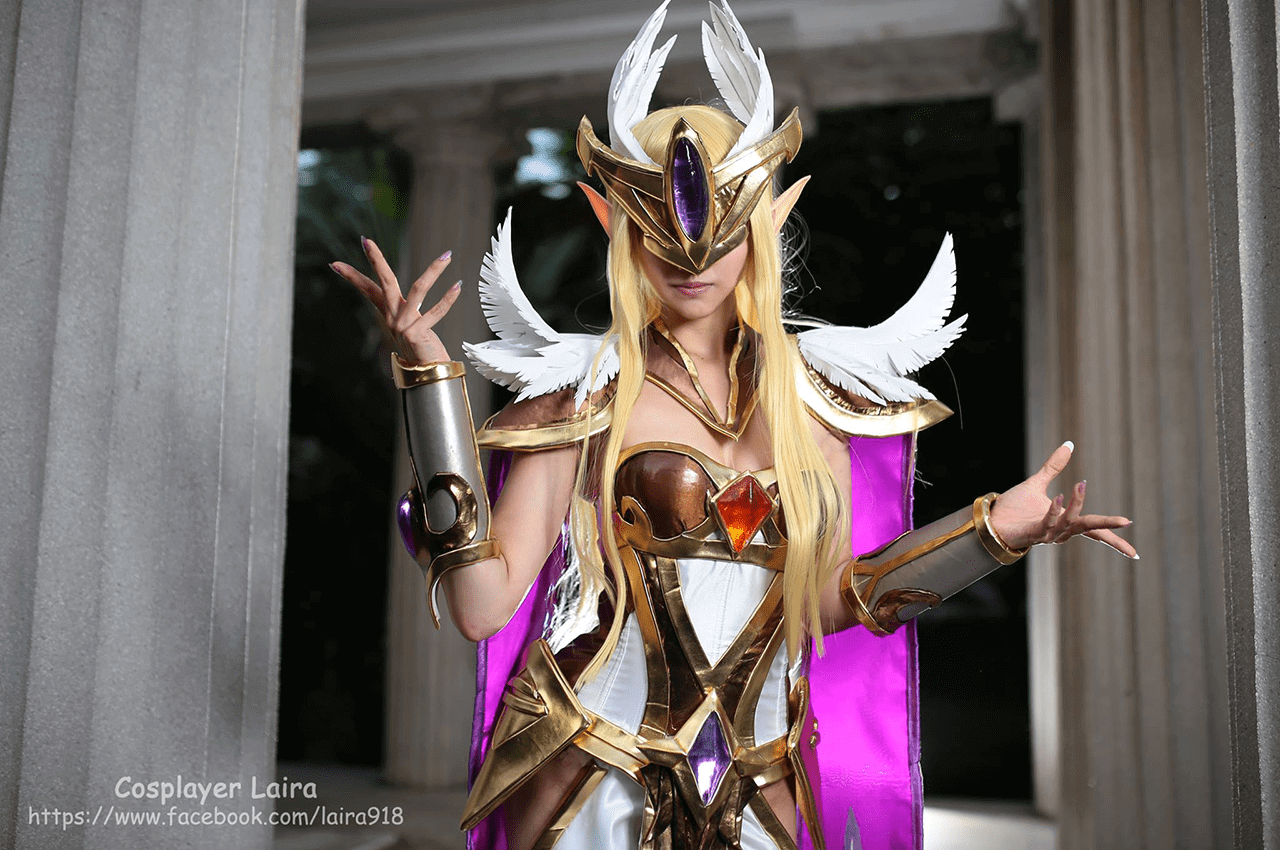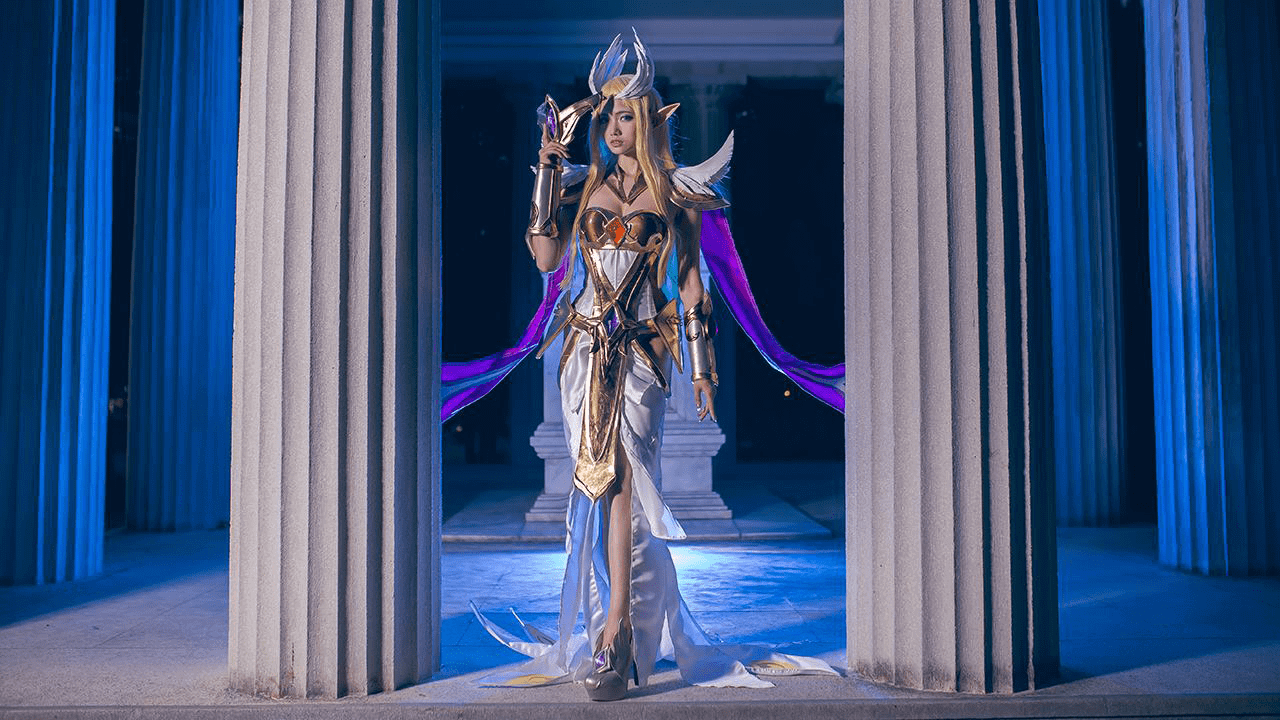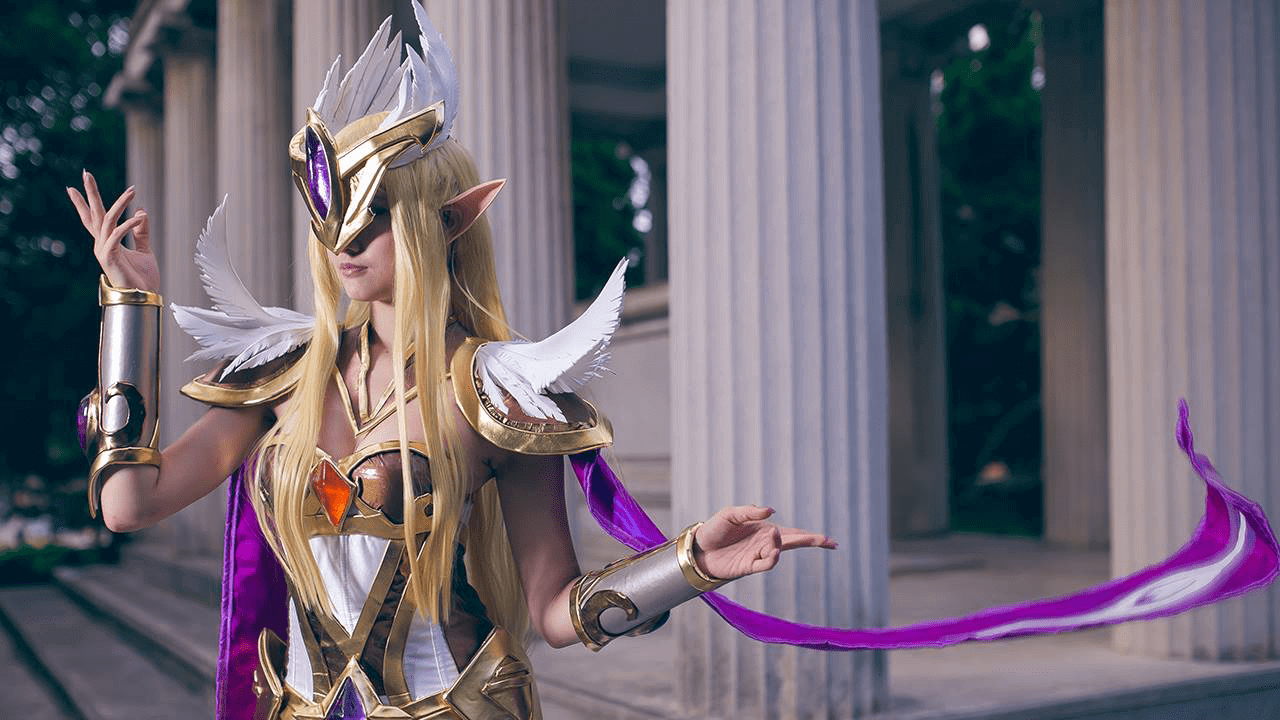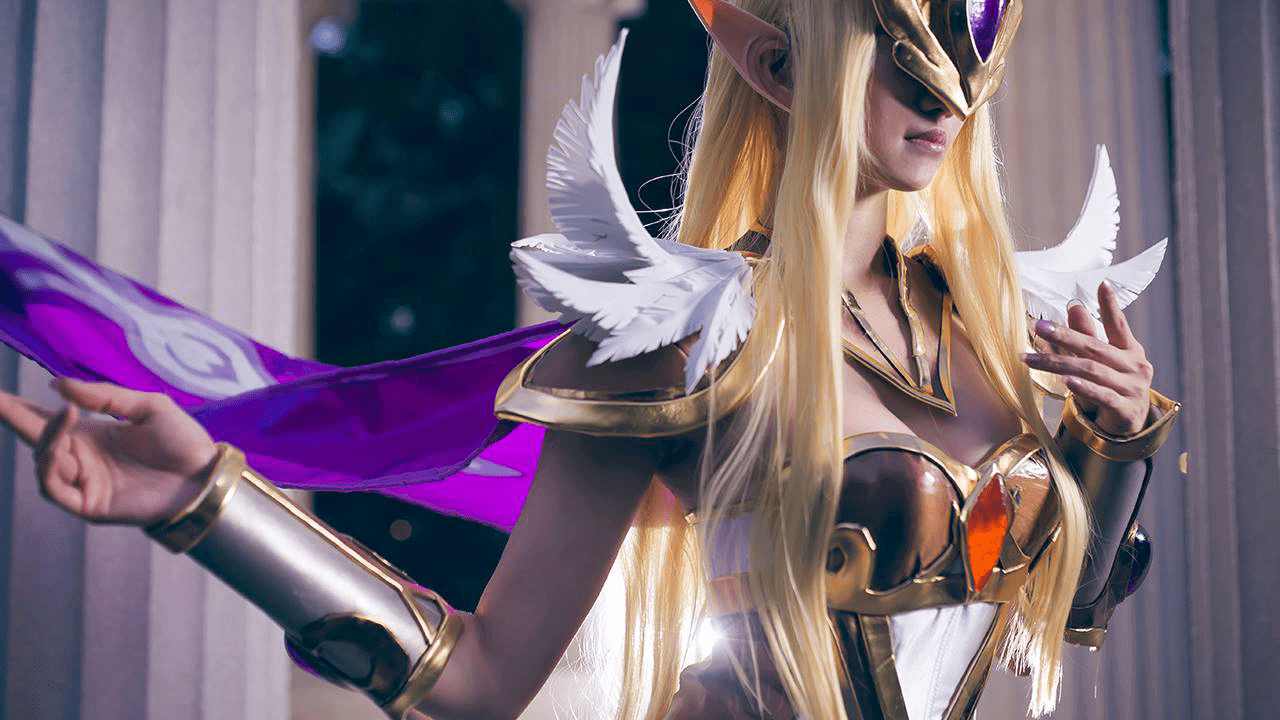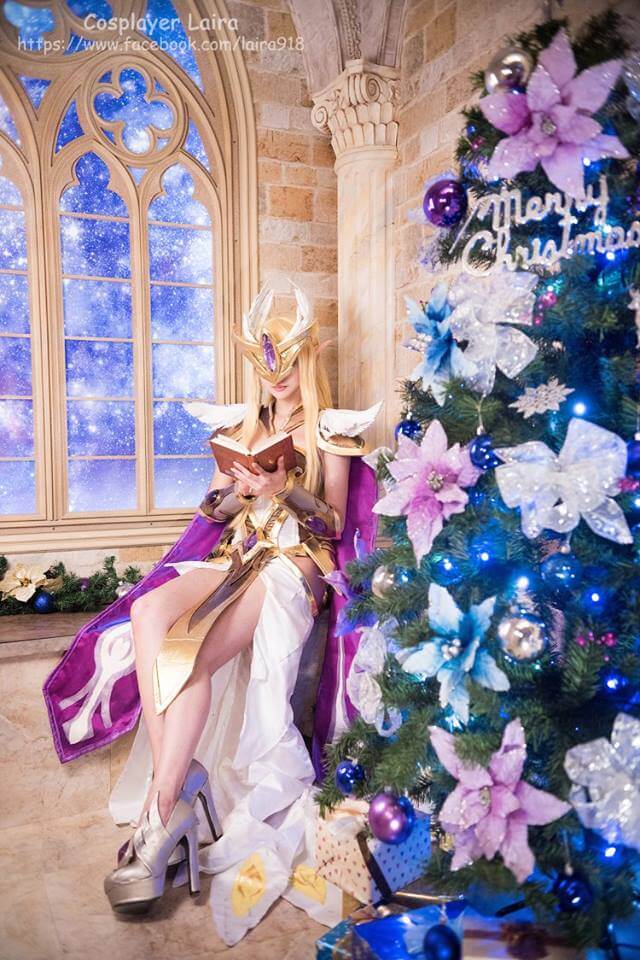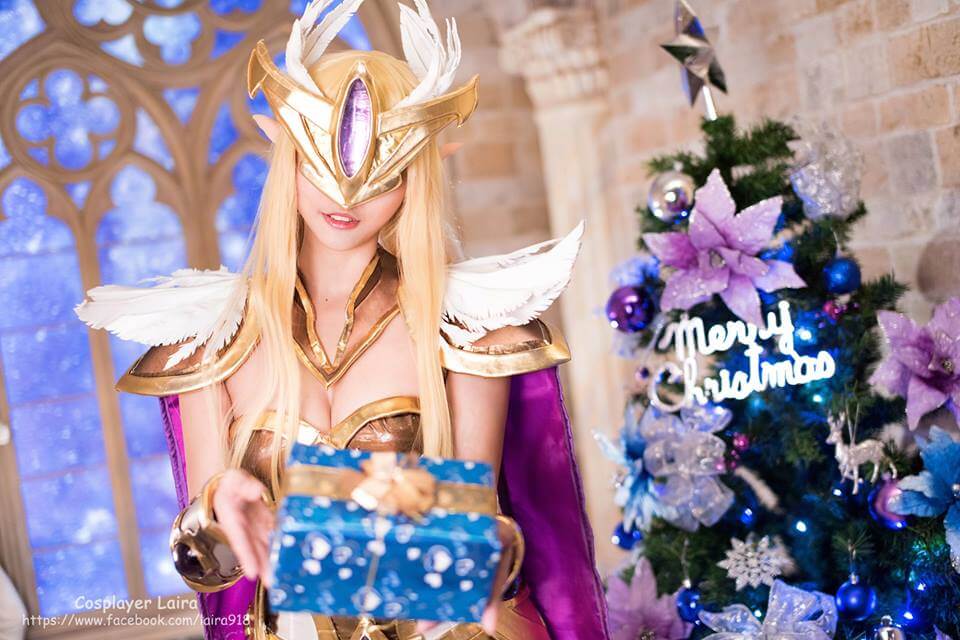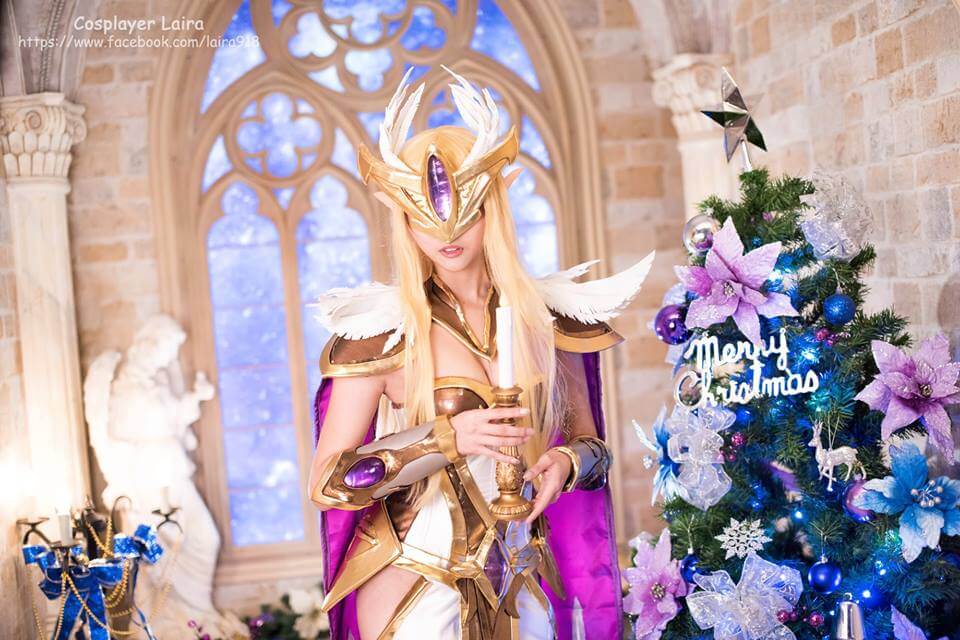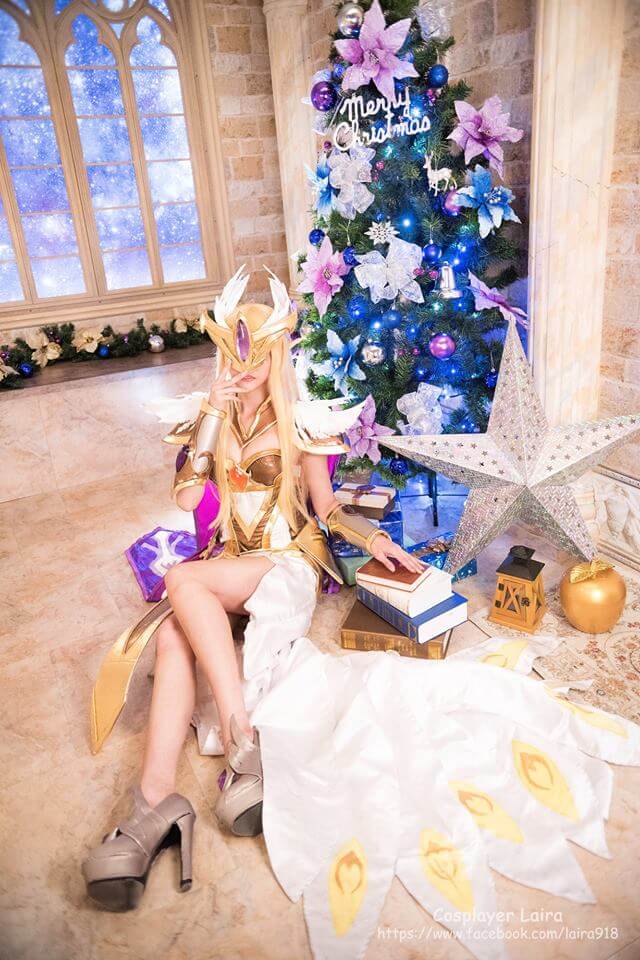 Watch more Laira cosplay on her Facebook page.