"I can take care of myself. No one gonna chain me down!" Learn more about Arum, the Conjurer.
BACKGROUND STORY
A BRIDE WHO ESCAPED INTO THE FOREST
Arum and her father Varian, a General of the Federation, lived in a small town called Tamuq. This place was unfortunately next to the Verno Woods: an enemy of the Federation. This became the ideal location for both factions to duke it out. Through they were of the Federation, Arum had a love of the woods and had a pact with the spirit beasts of the Lion Clan of Verno Woods.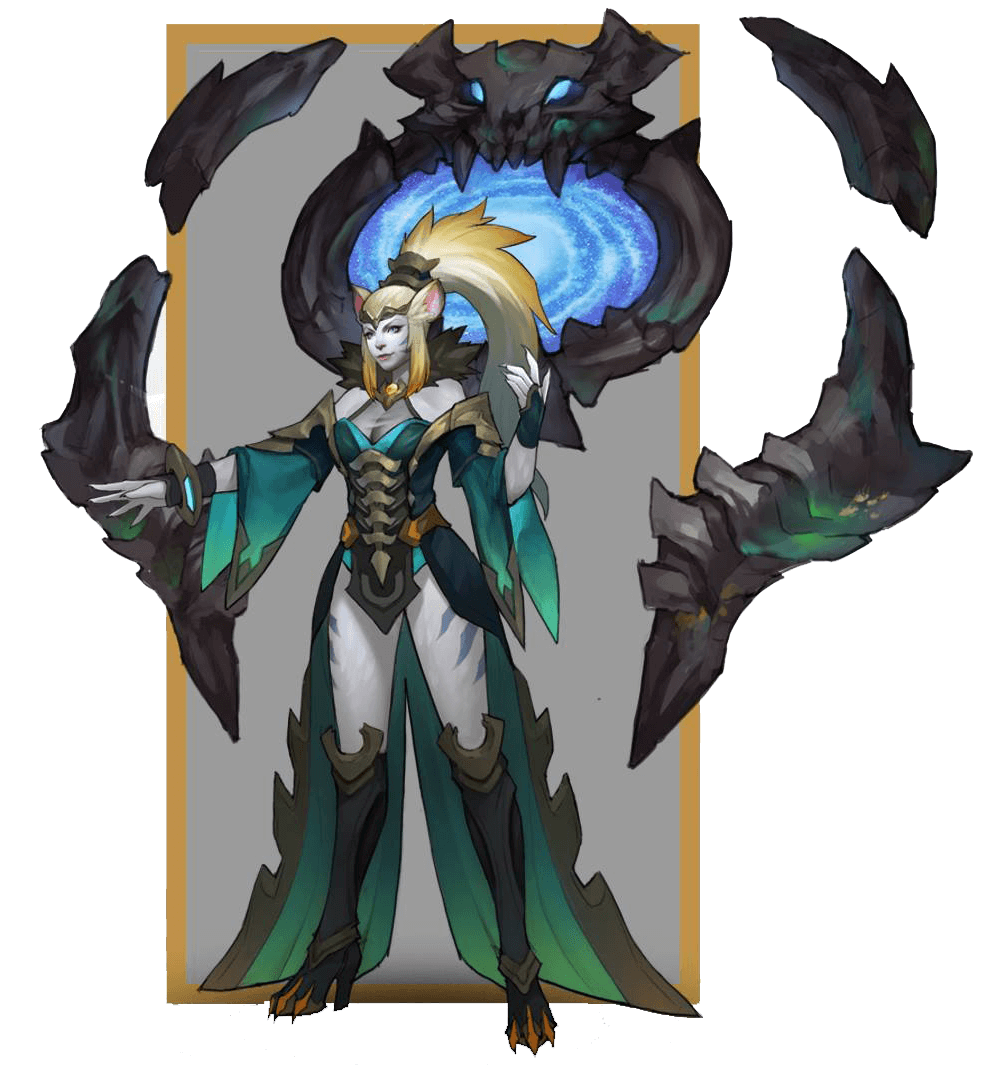 The townspeople were distrustful of Arum, and with the town on the brink of war, Varian forced Arum to marry a local noble for her own protection. Arum did not want this and thus ran away, leaving Varian to fend for himself as a potential traitor. They belived he helped her escaped into the woods, so they imprisoned him.
Arum snuck back in town and turned herself in, but only under one condition: she would be placed in the same cell as her father. Now reunited with her father, her heart broke many times over seeing the weakened state he was in. The power from the Lion Clan Arum inherited overtook her, bringing forth the limitless powers of the spirit beasts. She needed to break her father out of prison at any cost. Now at her full power, she was no longer human, but one of the Woods.
On that fateful day, Arum became the new Guardian of the Lions.
QUEEN OF THE FOREST
Tencent Games combined some of their initial designs with her background story to create both a powerful entity of Verno Woods that also acts as a queen and guardian of nature.
A GUARDIAN OF ATHANOR
Not only does Arum defend the Verno Woods, she is also tasked with defending the continent. Tencent Games has designed her outfit to show the level of the burden she bears: displaying a combination of authority with nature.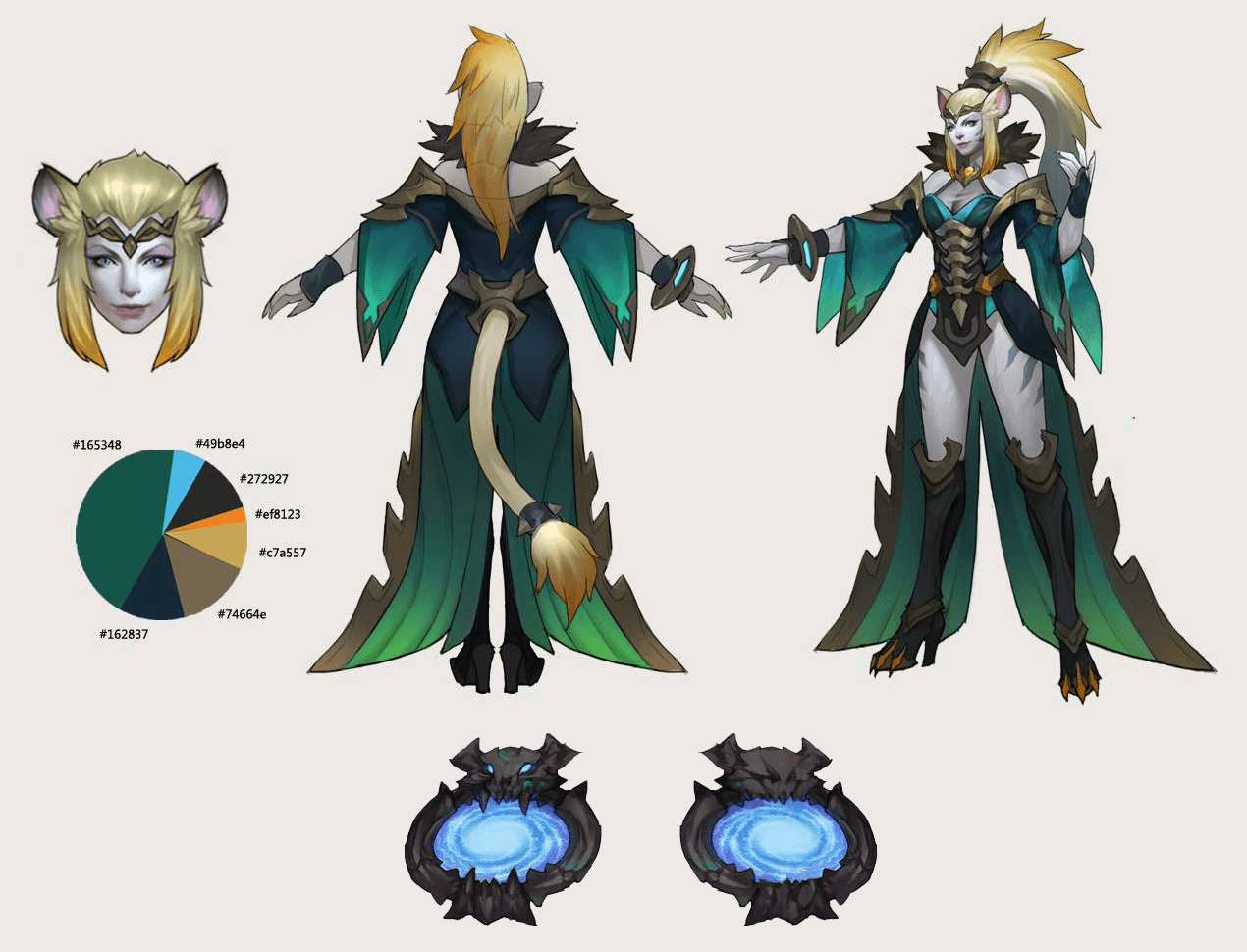 SPIRIT BEAST DESIGN
Arena of Valor developer originally used a model with more of a skeletal look, but the skeletal details didn't fit in-game, so they decided to use a more fleshy design.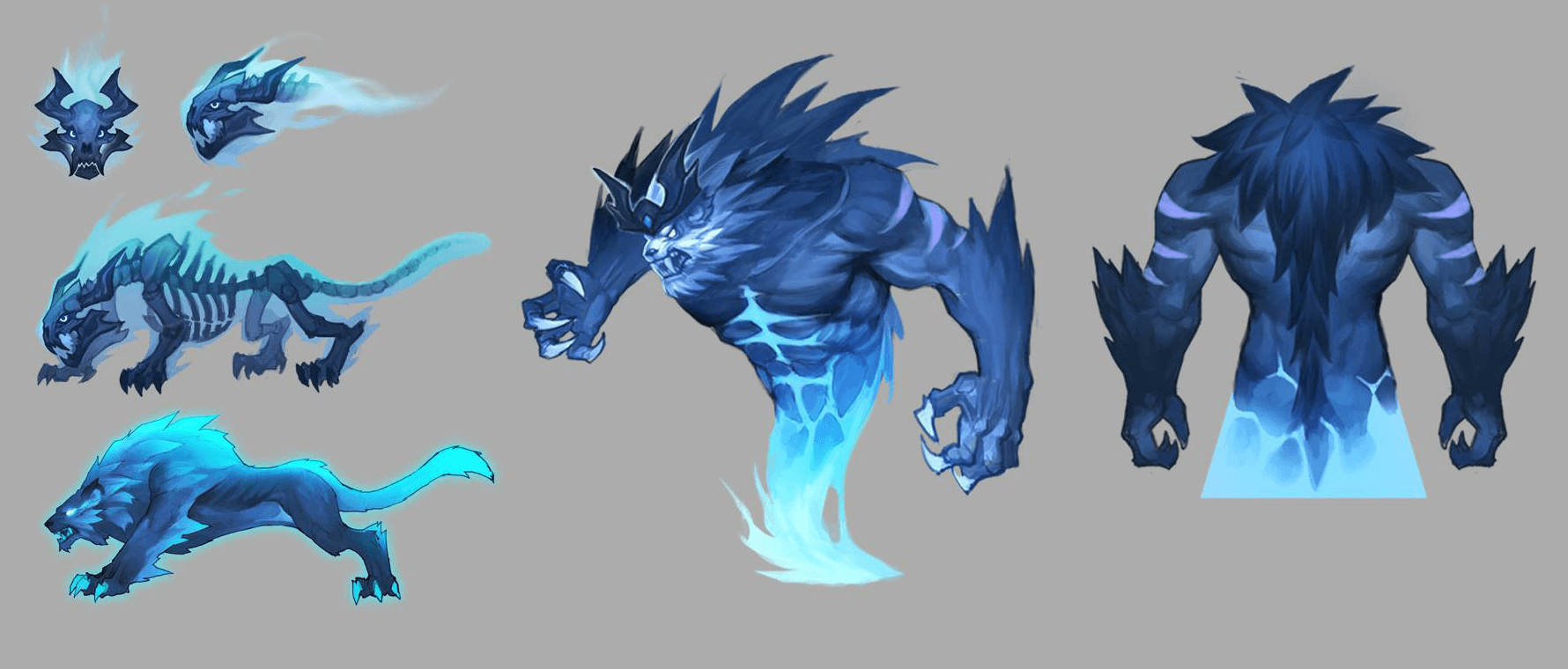 SPECIAL EFFECTS
Arum is one with her spirit beasts, so all of her in-game abilities and special effects are related to them.
ARUM IS NOW READY
Are you prepared to storm the battlefield with Arum and her spirit beasts.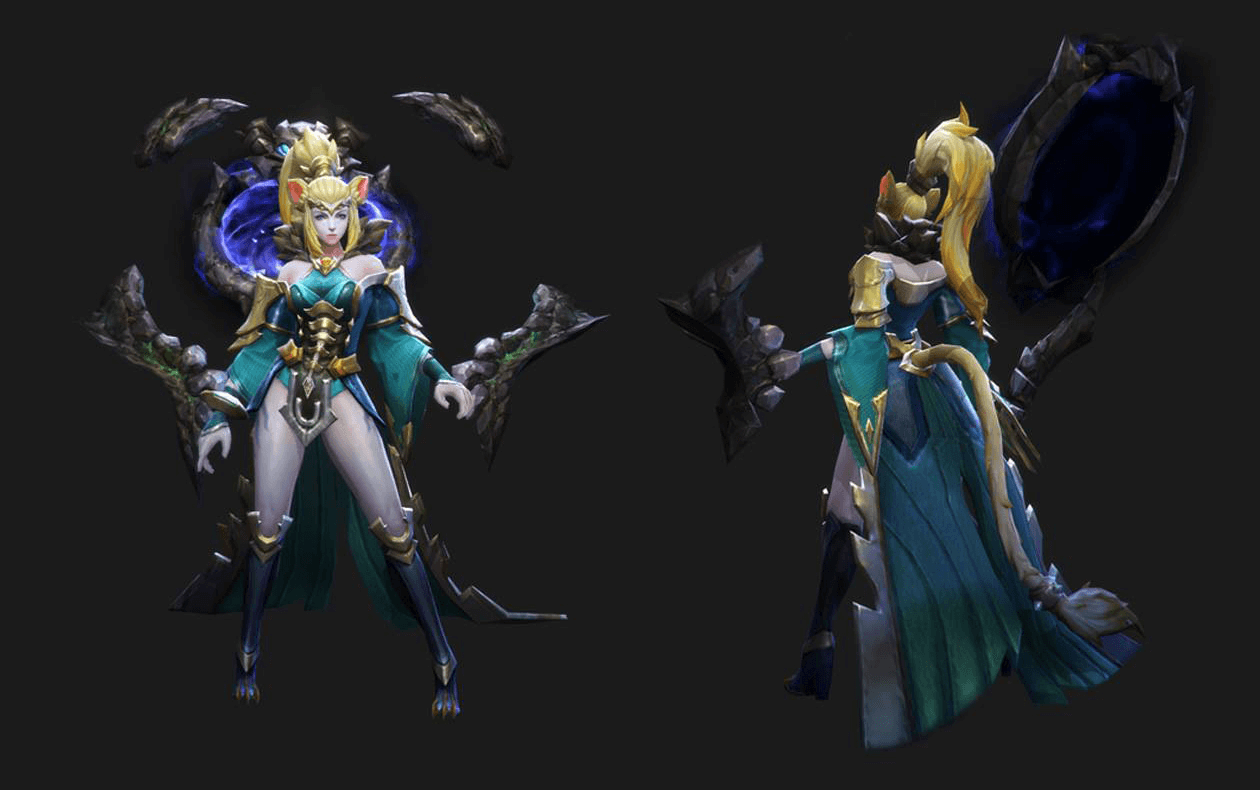 Source: Arena of Valor official Facebook note.