Design Concept: Raz & Capheny Hack Sprayer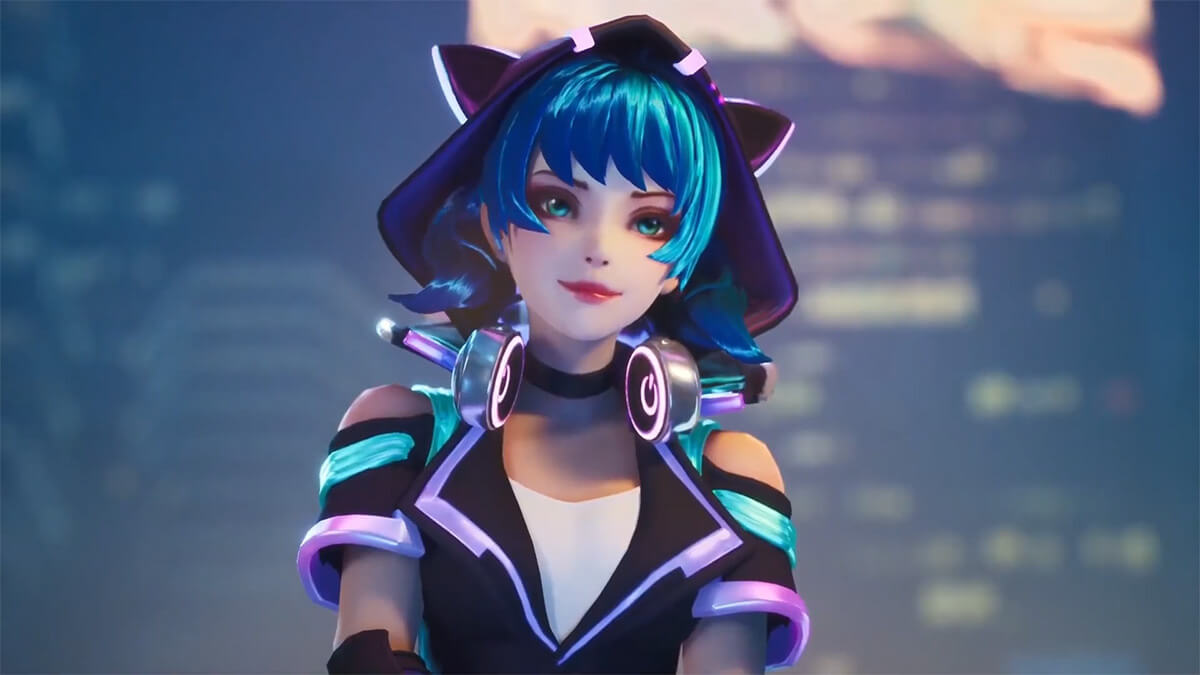 Take a behind the scenes look at how Tencent Games artists created Hack Sprayer skins!
Story
This is a future world without magic, where people's lives are dominated by technology. Mastering technology is equivalent to mastering money and power.
Big technology companies compete with each other, everyone is trying to monopolize the market. Some companies have gone so far as to secretly research dangerous banned technologies or weapons to enhance their capabilities. They want to use these technologies to control the government.
The government has also set up a special department of anti-science and technology terrorism. Capheny is subordinate to an underground mysterious organization of hired hackers. Raz is the first batch of science and technology agents that the government cultivated…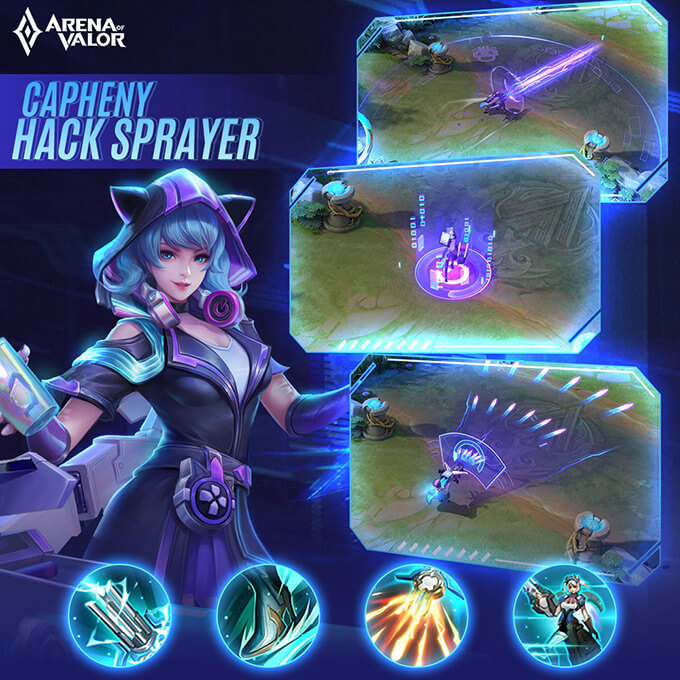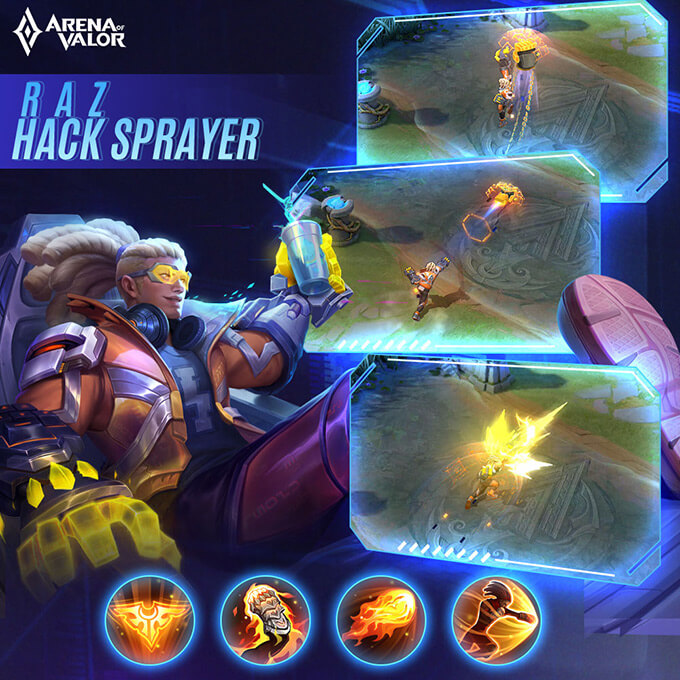 Trailer
In the dimly-lit office, Capheny is trying to break into a company and steal their research materials. But at this time, a loud noise broke the silence, Raz's hand holding a blue-chip, is defending the guard's attack.
The chip in Raz's hand is exactly what Capheny wants, so she helps Raz fight off the guards, and together they break out of the window, safely out of danger.
When Raz ready to say thanks to the savior at the moment, a gun directly blasted into his body…
Design Concept
We positioned Raz's tone in the warm colors that symbolized light, while the skin design presented a high-tech style. As for Capheny's skin design, we used cool colors as the main color, to highlight her identity as a hired hacker of a mysterious organization.