Design Concept: Summer Bash Taara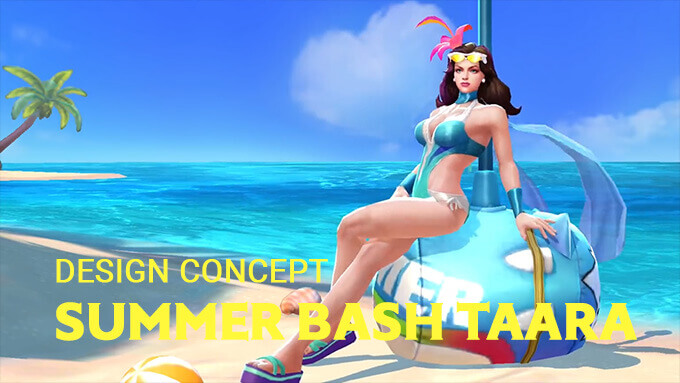 Taara beach body is ready! Her workout tip? Swing giant hammers around!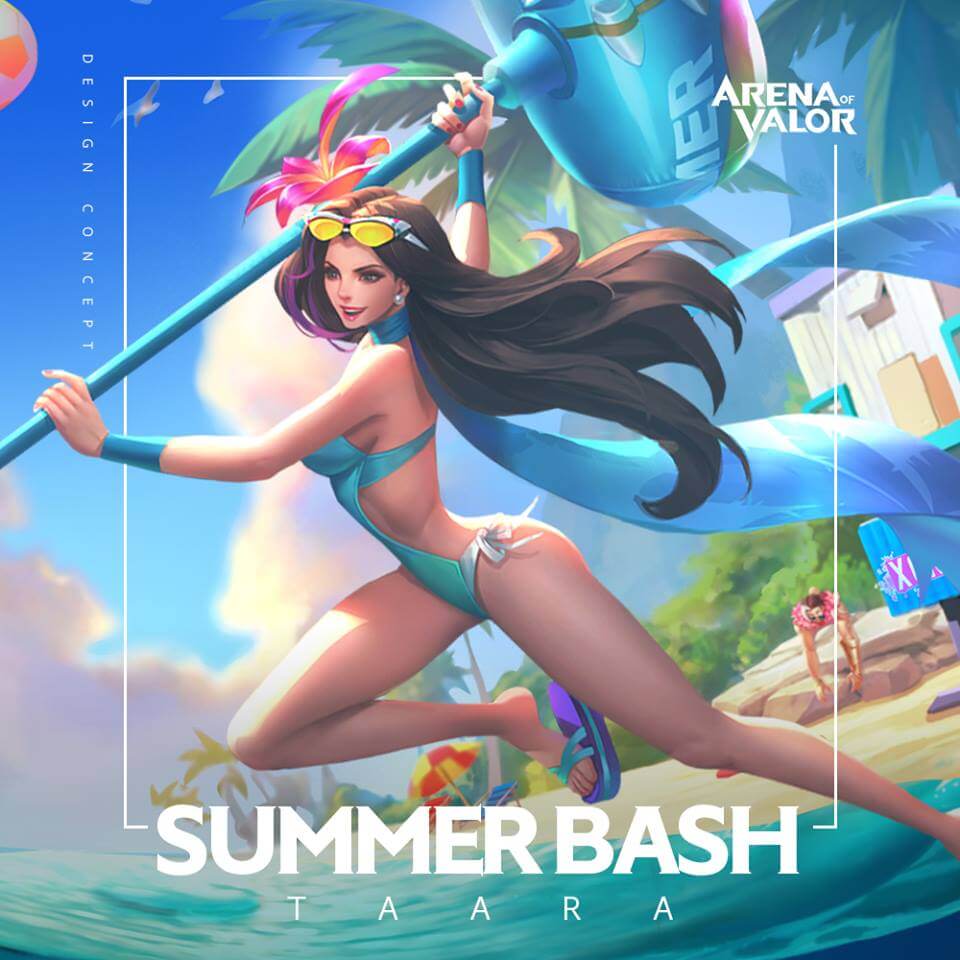 TRIBAL LEADER OF THE IRON MOUNTAIN RANGE
"It's hammertime on the beach!"
Taara traveled from the Iron Mountain Range to beach to catch some rays and enjoy the summer.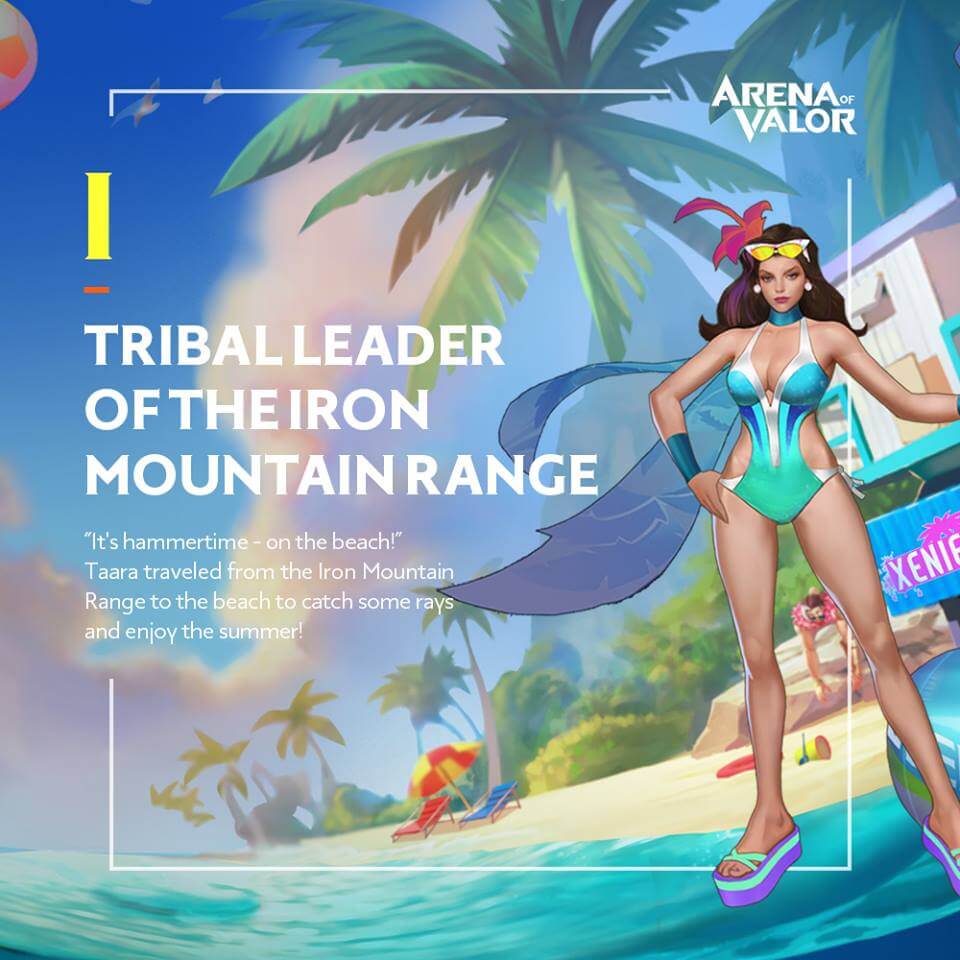 STILL QUITE STRONG AND STEELY
The Arena of Valor developer, Tencent Games, experimented with various ways to show Taara on the beach for the summer, but they decided to stay closer to her personality with this look.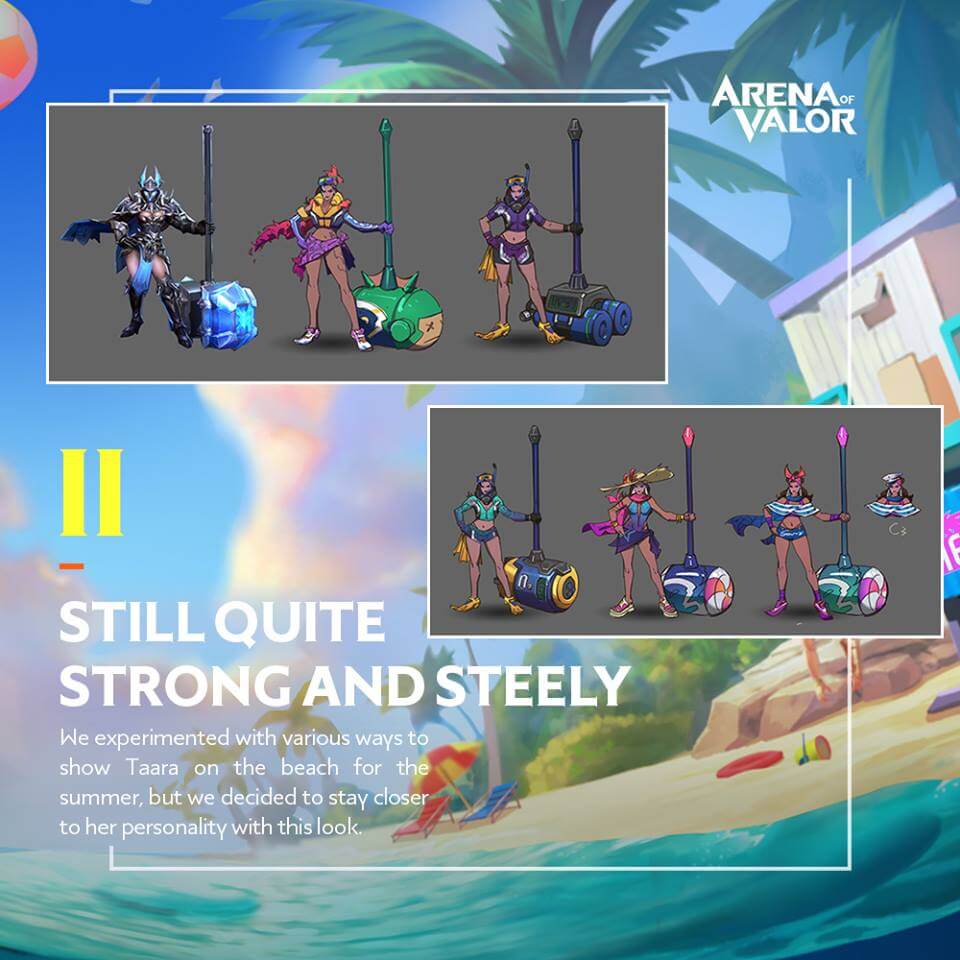 THE PARTY HAS ARRIVED
Tencent Games wanted to show that she has a graceful figure under all of that armor. Even Taara can enjoy the beach.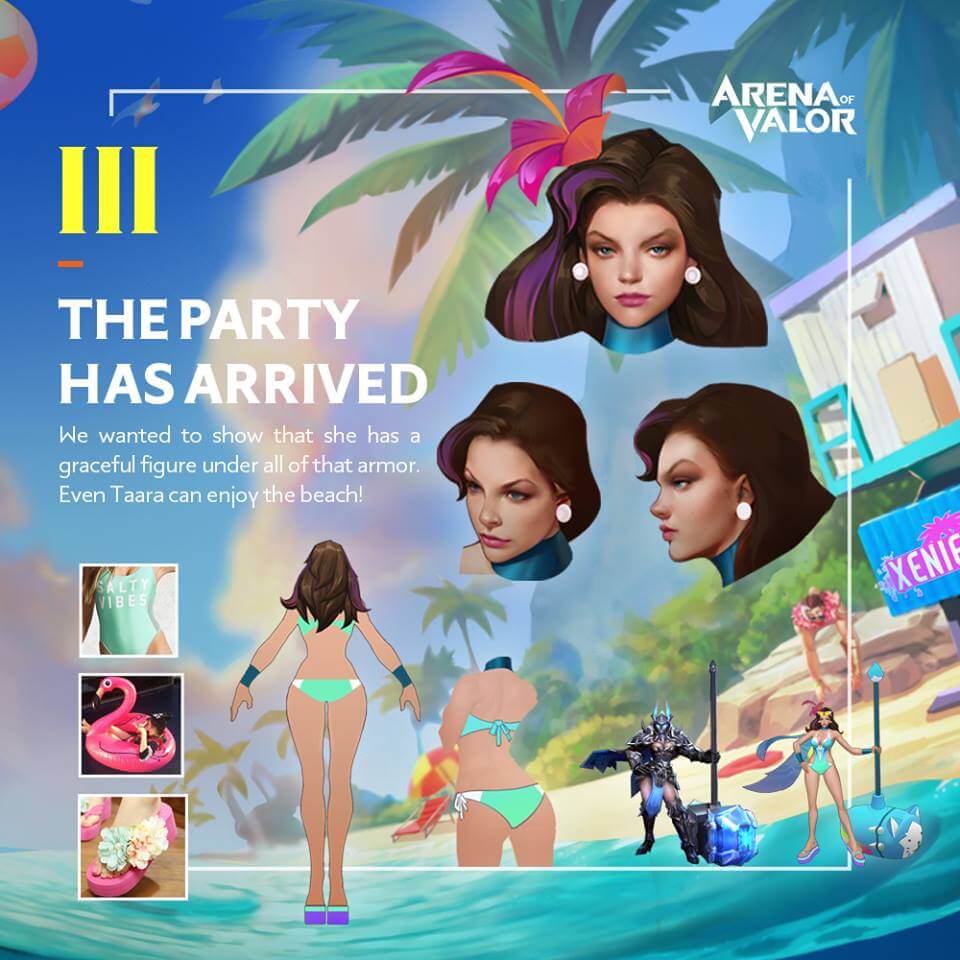 IT'S AN INFLATABLE SLEDGEHAMMER
The hammer is one of the iconic symbols of Taara, so Tencent Games wanted to make it into something truly special for the beach by adding a lot of diffirent details to the overall design. What can you find?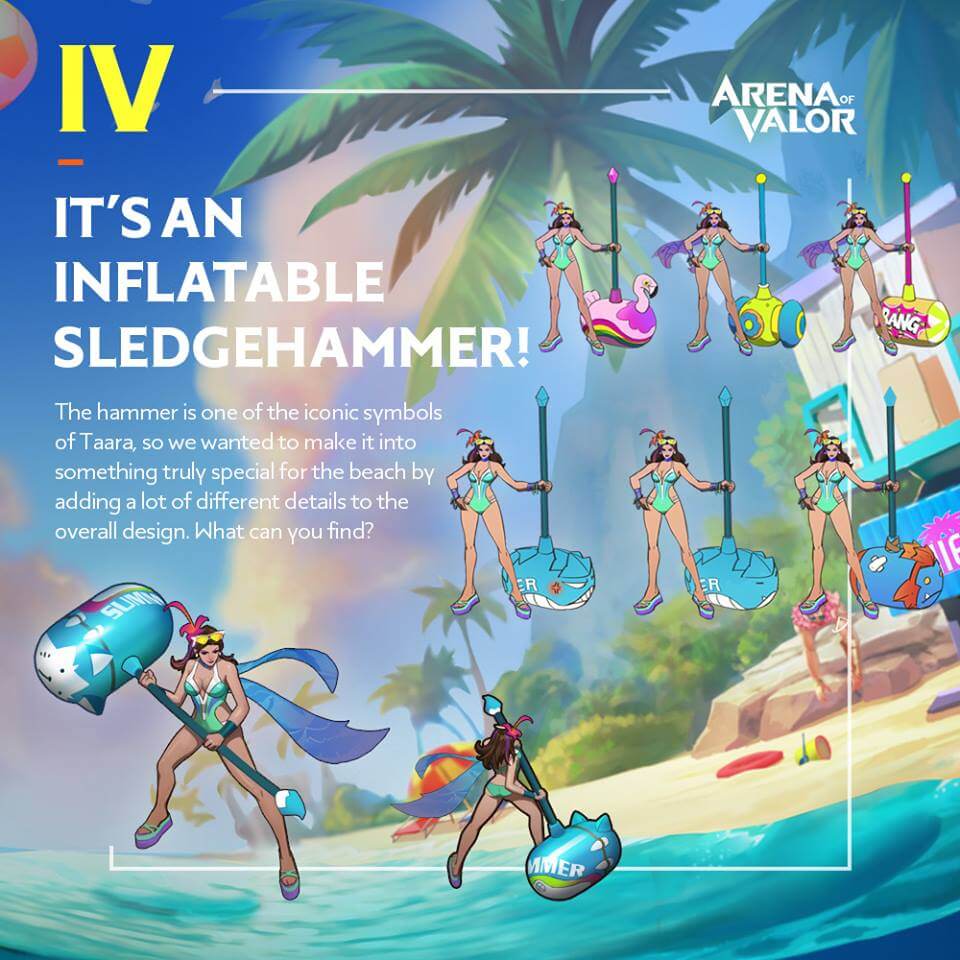 SPECIAL EFFECTS
Taara's bringing the summer bash to the battlefield.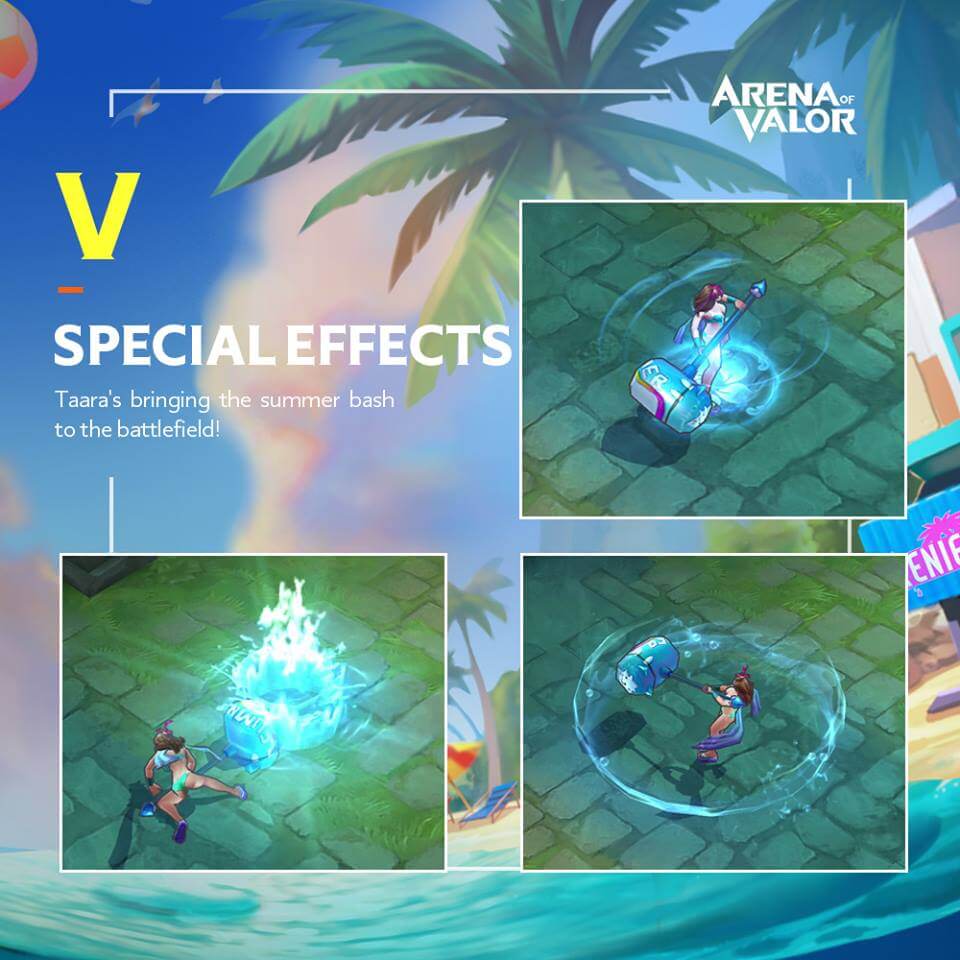 THE SUMMER BASH EXPERIENCE
The Arena of Valor developer has added a ton of Easter eggs to these designs. See what you can find!