SEA Games 30 Vietnam qualifier: Schedule, streams, and results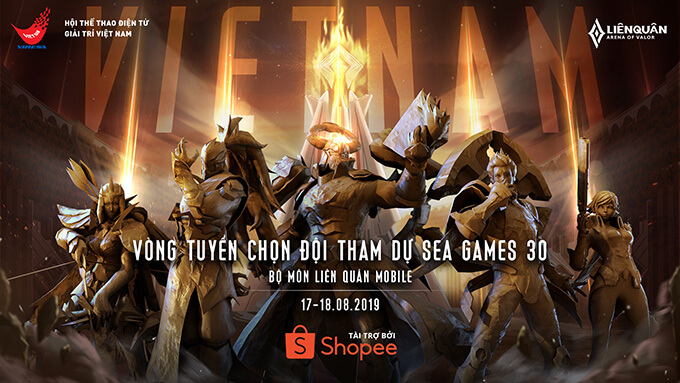 The SEA Games 30 (2019 Southeast Asian Games) Vietnam Qualifier will determine the Vietnam national team to qualify for the SEA Games 30. The winning team from this tournament will qualify for the SEA Games 30 in Philippines.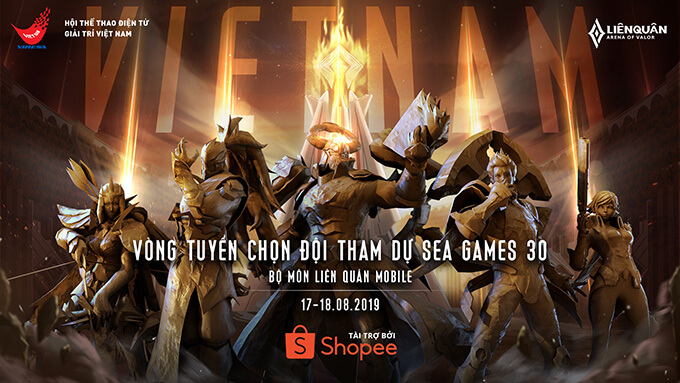 FORMAT
Top four teams from Arena of Glory Winter 2019 participate.
Double Elimination bracket and Global Ban Pick.
All matches except Grand Finals are Bo5.
Grand Finals is Bo7.
PRIZE POOL
| Place | Team | Prizes |
| --- | --- | --- |
| 1 | Mocha ZD Esports | SEA Games 30 |
| 2 | Team Flash | |
| 3 | FAPtv | |
| 4 | HTVC IGP Gaming | |
PARTICIPANTS
MATCH SCHEDULE & RESULTS
Round 14
FL
3
10:30 August 17
0
FTV
IGP
1
13:50 August 17
3
MZ
FL
3
17:05 August 17
1
MZ
FTV
3
20:15 August 17
1
IGP
MZ
3
14:00 August 18
0
FTV
FL
3
17:20 August 17
4
MZ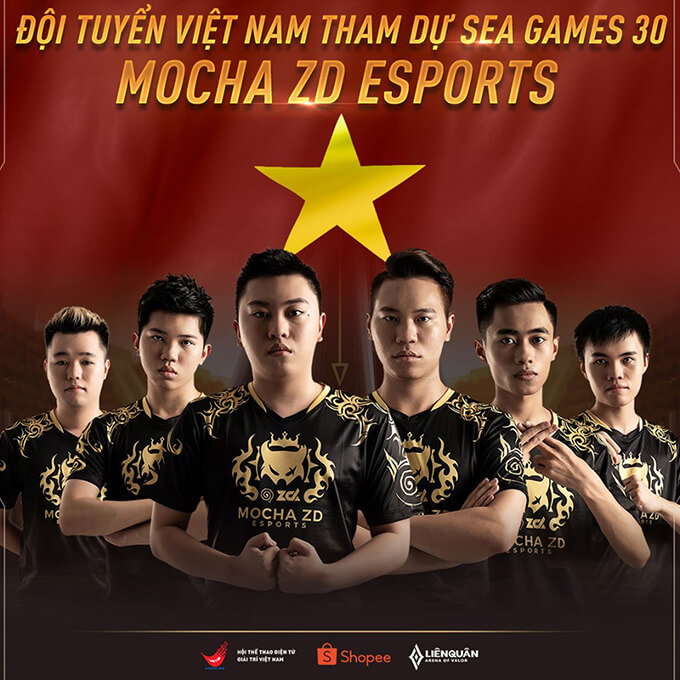 STREAMS
VODS