The Arena of Glory Series B Season 1 (Vietnamese name: Đấu Trường Danh Vọng Series B Mùa 1) is the first Arena of Glory Series B season hosted by Garena Vietnam for Arena of Valor semi professional teams in Vietnam. Six teams will compete in the round robin group stage, with the top three teams continuing to playoffs.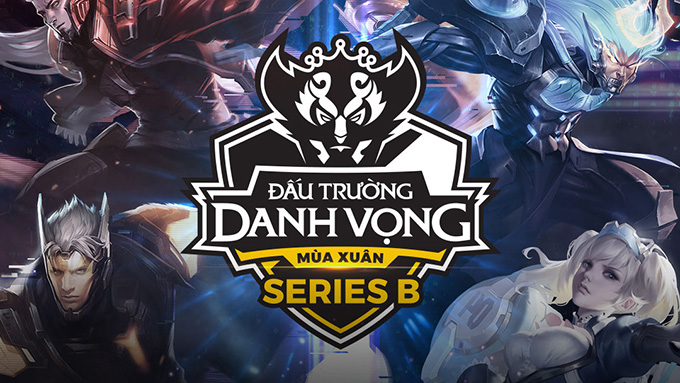 FORMAT
Group Stage
Round Robin.
All matches are played in a Bo3.
Top three team advance to the playoffs.
Use new ban and pick rules.
Playoffs
King of the Hill Single Elimination Bracket.
Grand Final is Bo7.
Semi-final match is Bo5.
Top two teams qualify for the Arena of Glory Winter 2019.
PRIZE POOL
The prize pool for the tournament is 80,000,000 VND (Vietnamese Dong).
Place
Team
Prizes
1
IGP Gaming
40,000,000 VND
Arena of Glory Winter 2019
2
In The Dark
20,000,000 VND
Arena of Glory Winter 2019
3
iMaster
10,000,000 VND
4
EVOS Esports
10,000,000 VND
5
GTV
6
Money Over Baby
PARTICIPANTS
IGP Gaming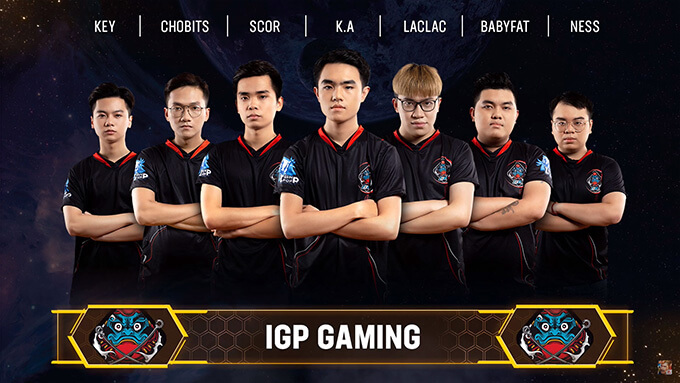 GTV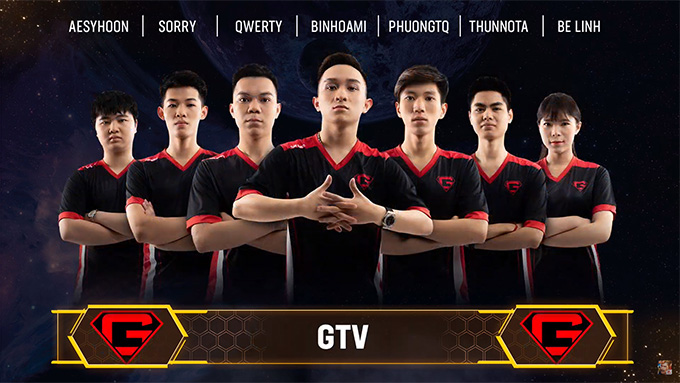 In The Dark
Money Over Baby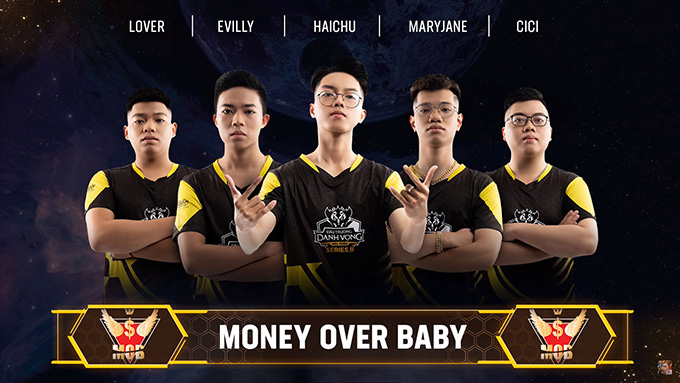 EVOS Esports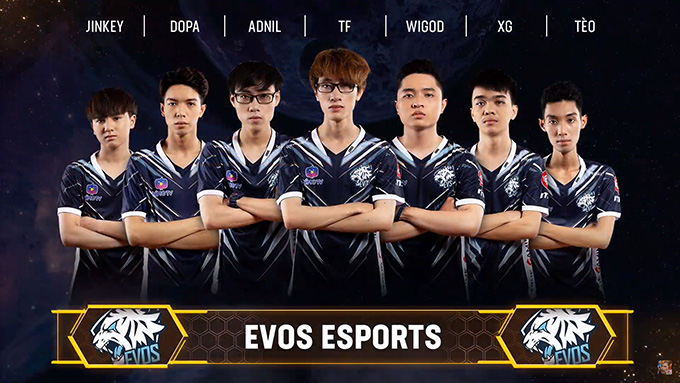 iMaster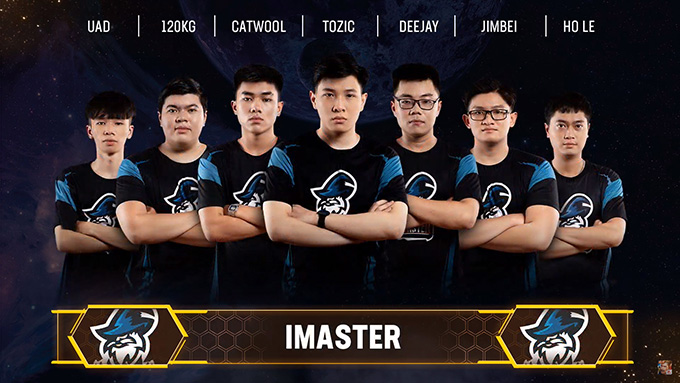 SCHEDULES
Group Stage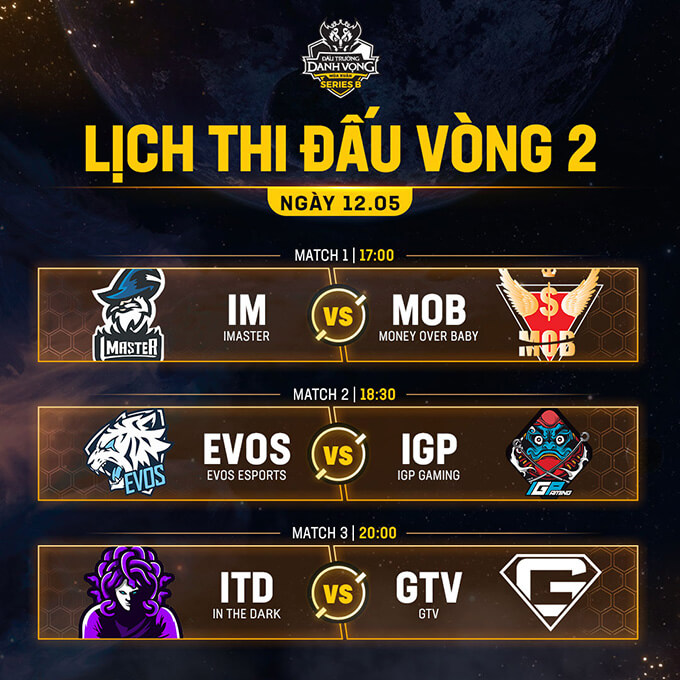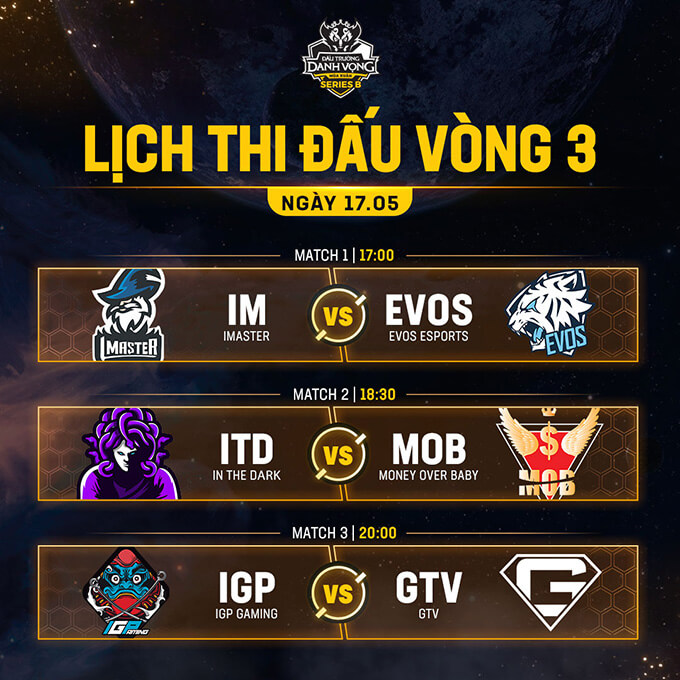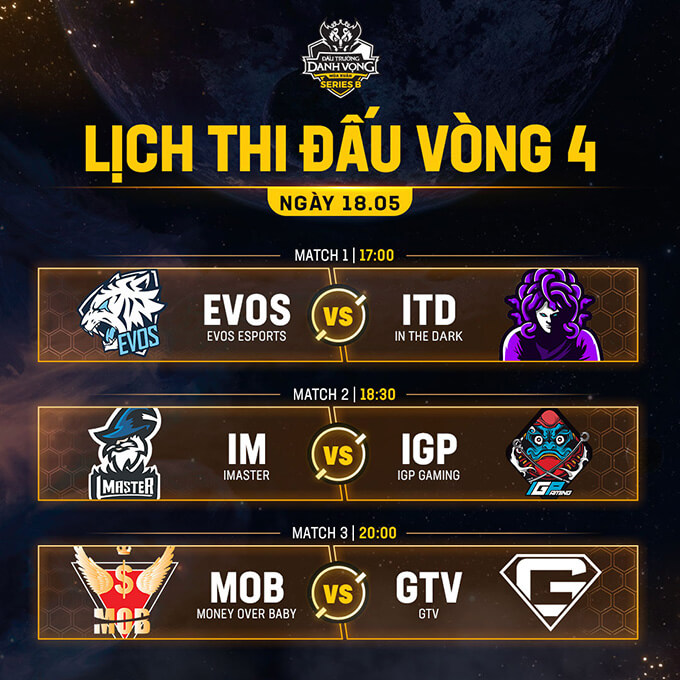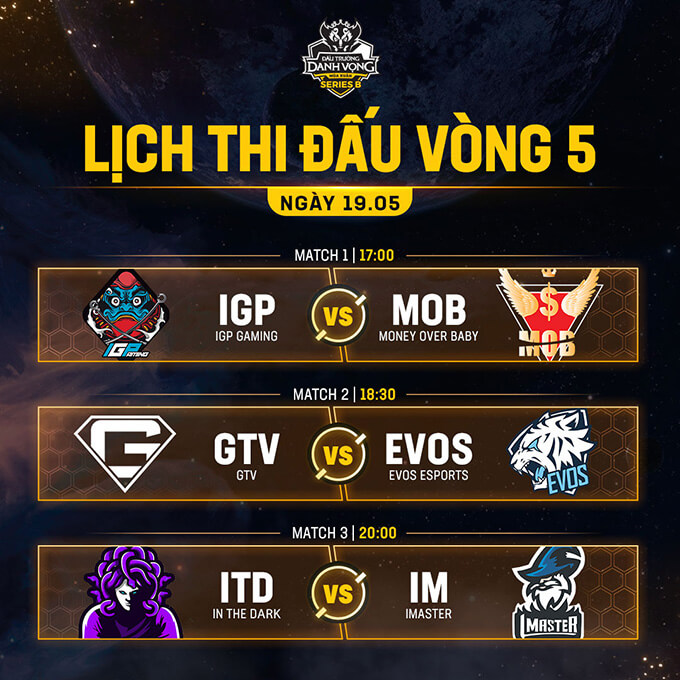 Playoffs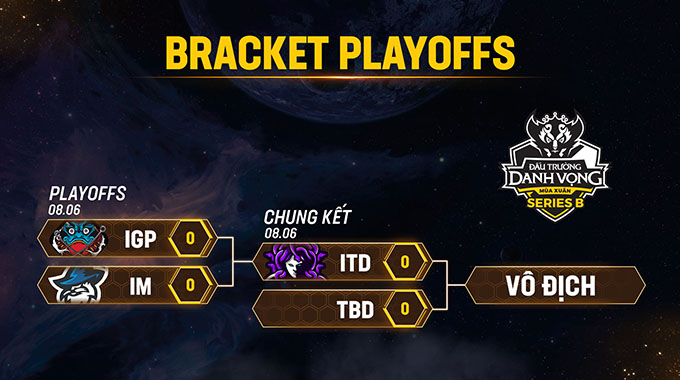 RESULTS
Group Stage
Place
Team
Result
1
In The Dark
5-0
10-4
2
IGP Gaming
4-1
9-3
3
iMaster
3-2
7-6
4
EVOS Esports
2-3
7-7
5
GTV
1-4
5-8
6
Money Over Baby
0-5
0-10
Playoffs
STREAMS