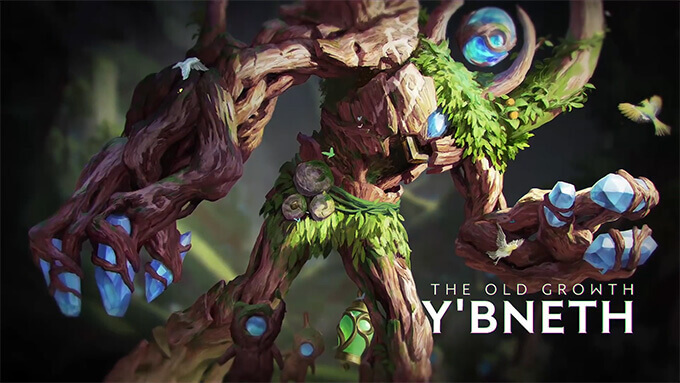 Welcome to the Y'bneth Hero Spotlight. Check out the full video for a guide to the Old Growth, including more on his gameplay, abilities, and build.

Y'BNETH HERO SPOTLIGHT
Welcome to the hero spotlight for Y'bneth! And one quiz for you: how to pronounce it? Leave your comments and tell us how you like this new powerful hero.

Y'BNETH BUILDS
Here most popular builds for Y'bneth in Vietnam and Taiwan servers.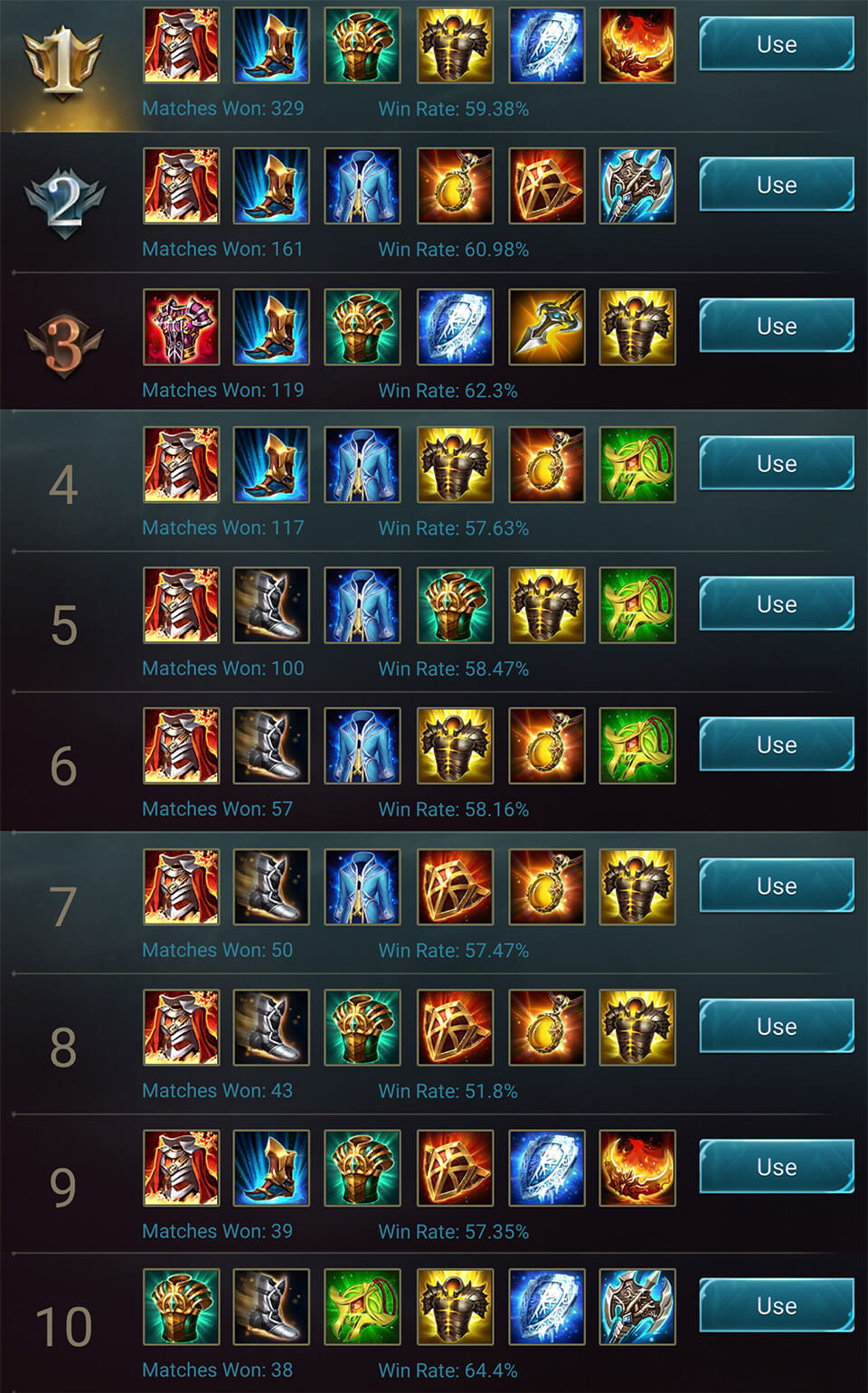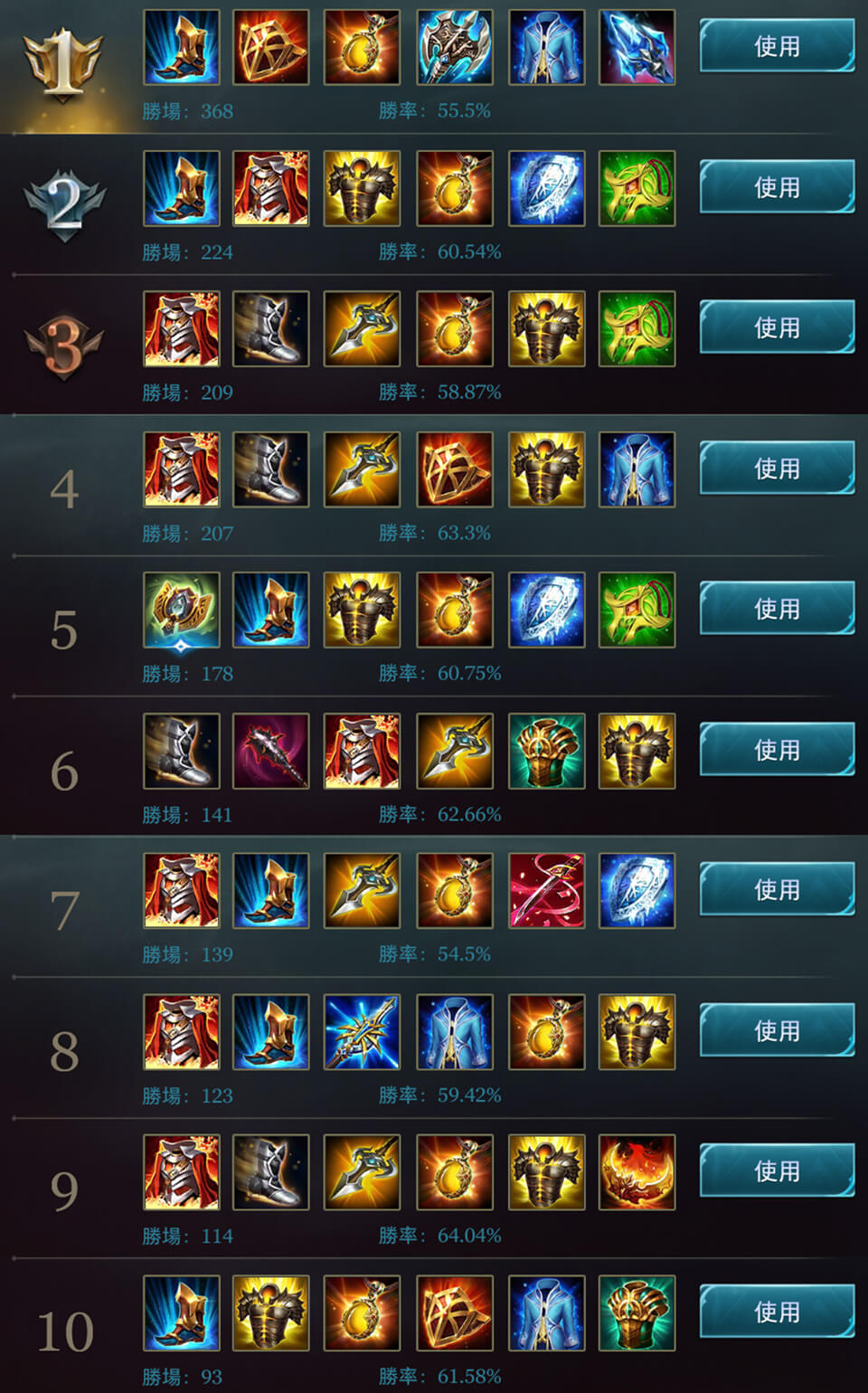 Y'BNETH POCKET GUIDE
Haven't quite figured out how to play Y'bneth try out these combos to help bring your enemies to their death!