Take a behind the scenes look at how Tencent Games artists created the Arena of Valor new skin Doom's Bane Lindis!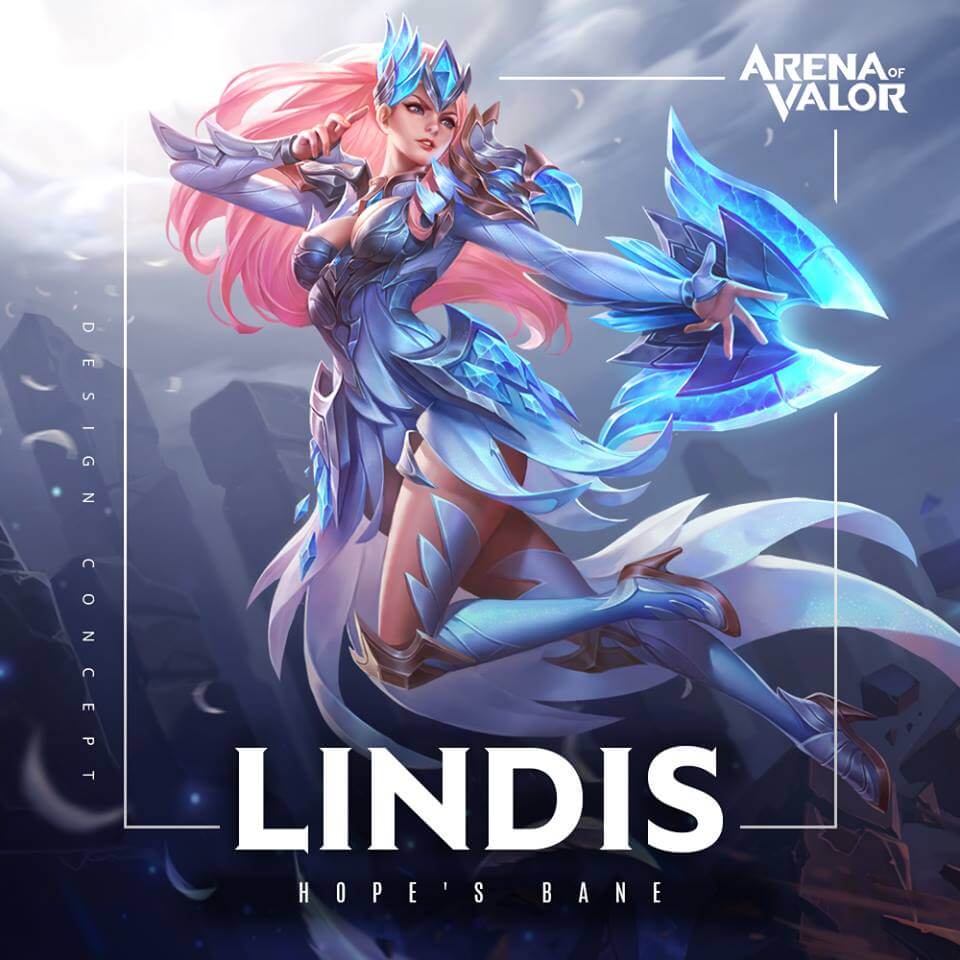 BACKGROUND STORY
Chosen as a guardian of the moon, Lindis will stay and fight the darkness that engulfed her order.
INITIAL DESIGN
Lindis is a representative of purity and light, so her basic color is white, which signifies an opposite of the dark.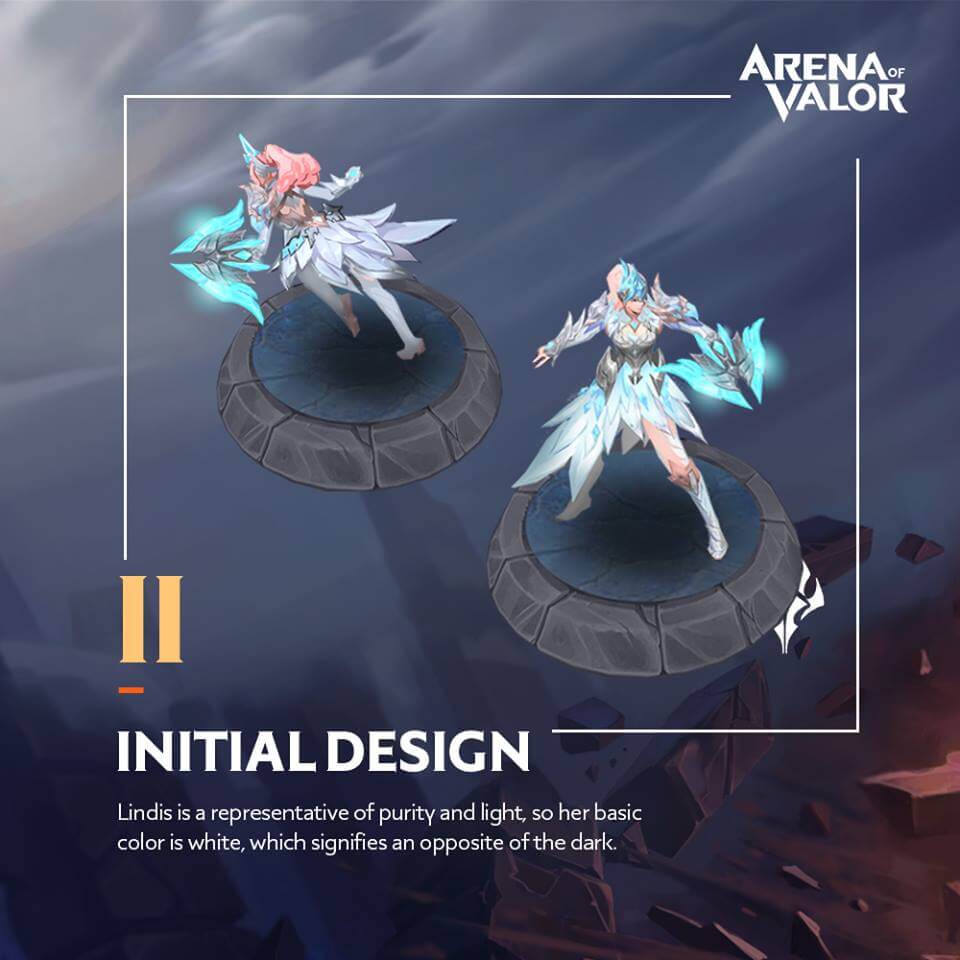 EQUIPMENT DETAILS
We wanted to express protection and peace, so we added some feather elements to her weapon.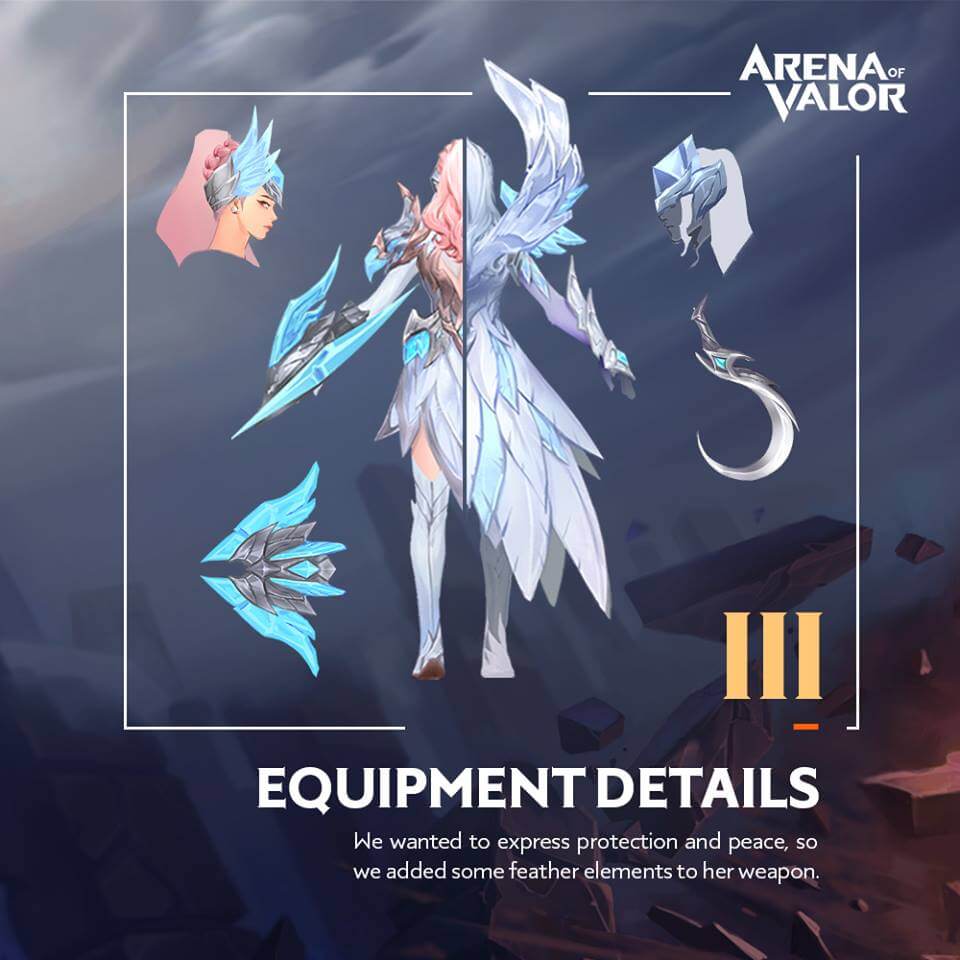 ABILITIES
All of her abilities are in line with her style, and the icy special effects make her abilities stand out even more.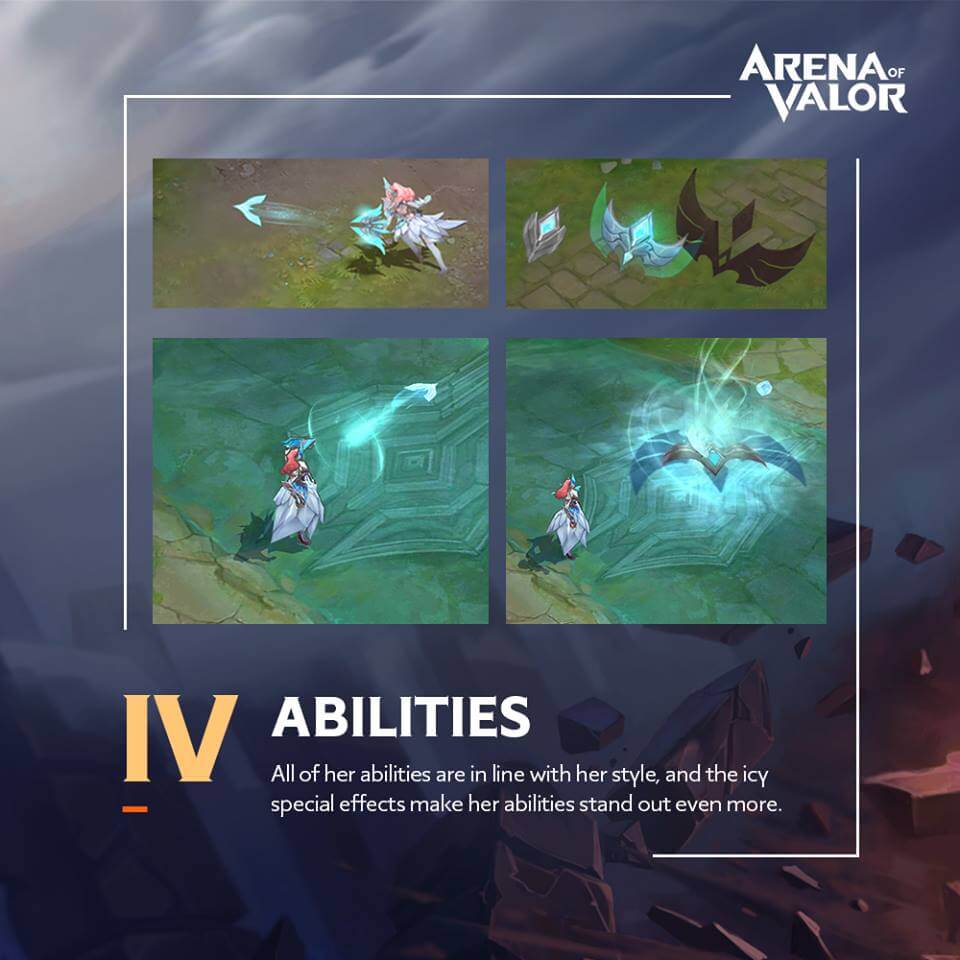 FINAL 3D MODEL
The final 3D model has even more detailing, giving the entire look a more full, layered appearance.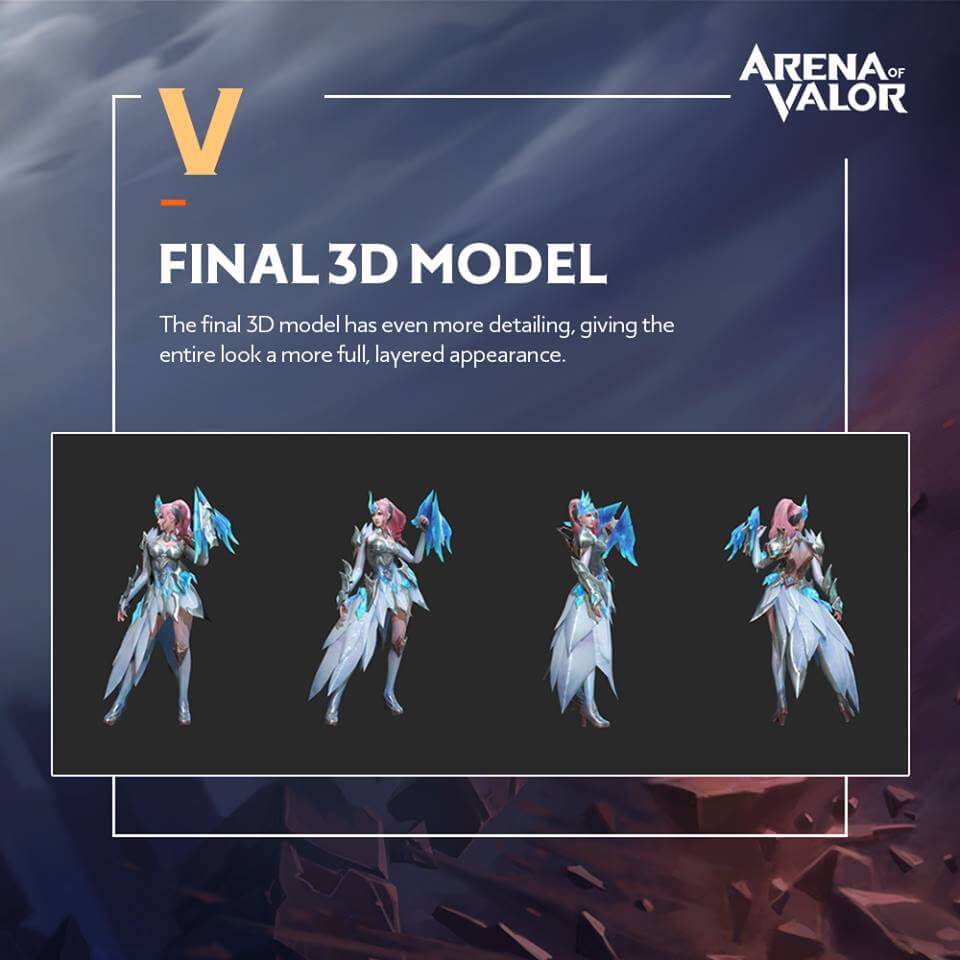 ANIMATIONS
Doom's Bane Lindis is ready to defend the light, are you?