Airi arrives Arena of Valor Nintendo Switch Edition!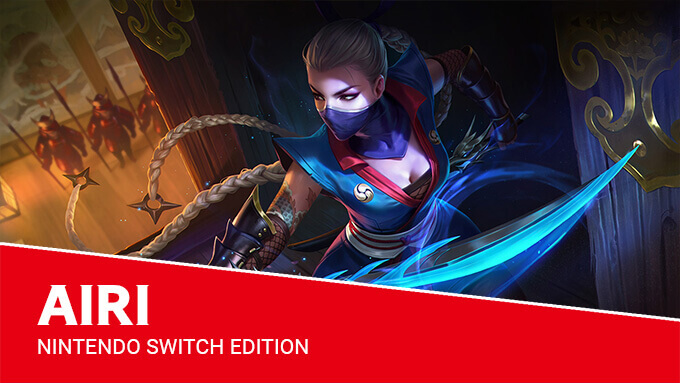 Airi's reclusive clan of ninjas loyally protect the peace and tranquility of the realm using the power of the ancient dragons. As the leader of a new generation of ninjas, Airi has not only inherited the title of Kunoichi but her incredible talents have also earned the approval of the Ancient Dragon thus bestowing her with the almighty Dragon's Mark.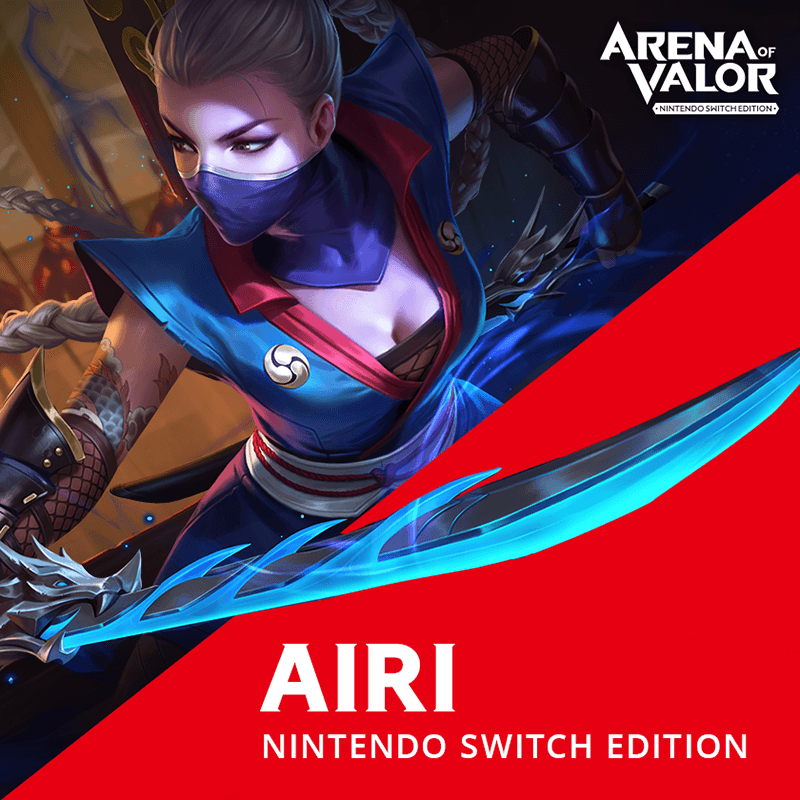 Slice through your enemies as Airi The Kunoichi, Available this weekend in Arena of Valor Nintendo Switch Edition!
Be sure to take a look at her Hero Spotlight to learn more about this great new hero. Please note this video was recorded for the mobile version of the game but is a good reference point for gameplay strategies, playstyles, and tips.