Ironsight Announces Open Beta Date
Aeria Games today has announced that the Open Beta phase for sci-fi online shooter, Ironsight, will begin on February 1st, 2018 at 10 AM CET (1AM PST). All players will be able to download the game for free and start playing with everyone else on North American and European servers.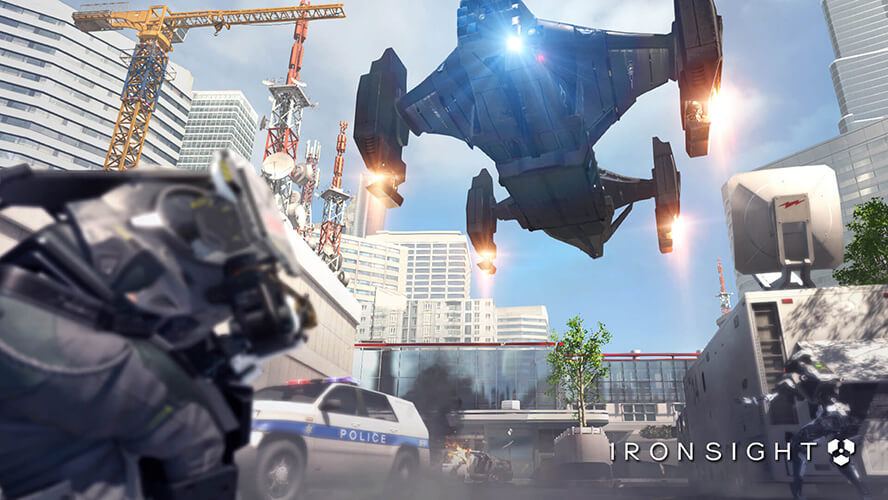 If you purchased a Founder Pack, you will also gain early access to the Open Beta starting January 30th, 2018. You will also have your name reserved as planned if you already played during the Closed Beta.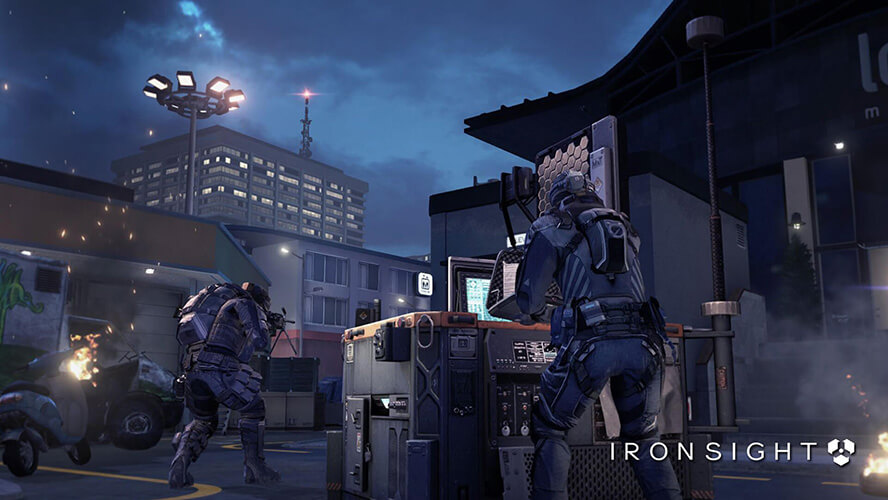 Ironsight Open Beta will feature brand new content, never before seen in the Closed Beta, includes: 4 new maps for PVP matches, 1 new PVP mode, new PVE modes, ranking system, and more.
Learn more about Ironsight at the official site.