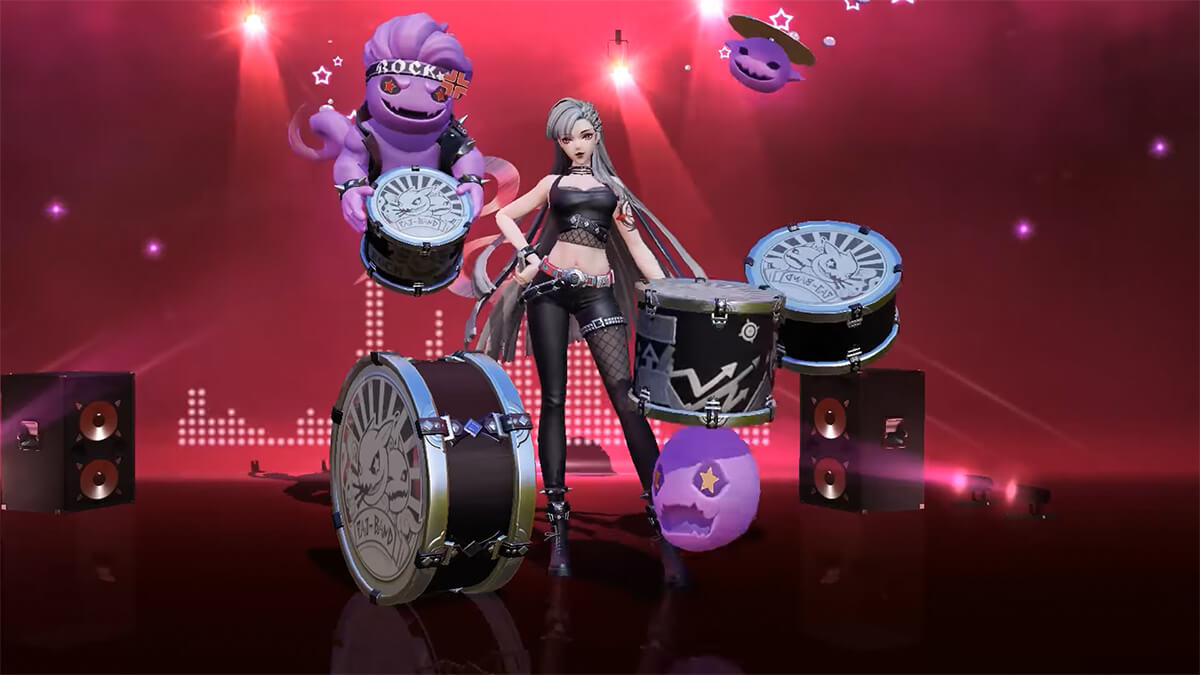 December 3rd 2021 Update Patch Notes
The Onmyoji Arena December 3rd 2021 Update sees Enenra's Blackgold Album Series Skin: Dropping Beat is now available.
Free Shikigami Lineup Adjustments
Onmyoji Arena will change the lineup of the limited-time free shikigami at 5:00 AM on December 6th, 2021. The new free shikigami will be Kubinashi, Hana, Ootakemaru, Karasu Tengu, Mannendake, Kingyo, Mouba, and Maestro.
Onmyoji who own the God of Fortune Month Pact will have the additional free shikigami, Enmusubi and Kidomaru.
Of these shikigami, Mouba and Maestro have a difficulty of Hard. Onmyoji who have been in Heian-kyo for less than 7 days can't use them in battle for free.
New Events
Dropping Beat
Event Period: December 3rd to December 9th, 2021.
Enenra's Blackgold Album Series Skin: Dropping Beat is now available! Get 12% off from December 3rd after maintenance to 12/9. Don't miss out! Collect all Blackgold Album skins to get the skin series exclusive Shikigami scene, Light-chasing Patrol for free!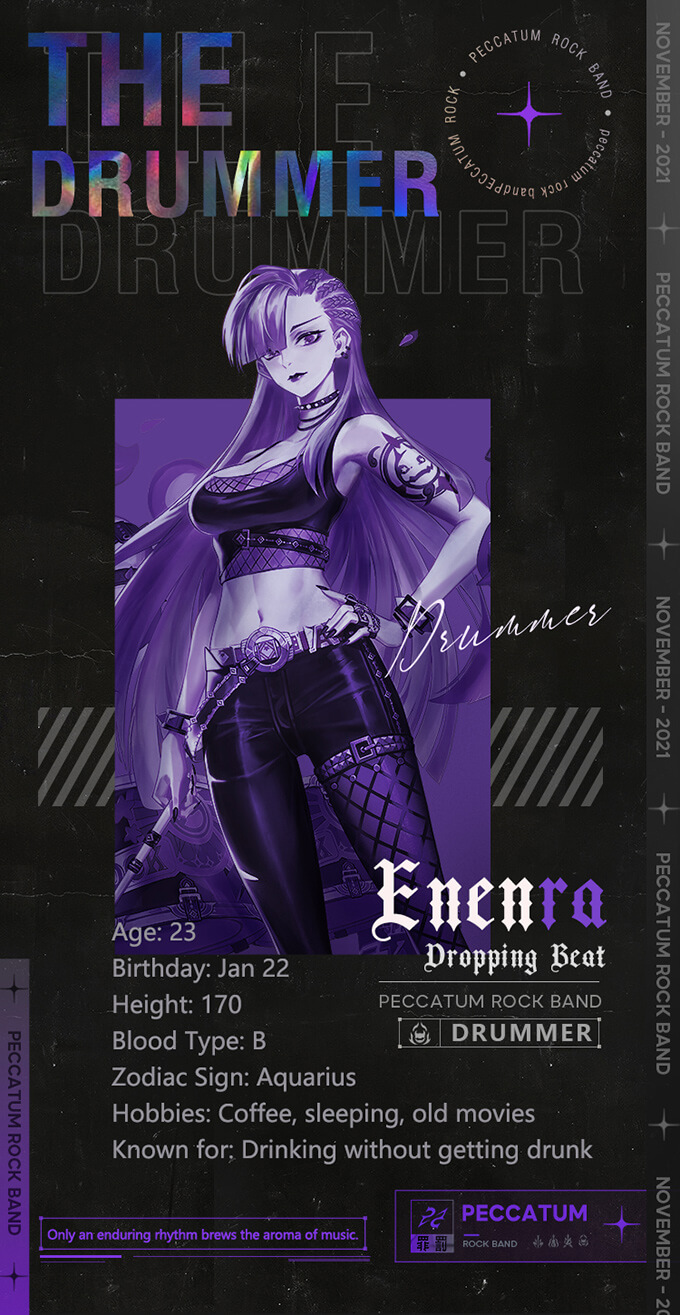 Dazzling Treasure
Event Period: December 3rd after maintenance to December 30th, 2021.
During the event, if your recharge meets the requirements, you can get rewards including Skin Tokens, Skin Token Vouchers, Evolved Form Amulets and a rare avatar frame!
Winter Homecoming
Event Period: December 3rd, 2021 after maintenance to January 6th, 2022.
Complete chapter quests during the event to claim a limited edition avatar frame, Skin Tokens, and other rare rewards.
Daruma Blessing
Daruma Blessing has new goods! The Seasons Gift Box: Camellias Bloom is available to exchange from December 3rd, 2021. Open the gift box to obtain the new Corrosion Effect: Camellias Bloom from the Seasons series. We will also be removing Seasons Gift Box: Swallows Leave from Daruma Blessing for now but it will make its return for a limited time next Autumn. Don't miss out!
Optimizations and Adjustments
When checking a Skin Trial Card in your inventory, the corresponding shikigami's name will be displayed.
Fixed an issue with the skin color for the close-up scene of Hana's Fleeting Moonlight.