New shikigami Ichimokuren is coming
NetEase Games, Onmyoji Arena developer, has announced new shikigami Ichimokuren (Support) will enter Onmyoji Arena Battle Royale after the update on June 1st. Ichimokuren specializes in support, boosting ally Shikigamis' movement speed or providing a shield that absorbs damage. Also, his ultimate ability can block all enemy projectiles!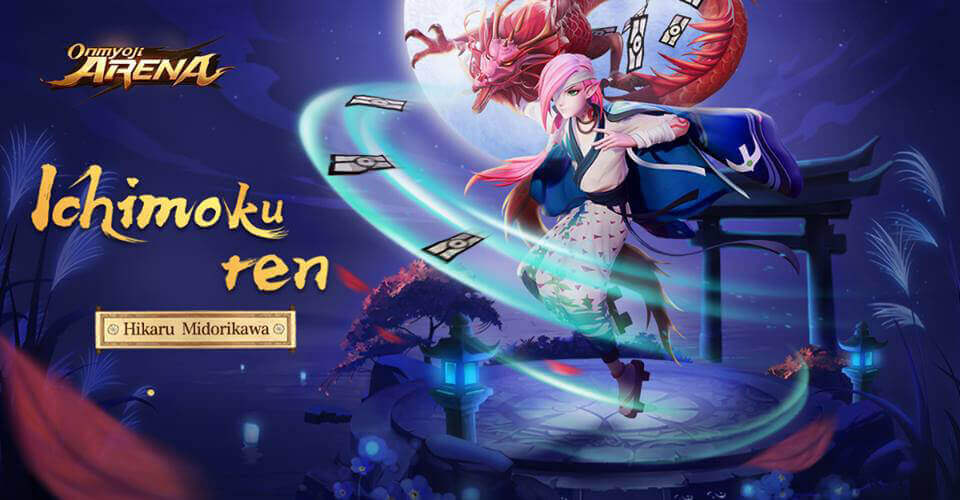 NATURAL PASSIVE ABILITY
Ichimokuren increases the Movement Speed of ally shikigamis in a 800-yard range by 7%.
ABILITY 1
Ichimokuren shoots tracking wind amulets at up to two nearby enemies, inflicting magic damage and Slow.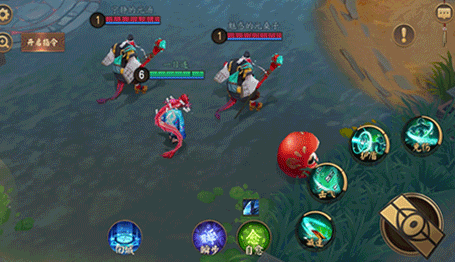 ABILITY 2
Ichimokuren releases a whirlwind, dealing magic damage and a 1-second Knockup to enemies caught within.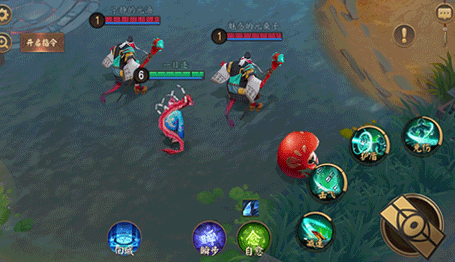 ABILITY 3
Ichimokuren releases a wind amulet in the designated direction, giving himself and one ally shikigami a shield that can absorb damage and grants Haste.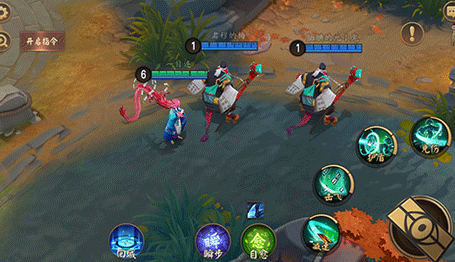 ULTIMATE ABILITY
Ichimokuren releases a protective shield that lasts for 3 seconds in the designated direction, blocking all enemy projectile attacks during this period (does not include attacks from defensive buildings). He also gains a damage reduction effect.