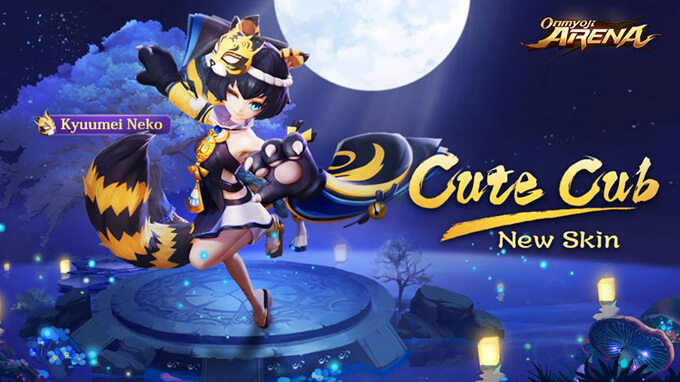 New skin Cute Cub is coming
The Kyuumei Neko new skin "Cute Cub" can be purchased in the shop after the update on June 1st for a limited time of two weeks. Make your purchase during the first week to receive further special discount of 60 Jade!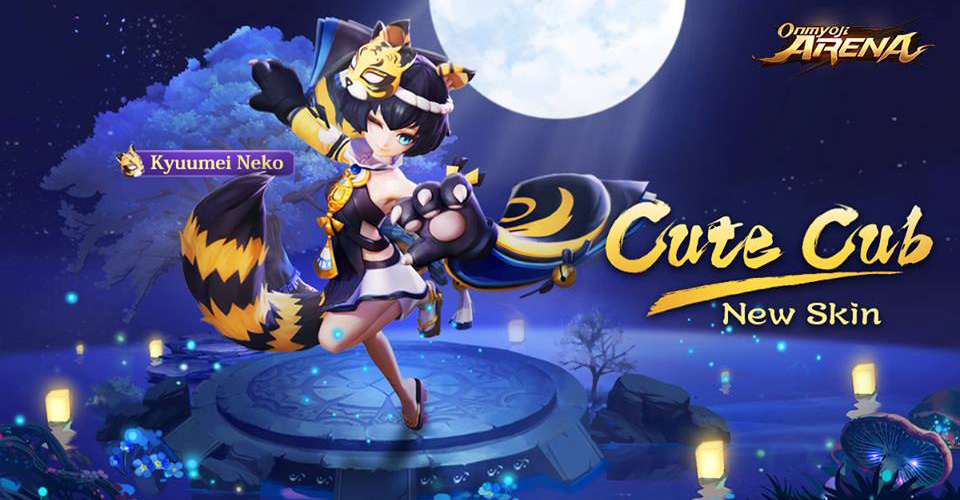 DESIGN AND INSPIRATION
The sleeves are taken from Furisode kimono worn by unmarried women.
Fish-shaped ornament in front of the chest represents what cats like most, while the bow on the back is inspired by "tsudzumi", a traditional Japanese hand drum.
The tiger mask and tiger stripes make Kyuumei Neko both cute and formidable at the same time!
SCREENSHOTS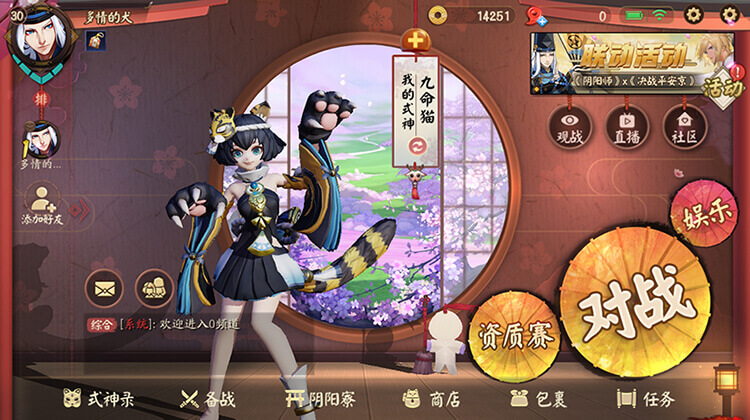 [one_half]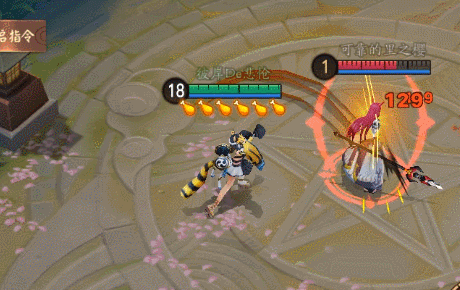 [/one_half][one_half_last]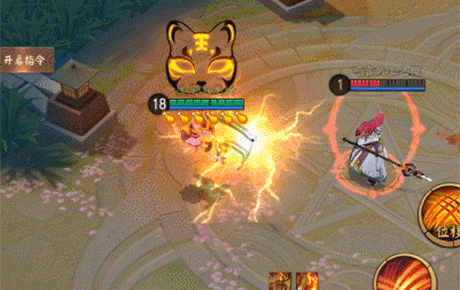 [/one_half_last]


Source: Onmyoji Arena official Facebook page.