May 31st 2019 Update Patch Notes
Let's check out Onmyoji Arena update patch notes on May 31st, 2019 has announced by NetEase Games on Onmyoji Arena official Facebook page.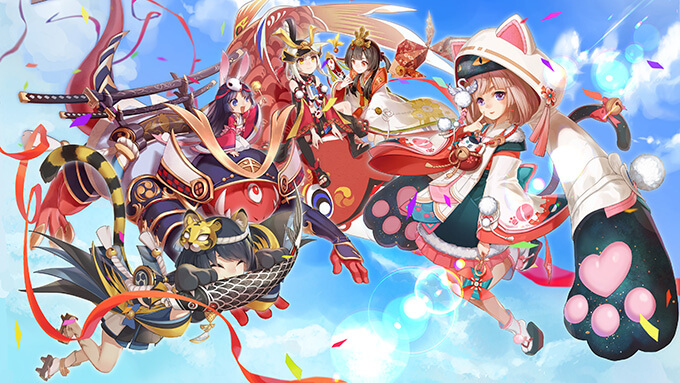 FREE SHIKIGAMI LINEUP ADJUSTMENTS
Onmyoji Arena will change the lineup of the limited-time free shikigami on June 3rd, 2019. The new free shikigami will be Kaguya, Jorogumo, Kyuumei Neko, Aoandon, Kingyo, Hououga, Komatsu, Hannya and Puppeteer.
Of these shikigami, Komatsu, Hannya and Puppeteer have a difficulty of Extreme. Onmyoji who have been in Heian-kyo for less than 7 days can't use them for free in battle.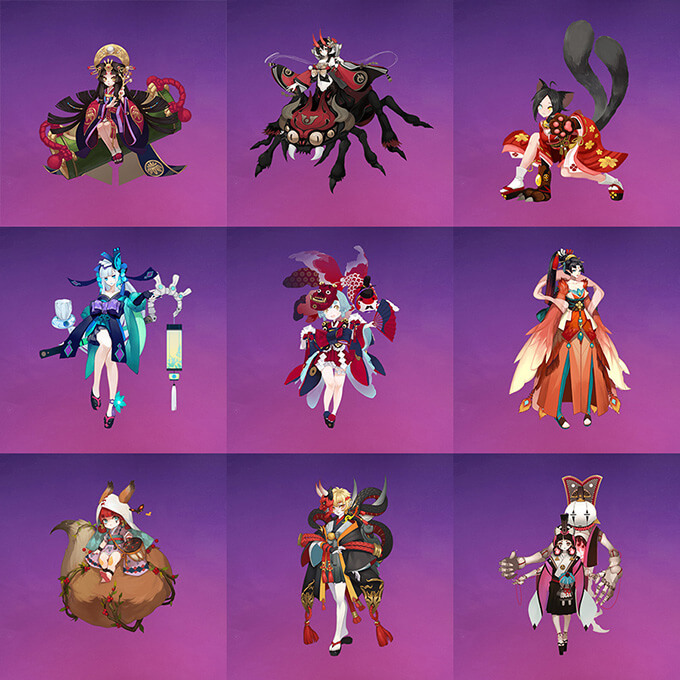 NEW SHIKIGAMI
Onmyoji Arena May 31st Update sees Dodomeki make her official debut on the Heian-kyo battlefield. Her dyed skin Floral Leaf will also be available in the Skin Shop.
Evil Eye Pack and Evil Eye Box will be available at a 22% discount in the General store. Buy the pack or box to summon Dodomeki and get the Favor items, Eight Petals x8 or Evolution Amulet x1.
Exclusive pack and box will be available till 23:59:59 on June 7th, 2019.
LATEST EVENTS
1. Fairytale Regalia
Event Period: May 31st after maintenance to June 13th, 2019.
Hannya's new epic skin, Carp Lustre will be available in the skin store from May 31st to 6/13. Enjoy a 12% discount on the first week.
Futakuchi's skin, Mischief Spirit will be available for 2 weeks too.
2. Recharge Rebate
Event Period: May 31st after maintenance to June 6th, 2019.
During the event, if your recharge meets the requirements, you can get rewards including Jade, Mystery Vouchers, Wish Charms and Evolution Amulets.
OPTIMIZATIONS AND ADJUSTMENTS
1. Optimized the casting rules of Maestro's Ability 3: Lingering Sound. After the optimization, if he auto-casts the ability he will no longer select the enemy target, instead, he will directly dash to the farthest place.
2. Added the ability to share short videos in Moments.