New shikigami Enenra is coming
NEW SHIKIGAMI ENENRA
NetEase Games has announced new shikigami Enenra (Mage) will show up in Onmyoji Arena Battle Royale mode after the update on May 25th, 2018. Enenra can summon smoke spirits in battle to aid her, these spirits can automatically chase down enemies and explode on impact. She can also summon a spirit which consumes her enemy and deal damage.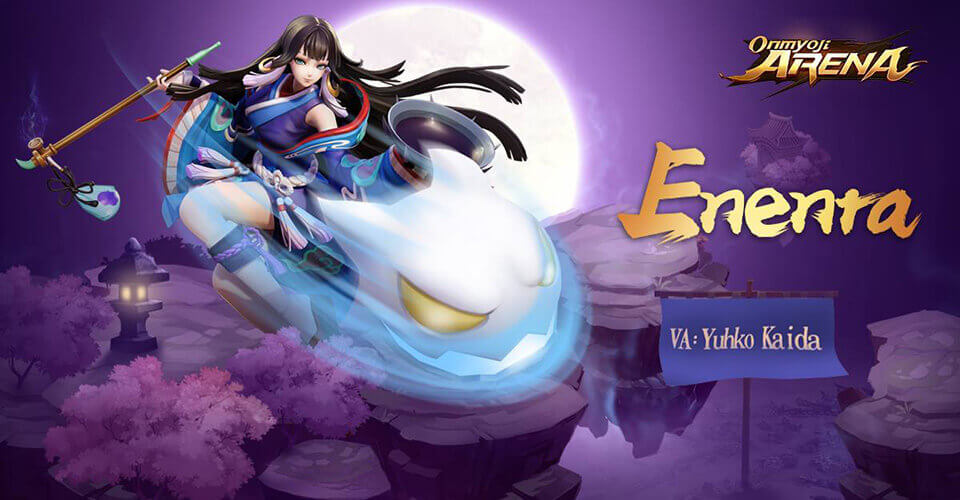 NEW RETURN EFFECT
The update on May 25th will also renew some shikigami's animation effect when they return to base. Get a preview of some of the effects in the video below!
A little easter egg: Shikgami have their unique actions when they use the "return" skill.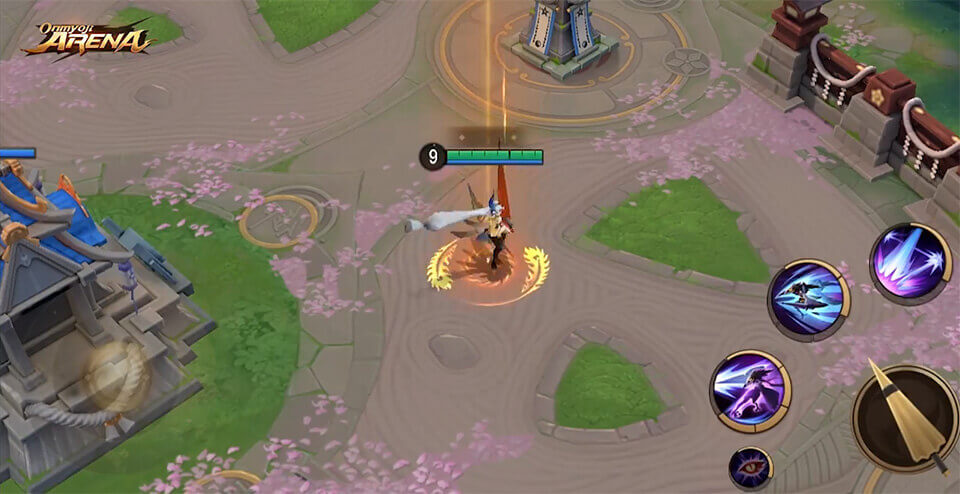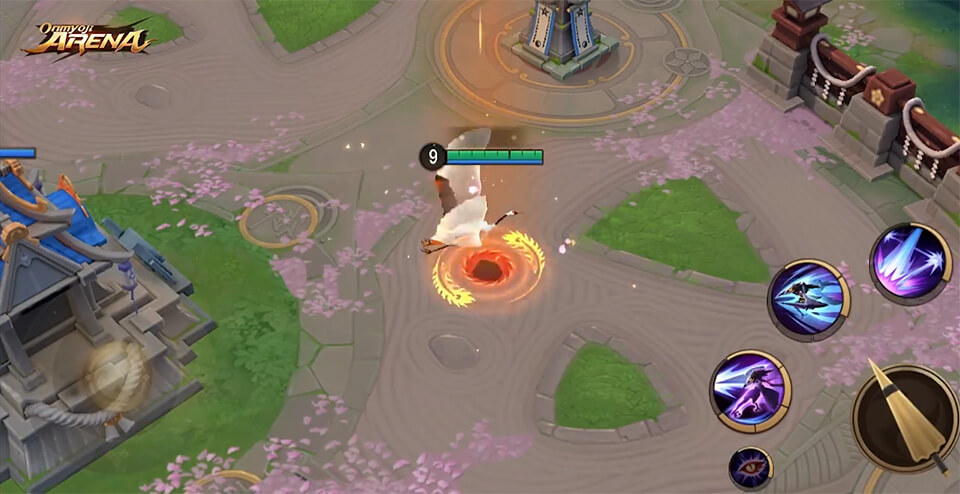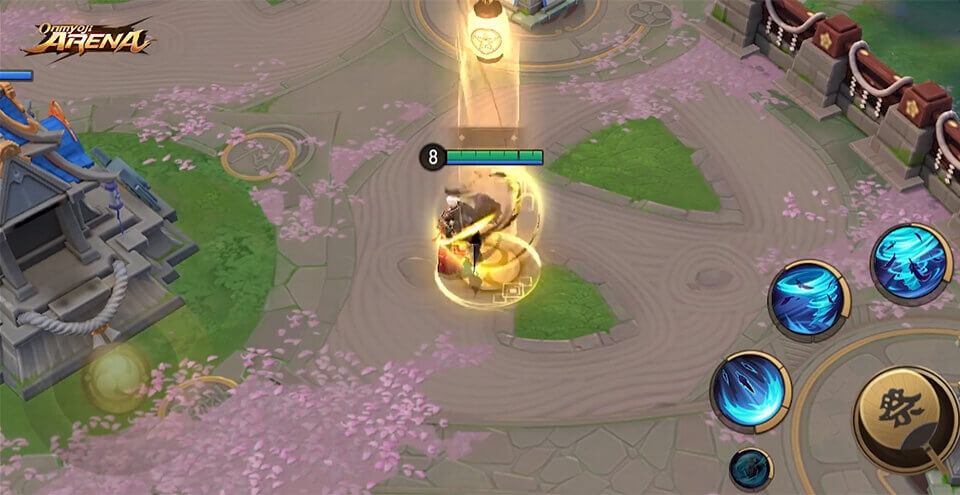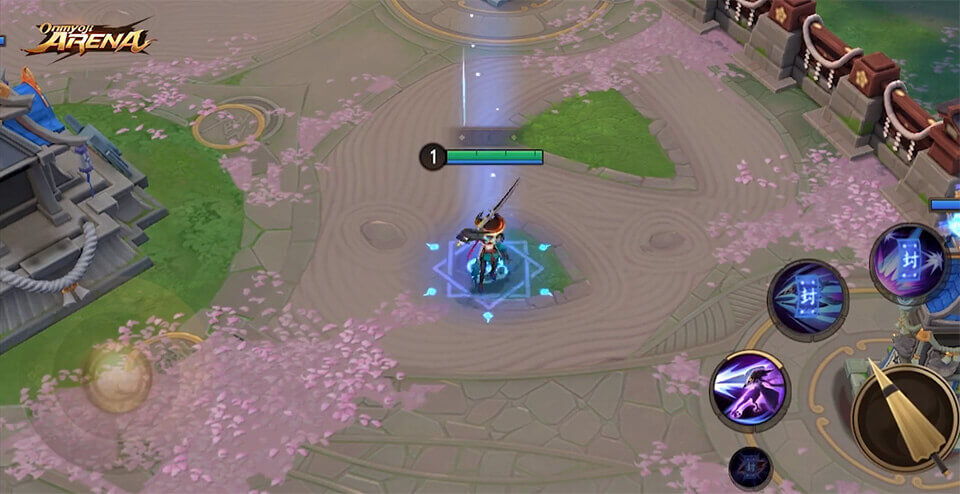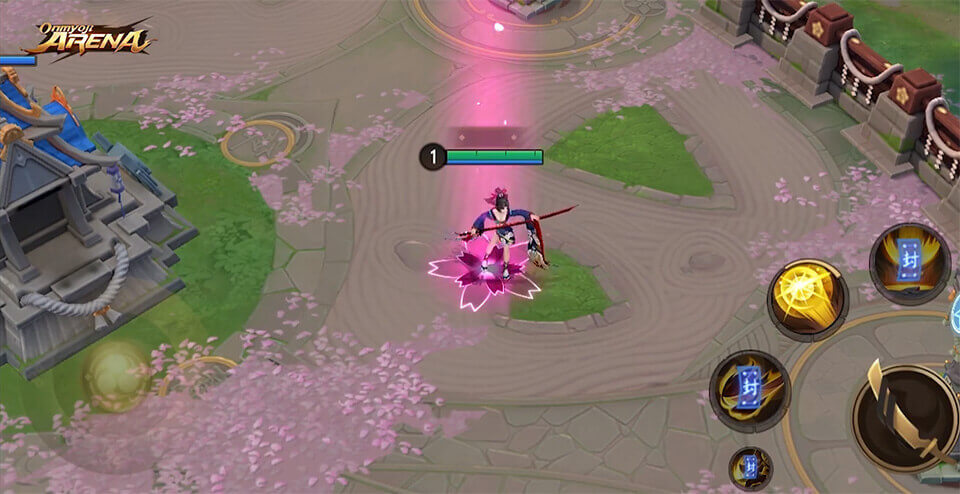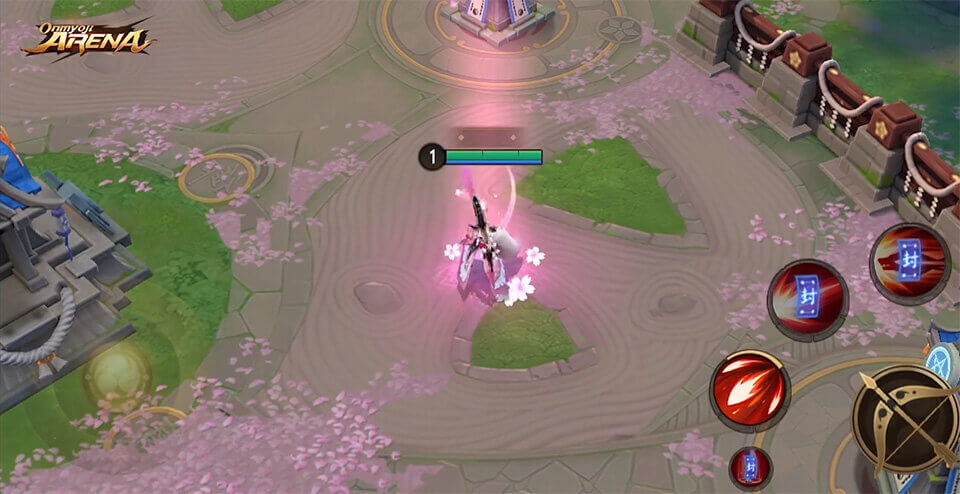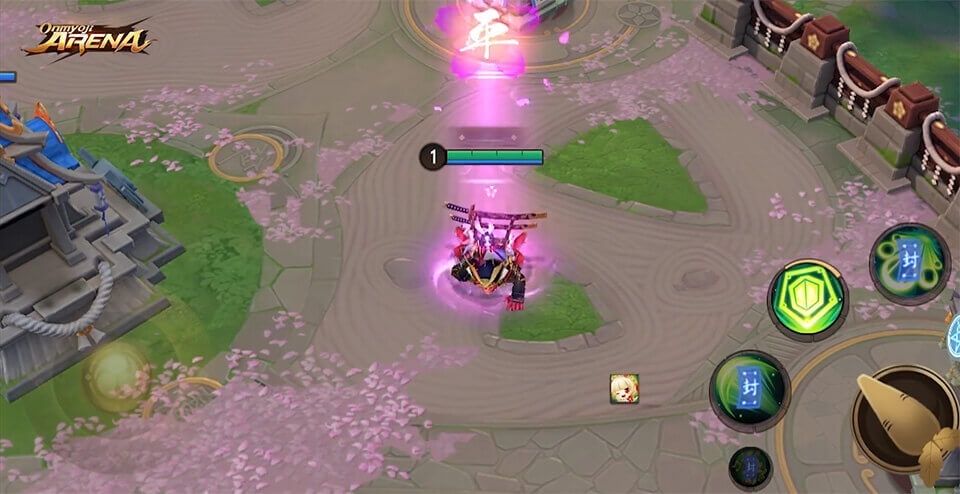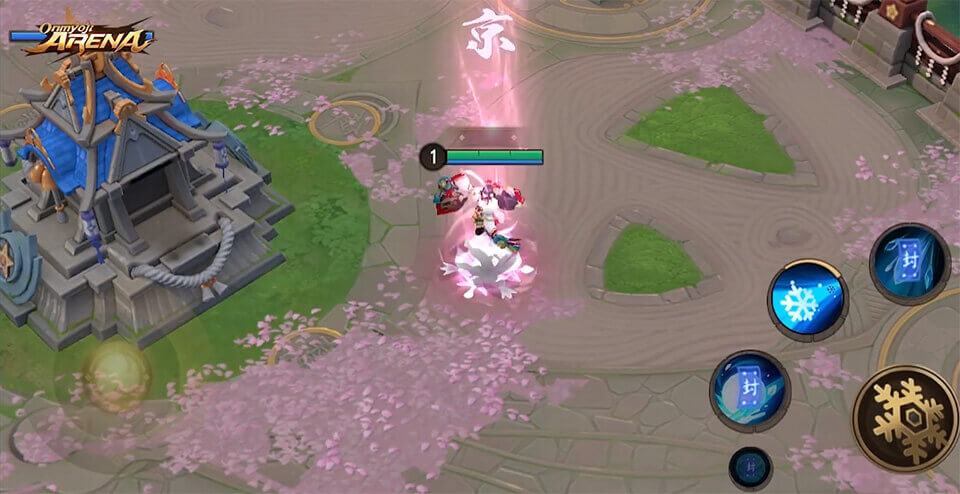 Source: Onmyoji Arena Official page.