Carano Chess: Combo Matches and Essence Upgrades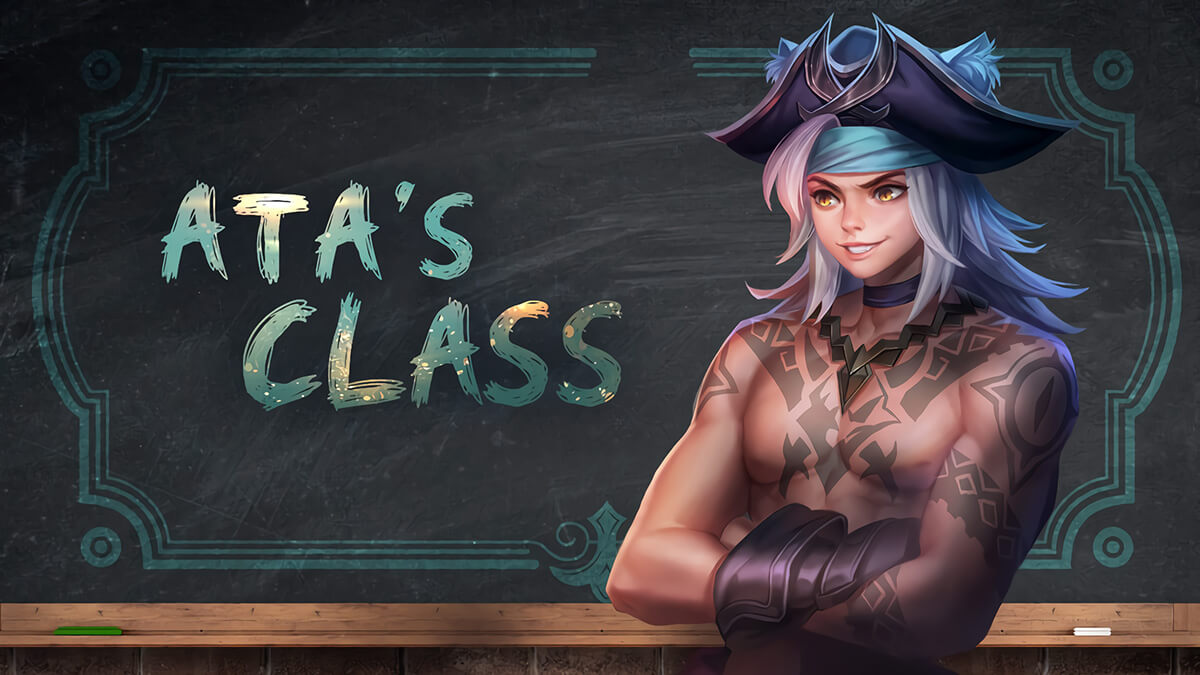 Now that you know to recruit and upgrade your heroes, let's listen in on Ata as he teaches us about combos and essence upgrades!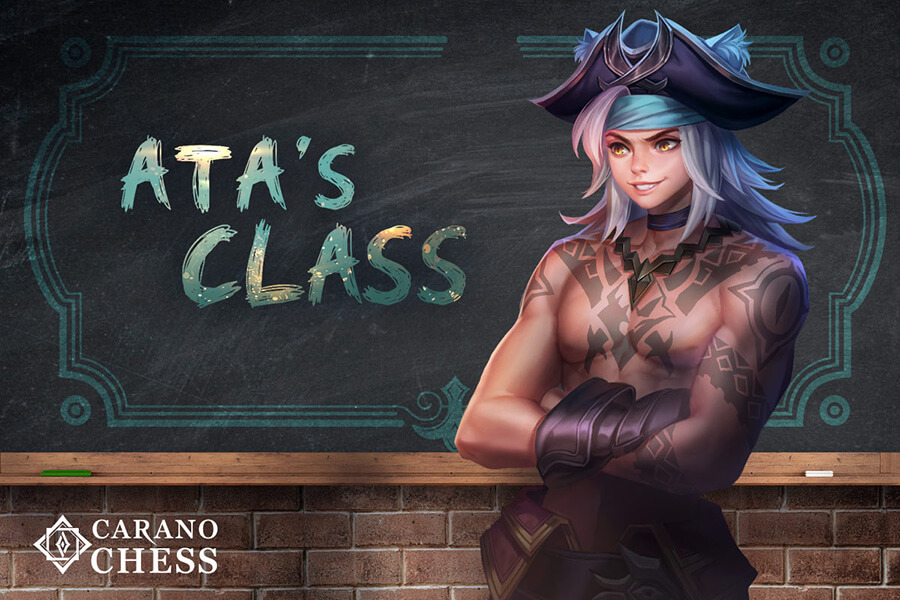 Mastering Combo Matches and Essence Upgrades is the key to victory!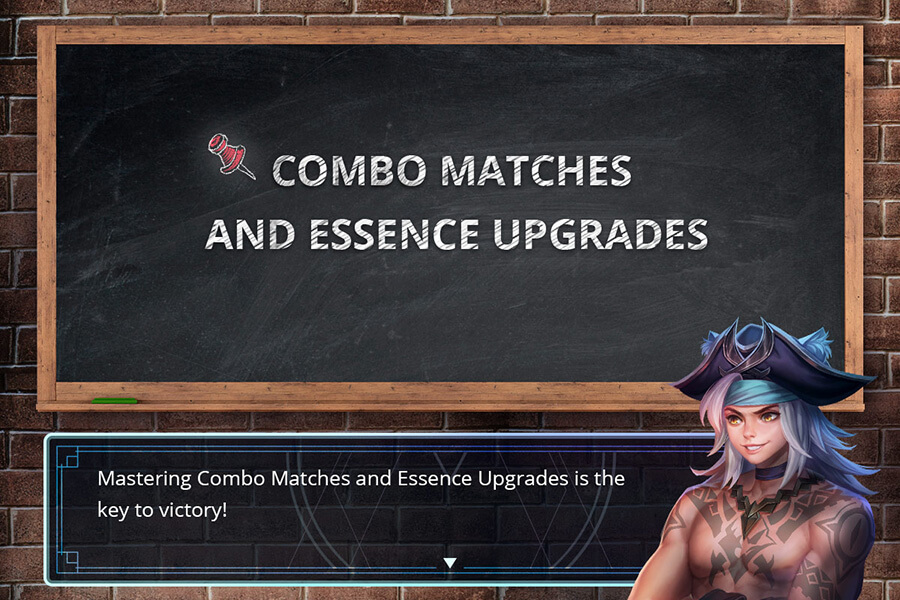 Every hero has a class and race.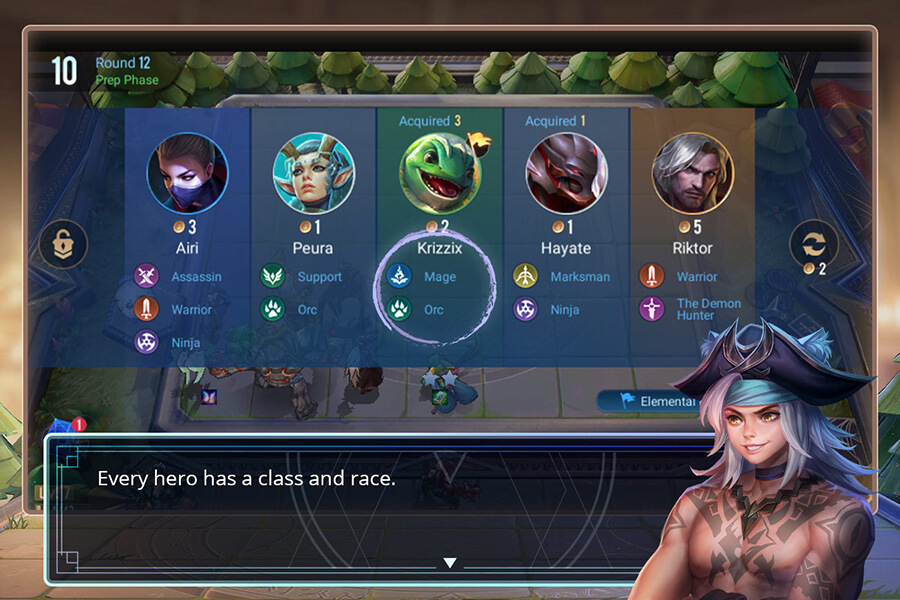 Deloy heroes of the same class or faction to active combos that give additional bonuses. Tap here to see bonuses you have.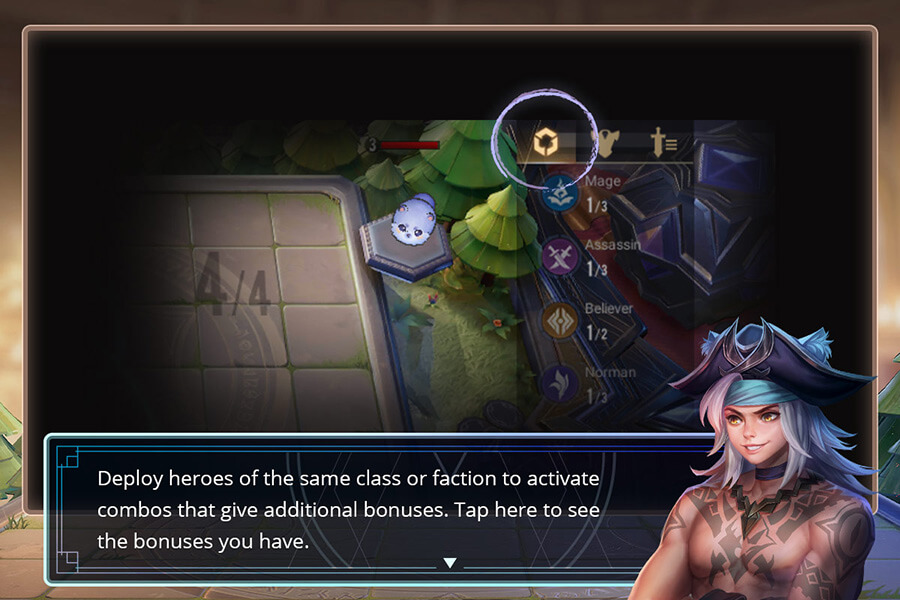 Essence can be upgraded one it reaches a certain amount. Every time Essence is upgraded, on additional hero can be added into battle.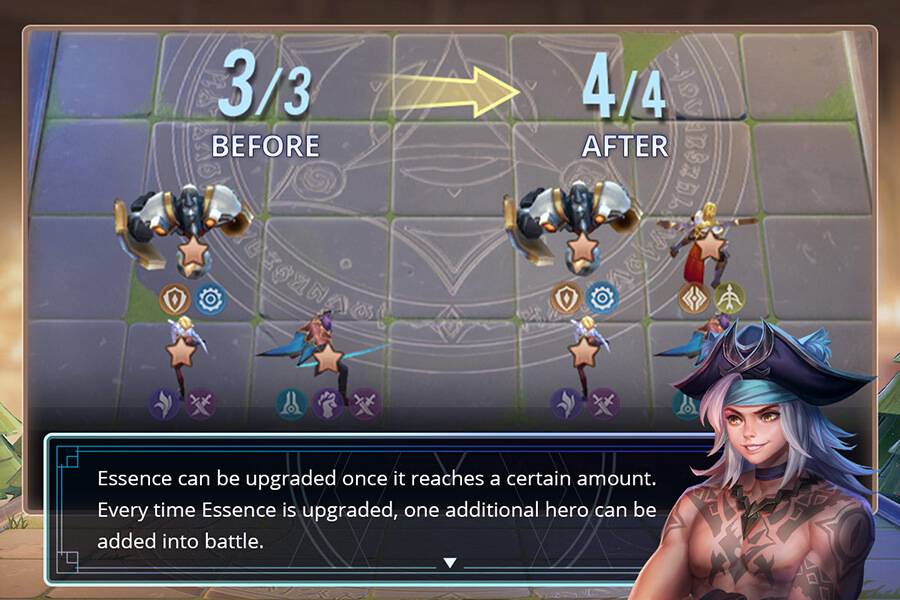 The higher your level in-game, the stronger heroes you'll be able to purchase.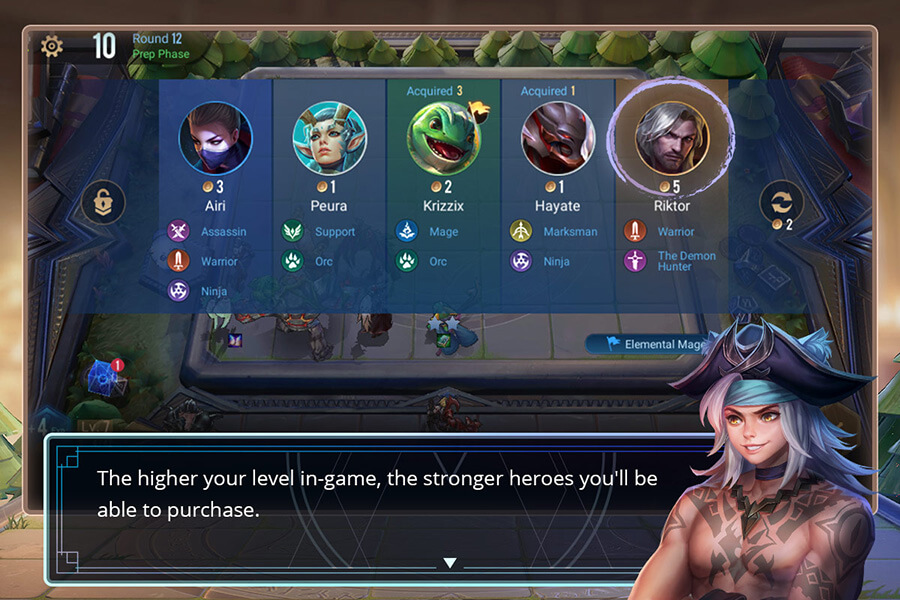 Essence levels up naturally after completing a certain number of rounds. Also you can spend gold to acclerate essence growth.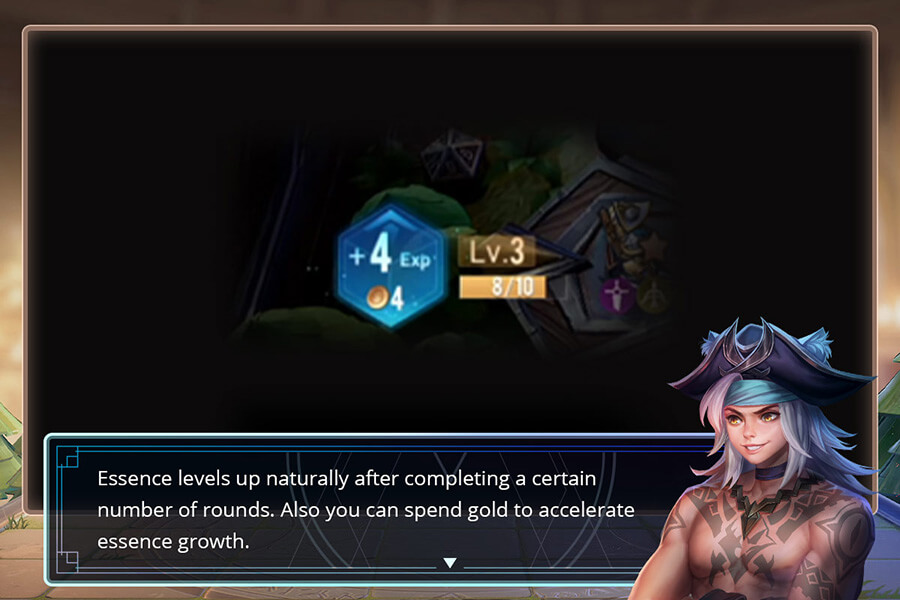 That's it. Are you ready to put you strategies to the board?