Carano Chess: Equipment Introduction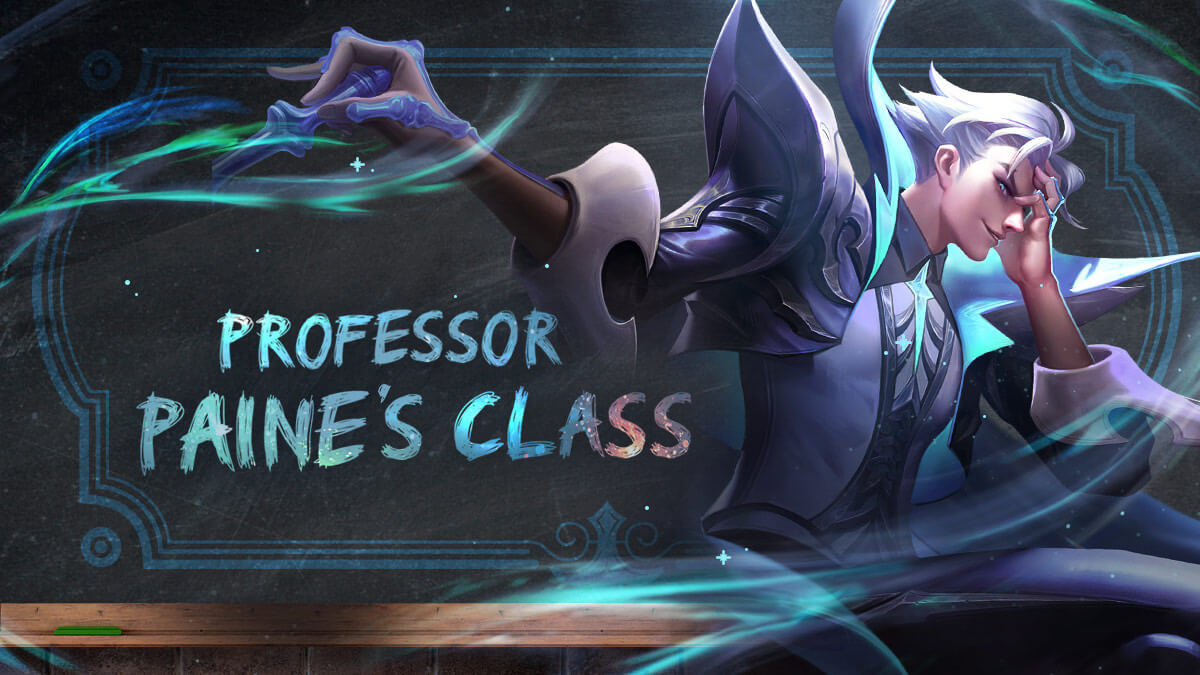 The equipment you choose for a hero can be game-changing, turning your hero into a MVP on the battlefield. Let's welcome Professor Paine as he shares his knowledge and advice about the equipment!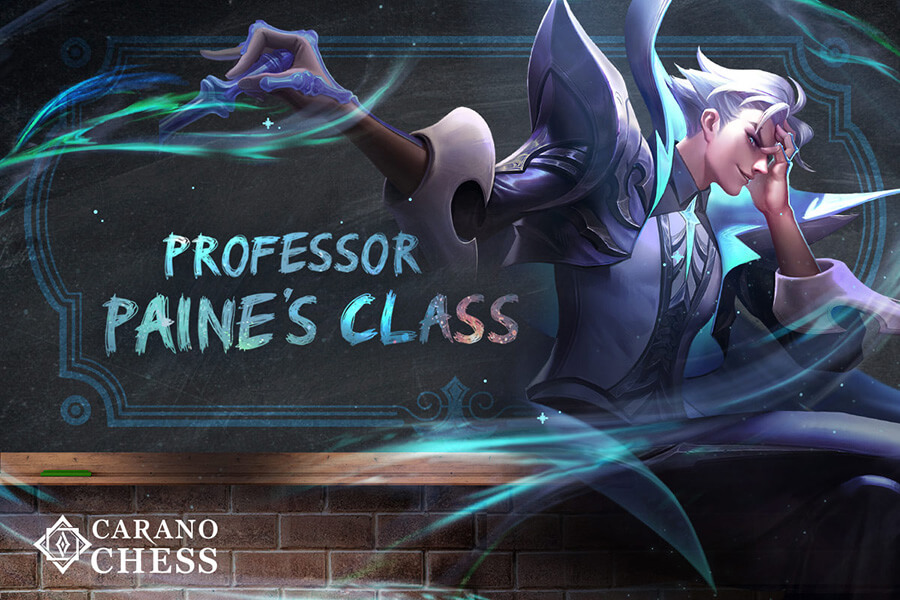 In this class, I'll explain equipment fundamentals.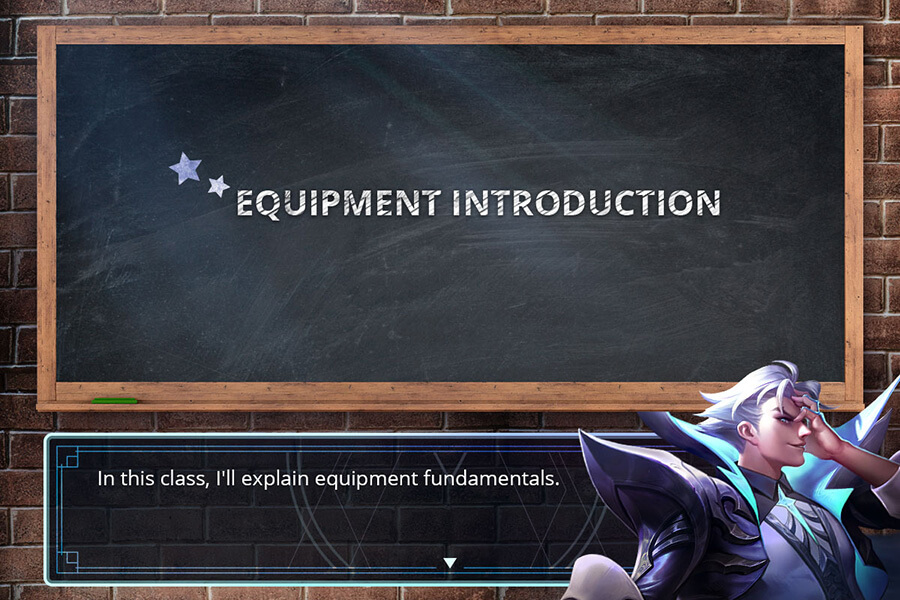 In addition to upgrading heroes, how to match the equipment with the right heroes is also key to victory.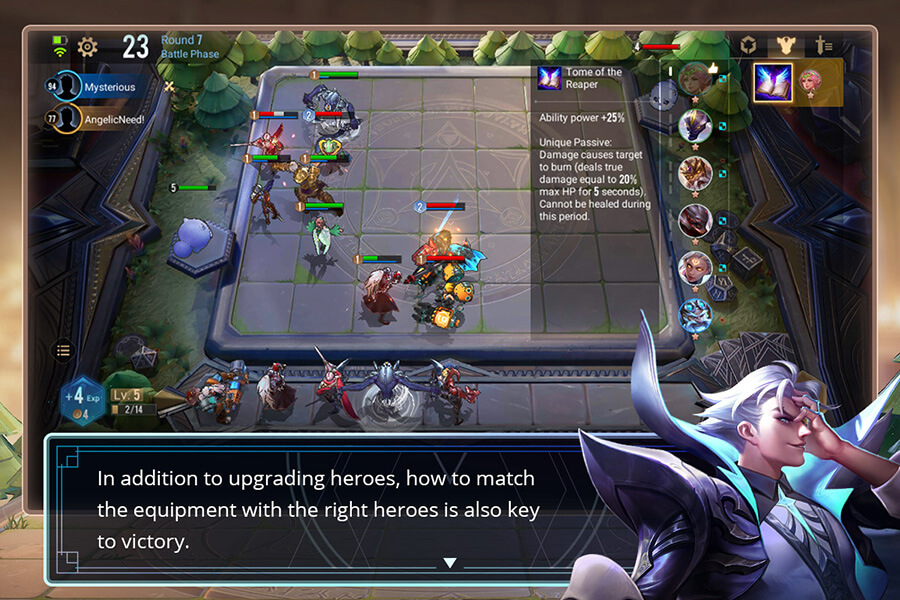 In the PvE round, monters will drop equipment that can be used to equip the heroes, and this will improve their combat capabilities significantly.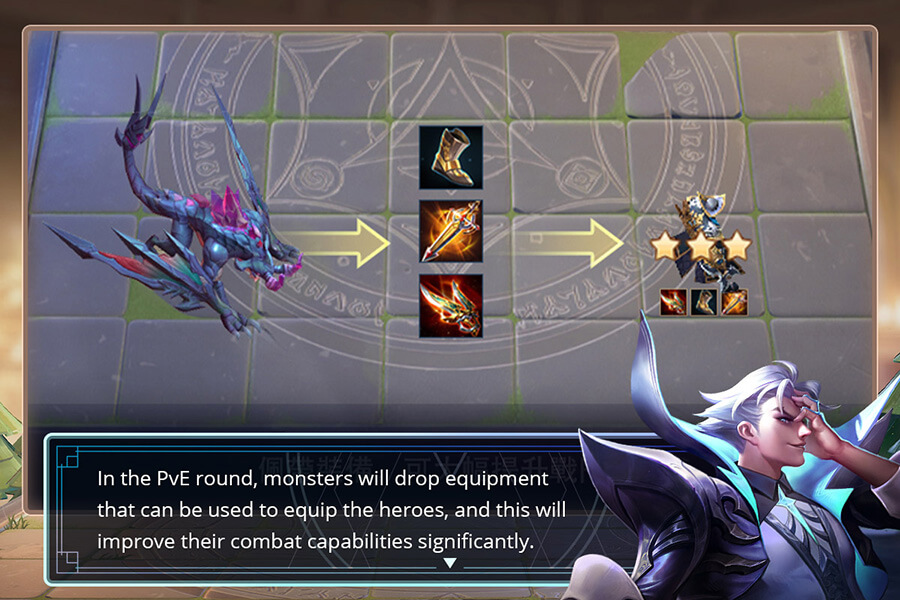 Click here to view the acquired equipment and decide which heroes to use it on.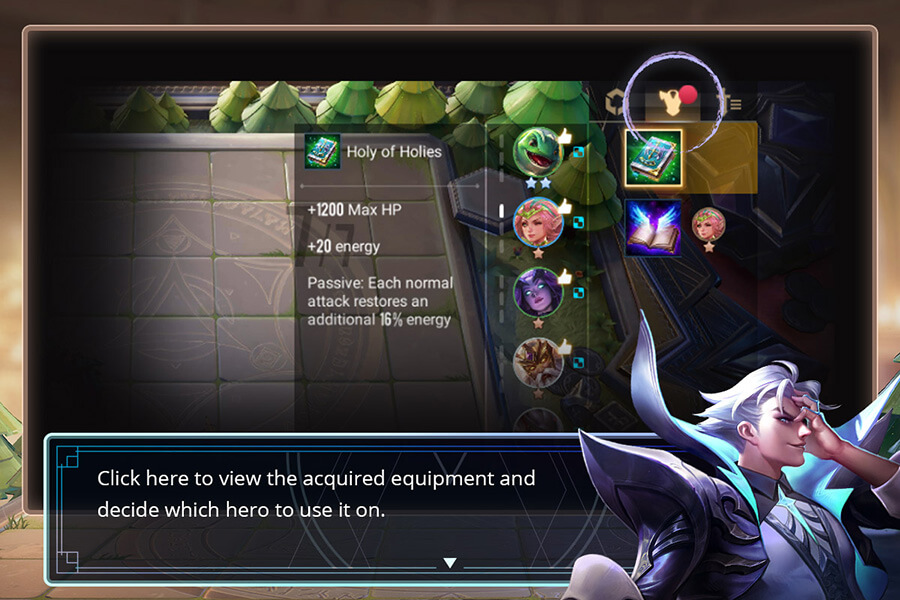 Click the acquired equipment to view the detailed stats and the recommended heroes to use it on.
If you want to give the equipment to other heroes, just click the equipment again and you can re-equip it.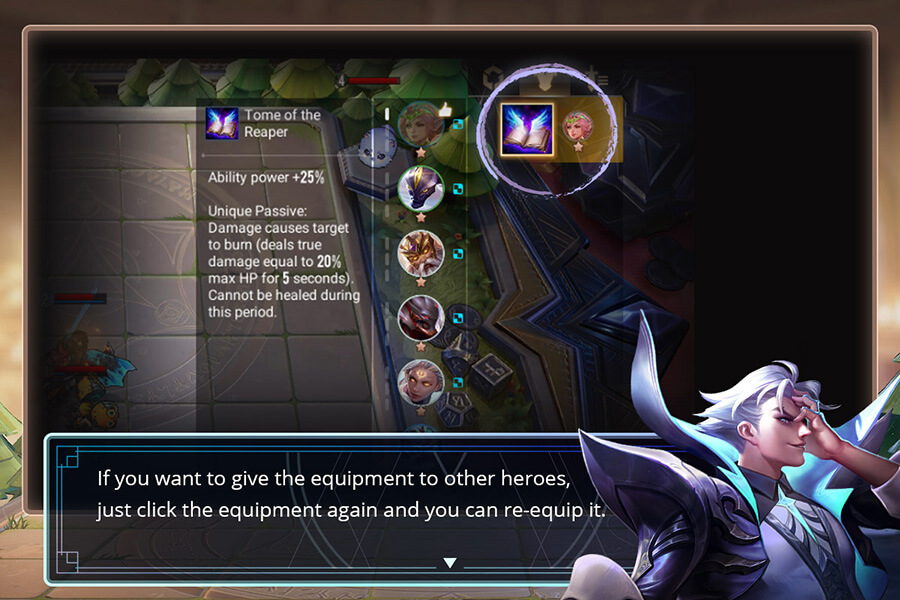 That's it! I hope you can became a chess master!